DEBLOAT FOOD
+ PREBIOTIC
16 Servings
NEW FORMULA
This formula is fast-acting so you can get rid of uncomfortable bloating ASAP. The formula is inspired by traditional Ayurvedic and Chinese medicines, using three natural carminatives that have been used for centuries: Turmeric, Ginger, and Cinnamon. Together with key digestive enzymes,  they work to relieve painful bloating instantly while also supporting digestion and gut health.


Fixing problems at the root.
Digestion
Digestive enzymes help your stomach to break down food, making it easier to digest. Organic Turmeric, Cinnamon + Ginger work together to relieve bloating, abdominal pain, and gas while Marigold flower has been traditionally used as a digestive aid and stomach soother.
Gut Health
Prebiotic inulin from organic artichoke acts as a fertilizer for your gut, reducing gas + feeding the good bacteria.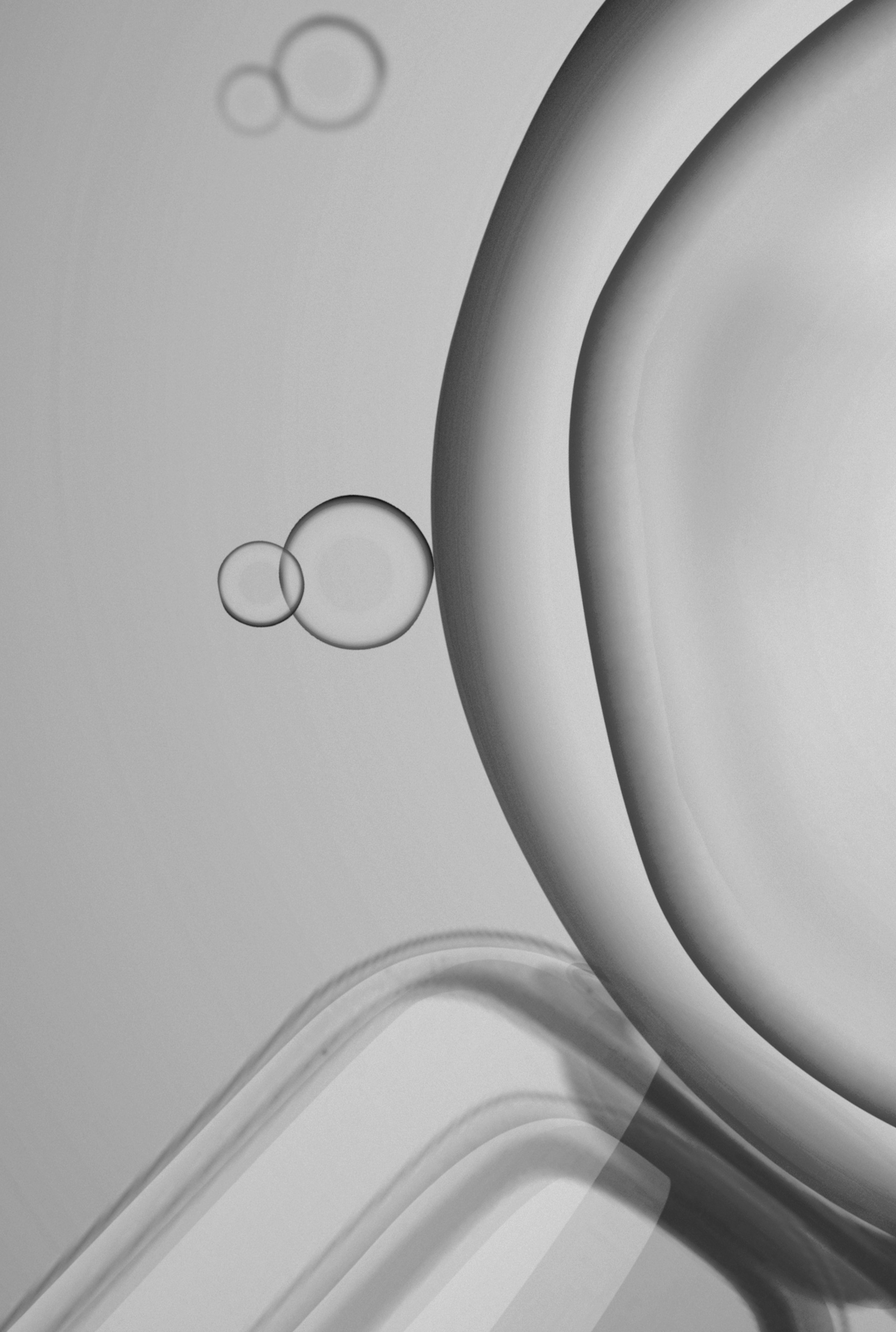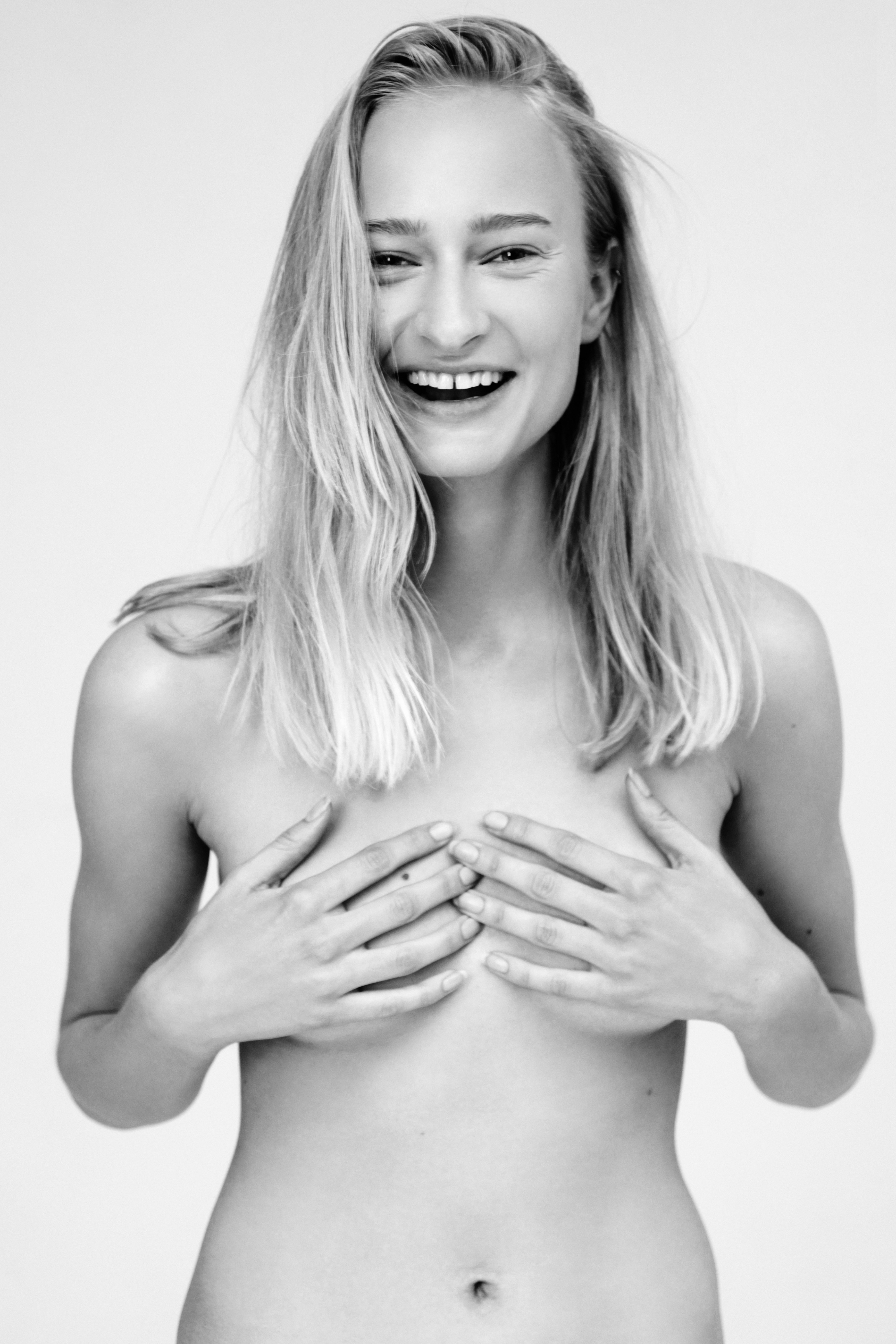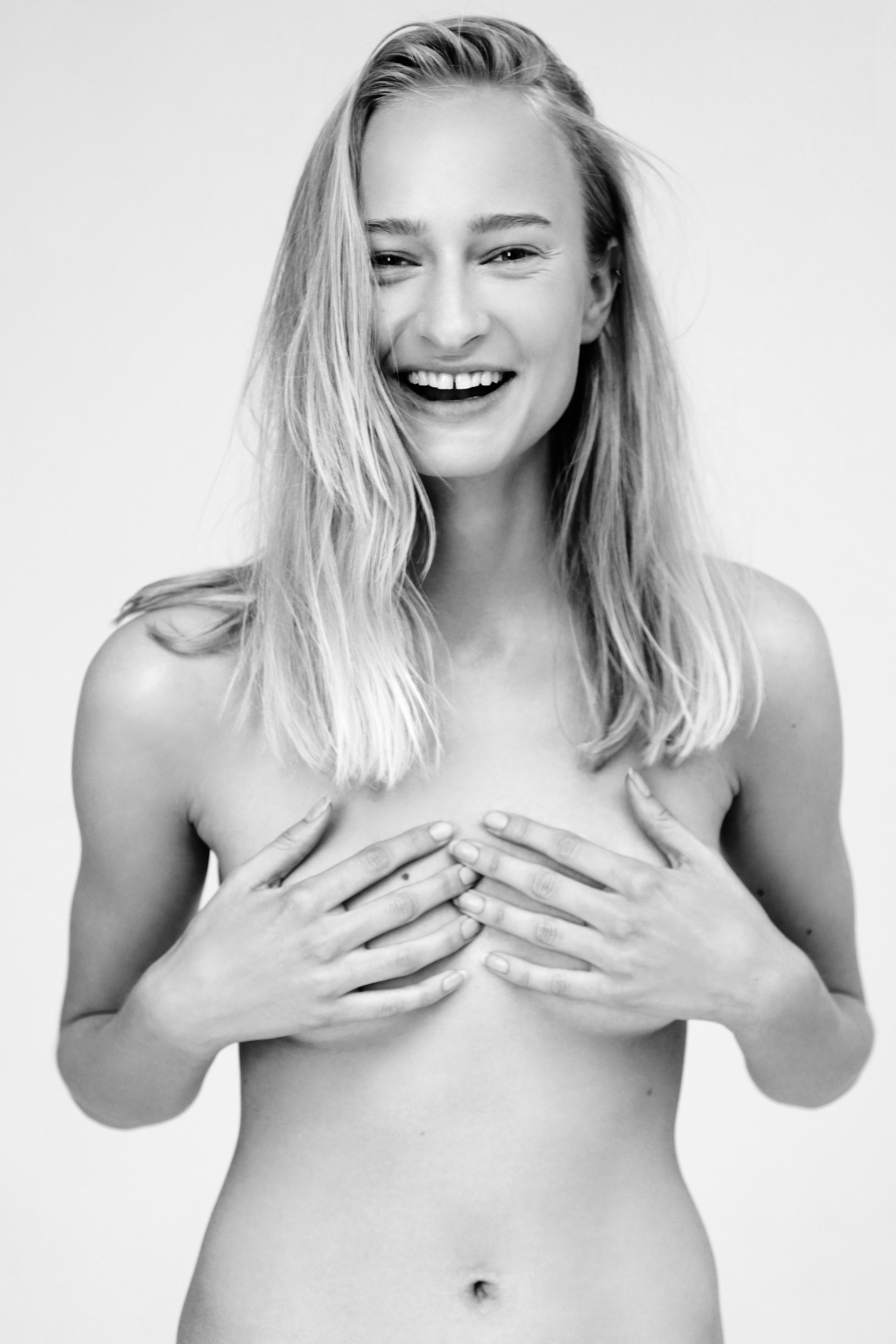 You + Nue
HOW
Blend with nut milk + smoothies or stir into yoghurt + lattes
DOSE
Mix 1tsp with 100 ml of water or your favorite non-dairy milk, or add to a smoothie.
FRIENDS + ENEMIES
Take with PREBIOTIC + PROBIOTIC to maximize gut health
"My IBS symptoms improved almost immediately
."
Sydney, NYC
Tastes good, but not sure it does anything
Mixed with oat milk and warmed, this tastes like a spicy golden milk! It's very good as far as flavor goes, but I'm not noticing any actual de-bloating after using. I don't drink it everyday, but I can't imagine that would do much. Overall, it's a decent product, but pricey for a fancy drink.
Noticed a difference 4-6 weeks
I take this every other day in the morning and notice that is has helped me to feel less bloated, especially during my cycle, when bloating was typically an issue for several days. The symptoms seem to be improved. Thinking of skipping for a month to see what the result is, but overall I've been pleased with this product and will continue to add it into my morning routine.
Best product ever!
This stuff really works to debloat and keep things in balance. Highly recommend
There's Nothing Better Than Nue
I have had chronic bloating and digestive issues for as long as I can remember. I've tried many different probiotics, none of which helped my situation. I've been doing psyllium Husk on and off for a few years which is ok but I can't stand drinking the whole husk so being consistent was always an issue. From the first day I started taking the prebiotic + debloat I feel like my gut did a complete 180 and I haven't gone a day without it since!! I never have issues with bloating, discomfort, or constipation anymore and I've even noticed less severe bloat/cramps during my cycle. This is truly been a miracle product for me!
So so....
It isn't bad, but not great either. When you are feeling bloated, having to drink chalky substance in water makes you feel initially more bloated. It eventually works but not as I had hoped.
Love it!
I sometimes will get bloated around the evening time and I've tried a number of different things to try and prevent it, even crazy diets but nothing really ever worked. Stumbled upon this company and product after seeing it on someones instagram and decided to give it a try. Every single day I take it I never experience any sort of bloating or indigestion. I normally drink it first thing in the morning mixed with some water and thats it. It doesn't taste bad, kind of like a health food store in a cup if you know what I mean. Since adding this to my everyday routine I have not had once problem with bloating and my stomach just feels flatter and less bothered by certain foods.