DEBLOAT FOOD
+ PREBIOTIC
16 Servings
NEW FORMULA
This formula is fast-acting so you can get rid of uncomfortable bloating ASAP. The formula is inspired by traditional Ayurvedic and Chinese medicines, using three natural carminatives that have been used for centuries: Turmeric, Ginger, and Cinnamon. Together with key digestive enzymes,  they work to relieve painful bloating instantly while also supporting digestion and gut health.


Fixing problems at the root.
Digestion
Digestive enzymes help your stomach to break down food, making it easier to digest. Organic Turmeric, Cinnamon + Ginger work together to relieve bloating, abdominal pain, and gas while Marigold flower has been traditionally used as a digestive aid and stomach soother.
Gut Health
Prebiotic inulin from organic artichoke acts as a fertilizer for your gut, reducing gas + feeding the good bacteria.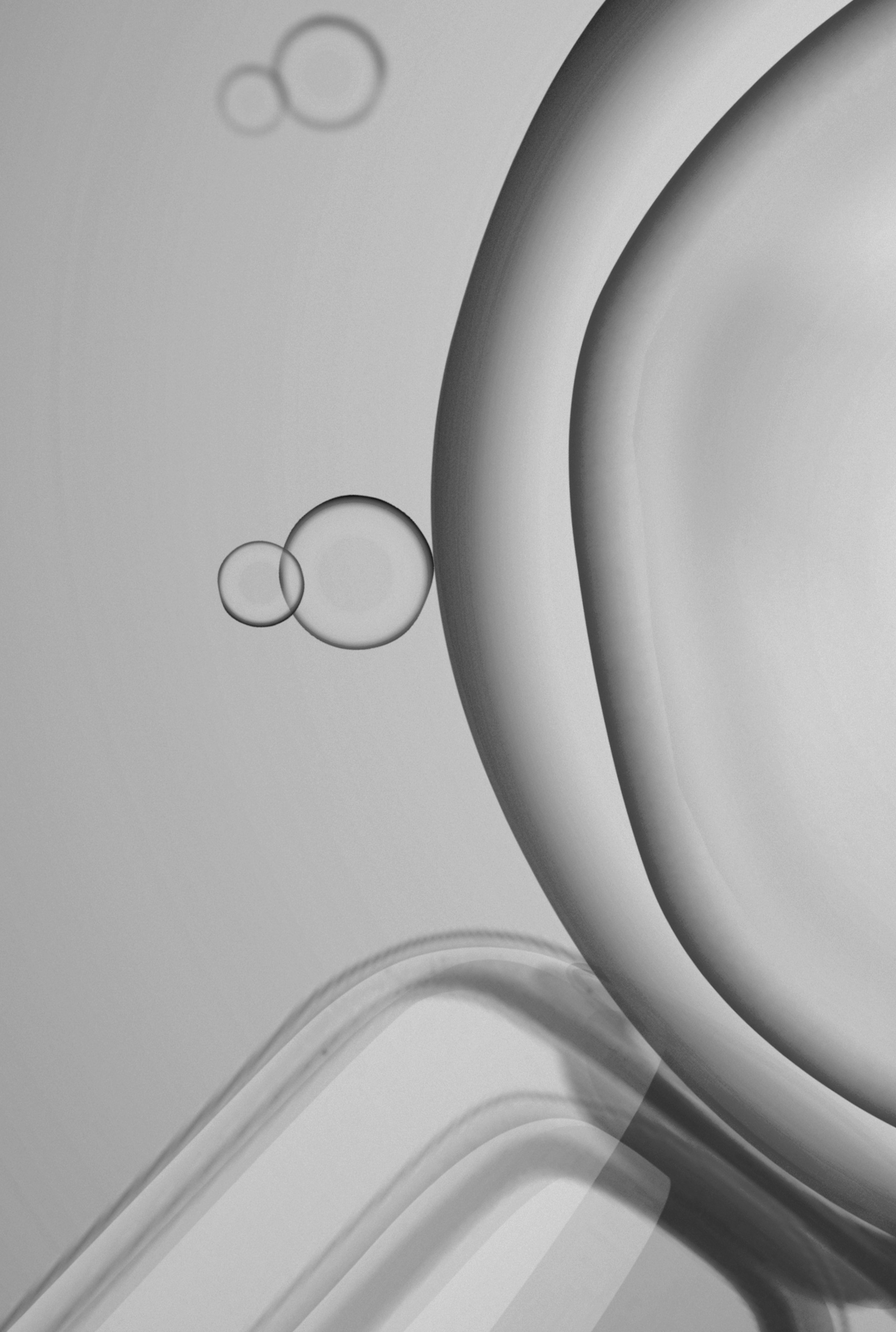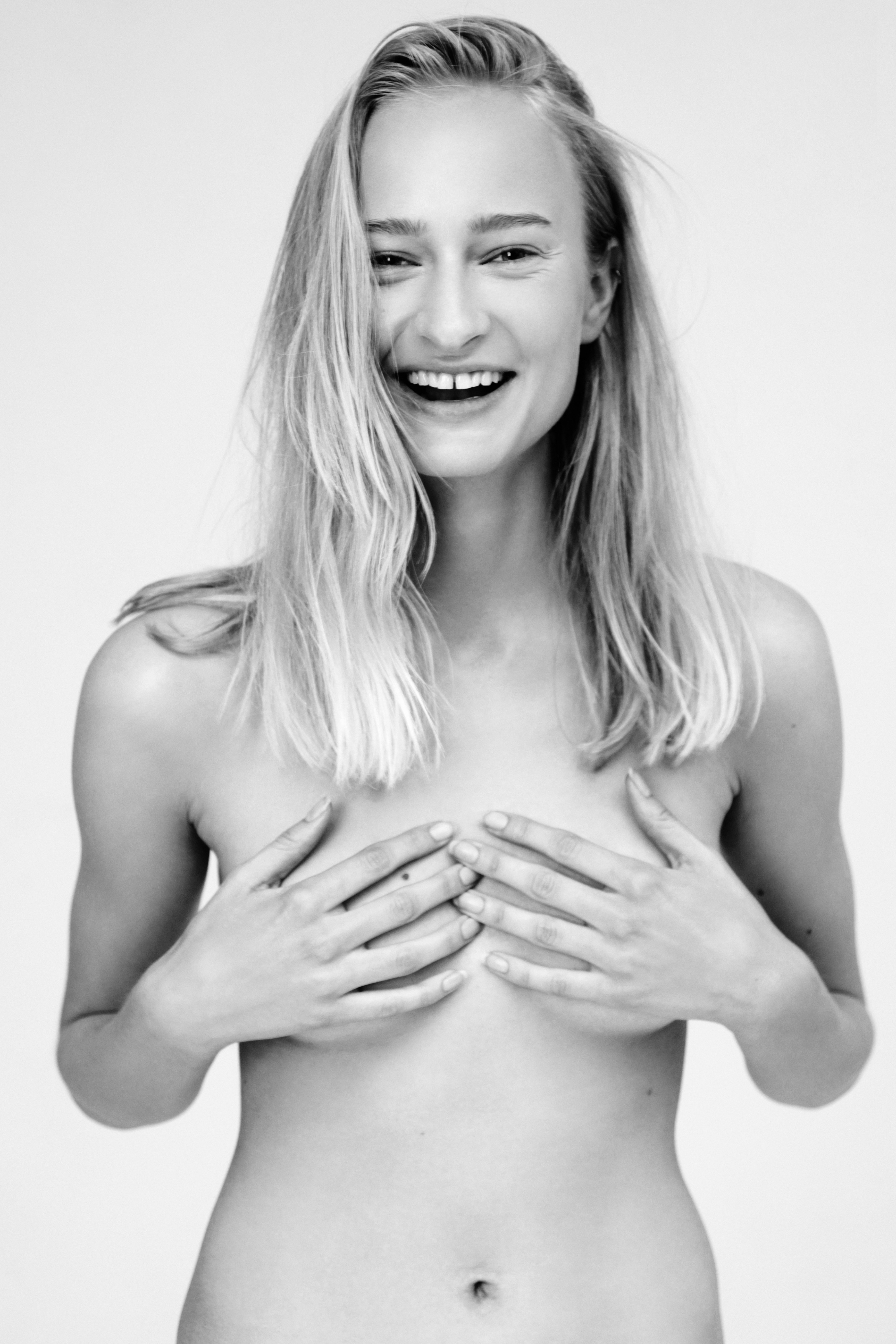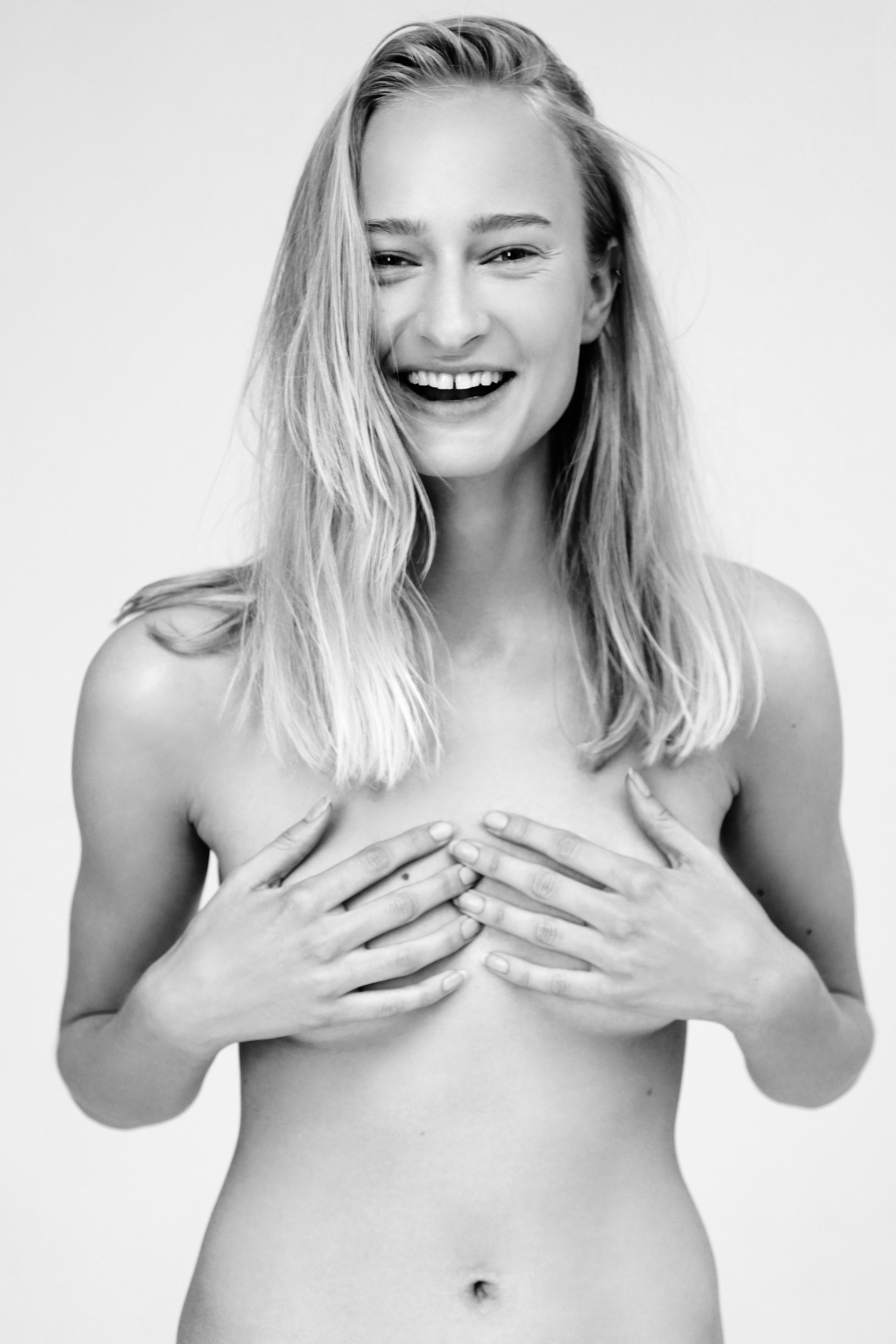 You + Nue
HOW
Blend with nut milk + smoothies or stir into yoghurt + lattes
DOSE
Mix 1/2tsp with 50ml of water or your favorite non-dairy milk, or add to a smoothie.
FRIENDS + ENEMIES
Take with PREBIOTIC + PROBIOTIC to maximize gut health
"My IBS symptoms improved almost immediately
."
Sydney, NYC
Fantastic
Changed my (digestive) life!
Love this product!
This product definitely helps my digestive system. I use it every day!
Great Product
I use in our smoothies. I purchased 4 just to make sure we didn't run out.
Unsure of its benefits in powder form
This may be controversial, but I kept record of every time I took the supplement and 80% of the time I would bloat. I don't know if it's because you have to constantly shake it to get it blended in creating more and more bubbles, otherwise the powder will sit at the bottom. I would much prefer this in capsule form to avoid all of that. My stomach is much better when I don't drink beverages that have been into a blender , shaken or carbonated. It is a bummer, I wanted this to help my issues but I will discontinue after finishing my, I think 4th shipment of powder form.
Still not sure..
Still not really sure about either product...