DEBLOAT FOOD
+ PREBIOTIC - PACKETS
30 Packets
NEW FORMULA
Our bestseller designed in single-serving packets. This formula is fast-acting so you can get rid of uncomfortable bloating ASAP. The formula is inspired by traditional Ayurvedic and Chinese medicines, using three natural carminatives that have been used for centuries: Turmeric, Ginger, and Cinnamon. Together with key digestive enzymes,  they work to relieve painful bloating instantly while also supporting digestion and gut health.


Fixing problems at the root.
Digestion
Digestive enzymes help your stomach to break down food, making it easier to digest. Organic Turmeric, Cinnamon + Ginger work together to relieve bloating, abdominal pain, and gas while Marigold flower has been traditionally used as a digestive aid and stomach soother.
Gut Health
Prebiotic inulin from organic artichoke acts as a fertilizer for your gut, reducing gas + feeding the good bacteria.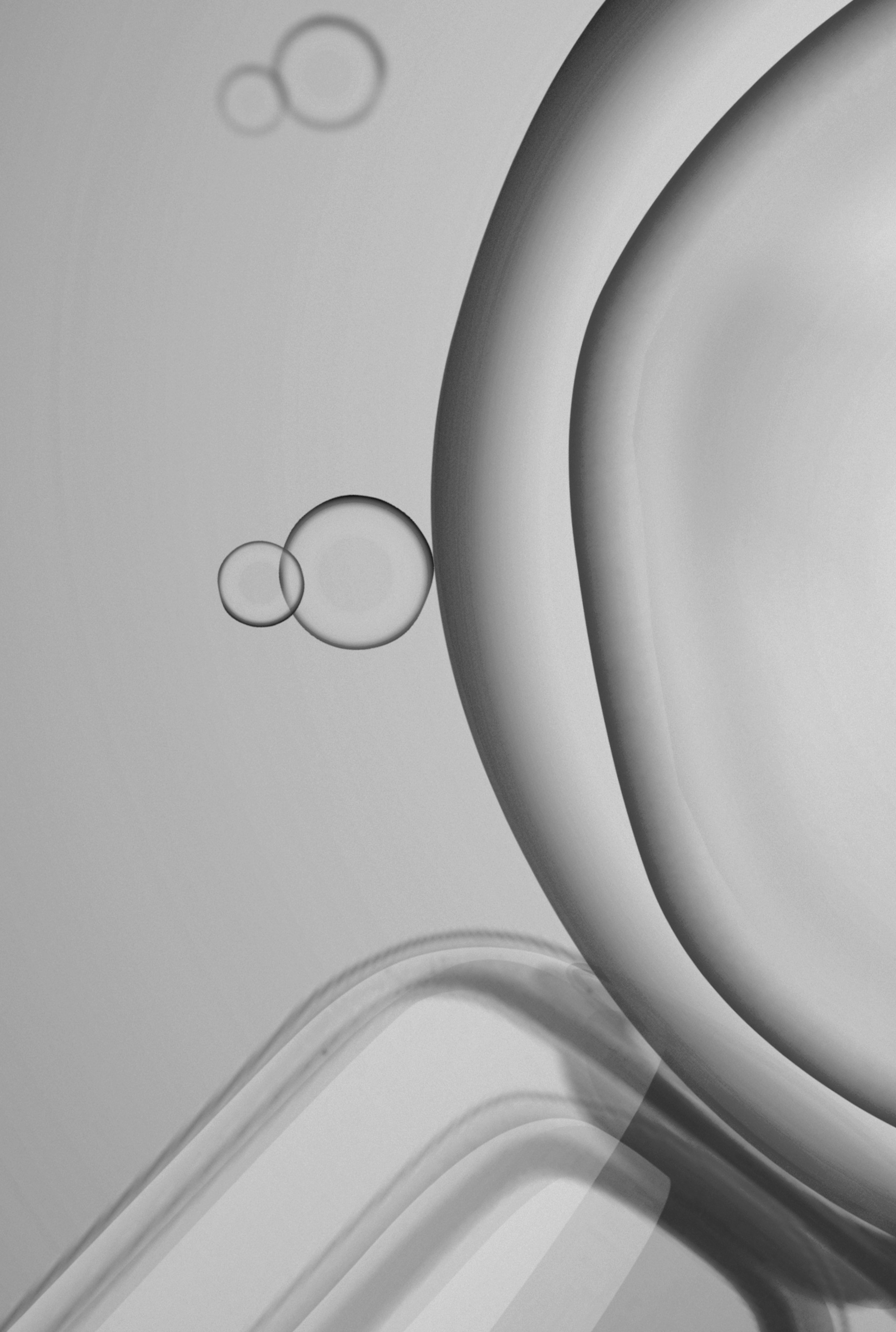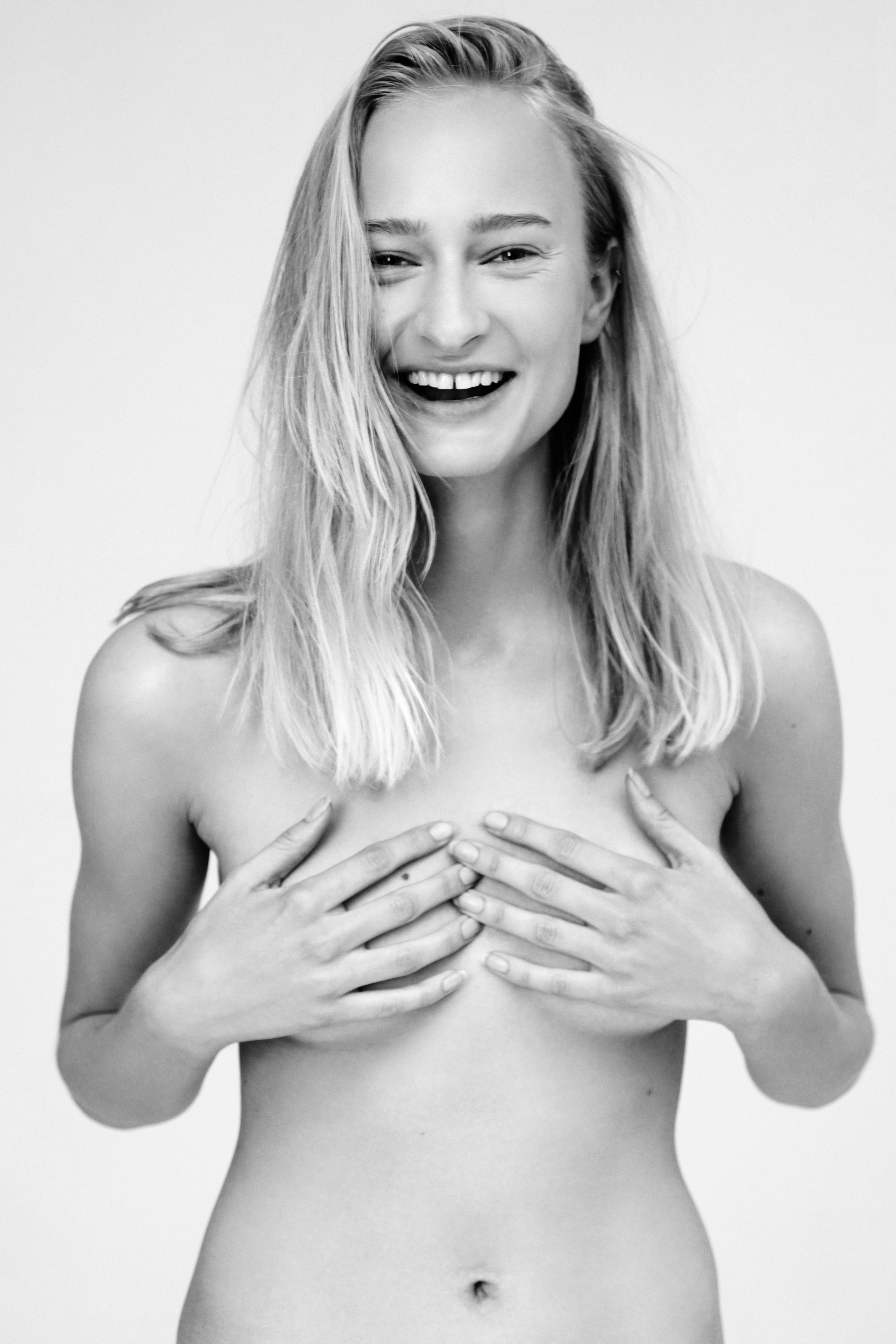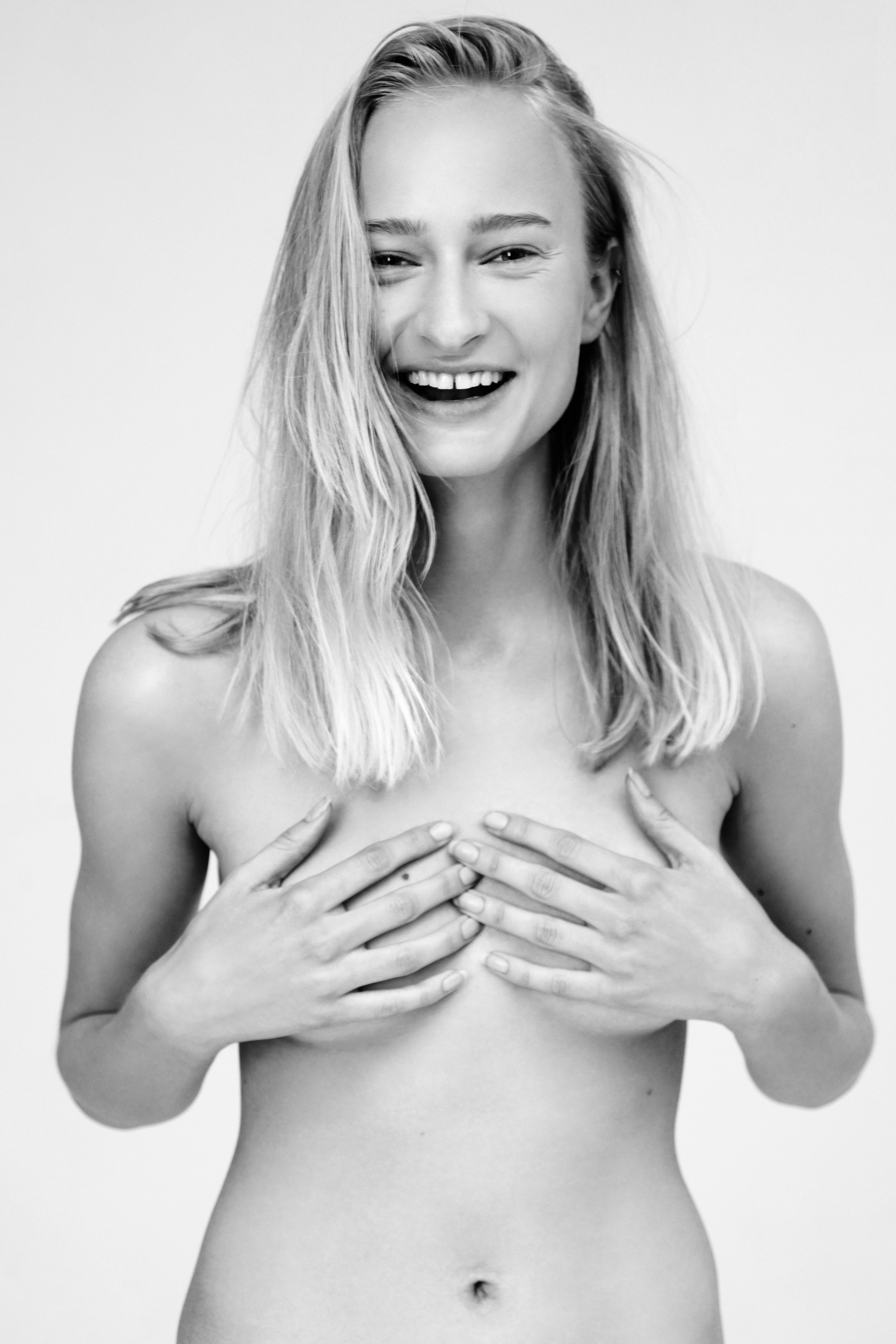 You + Nue
HOW
Blend with nut milk + smoothies or stir into yoghurt + lattes
DOSE
Mix one packet with 100 ml of water or your favorite non-dairy milk, or add to a smoothie.
FRIENDS + ENEMIES
Take with PREBIOTIC + PROBIOTIC to maximize gut health
"My IBS symptoms improved almost immediately
."
Sydney, NYC
Great product- definitely feel a difference!
I LOVE this product, the packets make traveling and overnight stays very easy, and the new product formula tastes wonderful. I keep it by my bathroom sink and every night before bed I chug it with hot water- I feel great the next morning and definitely can tell the difference when I don't take it.
Love this stuff
I put this in my bulletproof style coffee every morning. I love it. It's a product that I actually feel working and helping my digestion.
Soothing for the tummy
I like this drink after i have big dinner or just ate bad all day. I feel like it helps my tummy. I'm a fan of tumeric and ginger so for me I like the taste and it kinda feels like my stomach is less bloated after I drink a cup.
Surrender to feeling better
Purchasing the box of individual packets has been most convenient. The product mixes well in warm water and the taste is uniquely tolerable. There's no reason to feel bad - surrender to a better tummy and overall better feeling. I look forward to bringing other Nue Co products into my home.