FUNCTIONAL FRAGRANCE - GIFT SET
Feel at ease, anywhere. This set includes our bestselling anti-stress supplement, Functional Fragrance, in both of its forms: A limited edition home spray as well as a fragrance.
Using research from the University of Geneva's  Brain & Behavior Laboratory, it incorporates specific scents like palo santo, iris, and bergamot that can trigger a sense of calmness and reassurance. As a home spray, it makes any room a place to recenter, and, as a travel-sized fragrance, gives you the ability to reset while on-the-go.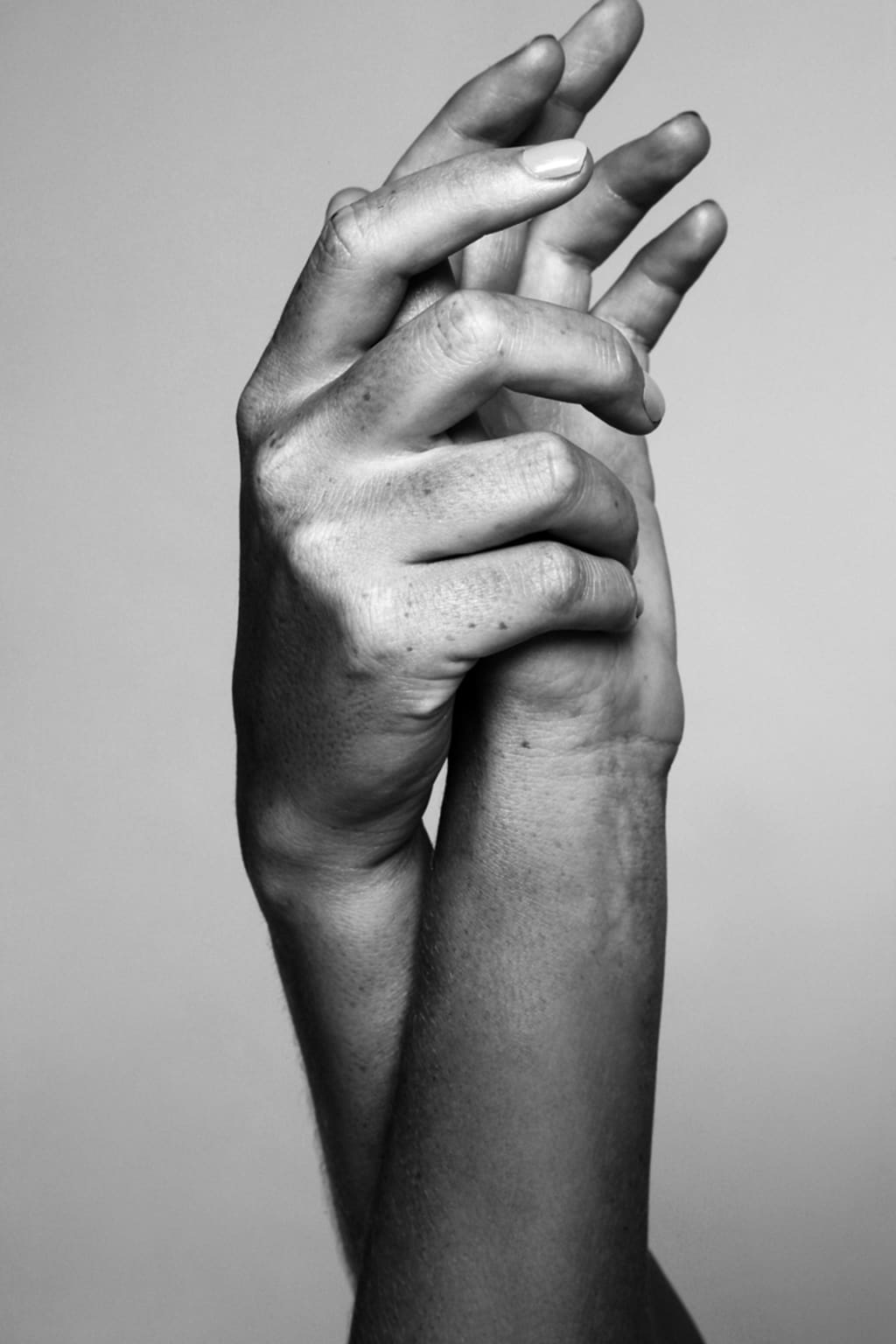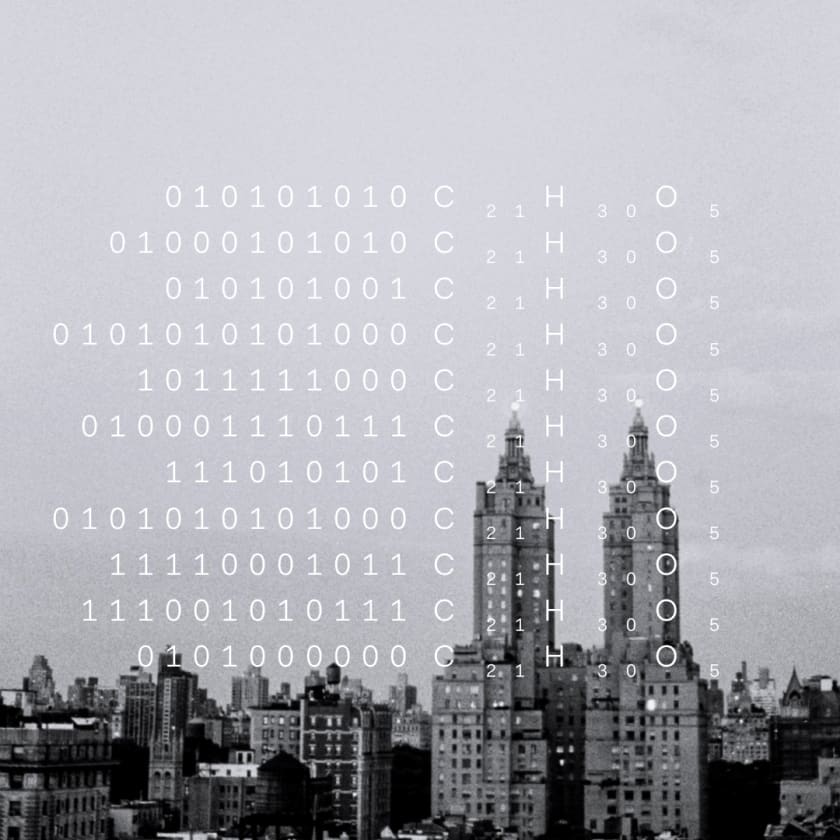 Scent is one of the fastest ways to alter your emotional state
Stress
Your olfactory system and cognitive function are closely linked, scents can alter your emotional + physiological state. Functional Fragrance is proven to reduce stress.
SLEEP
Heightened stress and raised cortisol levels are one of the biggest contributors to disturbed sleep, as they impact the production of melatonin. Optimize your sleeping environment with our anti-stress home scent.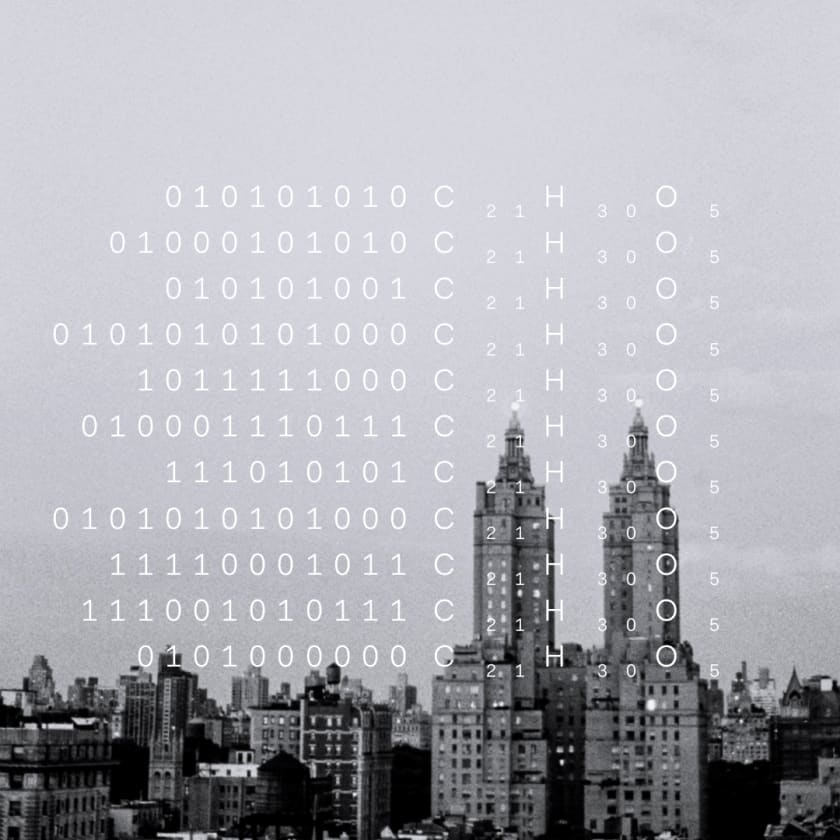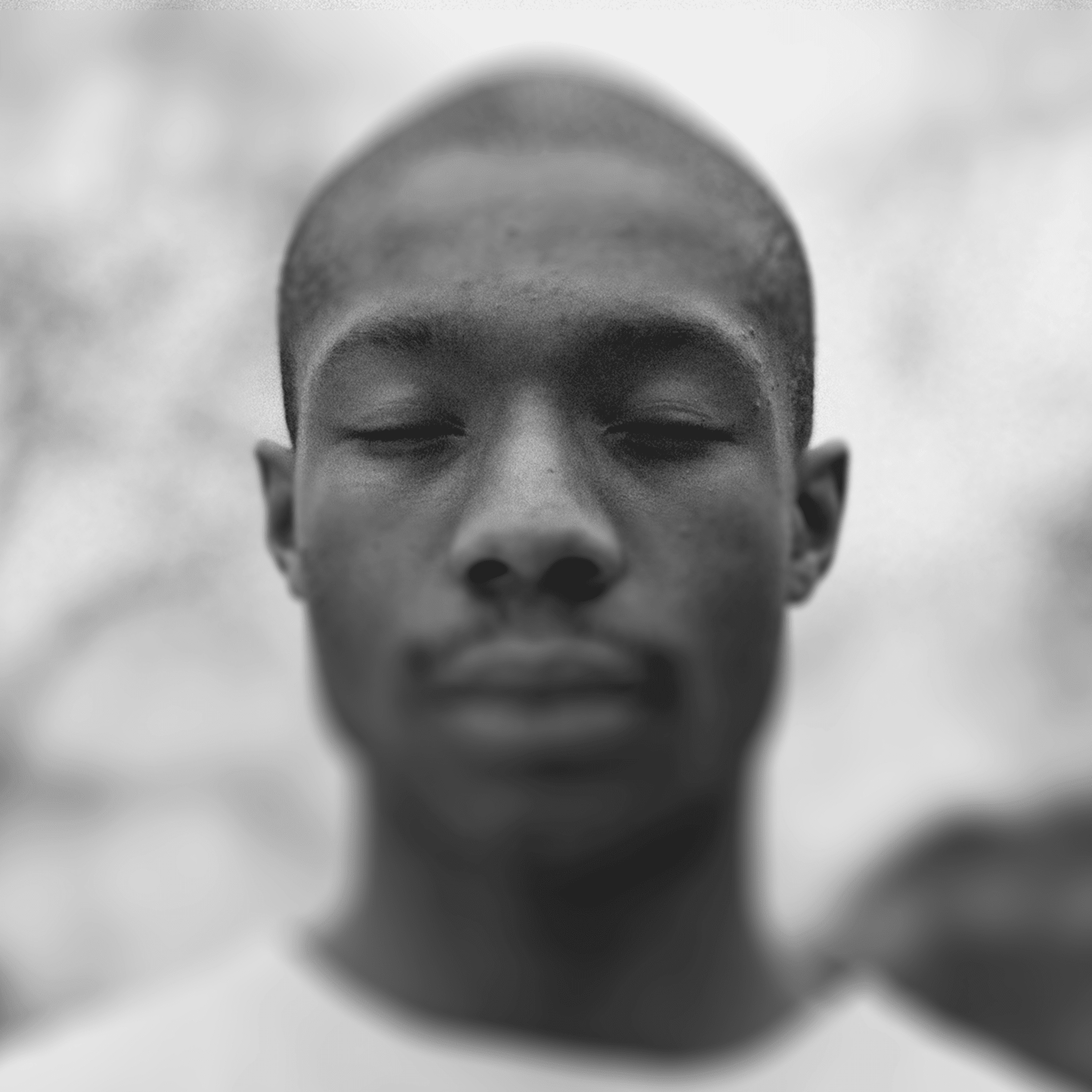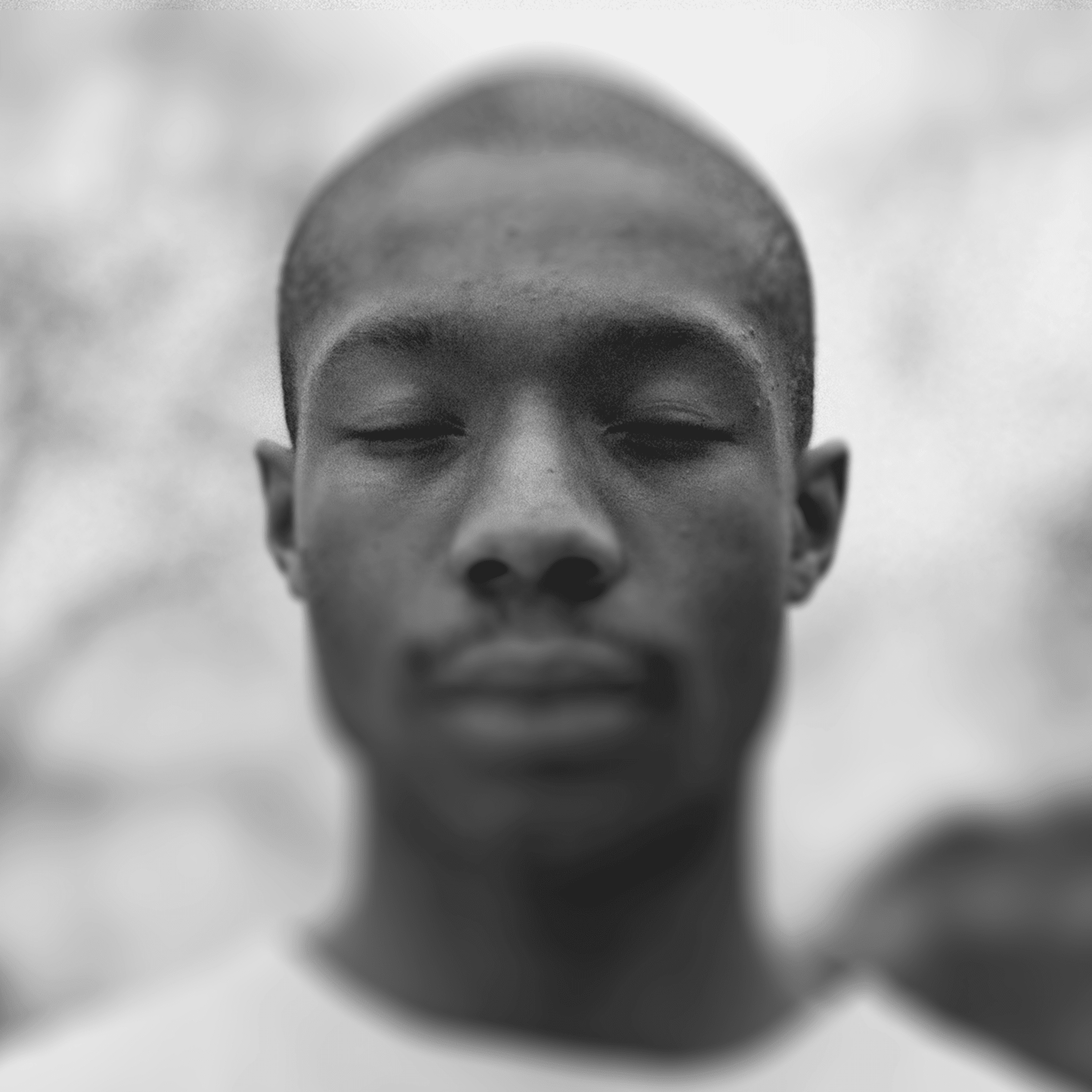 You + Nue
AT HOME
Spray 4-5 times in any room daily, or as needed.
ON THE GO
Apply at least two sprays onto wrists and neck,
"93% of people would recommend Functional Fragrance as an anti-stress
aid"
Consumer Trials
Relaxed
Unfortunately I have PTSD, Fibromyalgia, and going through menopause With IBS kicker. I was looking for something to help me with the IBS and stubbled upon your site. When I browsed to see what you were all about I had to give it a try. I bought the pre pro biotic and within three days my IBS was under control...sold! I knew you also had vitamin D in your repertoire so I purchased some and with that I received the functional fragrance. I use it mostly at night and when I start feeling myself going into high alert. It really works great for me. Staying calm is hard at times and this has helped. I highly recommend your products.
Delicious
The aroma of the Functional Fragrance is amazing and duper relaxing 😘
Peace & Calm in a Beautiful Bottle
I'm scent driven - and have always sought out unique ways to enhance or manage my mood by way of my environment. I use this scent in my workspace daily to keep calm and also on the evening while relaxing. It smells so wonderful and makes me quite happy!
Smells delicious!
A friend hugged me and I noted how wonderful she smelled. She gifted me with this a week later and I loved it so much I went and bought an additional bottle and the home spray as well. It smells like a spa but isn't overpowering or gross. Love it.
The perfect Combo
Looking for a great night's sleep? Before going to bed spray your bed with Functional Fragrance and take the recommended dosage of Sleep Drops. It calms the mind which brings a great nights sleep! Use the large size at home and the smaller bottle for travel. Try it!