A fragrance with a function, designed to help you reset at times of high stress. Developed using data insight and research into the connection between cognitive function and the olfactory system. This is an anti-stress supplement delivered in the form of a unisex fragrance. 
Clean, woody, spicy and smoky. Green cardamom, Iris, Palo Santo + Cilantro. 


Scent is one of the fastest ways to alter your emotional state
Stress
Your olfactory system and cognitive function are closely linked, scents can alter your emotional + physiological state. Functional Fragrance is proven to reduce stress.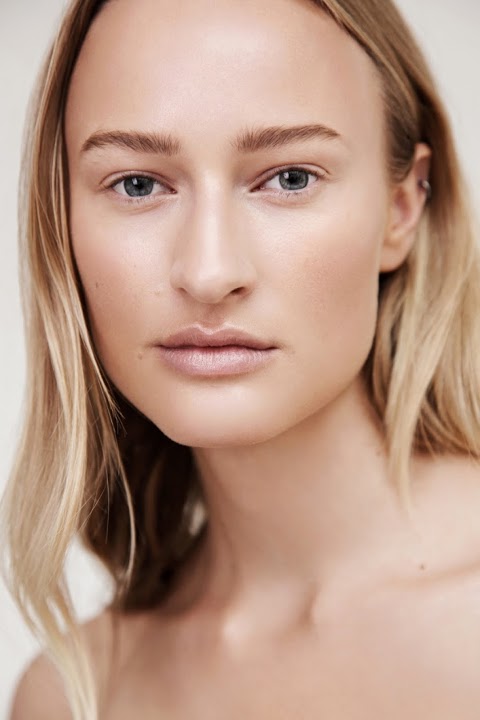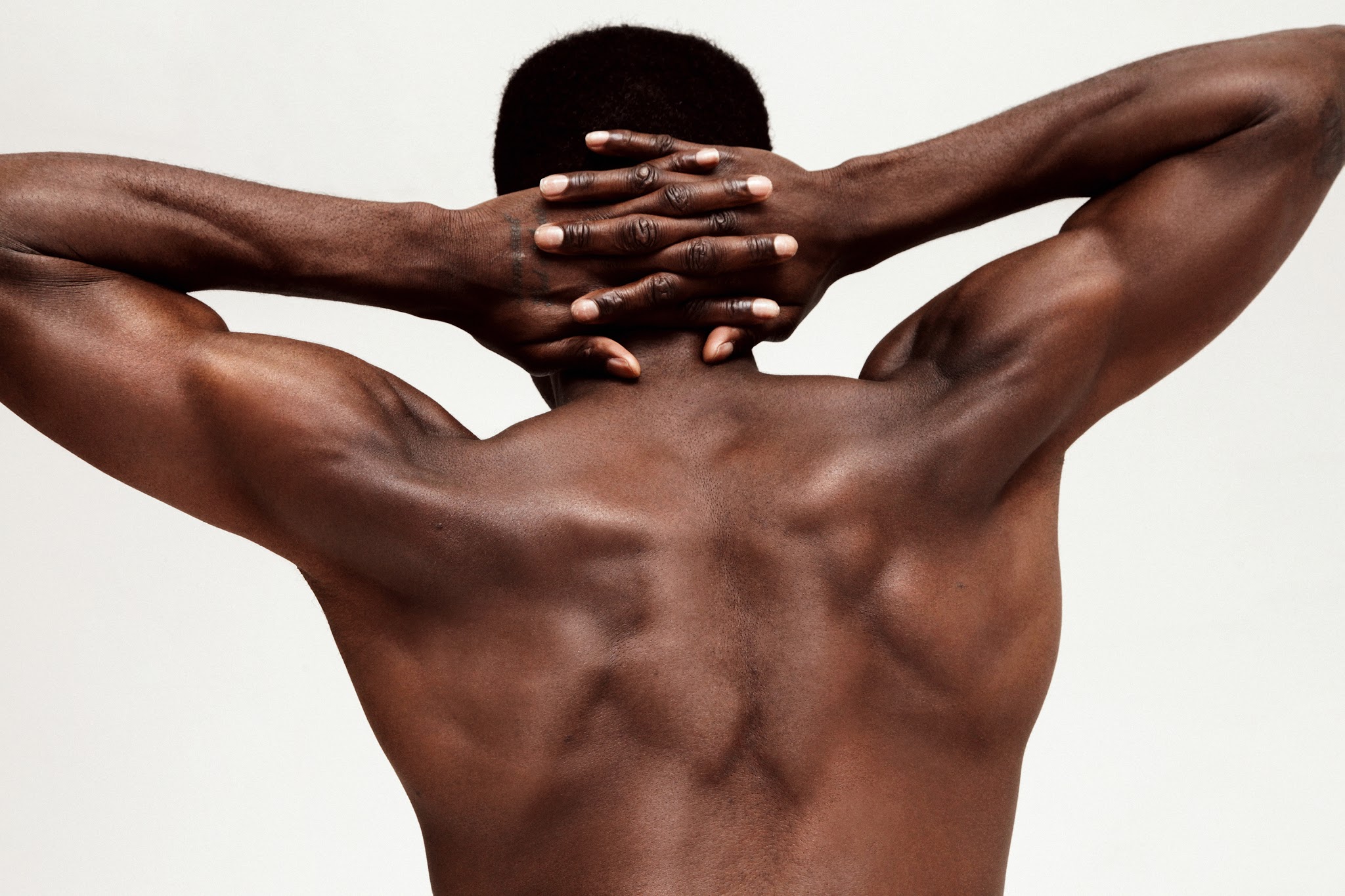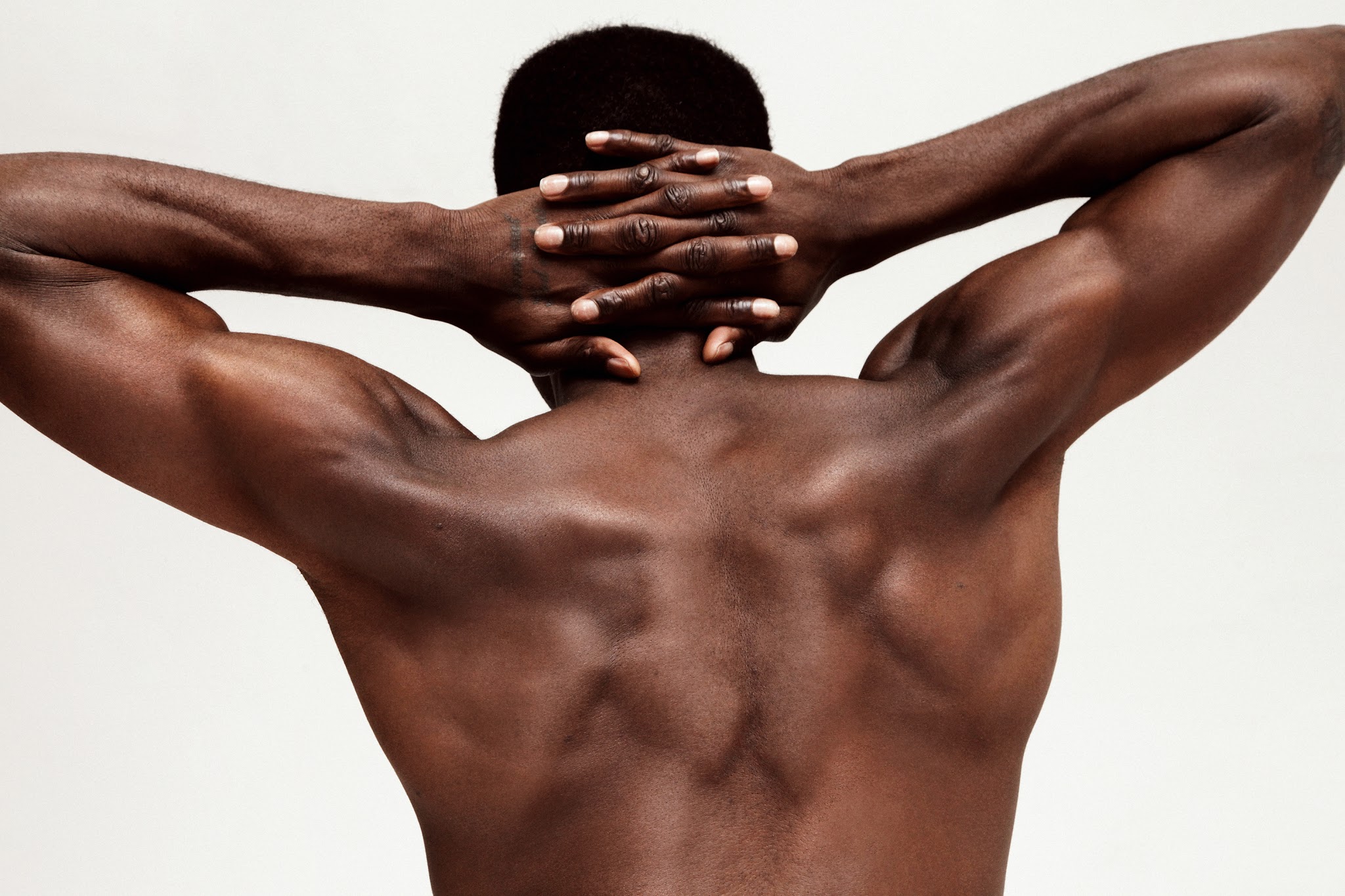 You + Nue
WHEN
Use daily, or at moments of high stress to reset and re-center.
HOW
Spray onto wrists and neck. Inhale for eight, hold for four, exhale for eight
FRIENDS + ENEMIES
Pairs well with PREBIOTIC + PROBIOTIC
"93% of people would recommend Functional Fragrance as an anti-stress
aid"
Consumer Trials
Better than I imagined
Honestly, it stays on for hours if not all day and it really does work. I can smell it and instantly be transported to a space of relaxation. This is just my experience, but If you're on the fence I highly recommend giving it a spritz
Coriander deliciousness
This is simply a unique and wonderful fragrance. It lasts a long time, it makes me happy when I smell it on myself. Coriander seems to be the lasting note. Worth the splurge.
Odd Smell
This wore really strangely on me. My partner said I smelled like pickles and I'm inclined to agree. I was introduced to this product by a friend who smells so good when he wears it. I think it just didn't blend well with my body chemistry.
Amazing
Bought it for my boyfriend and he gets compliments about it all the time. Everyone is always asking what is he using. The aroma is relaxing but fresh and crisp at the same time. It is also also unisex so you can use it no matter your gender expression. I also love that is clean and very long lasting.
Love this fragrance
I don't normally where a cologne, but I love this scent. It is mild and yet very pleasing.
Smells great, performs its function
Functional fragrance smells really nice and it does help to relieve tension and stress. Unfortunately it lasts maybe 30 minutes on a person. I think it's possible that it was never the intention for it to last but simply to unstress you. However, I feel that at the price it should last a little longer. I'm still going to buy it because it smells so good and I spray it on my pillows my sheets and me.