Not a happy pill, but a multivitamin for your hormones. Essential vitamins to aid the metabolism of serotonin, dopamine and melatonin including B Vitamins and 100% RDA of Vitamin D. Clinically studied Ashwagandha Root also assists with cortisol management and stress relief.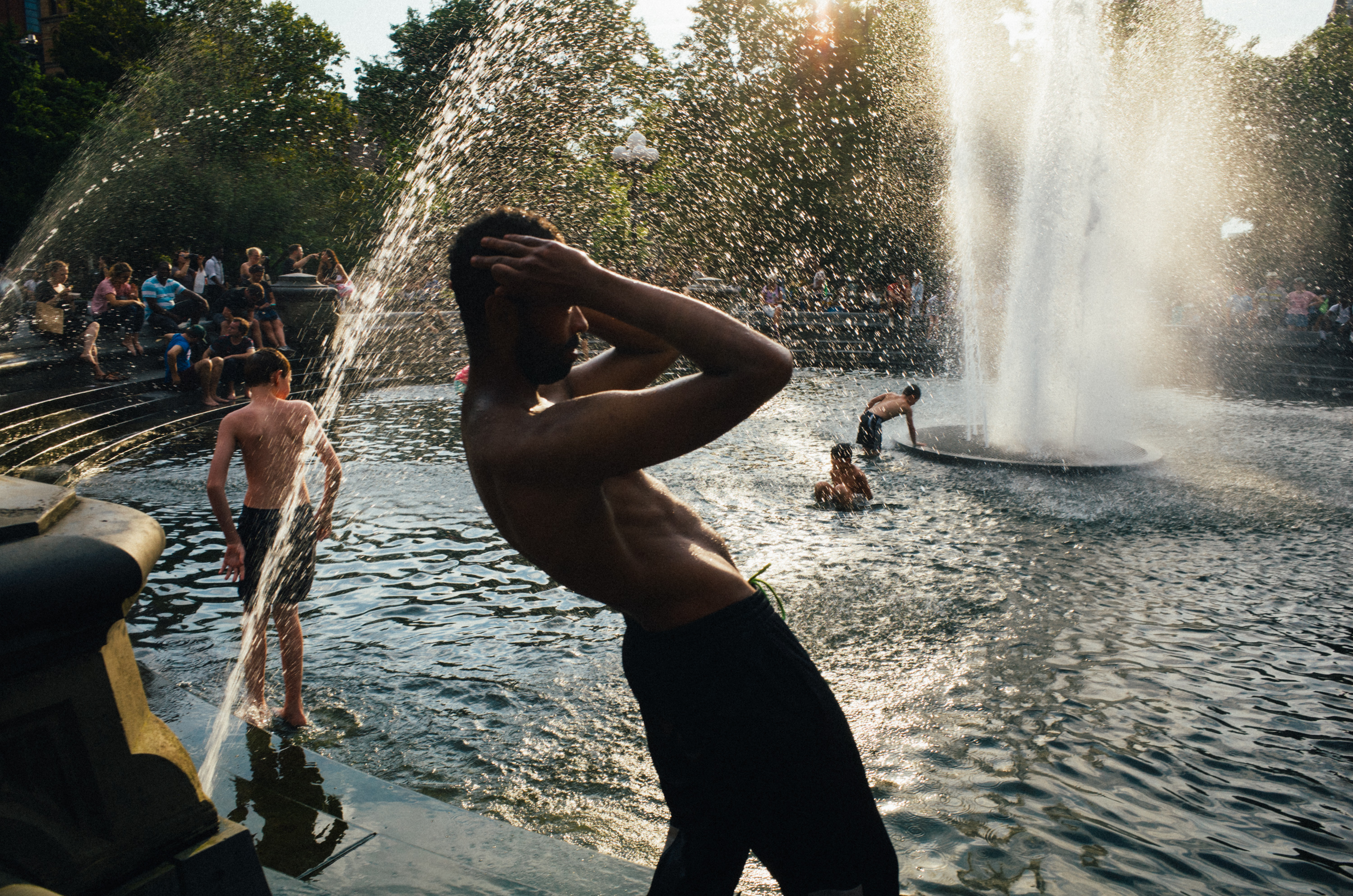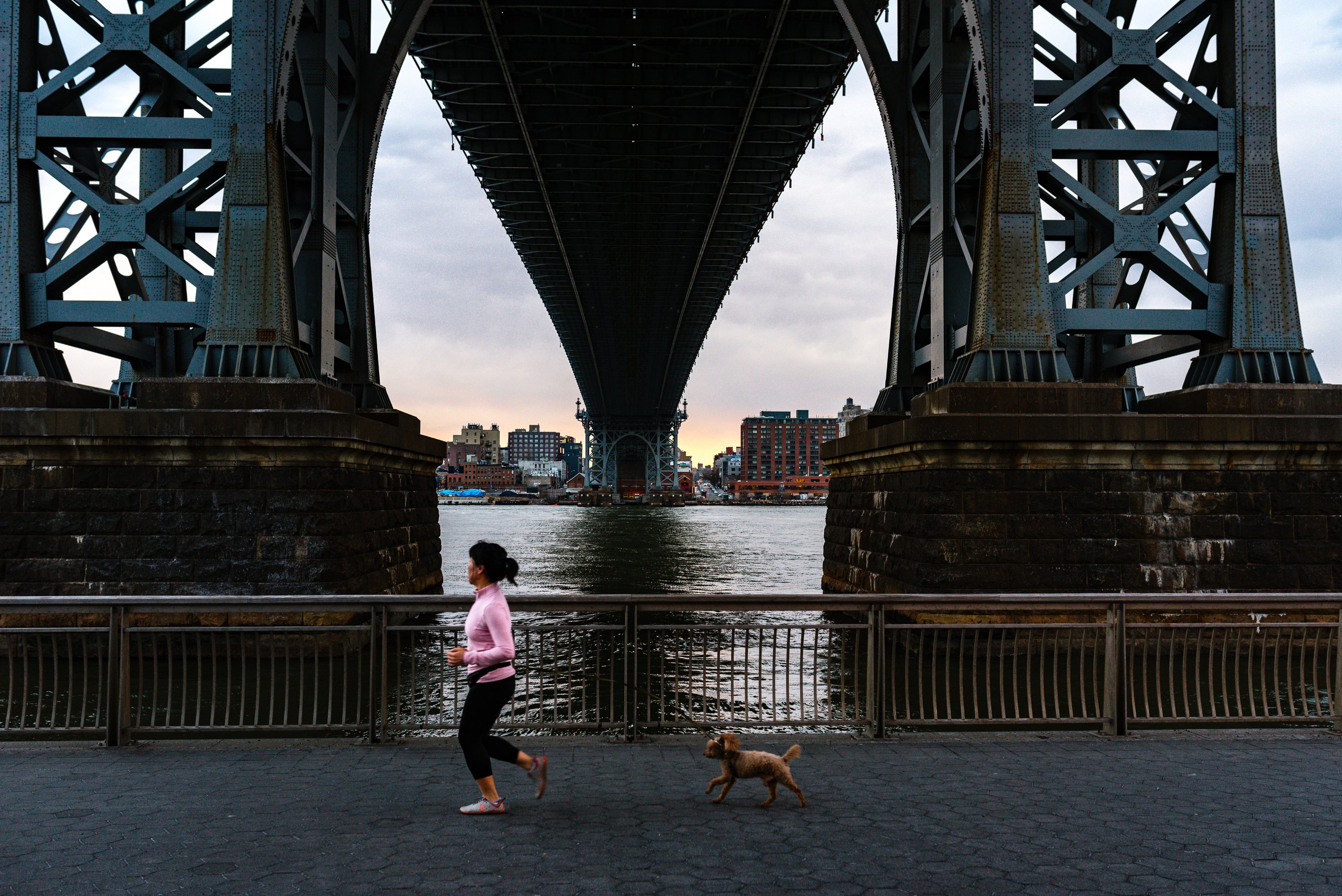 Fixing problems at the root.
HELPS PRODUCE SEROTONIN
Vitamins B1, B2, B3, B5, B6 B12 & D help the body synthesize and produce key hormones such as serotonin, dopamine and melatonin
DECREASES STRESS + CORTISOL LEVELS
Clinically studied Ashwagandha extract has been proven to decrease overall everyday stress by 62.2%, and reduce cortisol levels by 15% within sixty days.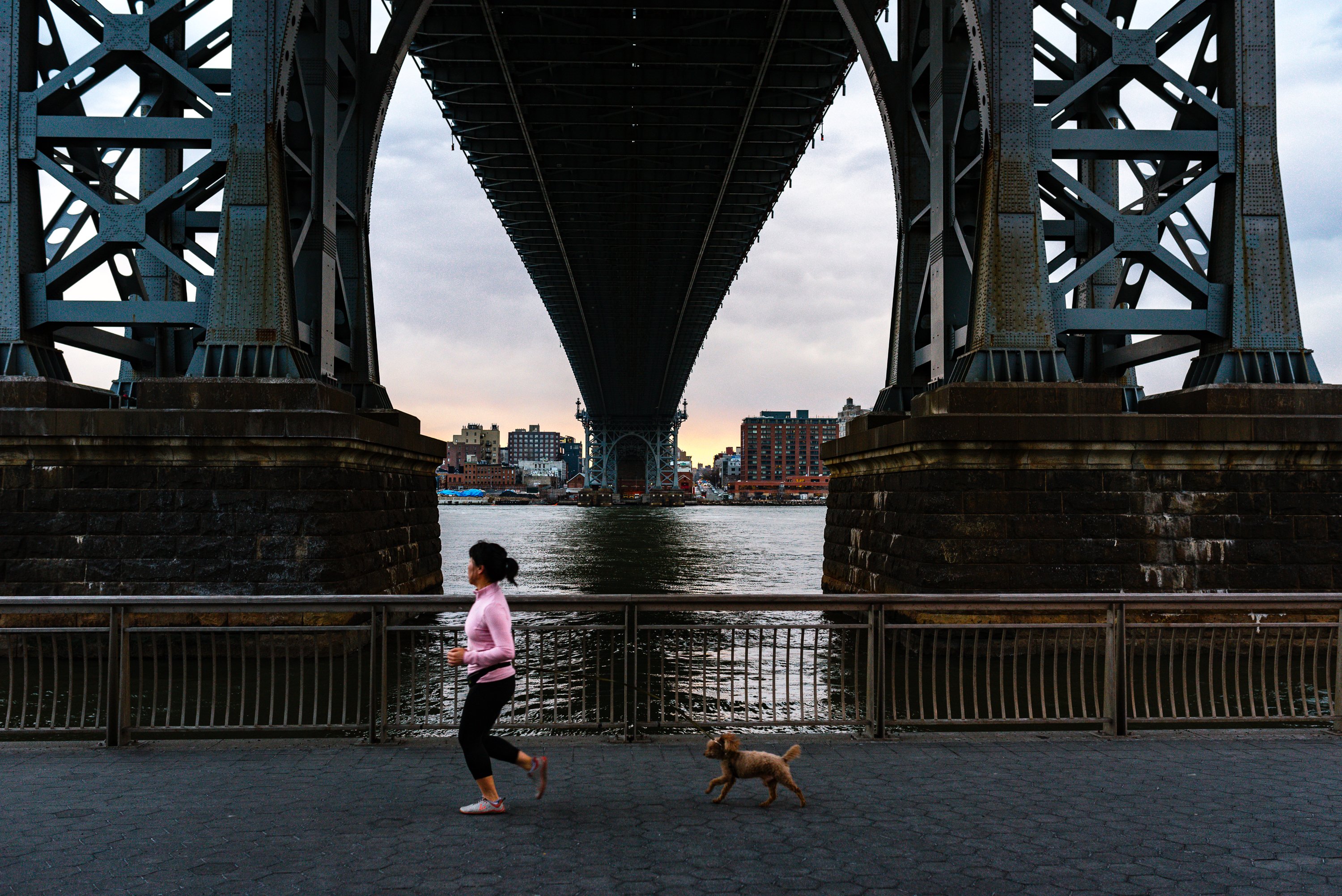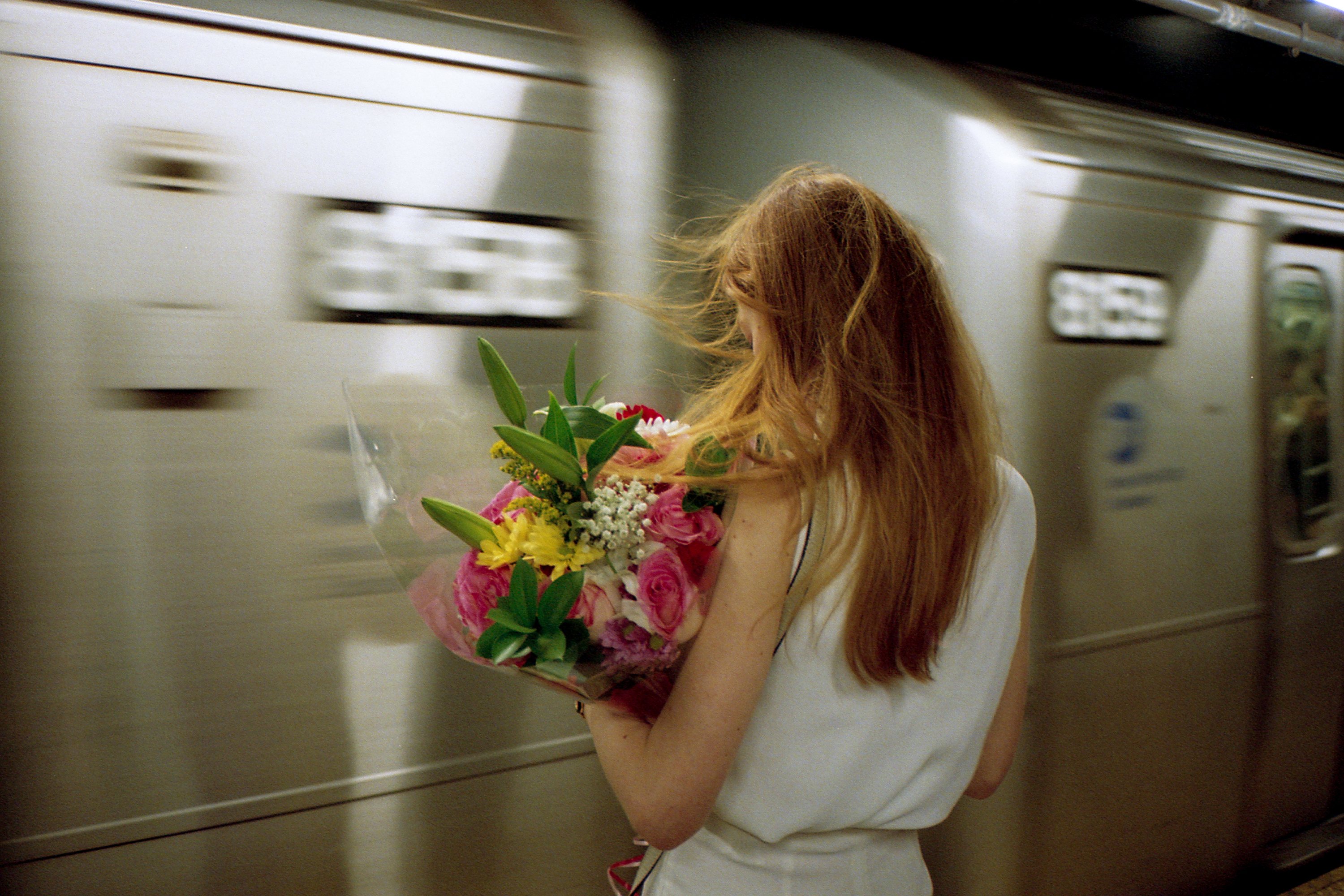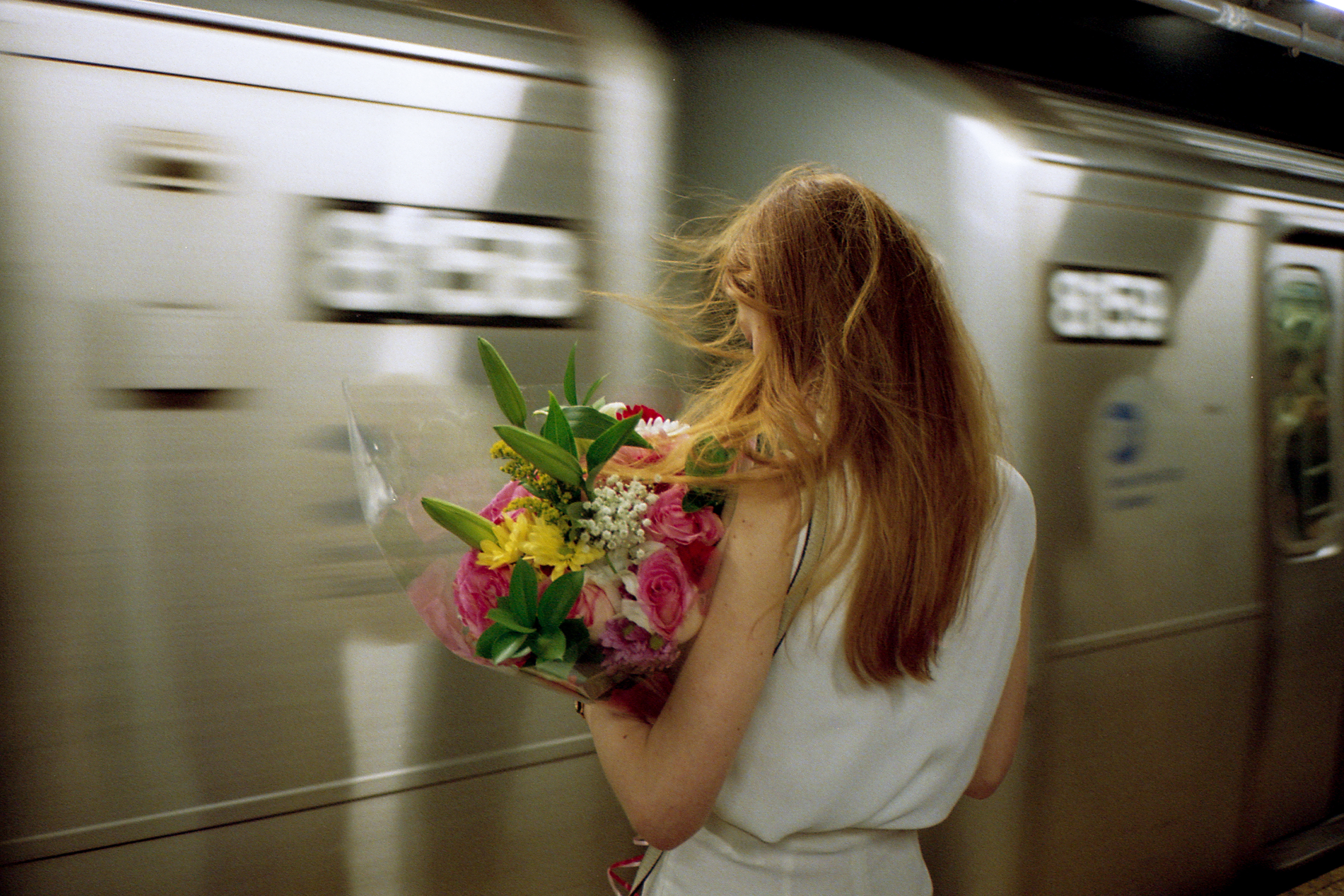 You + Nue
WHEN
Every day, in the AM
HOW
Take with food and water
FRIENDS + ENEMIES
Pair with our Vitamin D for best results, since it aids the absorption of Calcium in the body.
Swear by this!
I've been taking this product every morning for a month now, and swear by the levelling affect its had on my mood. Given recent stress levels, and despite changing sleep patterns - I've felt very balanced and like I'm giving my body what it naturally needs. Definitely recommended!
Balanced
Amazing product! Helps me to feel balanced and calm all day long.
Great So far
Within a couple of days of taking the skin hydrator, my skin started to feel so smooth in the morning, and taking 'Mood' is a great overall boost until I'm actually ready to have coffee for its taste and not it's caffeine. Looking forward to long term results.
LESS WORRY/MORE CONTROL!!!
I've only been taking MOOD for a few weeks but its definitely working. I still get stressed but deal with it much better. Normally I would dwell and worry - it seems like I can let go of things a lot easier.. WHICH IS NOT LIKE ME! Anxious worrier. Anyway, I'm subscribing!