Not a happy pill, but a multivitamin for your hormones. Essential vitamins to aid the metabolism of serotonin, dopamine and melatonin including B Vitamins and 100% RDA of Vitamin D. Clinically studied Ashwagandha Root also assists with cortisol management and stress relief.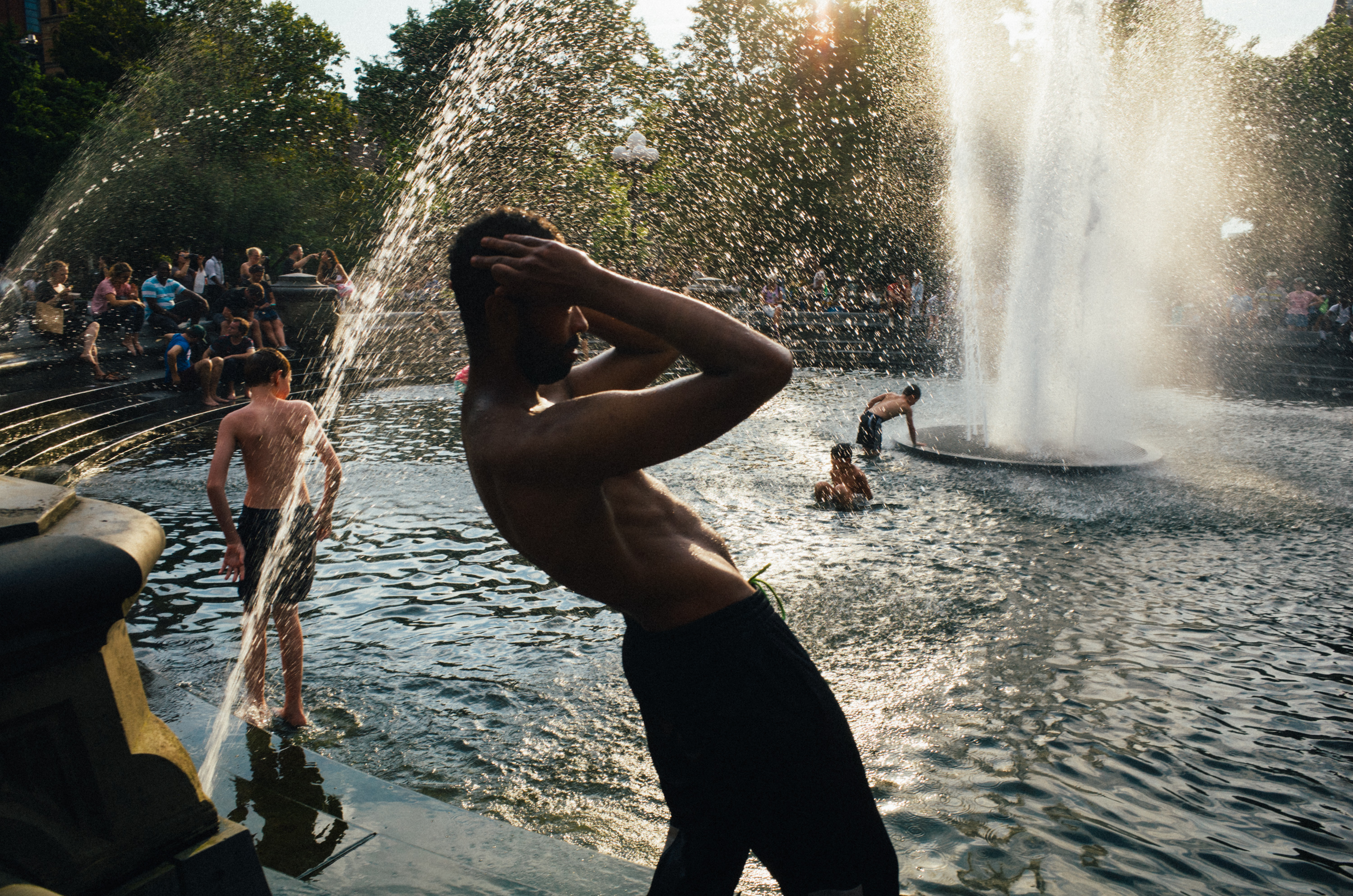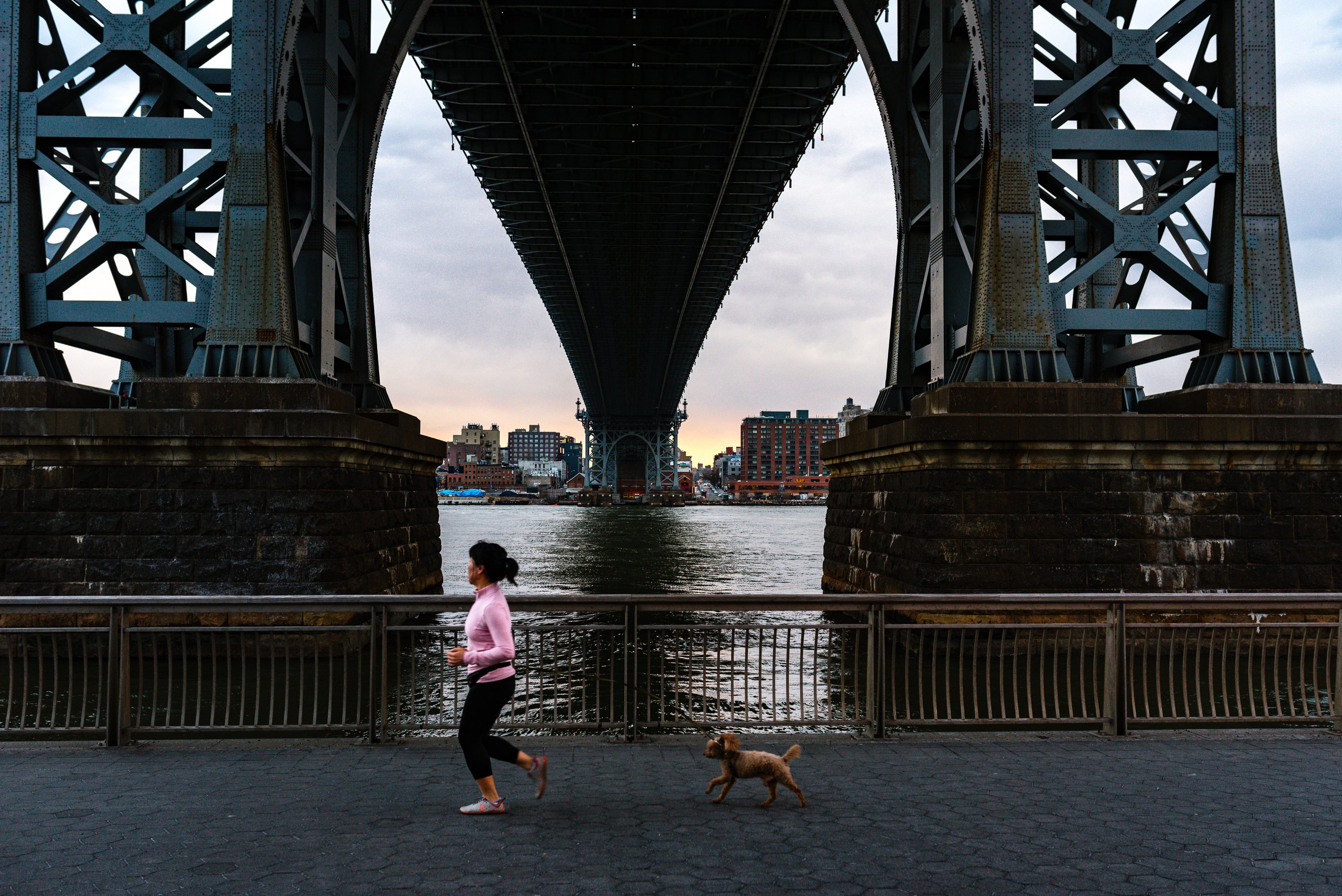 Fixing problems at the root.
HELPS PRODUCE SEROTONIN
Vitamins B1, B2, B3, B5, B6 B12 & D help the body synthesize and produce key hormones such as serotonin, dopamine and melatonin
DECREASES STRESS + CORTISOL LEVELS
Clinically studied Ashwagandha extract has been proven to decrease overall everyday stress by 62.2%, and reduce cortisol levels by 15% within sixty days.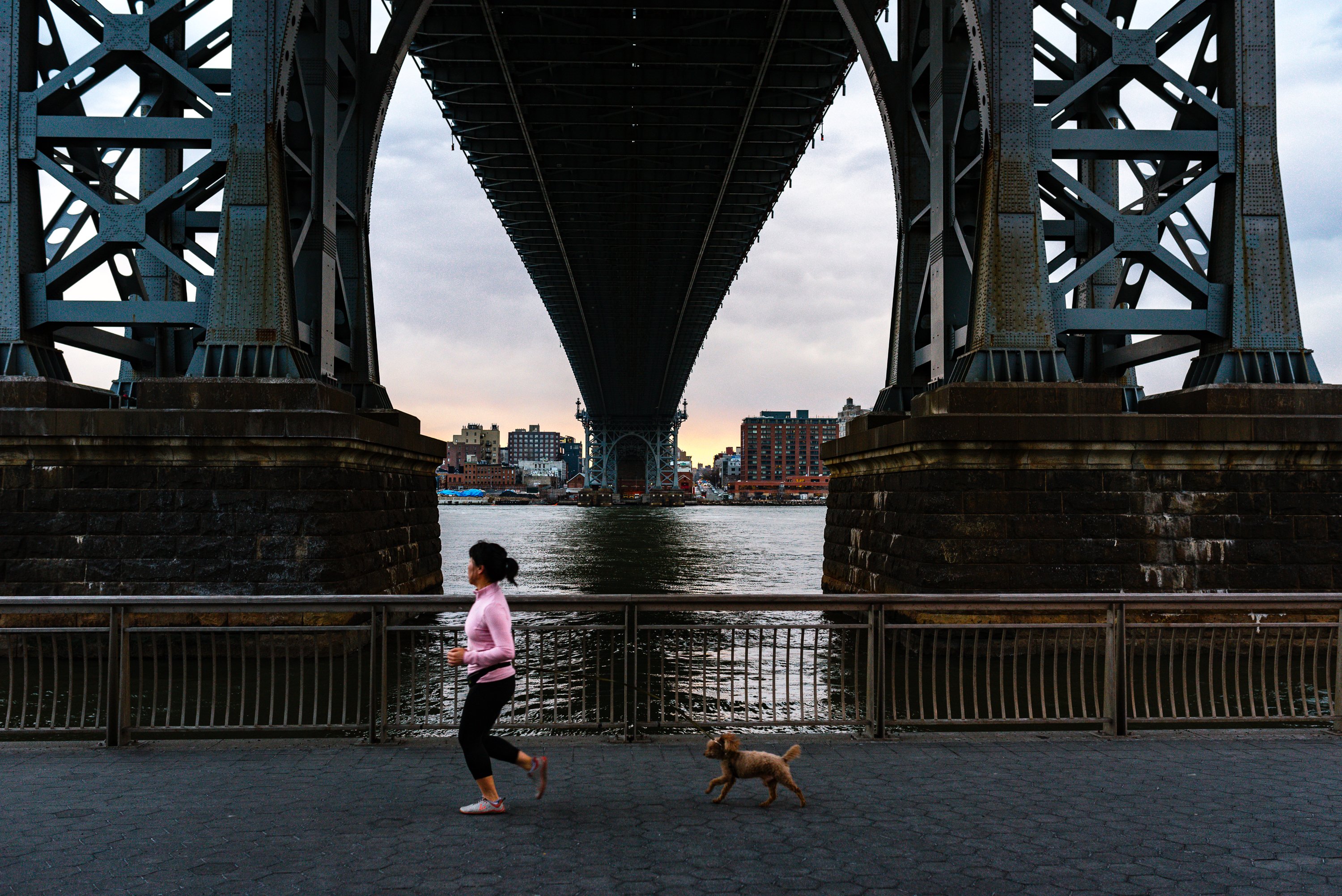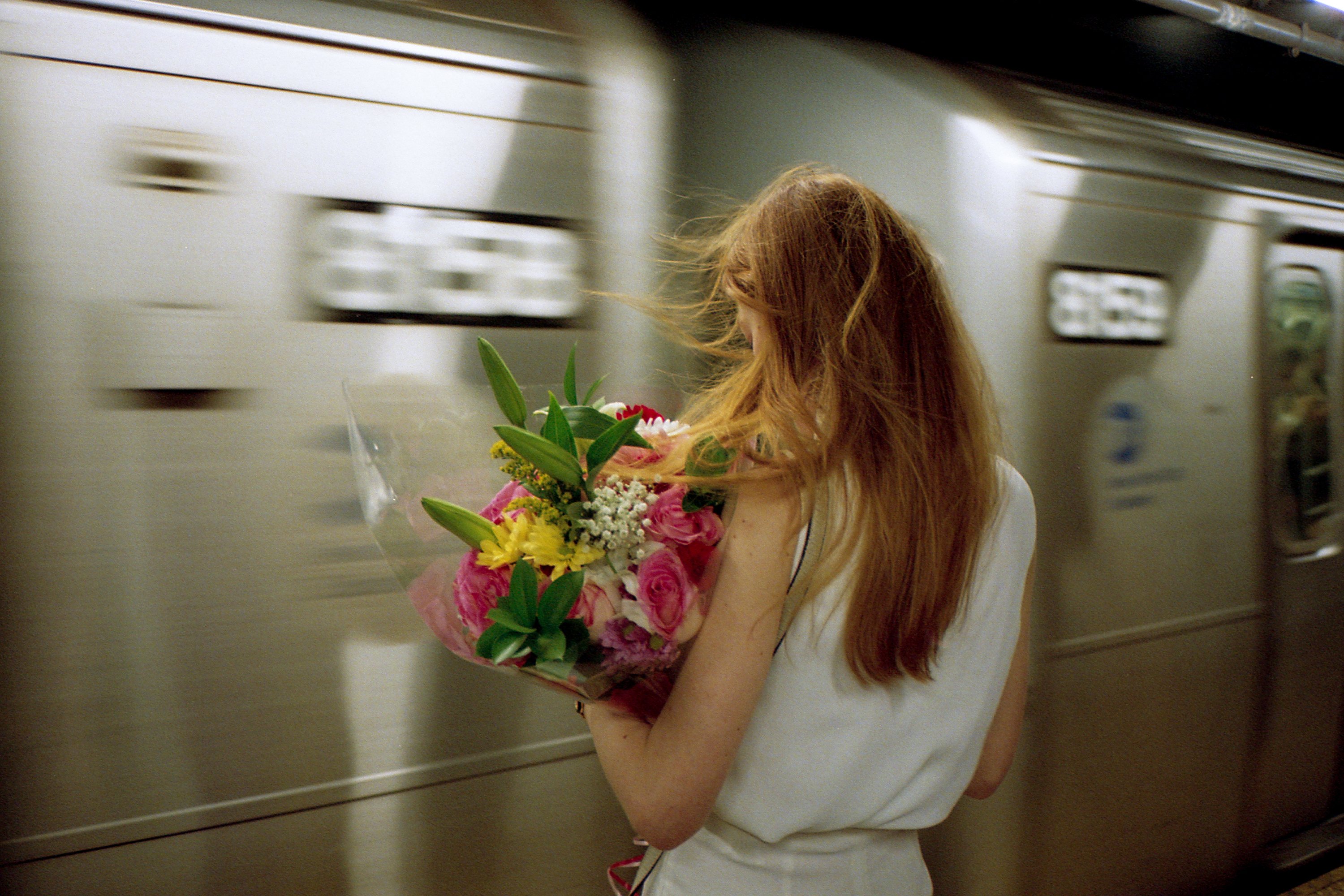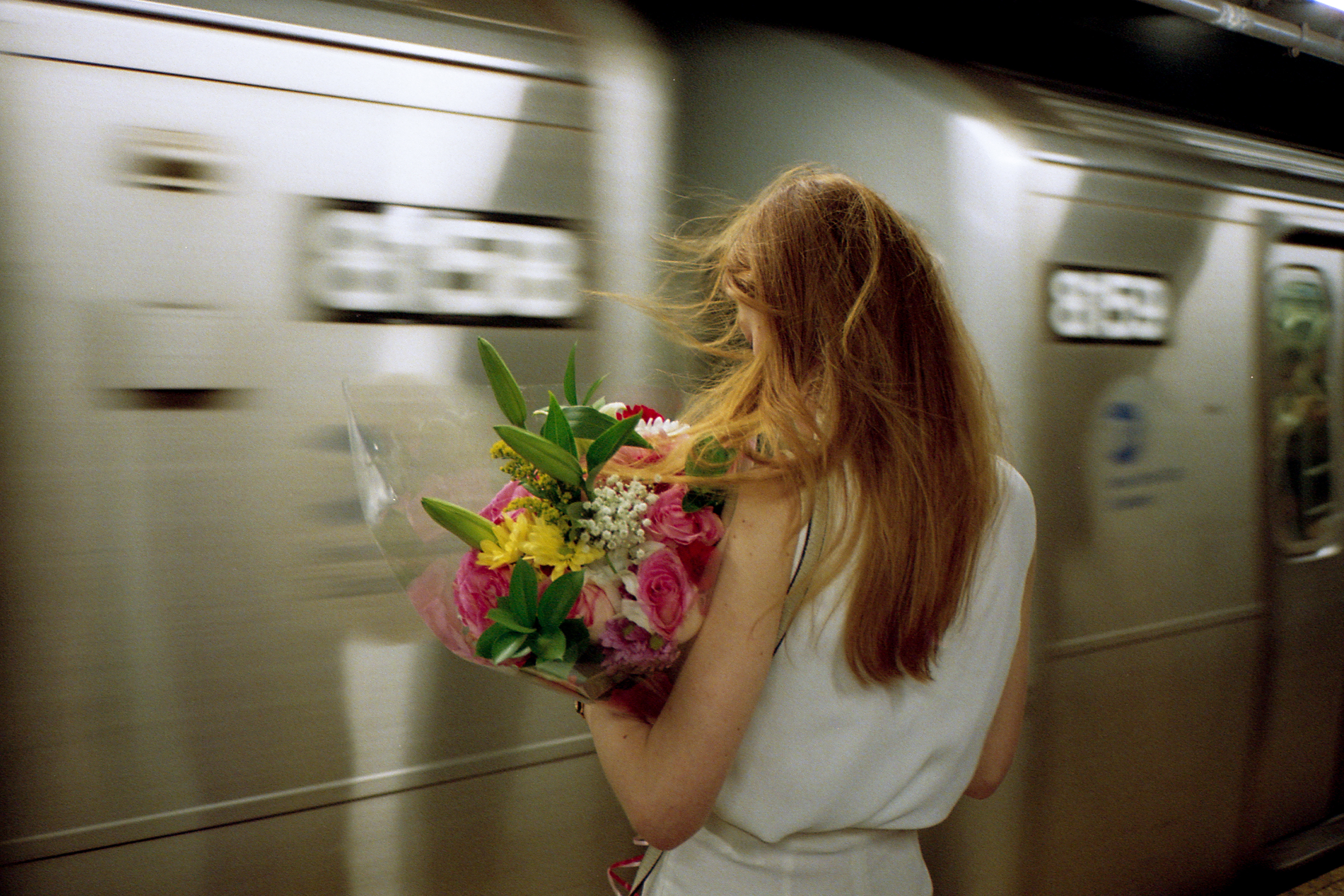 You + Nue
WHEN
Every day, in the AM
HOW
Take with food and water
FRIENDS + ENEMIES
Pair with our Vitamin D for best results, since it aids the absorption of Calcium in the body.
Great supplement
I got the mood supplement to pair with the joints in order to make it effective. I am no longer using mood because my multi covers almost all of the supplements except for ashawaganda. I did notice an uptick in my energy and mood while taking it. Now that I'm off of it, I am noticing that I'm not as pleasant as I was so I might come back to it.
Great mood stabilizer enhancer
I've struggled with PMS for years and started taking these 3 months ago. I feel a lot more balanced and calmer. I still get PMS but lessened and for not as long. I would recommend
The MOOD vitamin is my MOOD
Now more than ever, things outside of our control are affecting our mood. I decided to give this one a try because staying inside and adjusting to the new normal was difficult. The Mood supplement is a nice pick me up. I will be buying this again! I even got it for my mom and she raves about it as well! Thanks for knowing what we need!
Mood from TNC - been very good for me
Definitely better than the normal vitamin D complex I used to take, has got an extra edge. A bit more expensive but it has been worth it for me. I started taking last three months, since I am WFH and indoor most of the day, not even commuting anymore. Helps me cope with this new norm.