A cognitive supplement designed to heighten mental clarity and sharpen your focus. Nootro-Focus uses natural nootropics, psychostimulants and patented ingredient technology to support your brain health now, and in the future.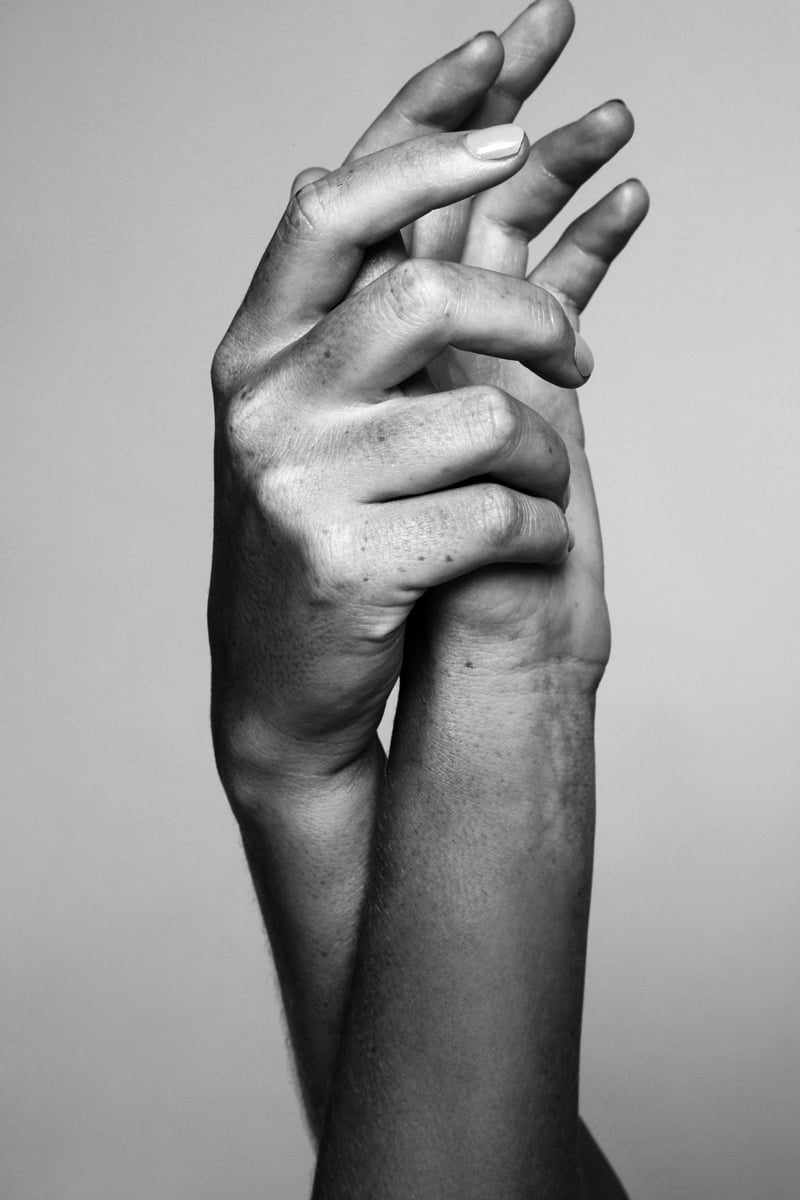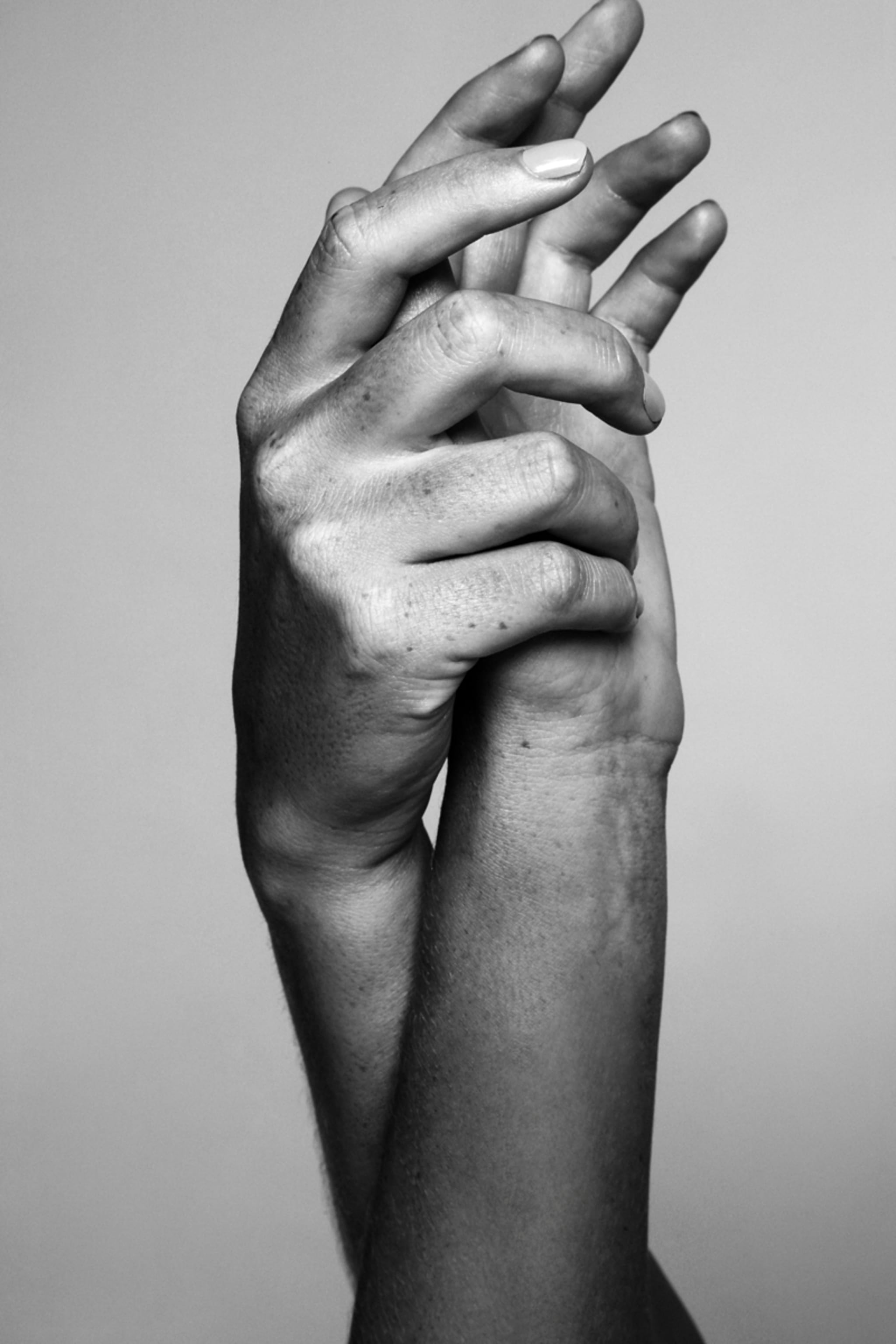 IMPROVE MEMORY
Tailored ingredients have been clinically proven improve memory + delayed recall within a six week period.
INCREASE ATTENTION
Using ingredients clinically proven to increase neurotransmitter activity, Nootro-Focus aids your focus and attention.
REDUCE ANXIETY
Focused adaptogenic extracts reduce the cortisol response and anxiety. L-Theanine is clinically proven to increase alpha brain waves, delivering a calm focused state.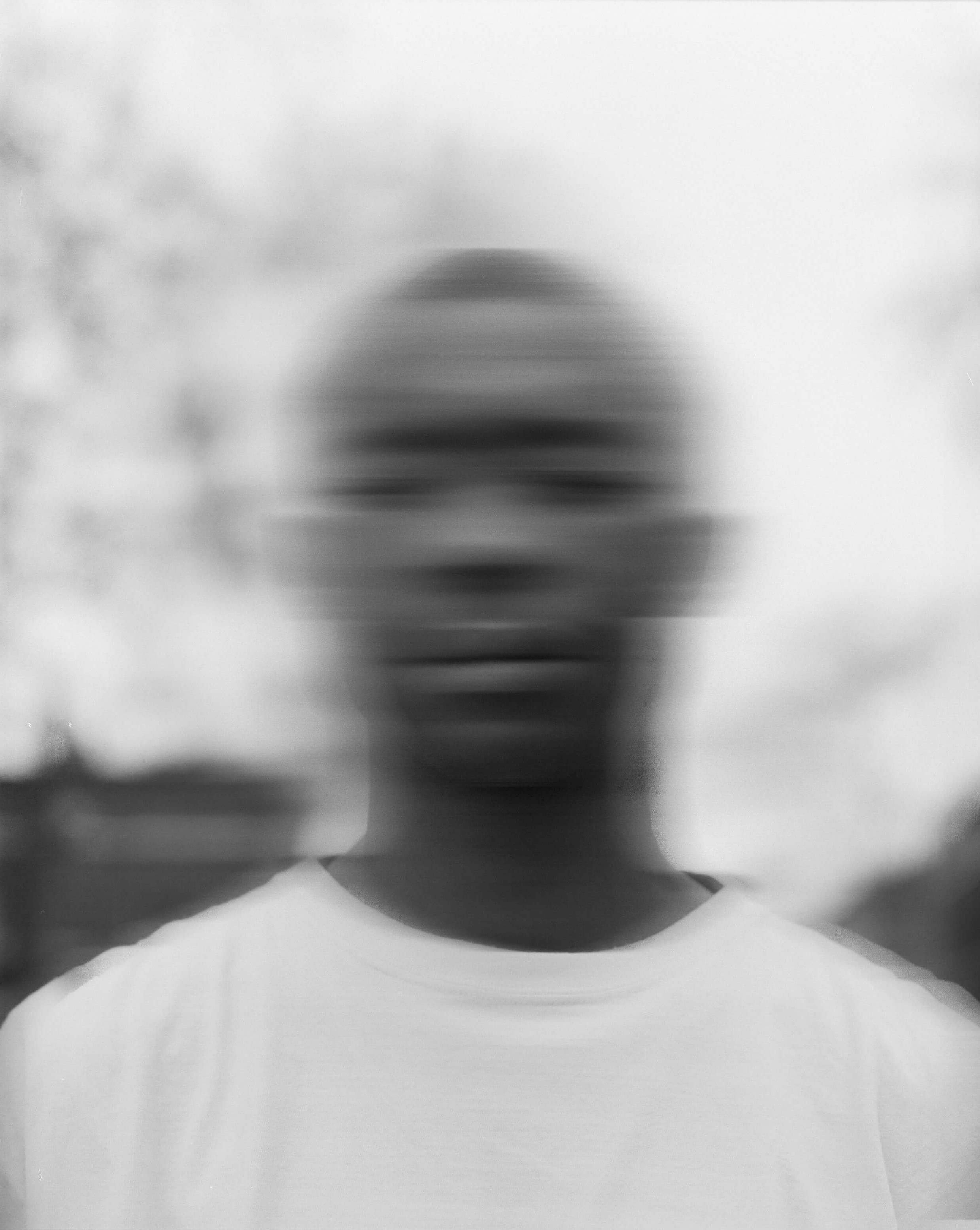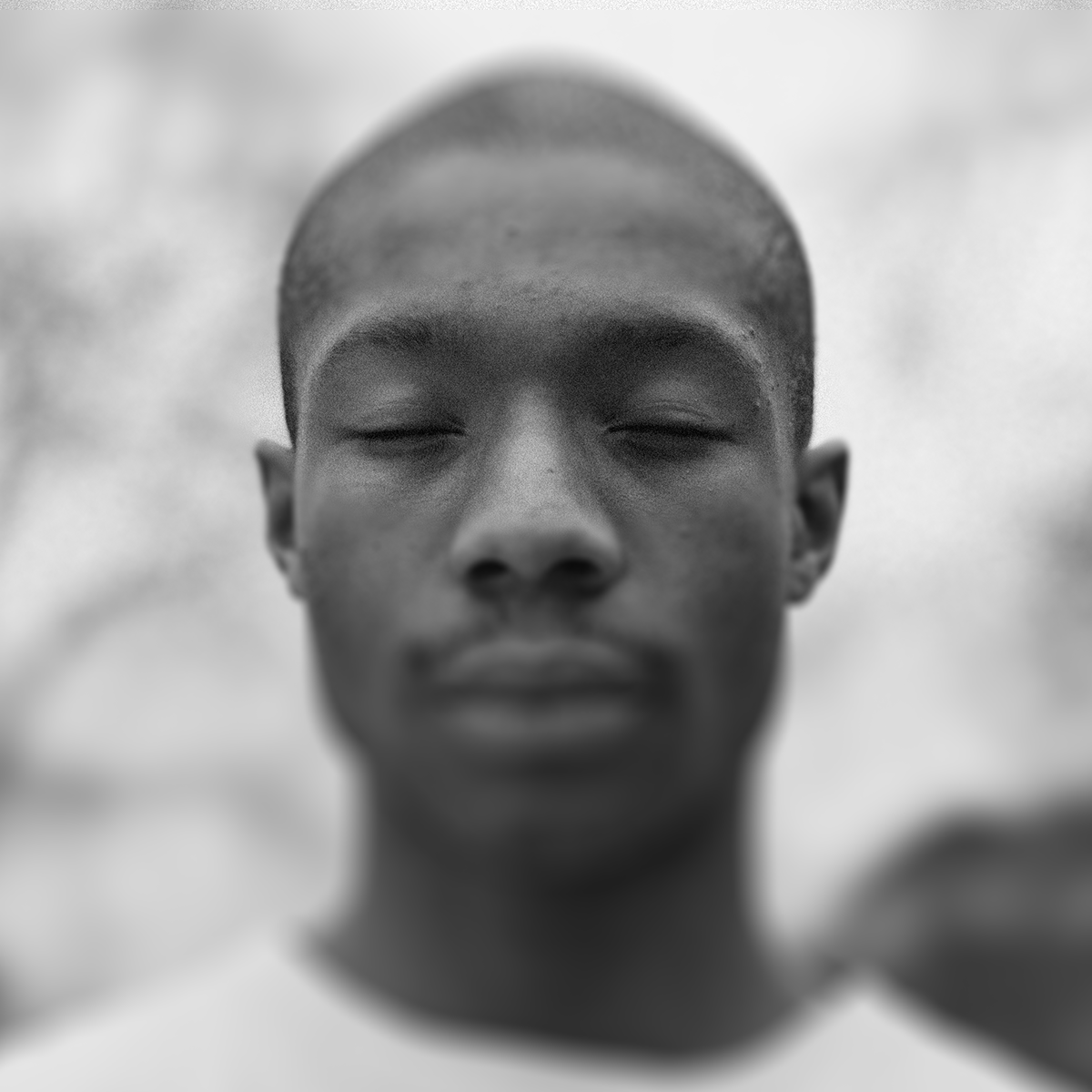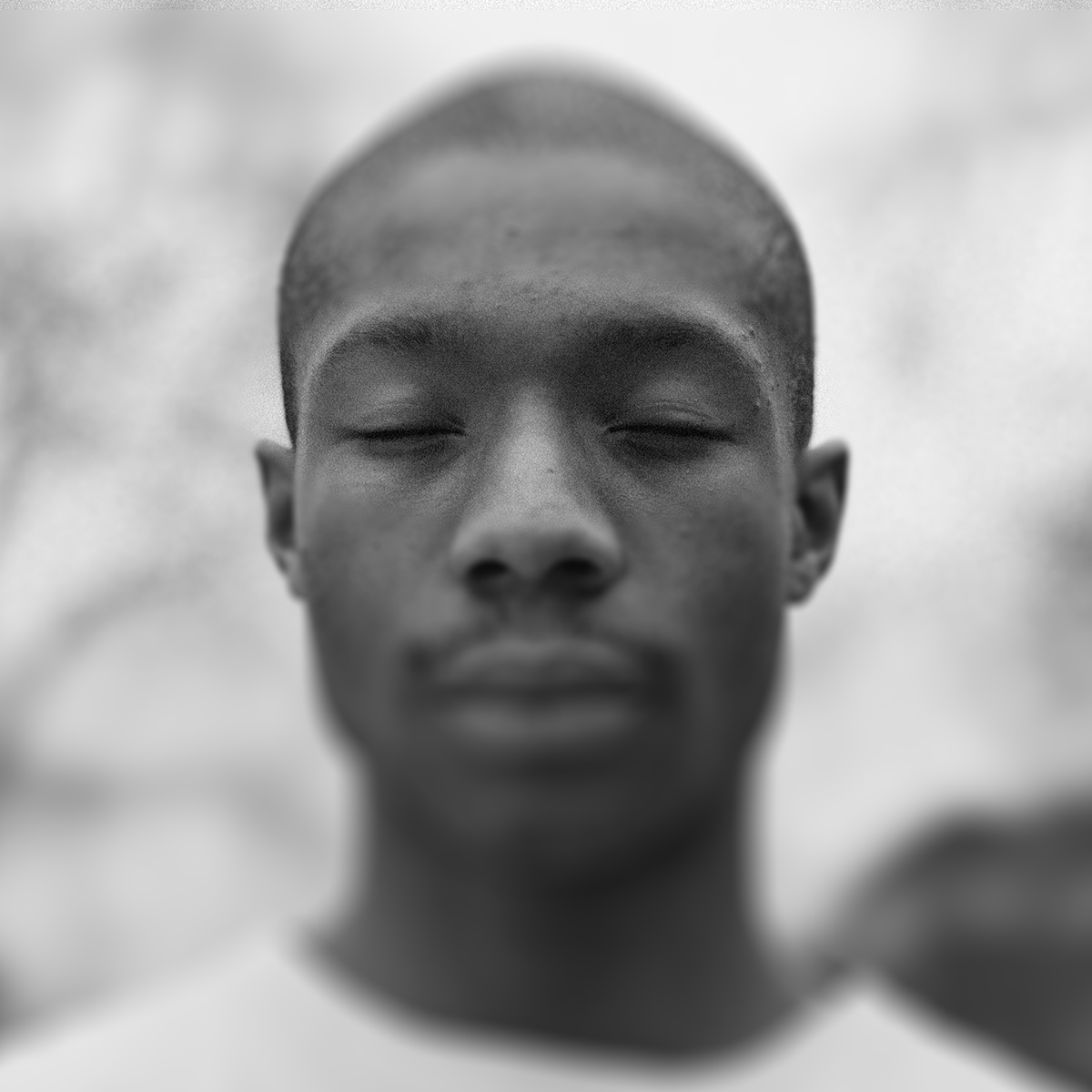 You + Nue
WHEN
Every morning with breakfast
FRIENDS + ENEMIES
Plays nice with all of our other supplements
Energizing Immunity
I've been taking this supplement for over a year and it's greatly helped my energy levels. I have also not been sick or had a cold! I combine this with their probiotic as well. I would definitely recommend adding this into your routine!
Nootro Focus is for real
I was having a difficult time consistently focusing, especially as we continued our transition during COVID quarantine and let me say, this really helped.
Did not disappoint, did not upset my stomach and really helped me zone in. I would advise to take early in them morning with your breakfast or protein shake.
You will begin to really feel the effects of the product probably on day two or three.
WHAT IS THIS MAGIC!
I was skeptical at first that a supplement with no caffeine and L-Theanine (relaxer) would make me feel more focused. For the last two days I've taken it, I have been more productive than I've been all year with it! It truly lasts all day and doesn't make you feel jittery or anxious at all - in fact quite the opposite. I subscribed and couldn't be happier! I also love that it's a "clean" product with little additives and fillers. You are buying QUALITY. Doesn't get better than this! x
Brain Power
Love this product! I work as a clinical data analyst and deal with numbers and graphs on a daily basis. Needless to say that I need a clear mind to focus on my work. Nootro-Focus really works to maintain that clarity and seems to mitigate anxieties associated with seeing numbers, numbers, numbers all day!
I use the product daily and my surroundings - as I perceive it actually, seems brighter and more exhilarating. Like a heightened consciousness.