A cognitive supplement designed to heighten mental clarity and sharpen your focus. Nootro-Focus uses natural nootropics, psychostimulants and patented ingredient technology to support your brain health now, and in the future.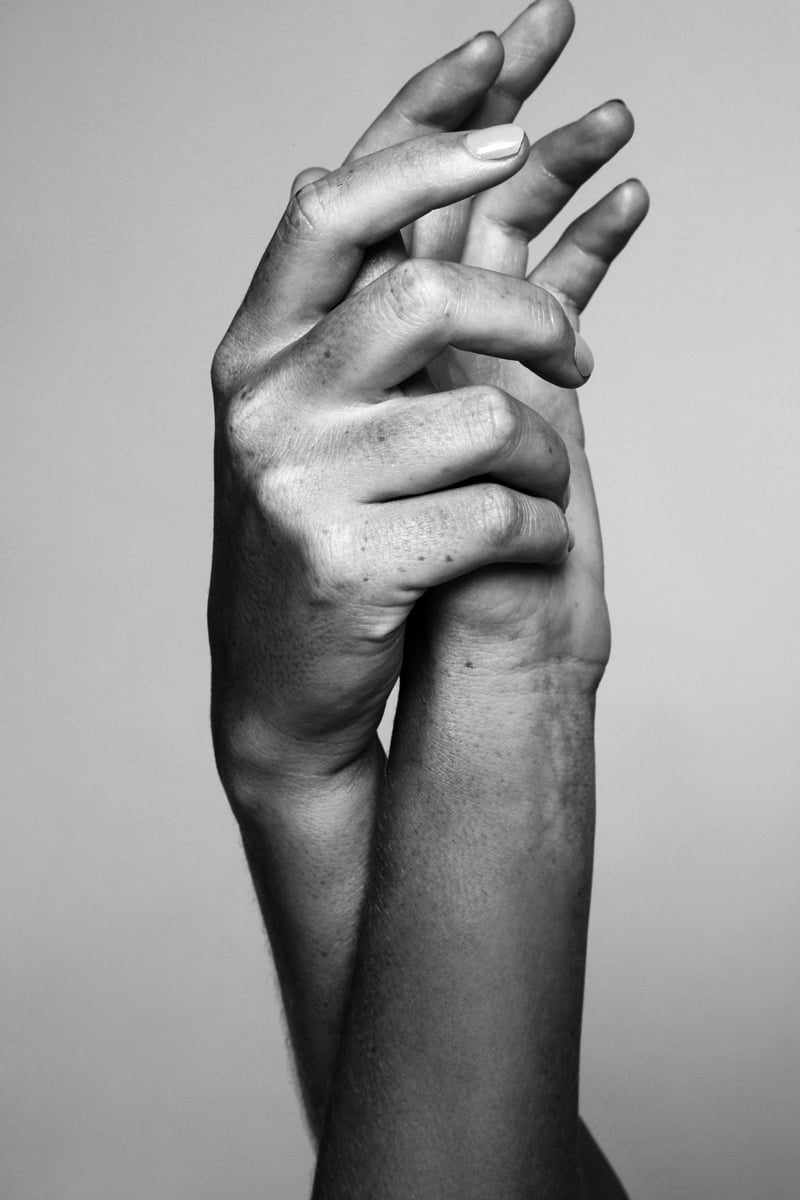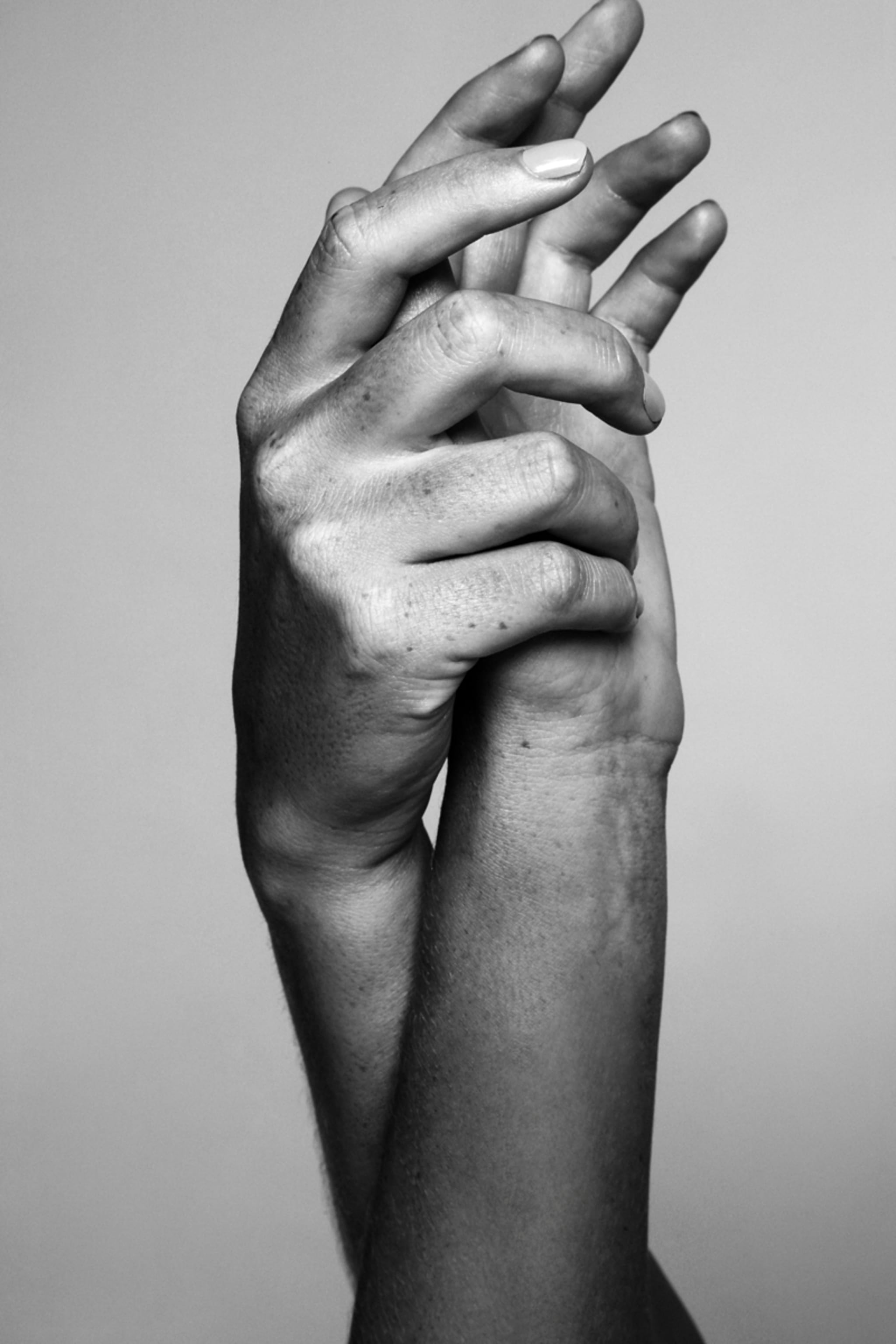 IMPROVE MEMORY
Tailored ingredients have been clinically proven improve memory + delayed recall within a six week period.
INCREASE ATTENTION
Using ingredients clinically proven to increase neurotransmitter activity, Nootro-Focus aids your focus and attention.
REDUCE ANXIETY
Focused adaptogenic extracts reduce the cortisol response and anxiety. L-Theanine is clinically proven to increase alpha brain waves, delivering a calm focused state.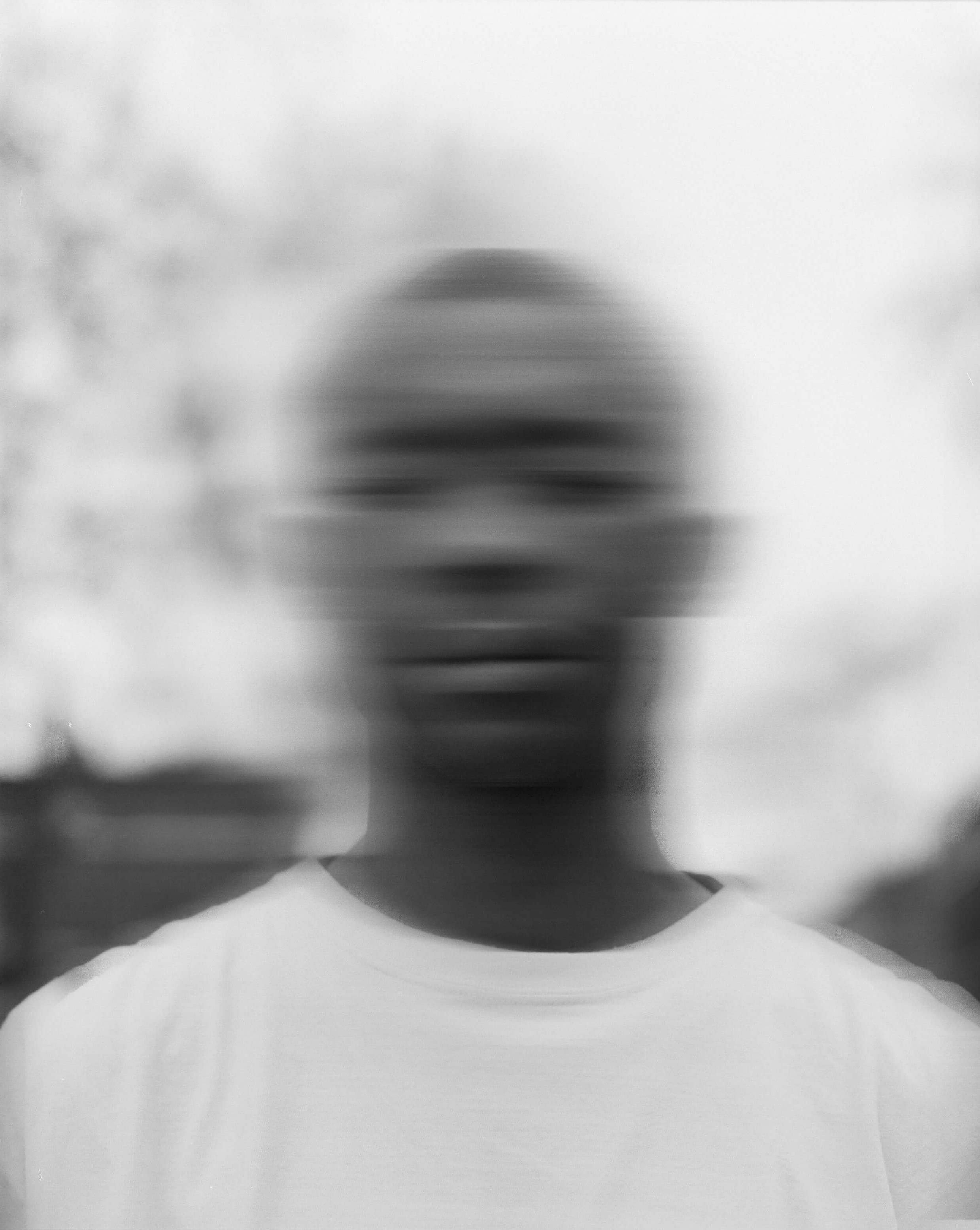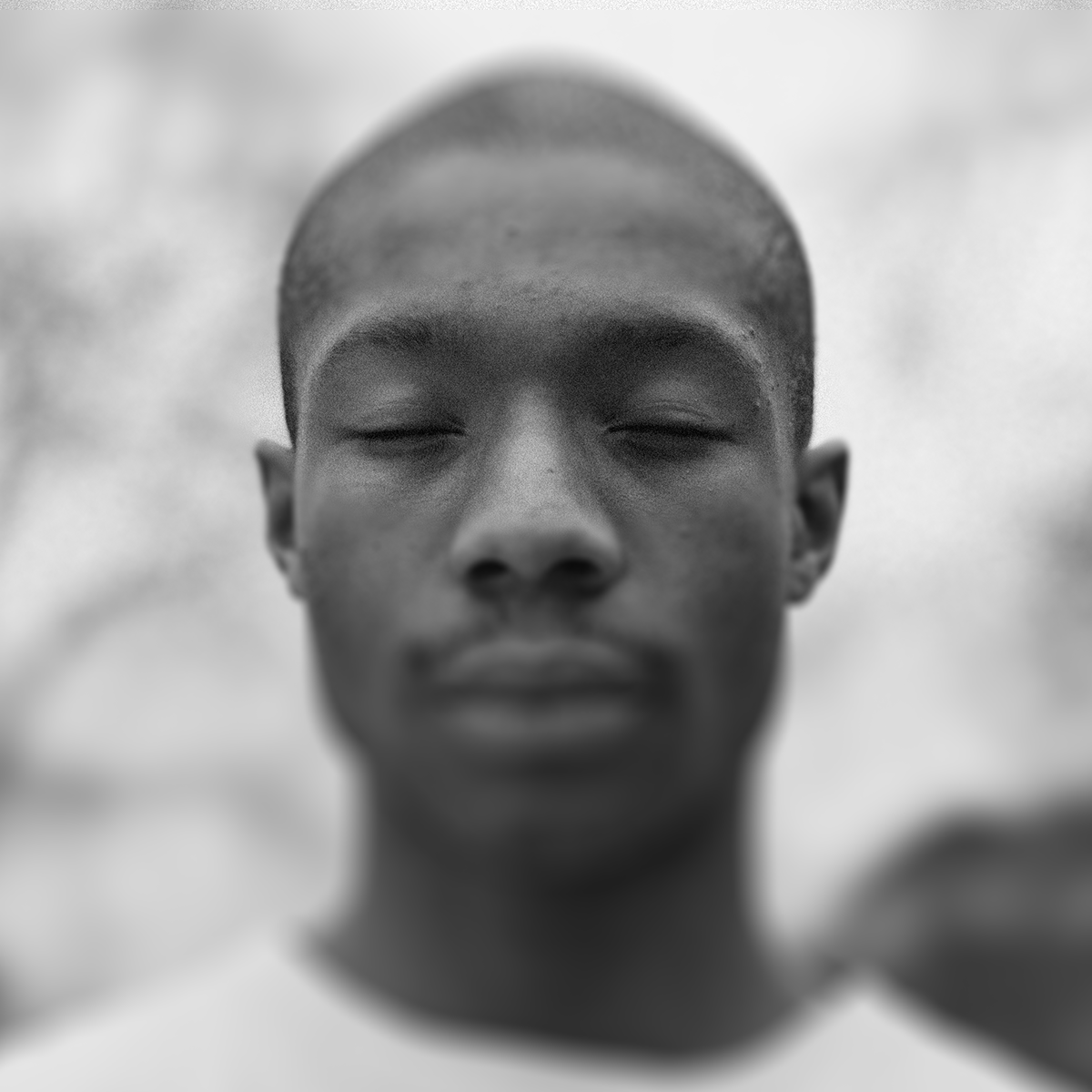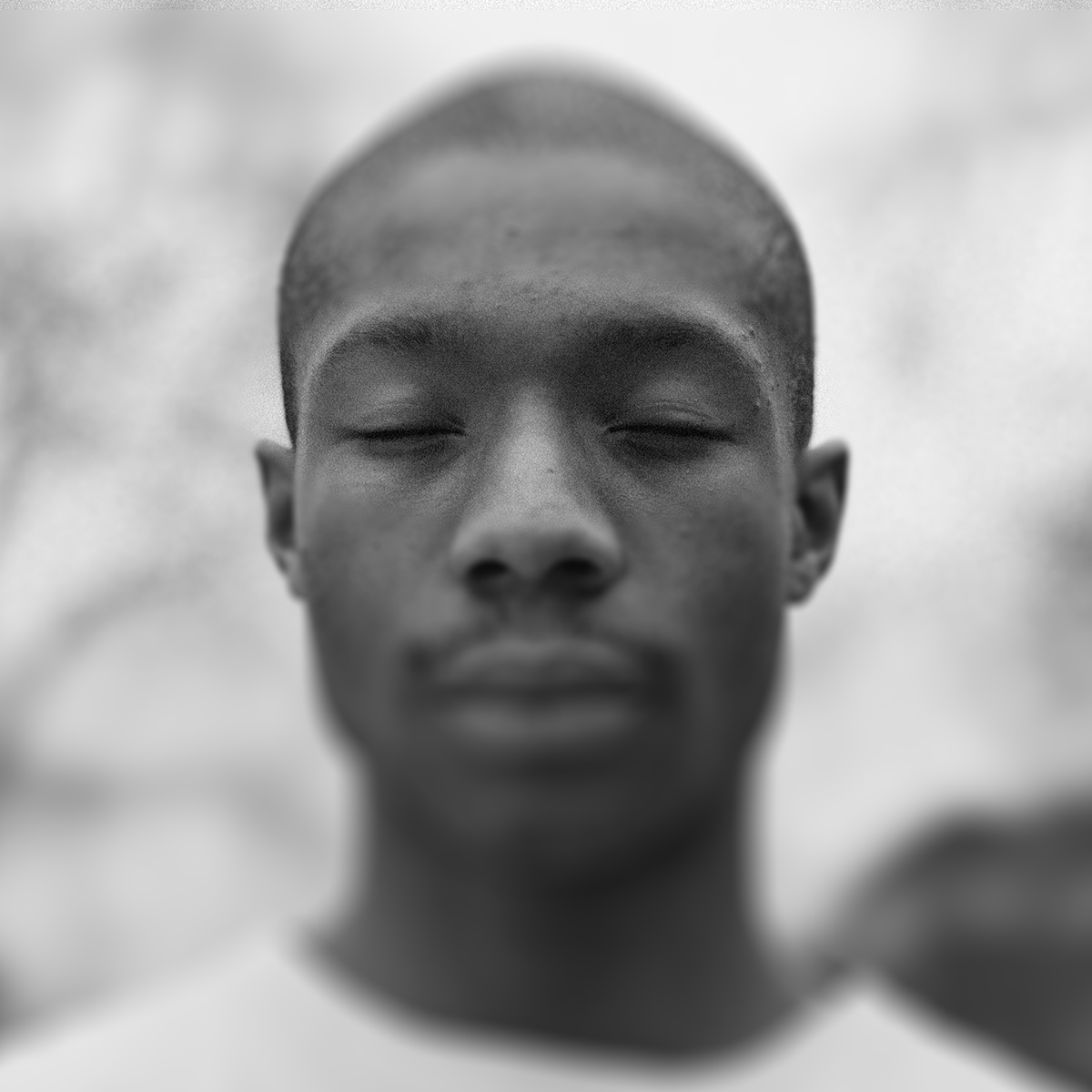 You + Nue
WHEN
Every morning with breakfast
FRIENDS + ENEMIES
Plays nice with all of our other supplements
Surprisingly effective
While pricier than I'd want it to be for an out-of-pocket recurring supplement, I have to admit I find it pretty effective. On the days I do NOT take it, I notice a big difference in my intentionality to get work done. When I DO take it, I find work to be a lot more in harmony.
Killing the interviews with Nootro-Focus!!
Fan of this amazing product! Since its launch I have been using it at work to concentrate. A month ago, I got invited to an onsite interview at one of the largest tech companies. I knew I had to try Nootro-Focus before my interview. Right before getting into the building, I realized I had no water with me. I took two pills from my bag and just swallowed without any water. The interviews were a blast, first I did an amazing presentation to the whole team and then killed every single interview after it. And I received the job offer at my dream company last week! Yayyyy!!!!