A cognitive supplement designed to heighten mental clarity and sharpen your focus. Nootro-Focus uses natural nootropics, psychostimulants and patented ingredient technology to support your brain health now, and in the future.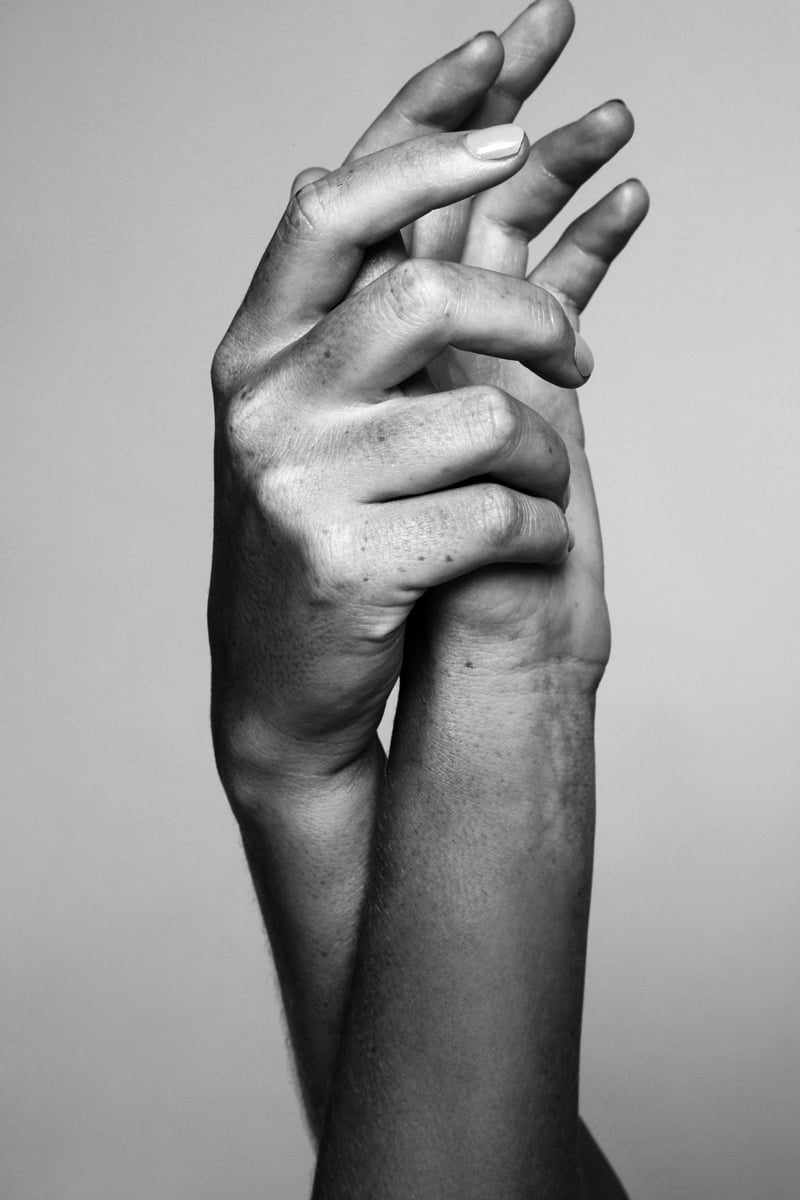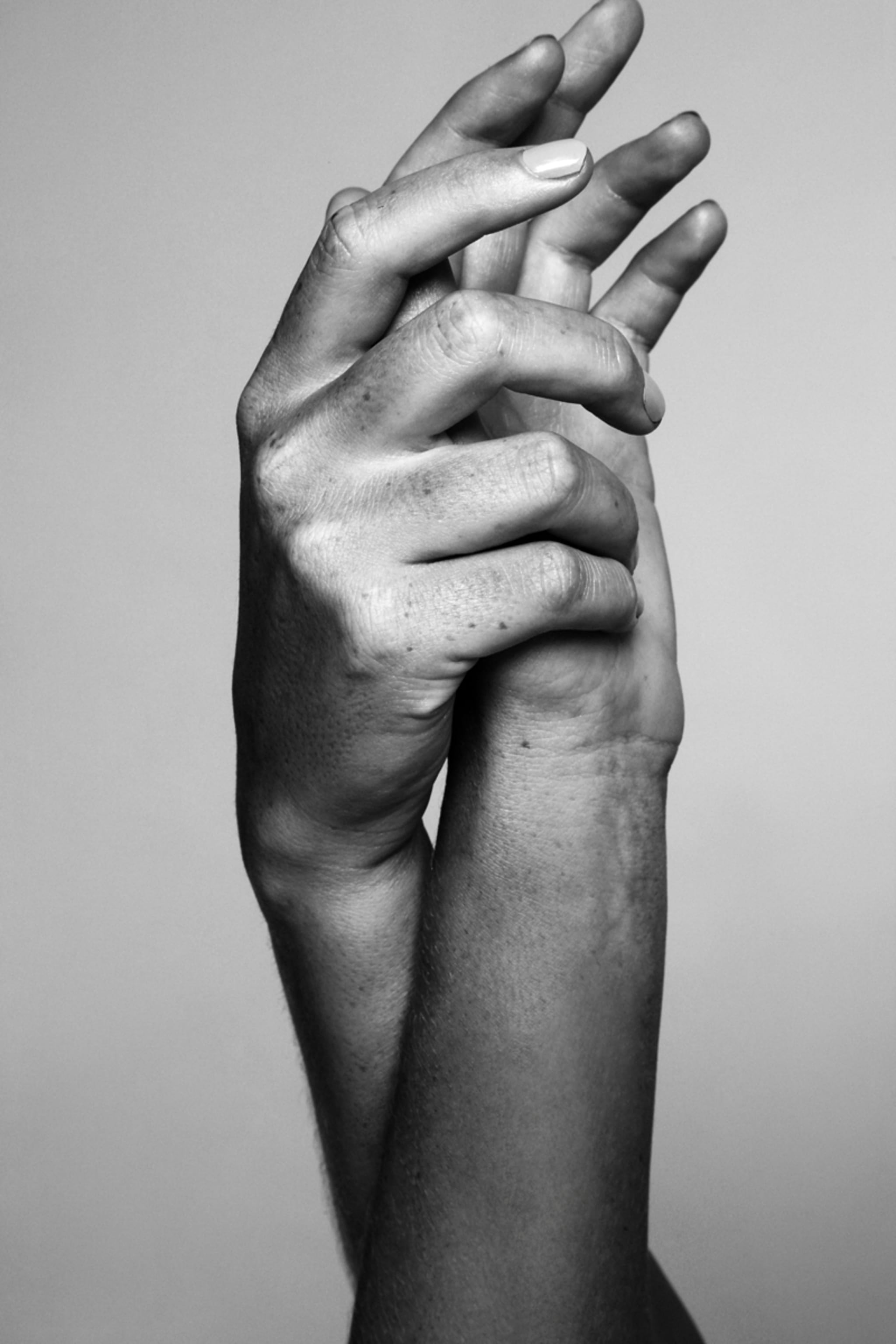 IMPROVE MEMORY
Tailored ingredients have been clinically proven improve memory + delayed recall within a six week period.
INCREASE ATTENTION
Using ingredients clinically proven to increase neurotransmitter activity, Nootro-Focus aids your focus and attention.
REDUCE ANXIETY
Focused adaptogenic extracts reduce the cortisol response and anxiety. L-Theanine is clinically proven to increase alpha brain waves, delivering a calm focused state.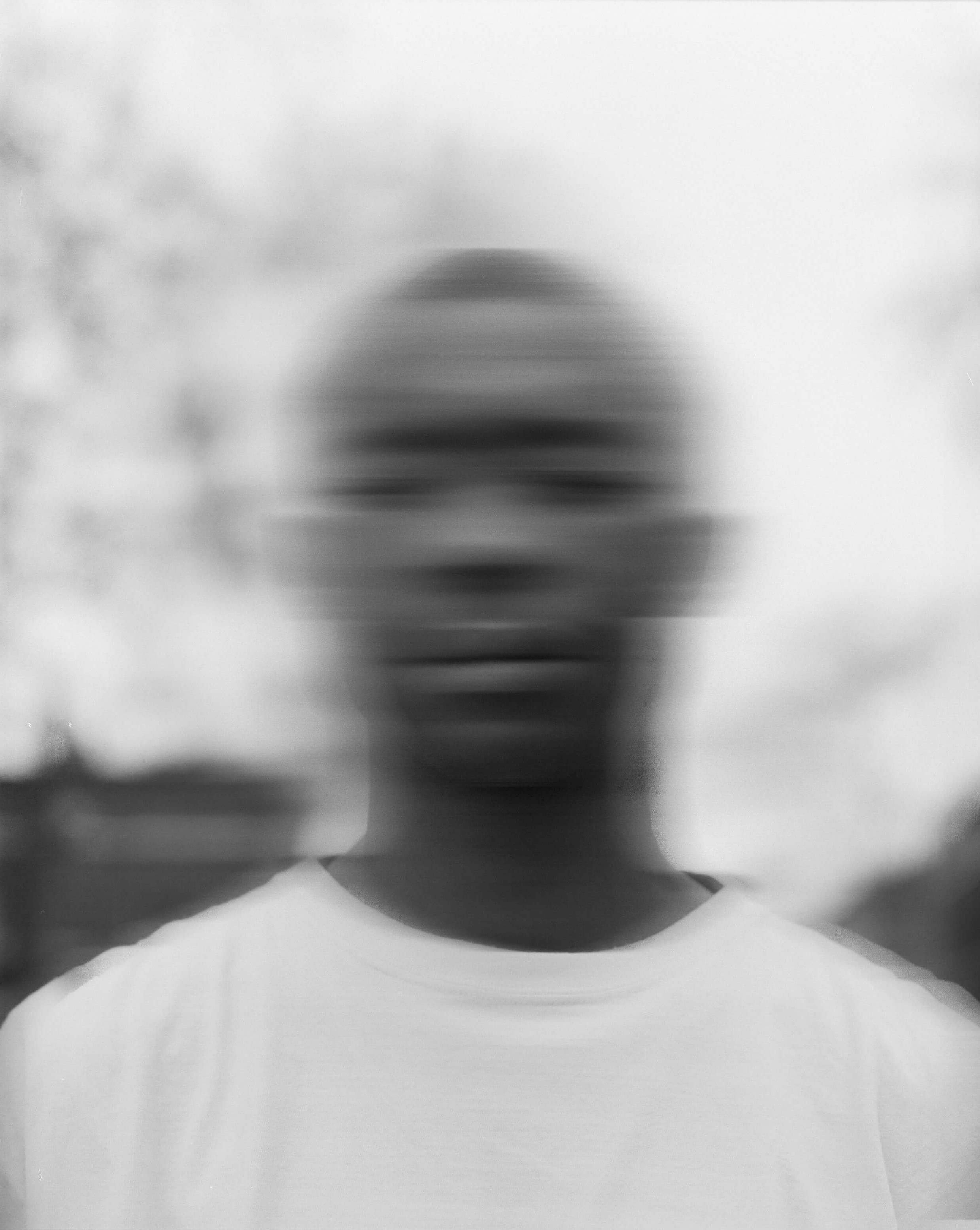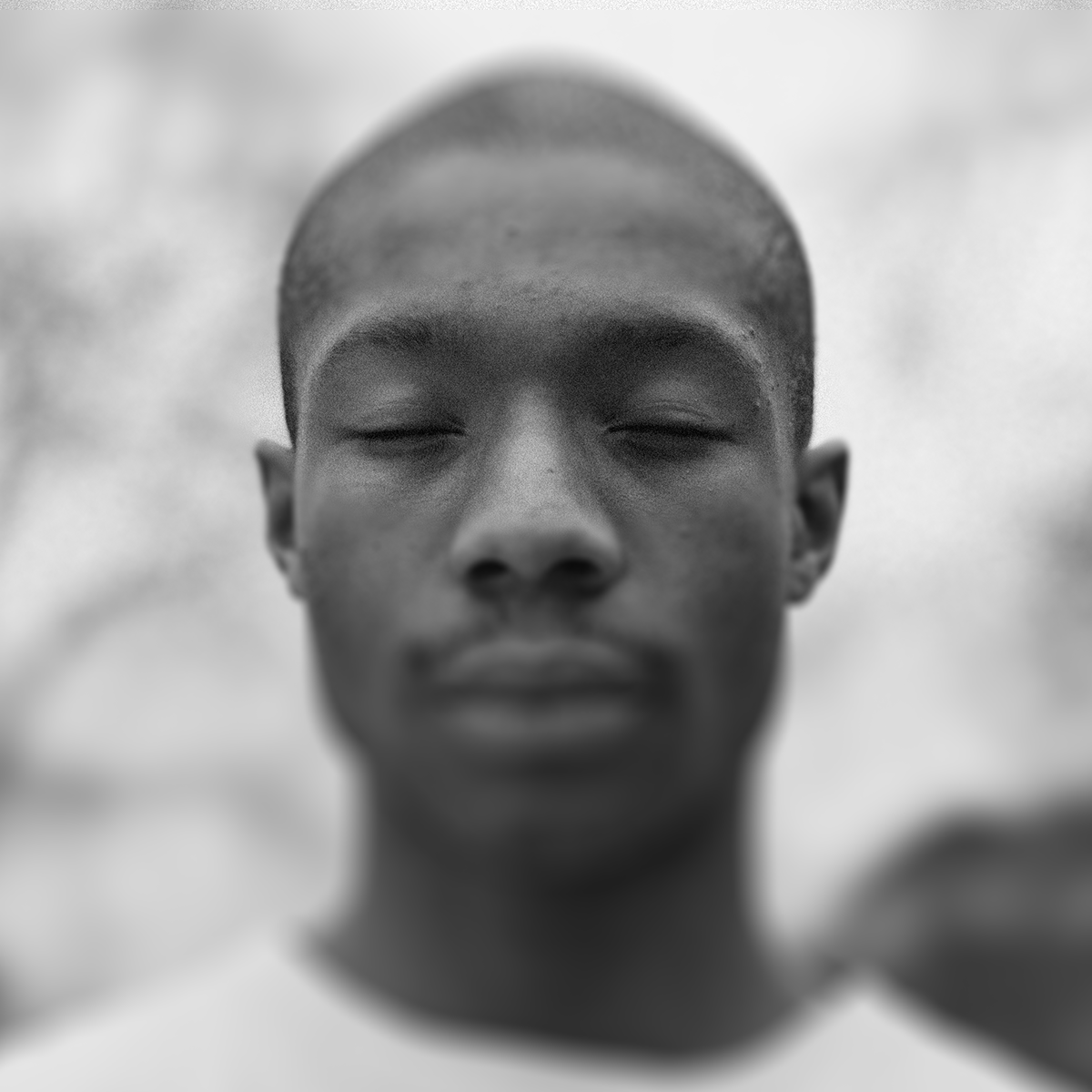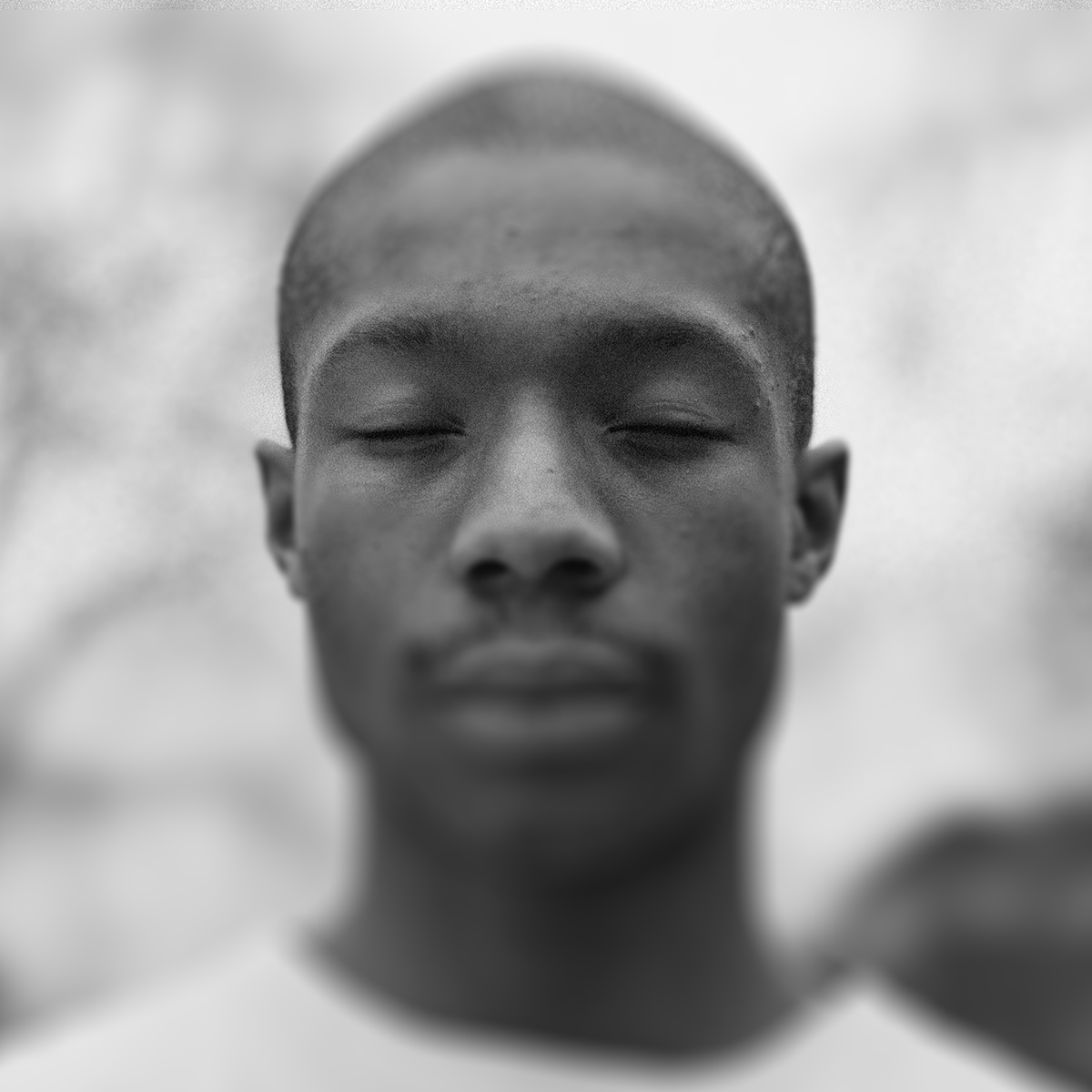 You + Nue
WHEN
Every morning with breakfast
FRIENDS + ENEMIES
Plays nice with all of our other supplements
About the container of your product
you provide a beautiful glass container every month. I suggest that we reuse the glass container and you send a recyclable packet of Nue every month like does the company Seed
Exceptional
Previously used to take L-Theanine 300mg, however now take NootroFocus daily - I half the recommended dose (2 capsules) as it is better titrated to my body. I will sometimes take the second capsule later in the day if I desire continued sustained focus. Ingredients are very well-supported by research. Truly remarkable product; what a gem of a secret.
Nootro-Focus
I am much more clear-headed and focused all day long, especially in the mornings.
Love me some Nootro-Focus!!
I love this product and company. I am on the subscription so I don't have to worry about reordering. I take my Nootro-Focus every morning and it helps me focus. Perfect name too!
This works
I was skeptical at first. When I first purchased I was a user of another brands "dust". I gave Nootro-Focus a try and decided after a full use it wasn't for me and went back to the dust. After using the dust for a few weeks I realized the Nootro-Focus did work! I immediately signed up for a subscription! This product works.