A cognitive supplement designed to heighten mental clarity and sharpen your focus. Nootro-Focus uses natural nootropics, psychostimulants and patented ingredient technology to support your brain health now, and in the future.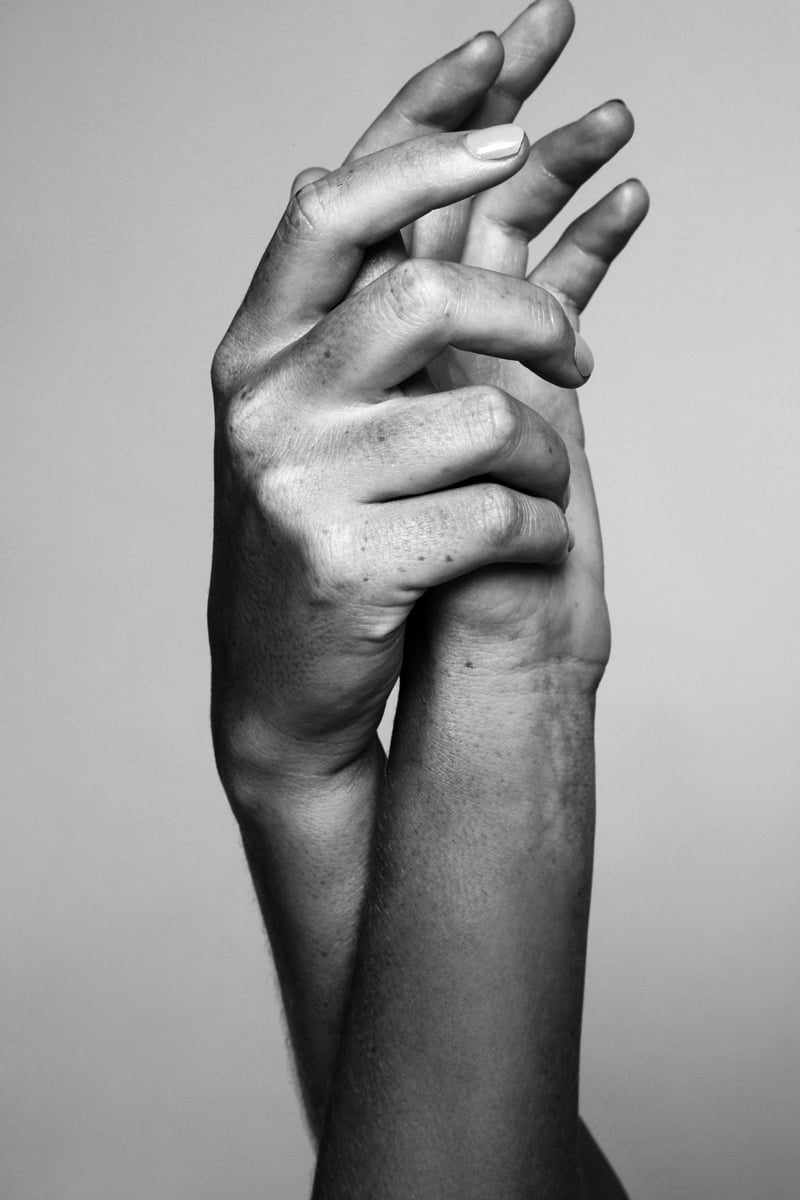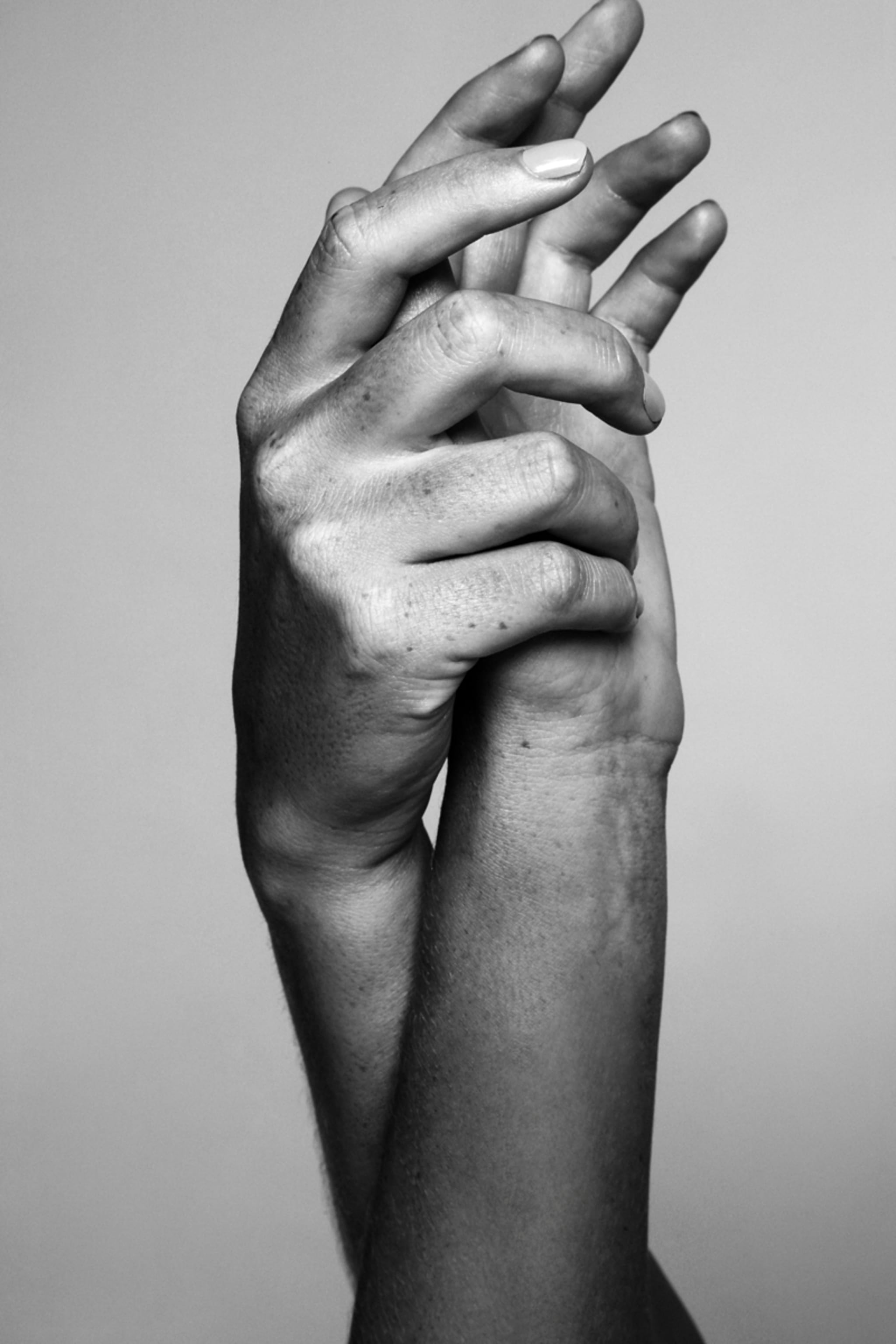 IMPROVE MEMORY
Tailored ingredients have been clinically proven improve memory + delayed recall within a six week period.
INCREASE ATTENTION
Using ingredients clinically proven to increase neurotransmitter activity, Nootro-Focus aids your focus and attention.
REDUCE ANXIETY
Focused adaptogenic extracts reduce the cortisol response and anxiety. L-Theanine is clinically proven to increase alpha brain waves, delivering a calm focused state.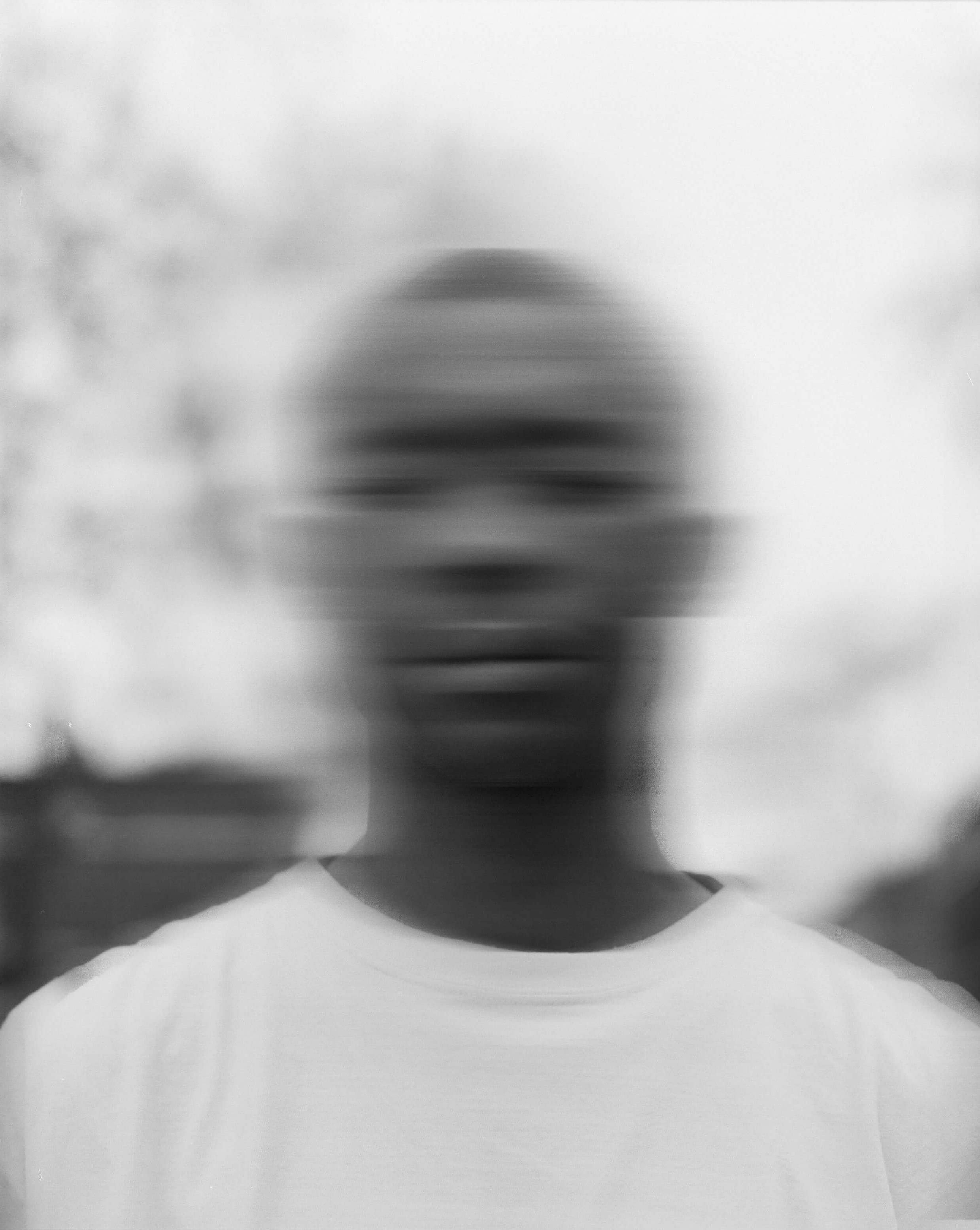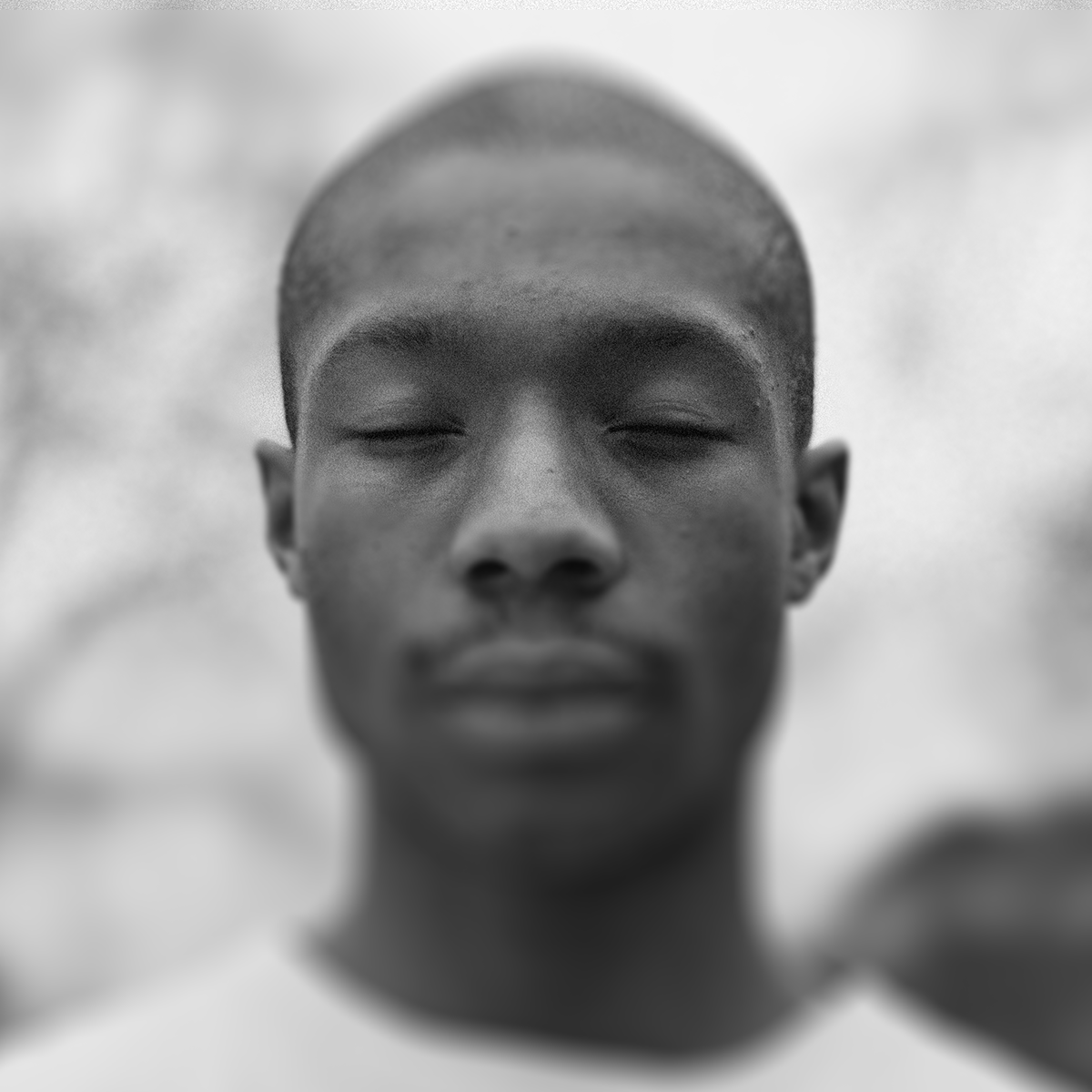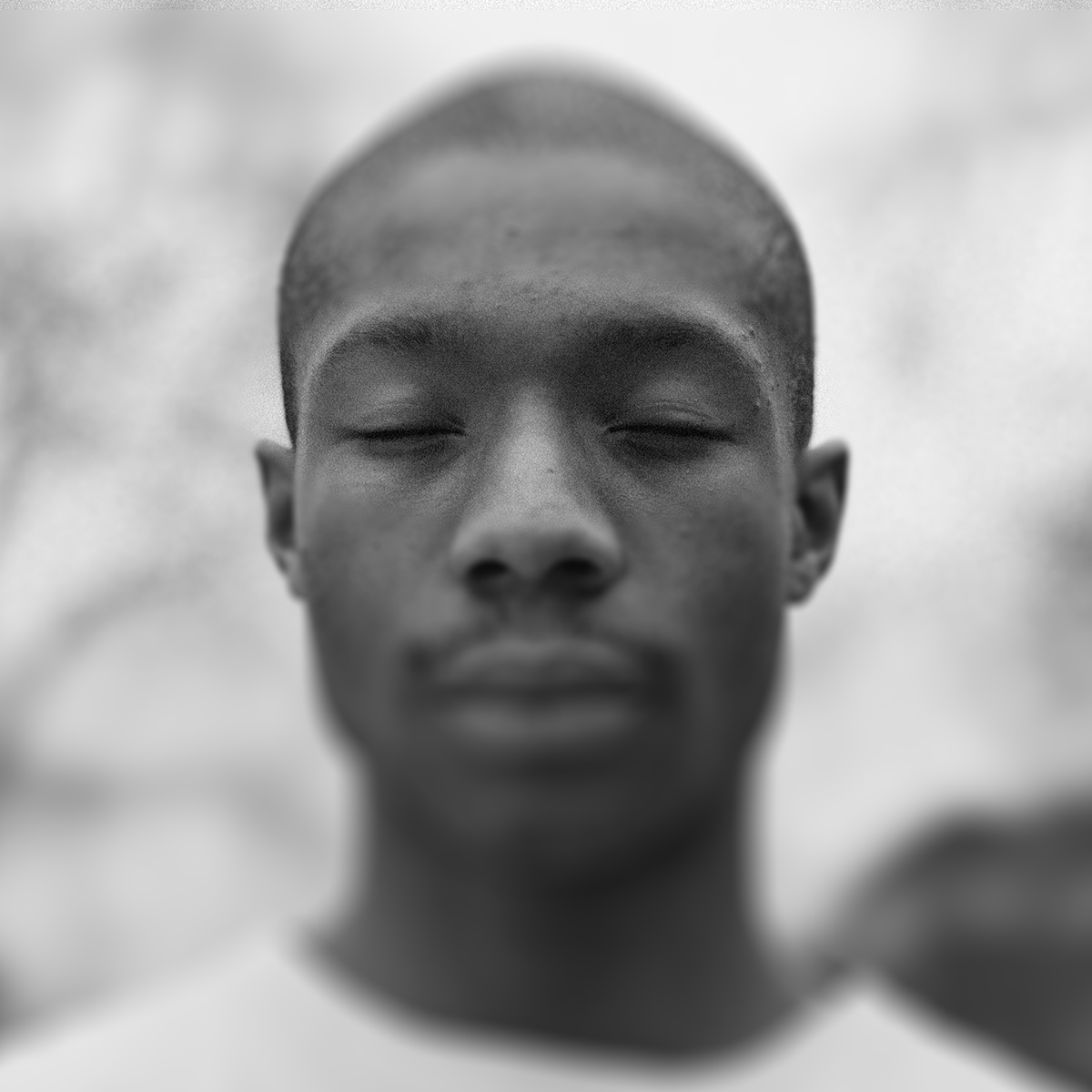 You + Nue
WHEN
Every morning with breakfast
FRIENDS + ENEMIES
Plays nice with all of our other supplements
Epic - love the immediate effect
I was recommended this product by a friend and have really enjoyed the immediate effect they have had. I am using them with my morning coffee and/or before longer meetings through out the day.
This stuff is good
I won't lie, this didn't work on the first day. I was taking other stuff before Nootro Focus, they worked pretty decent only if it was stacked with other nootropics. But on the 3rd day of taking this alone, it was like my speech patterns were switched on auto pilot. I find it to work best (for me) when taken on an empty stomach, plus I take a natural peach tea energy shot which I find it to be the best combination I have ever come across. My focus has gotten better and honestly I don't want to overhype it for anyone but this stuff is really good, better than Onnit's Alpha Brain forsure! I have bad recall specially when I want to say something and my words come out really slurred, but this has been very helpful, making my communication a lot better. If I would have to rename this product or company it would be "The Nue Confidence" or "Nootro Confidence" I will remain a monthly subscriber for a good while, thanks Nue Co!