A cognitive supplement designed to heighten mental clarity and sharpen your focus. Nootro-Focus uses natural nootropics, psychostimulants and patented ingredient technology to support your brain health now, and in the future.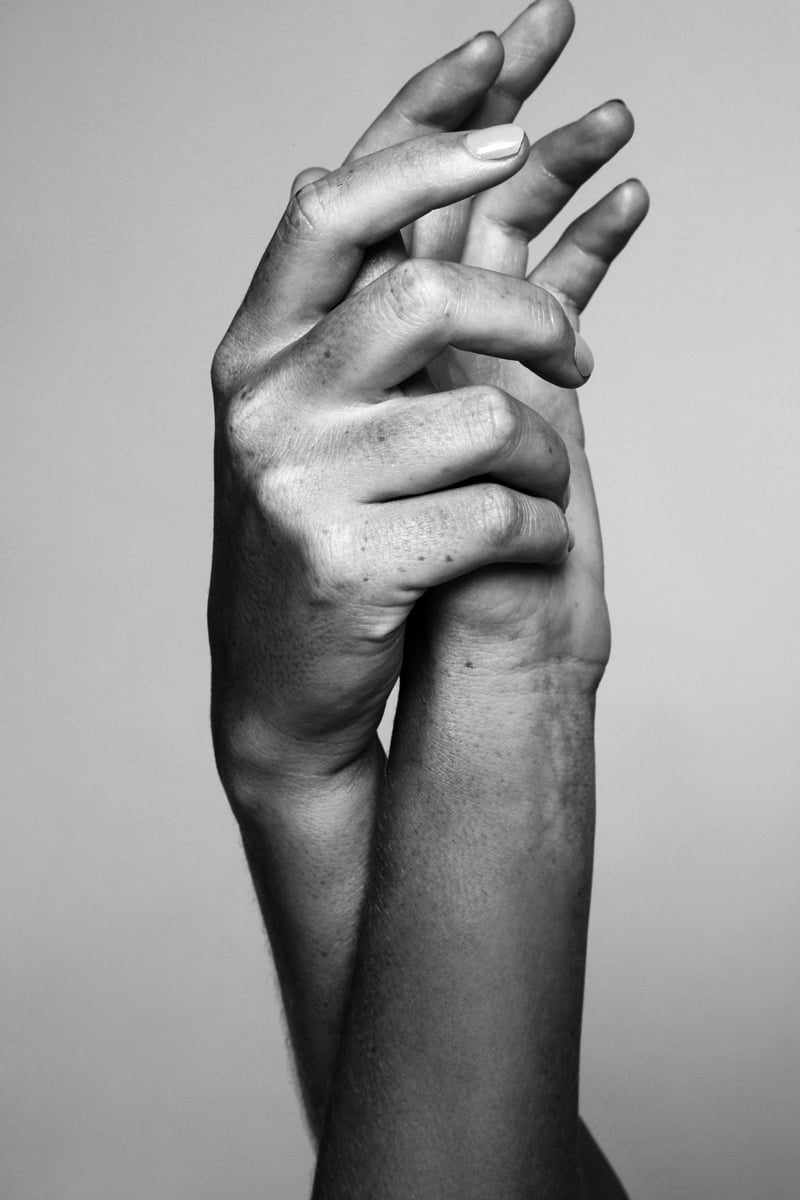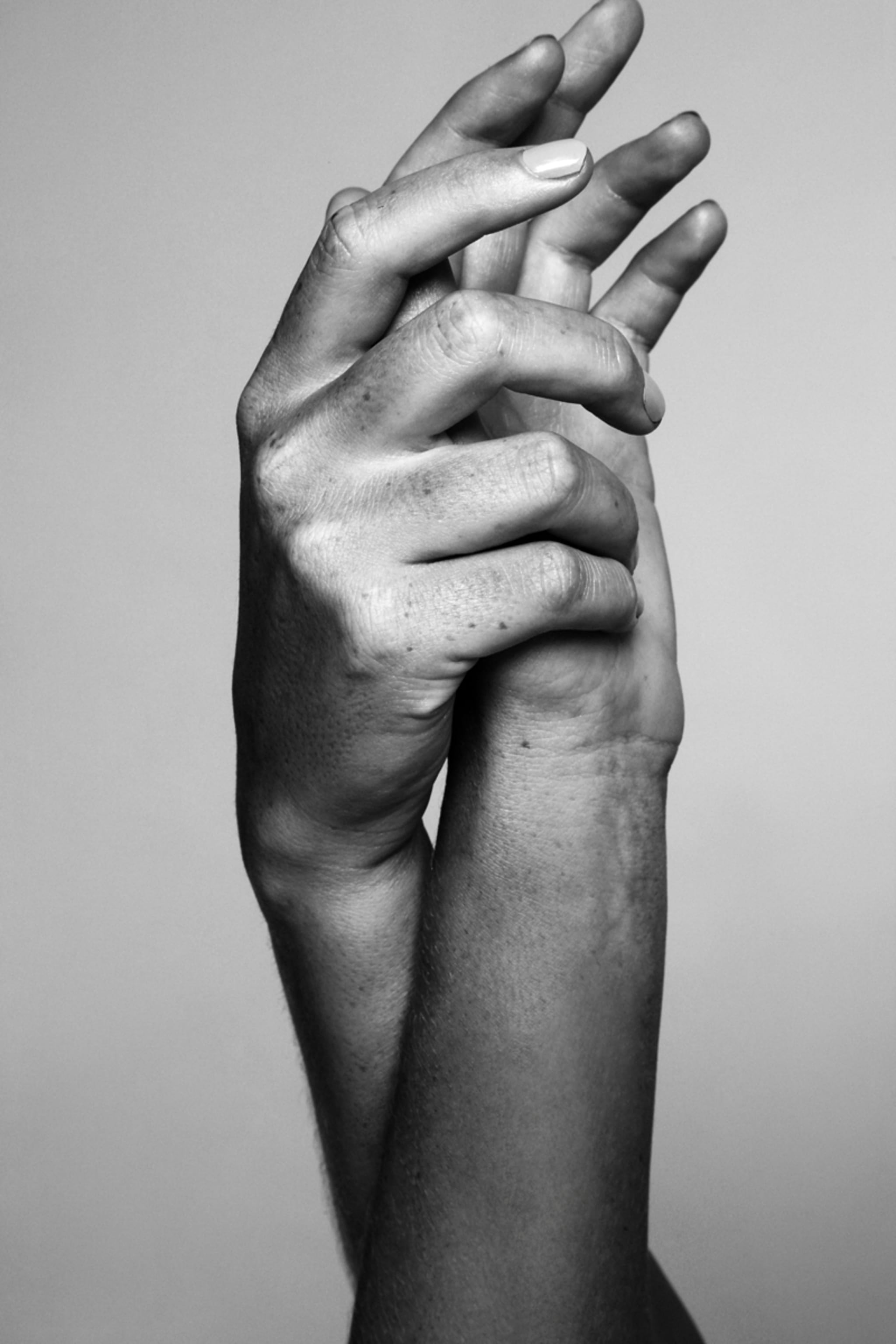 IMPROVE MEMORY
Tailored ingredients have been clinically proven improve memory + delayed recall within a six week period.
INCREASE ATTENTION
Using ingredients clinically proven to increase neurotransmitter activity, Nootro-Focus aids your focus and attention.
REDUCE ANXIETY
Focused adaptogenic extracts reduce the cortisol response and anxiety. L-Theanine is clinically proven to increase alpha brain waves, delivering a calm focused state.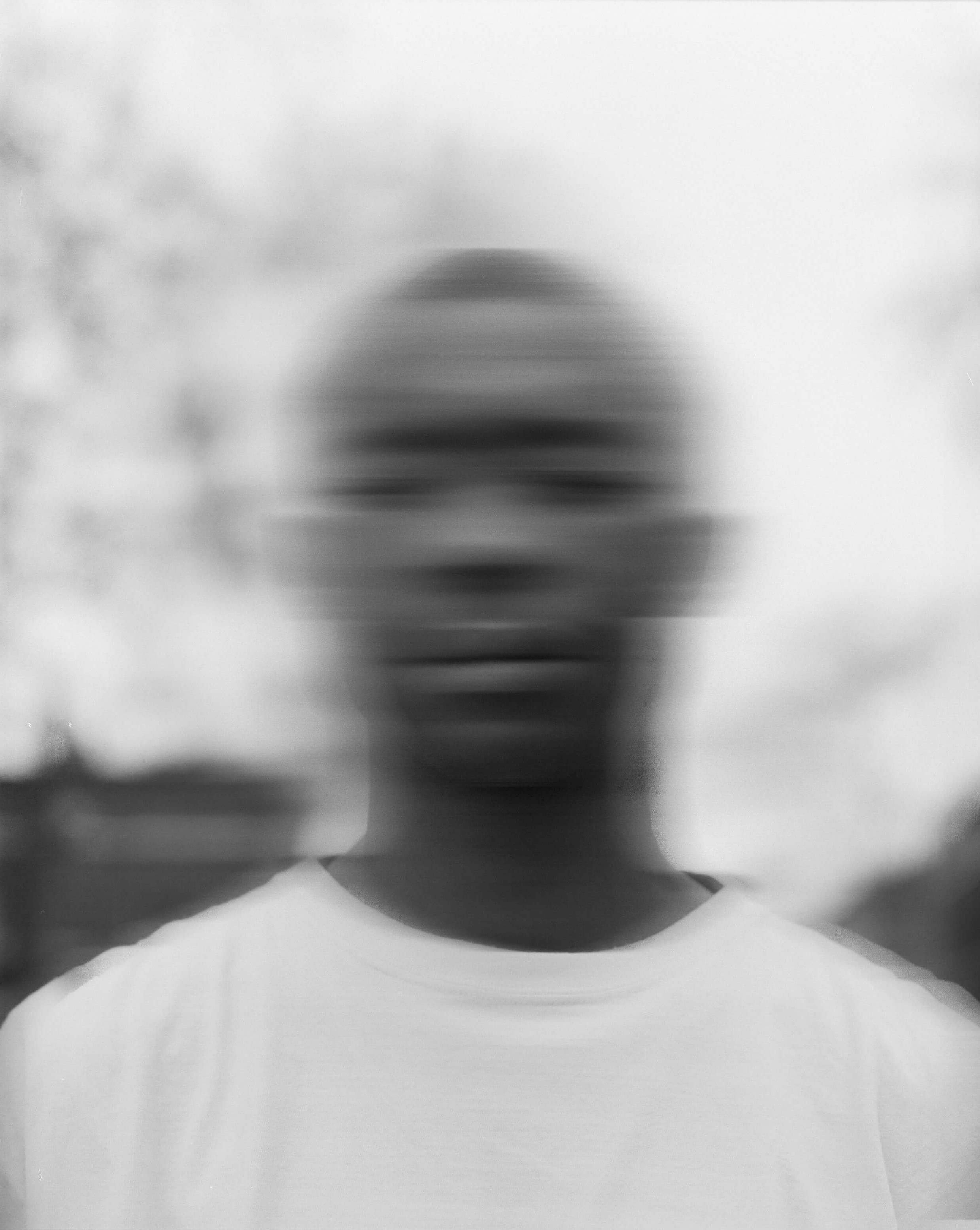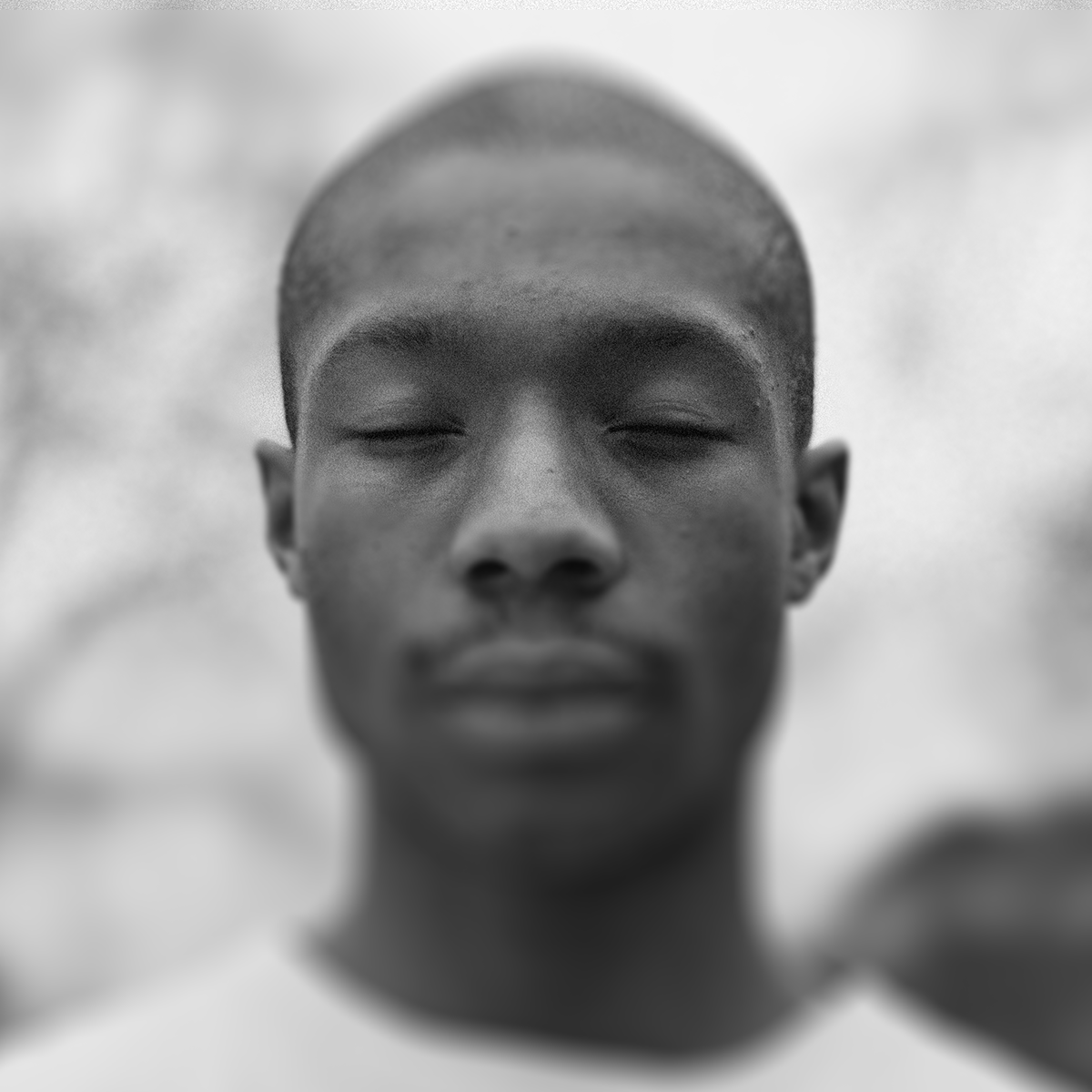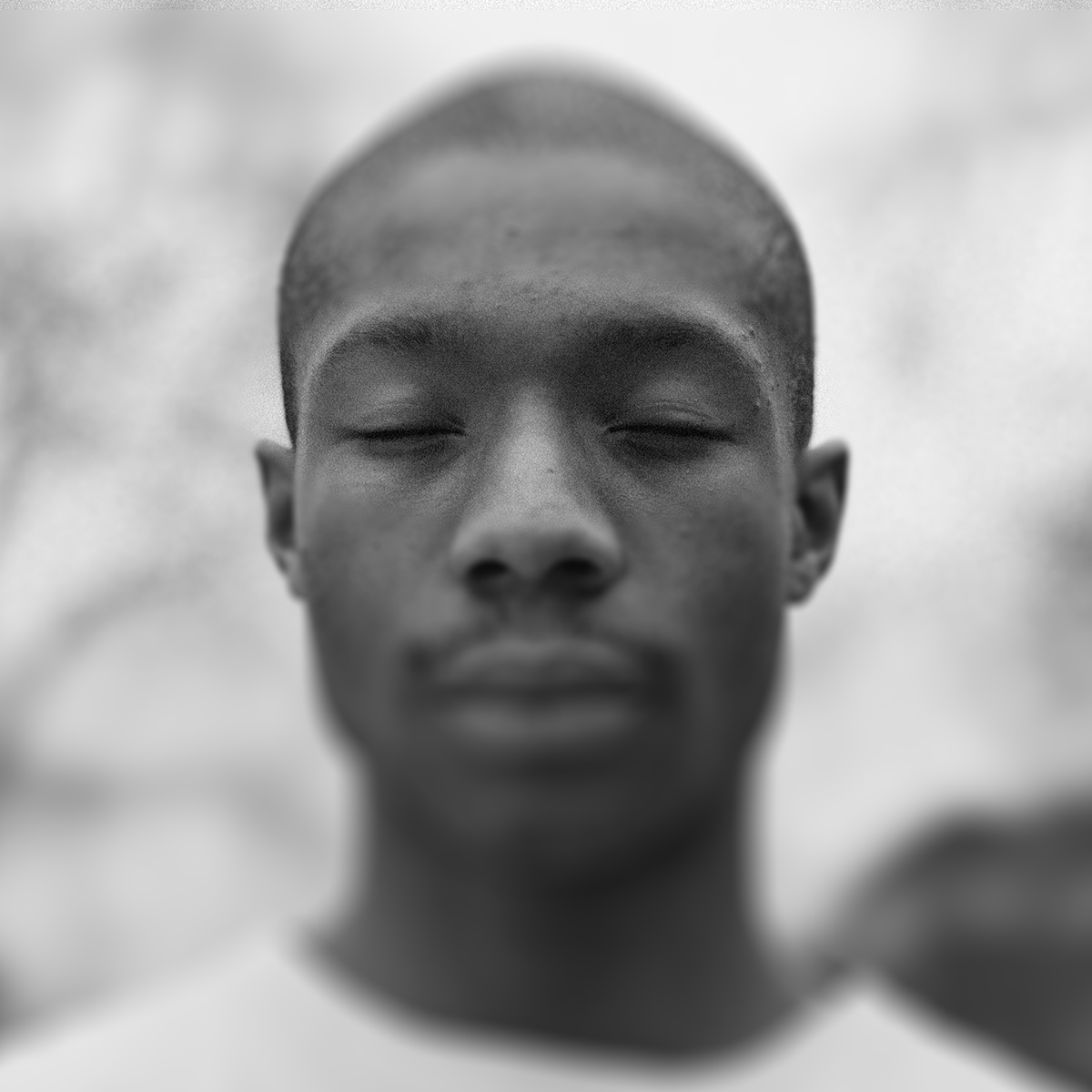 You + Nue
WHEN
Every morning with breakfast
FRIENDS + ENEMIES
Plays nice with all of our other supplements
Suprised
At first, I was taking other supplements for brain food, and didn't realize without nootro focus I'm less focused than without it
It works!
Helps me think more clearly and regulate my stress levels. I wish it were less expensive, but other than that, I have no complaints. This company's supplements just work. Period.
Replying to Isa's review below
Super excited to try this. I have to comment on Isa's review because I couldn't agree more! These glass bottles are beautiful & I feel bad to throw them away but also have no other use for them. If it were at least an option to be sent a recyclable packet of any product that would be great.
Best Products
I have ordered several of your products and I absolutely love them!!! Will definitely continue to buy and recommend to friends and family
Good Product!
The product does what it says its going to do. I notice a difference in my engery level when I am not using the product.