A cognitive supplement designed to heighten mental clarity and sharpen your focus. Nootro-Focus uses natural nootropics, psychostimulants and patented ingredient technology to support your brain health now, and in the future.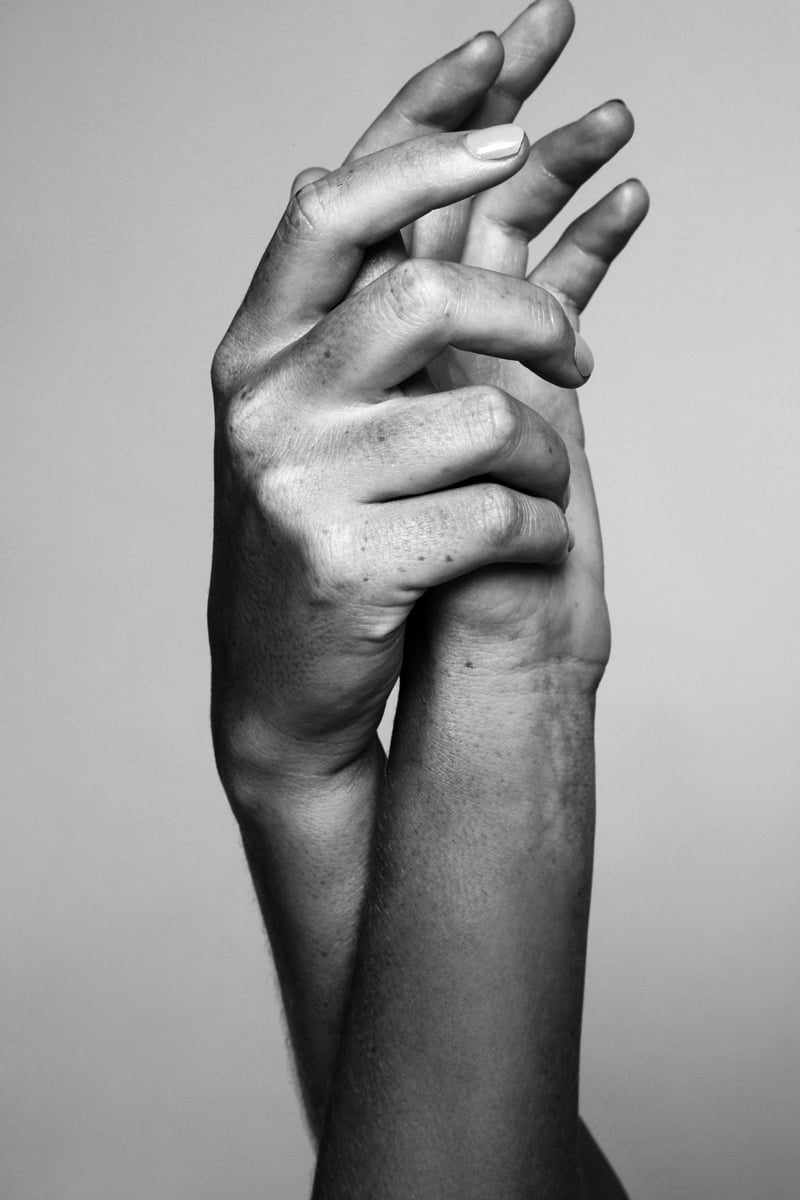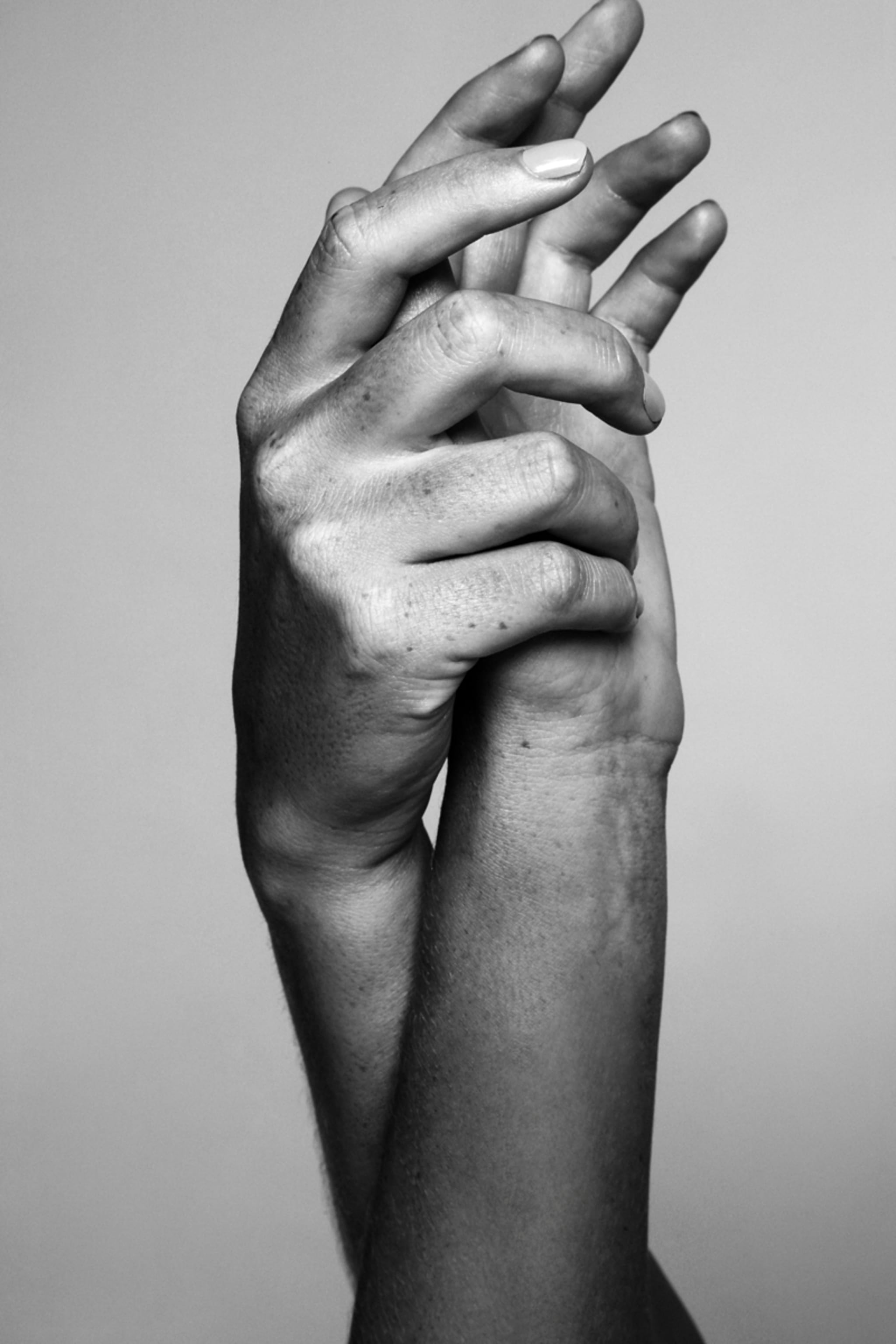 IMPROVE MEMORY
Tailored ingredients have been clinically proven improve memory + delayed recall within a six week period.
INCREASE ATTENTION
Using ingredients clinically proven to increase neurotransmitter activity, Nootro-Focus aids your focus and attention.
REDUCE ANXIETY
Focused adaptogenic extracts reduce the cortisol response and anxiety. L-Theanine is clinically proven to increase alpha brain waves, delivering a calm focused state.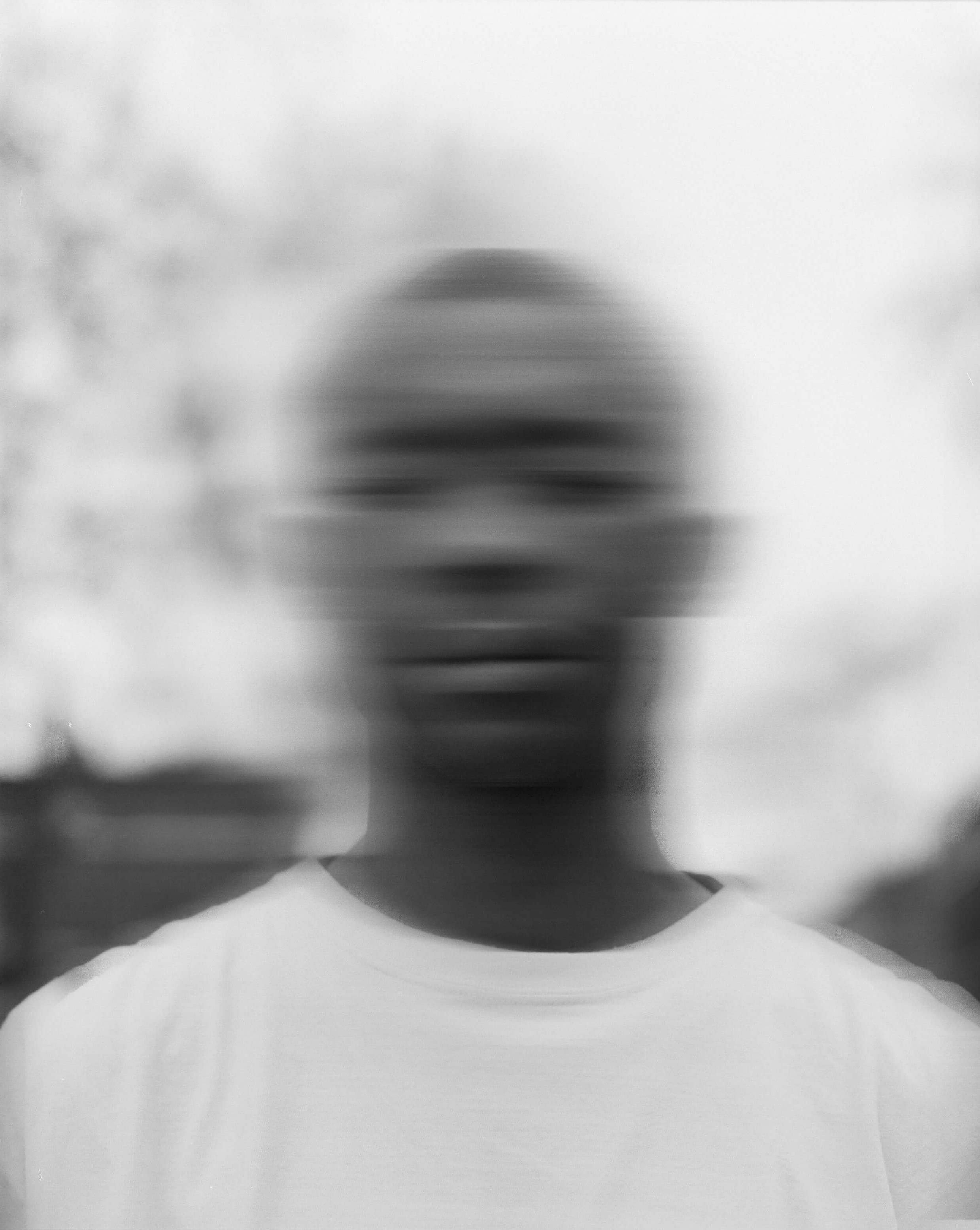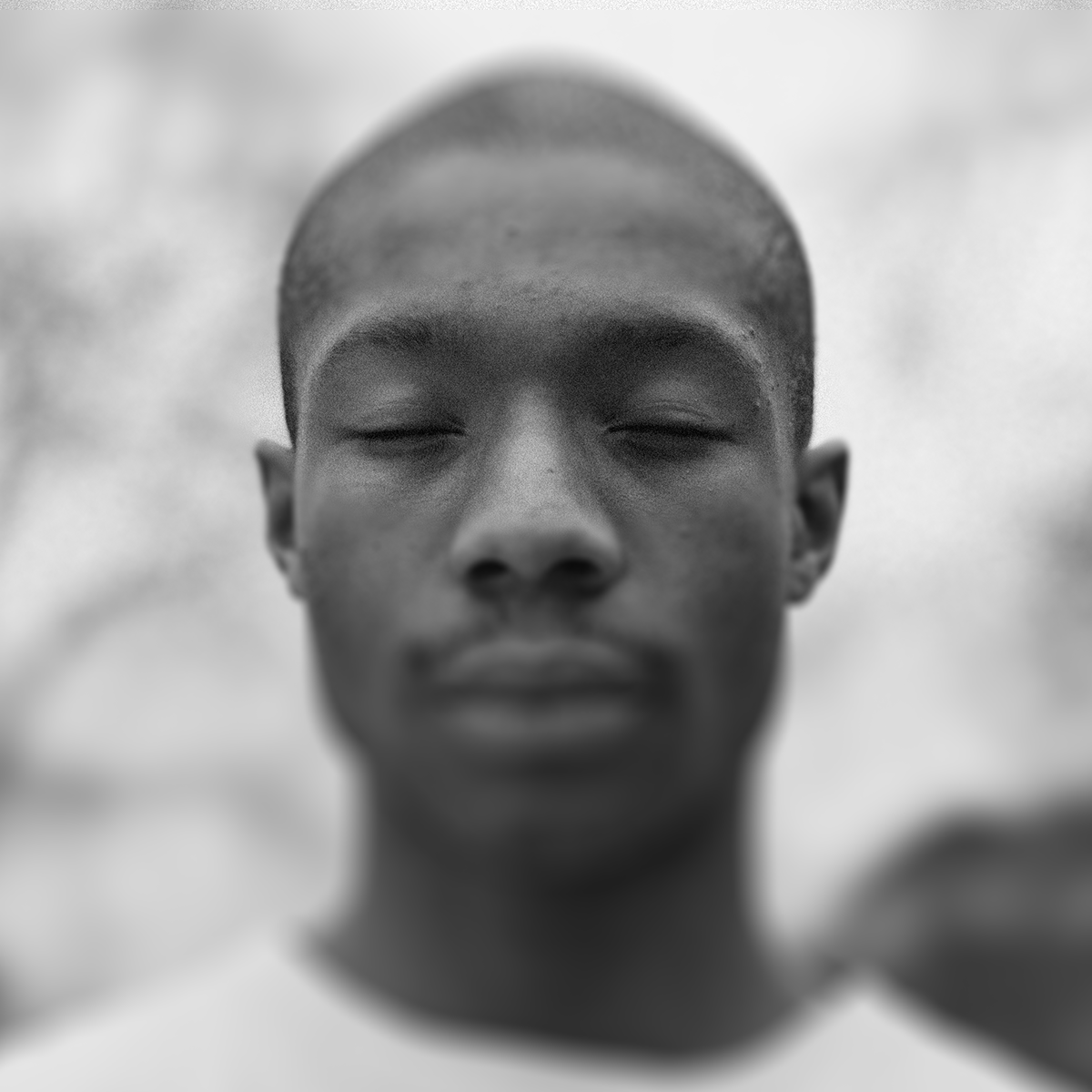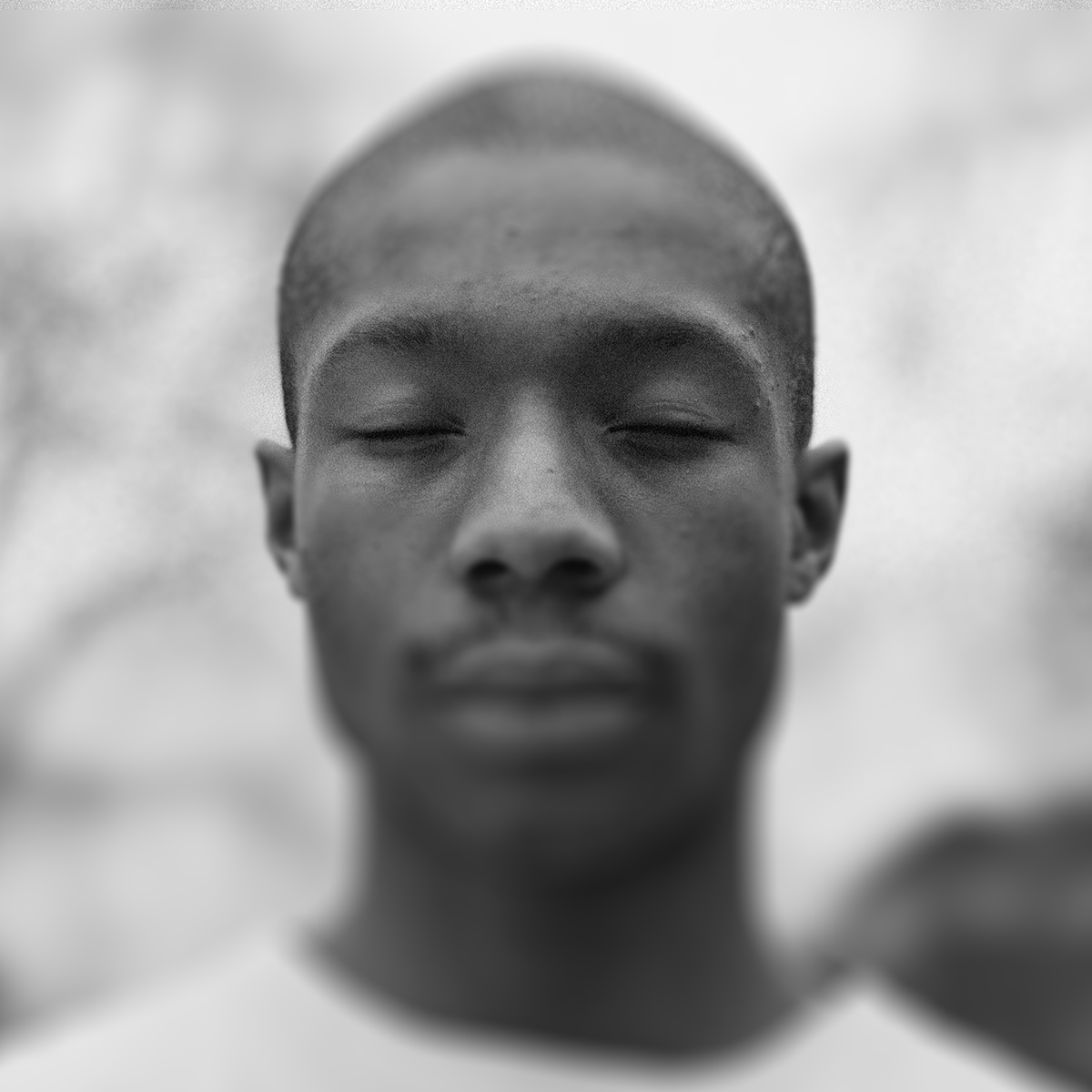 You + Nue
WHEN
Every morning with breakfast
FRIENDS + ENEMIES
Plays nice with all of our other supplements
Part of my daily work ritual and it works
My day only starts after I take one of these or two if I know things are going to get real and I'm not sure what it is exactly but this works!!!
Do not waste your money
I read all the reviews before buying this and now a part of me does not believe that they are even real because this product is terrible. I have never felt so unfocused or sluggish in my life. Right after taking these pills I was ready to take a nap. They made it so much harder for me to focus and really put a damper in my studies. I did not feel anything of what this product claims to do. I started to also suffer from severe migraines two days after starting these pills and I'm pretty sure they are to blame. These are expensive and not worth your money.
I absolutely love this product
Works As Advertised
I wanted to wait until I was about 6 weeks in before submitting a review. I have noticed a difference with regard to focus at work, as well as with personal tasks. I am over 50, so this would probably be even more effective with a younger person.
Energizing Immunity
I've been taking this supplement for over a year and it's greatly helped my energy levels. I have also not been sick or had a cold! I combine this with their probiotic as well. I would definitely recommend adding this into your routine!
Nootro Focus is for real
I was having a difficult time consistently focusing, especially as we continued our transition during COVID quarantine and let me say, this really helped.
Did not disappoint, did not upset my stomach and really helped me zone in. I would advise to take early in them morning with your breakfast or protein shake.
You will begin to really feel the effects of the product probably on day two or three.