A cognitive supplement designed to heighten mental clarity and sharpen your focus. Nootro-Focus uses natural nootropics, psychostimulants and patented ingredient technology to support your brain health now, and in the future.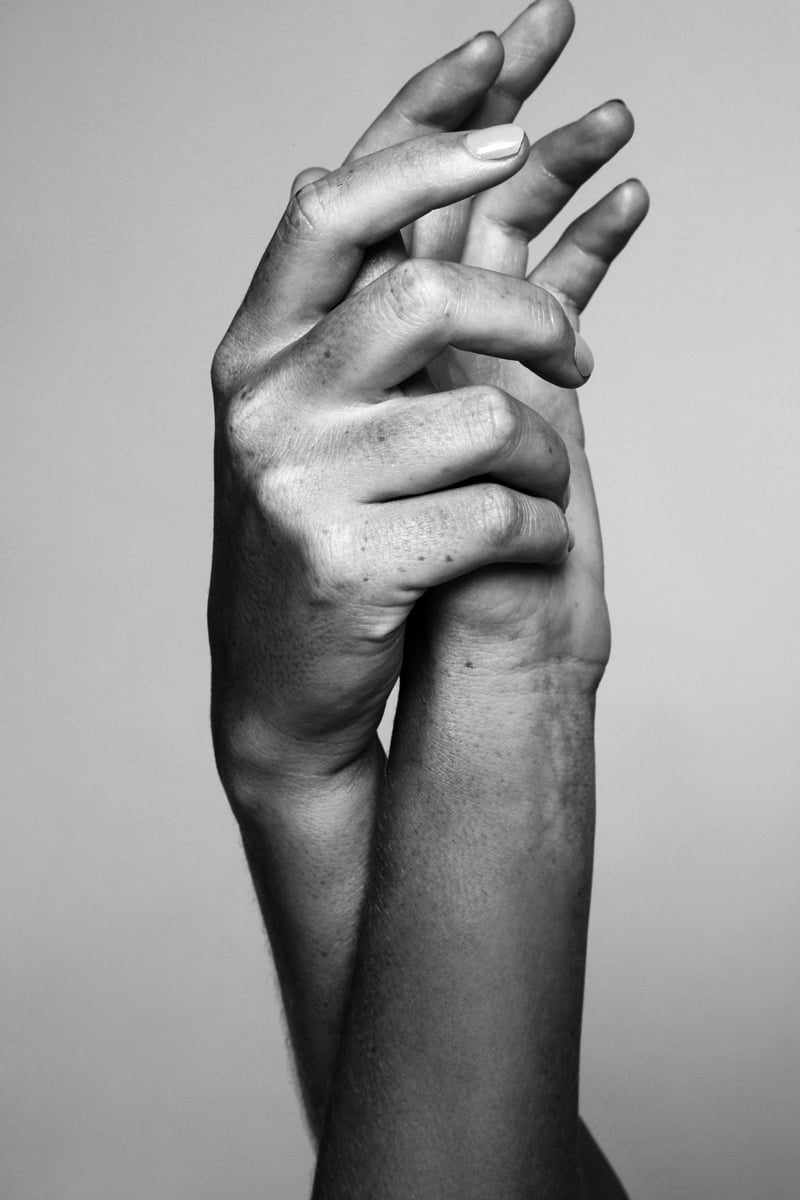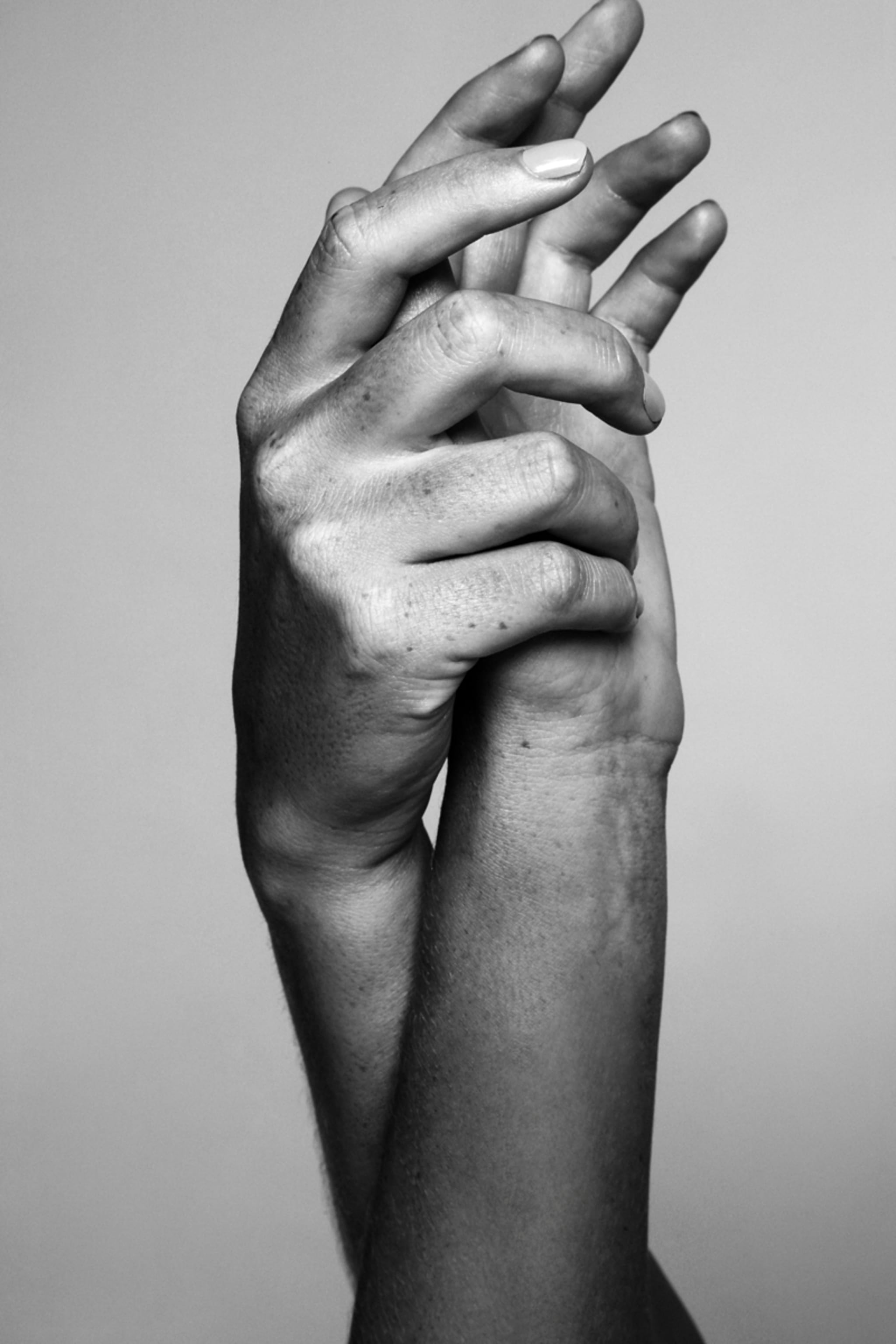 IMPROVE MEMORY
Tailored ingredients have been clinically proven improve memory + delayed recall within a six week period.
INCREASE ATTENTION
Using ingredients clinically proven to increase neurotransmitter activity, Nootro-Focus aids your focus and attention.
REDUCE ANXIETY
Focused adaptogenic extracts reduce the cortisol response and anxiety. L-Theanine is clinically proven to increase alpha brain waves, delivering a calm focused state.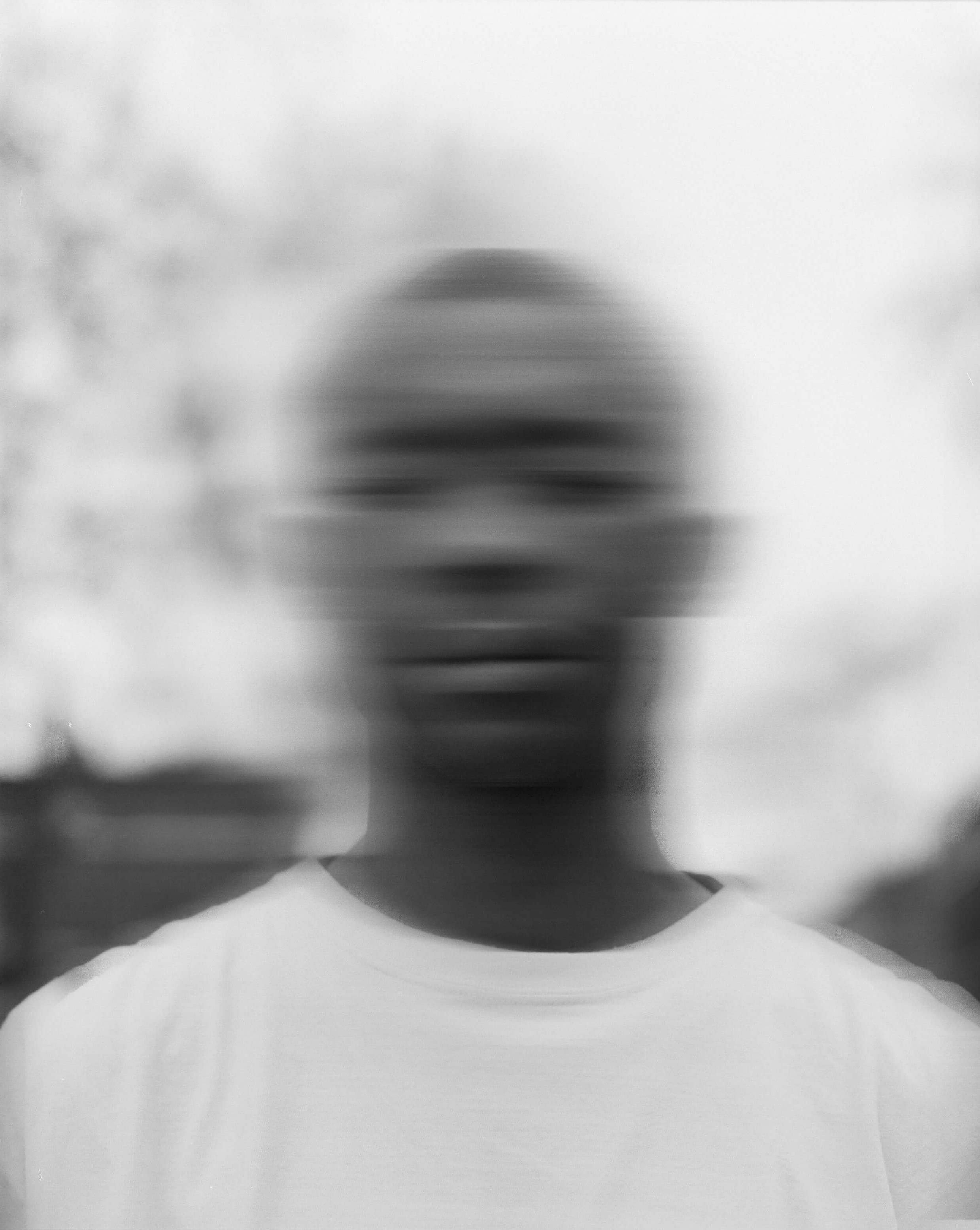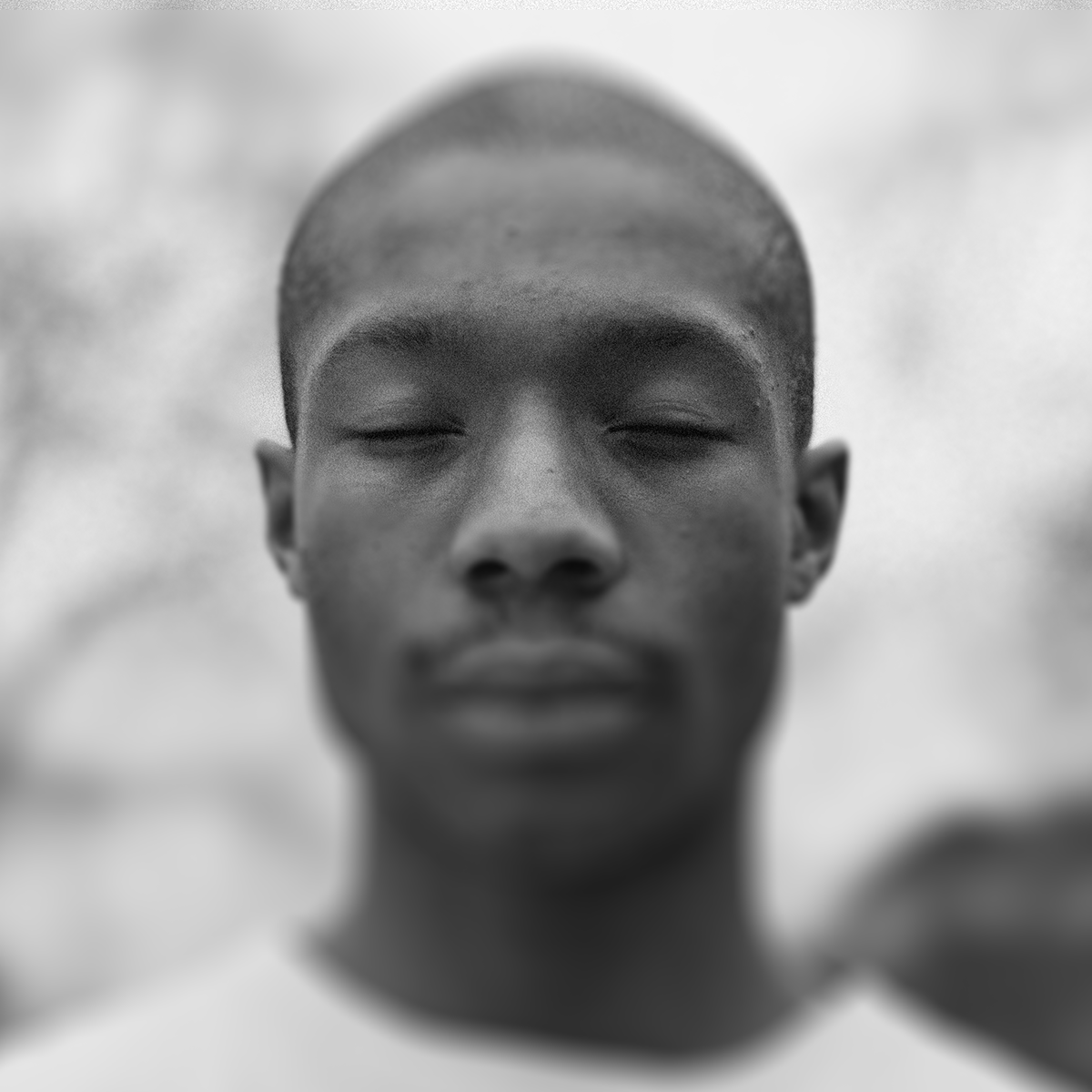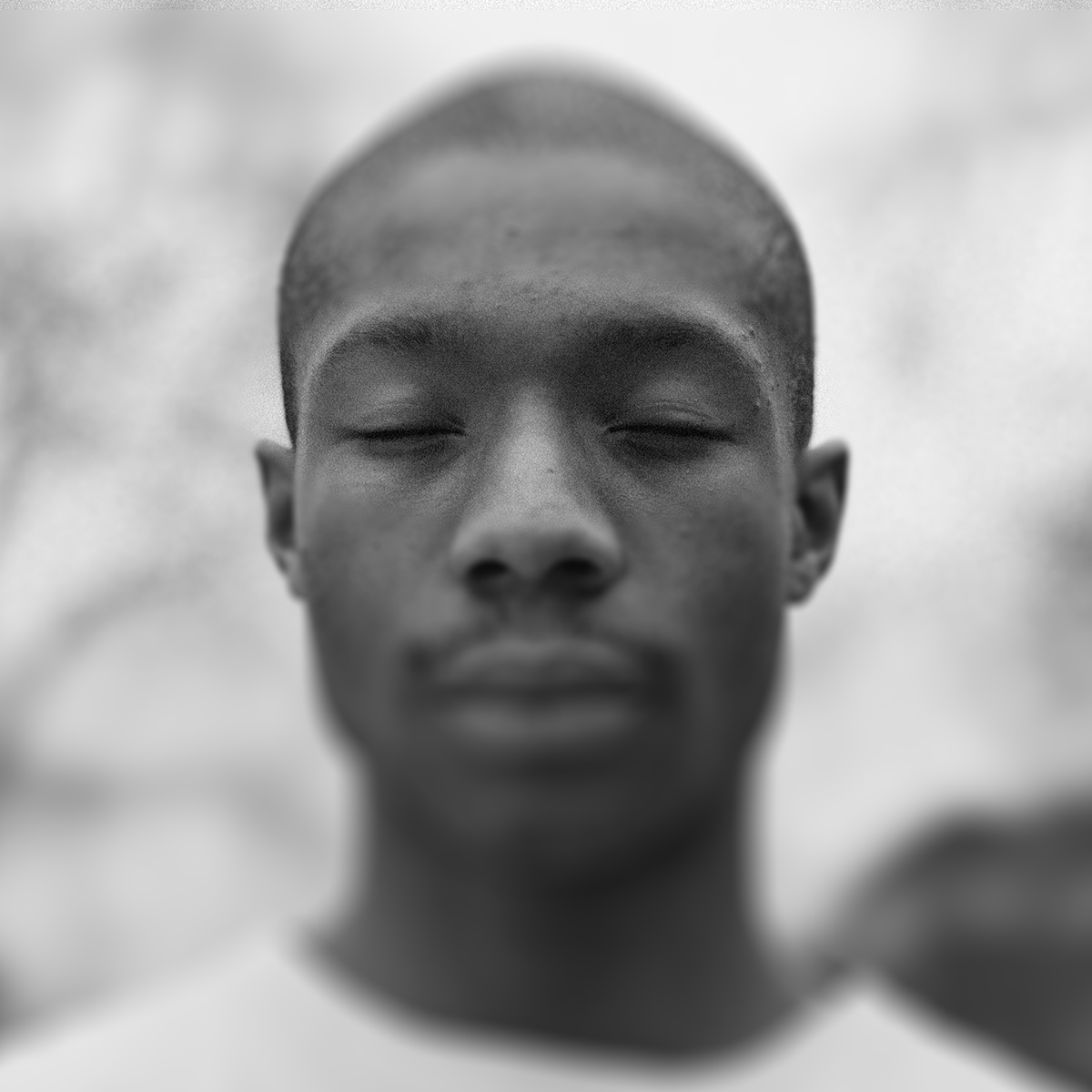 You + Nue
WHEN
Every morning with breakfast
FRIENDS + ENEMIES
Plays nice with all of our other supplements
My new must have!
I've recently stopped drinking coffee and Nootro-focus has been my life saver! Really love the subtle boost it gives me and I do think it helps my focus.
swallow some IQ points
Focus on what works...these do! These help my cartoon brain zoom in on what I need to do now...I only wish they were gummys and tasted like watermelon but maybe they are working on it?
It would be nice to speak with someone to confirm how supplement should be taken for the best results.
Favorite Vitamin
I've been using this for about a year now and it helps with my daily focus and short-term memory. Long-term effects I've noticed - physically, my hair started growing longer faster shortly after taking it. I believe that is the Choline. The L-theanine helped to alleviate stress during the pandemic. I feel calm and balanced while productive. Pair with coffee in the morning and I am off to the productivity races.