Everything starts with a healthy gut. Our signature PREBIOTIC + PROBIOTIC delivers 15 billion spores per dose and was formulated specifically to help combat symptoms of IBS + long-term digestive issues and to improve your gut health
If you're a subscriber, you will receive your first order packaged in a glass jar and subsequent orders packaged in Refill Pouches to refill your jar. These cut the average packaging weight by 75%, resulting in a reduced carbon footprint and a reduction in packaging waste.


Fixing problems at the root.
Gut Health
A healthy gut is the backbone to all health - from immunity to skin, digestion to energy. Supporting the trillions of bacteria you carry in your body is the first step to a healthy and diverse microbiome.
Skin
There is a strong link between the health and diversity of your gut and your skin, it is known as the gut-skin connection.
Immunity
Your gut microbiome has been proven to have a profound effect on the health of the entire body - from brain function, weight, skin, immunity, digestion and mood. When you consider that up to 80% of our immune system "lives" in the gut and up to 75% of our serotonin is produced there - it makes sense.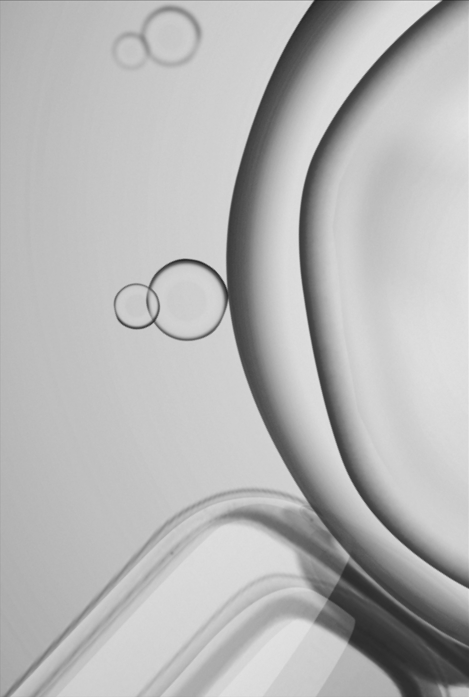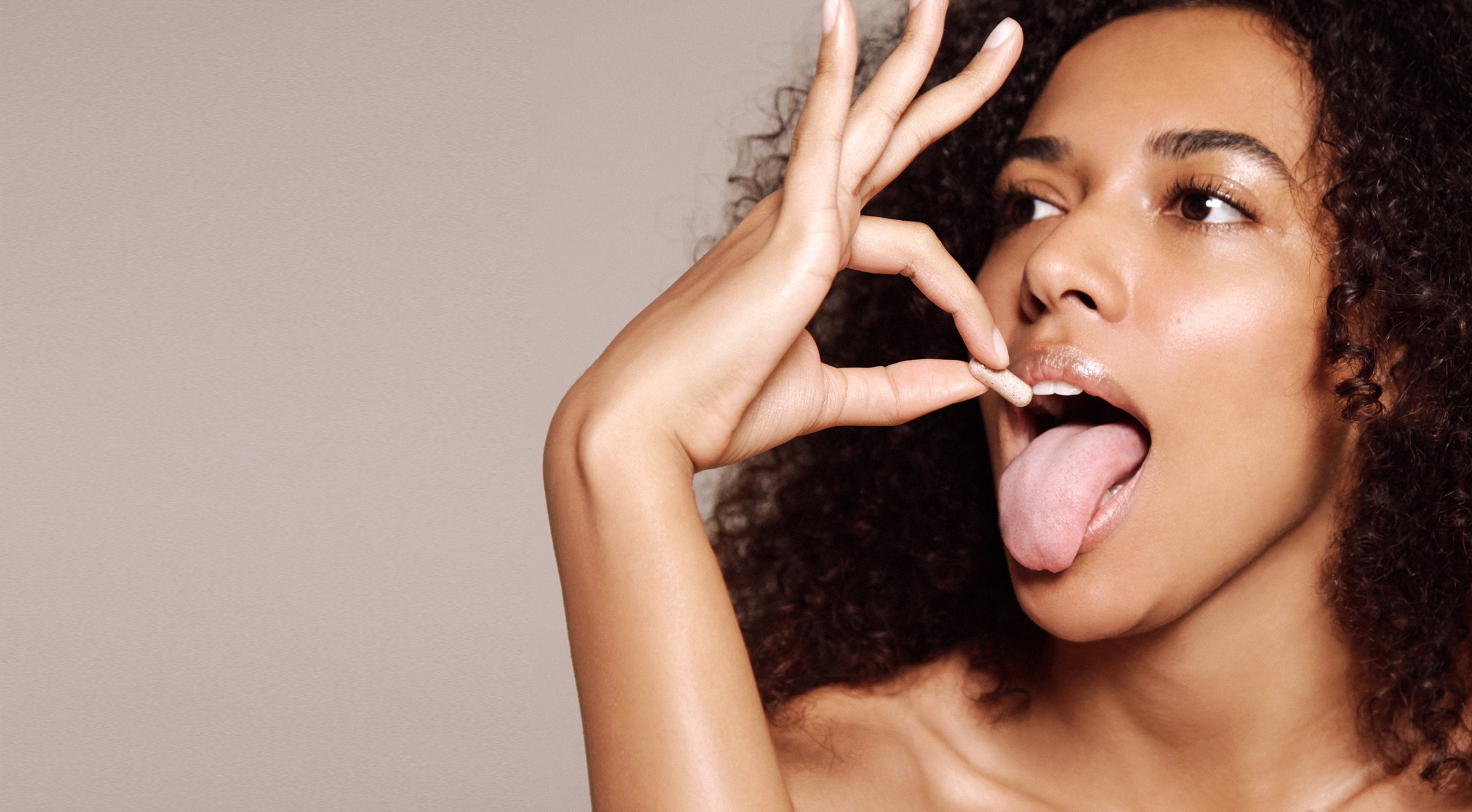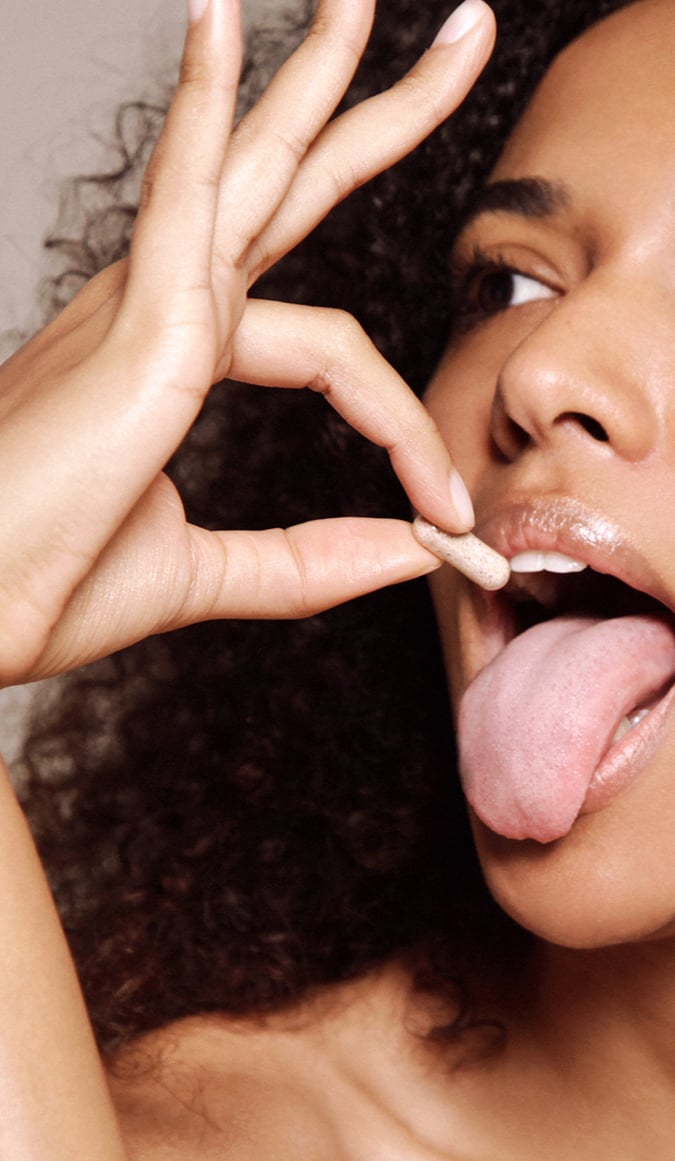 You + Nue
DOSE
2 capsules in the AM
FRIENDS + ENEMIES
Play nice with all of our other supplements
"These capsules offered daily support to my IBS and leaky gut symptoms. Visible
effects in just a few days!"
Anna
Gut health
Gut health is very important I feel for everyone. And this product makes me feel healthy and gives me a sense of well-being. I start my morning with Nue Co every day. 💚
not sure yet, hopeful
i've only been taking this for a couple of weeks. I haven't experienced any dramatic changes yet. I'm hoping that continued use will yield some
improvements to my system.
Absolutely love!
Okay let me start off my saying I have had IBS for years now. That means I have either always suffered with constipation or I have to GO right after eating any kind of food. I am on month 3 of taking these daily and I honestly loved it. I purchased the Digest Start tincture because I thought I would need it since I have problems with constipation. But ever since taking these everyday I haven't even used the tincture because my movements have been regular! I also haven't been constipated in a long time and I swear by these. Also, the price looks steep but when you can feel the difference in your body it is really worth it! I will continue buying these and have them on a subscription (SAVE YOUR COINS PPL!)! But I really do love these and hopefully you will too!!
Positive result.
I believe it is helping.Hope it continues.
The best!
I have tried many different pre and probiotics in the past, these are the absolute best! Never felt better!