Everything starts with a healthy gut. Our signature PREBIOTIC + PROBIOTIC delivers 15 billion spores per dose and was formulated specifically to help combat symptoms of IBS + long-term digestive issues and to improve your gut health
PLEASE NOTE: REFILLS WILL NOT BE AVAILABLE UNTIL 17TH MAY 2021. SUBSCRIPTION ORDERS WILL ARRIVE IN OUR FULLY RECYCLABLE GLASS JARS.


Fixing problems at the root.
Gut Health
A healthy gut is the backbone to all health - from immunity to skin, digestion to energy. Supporting the trillions of bacteria you carry in your body is the first step to a healthy and diverse microbiome.
Skin
There is a strong link between the health and diversity of your gut and your skin, it is known as the gut-skin connection.
Immunity
Your gut microbiome has been proven to have a profound effect on the health of the entire body - from brain function, weight, skin, immunity, digestion and mood. When you consider that up to 80% of our immune system "lives" in the gut and up to 75% of our serotonin is produced there - it makes sense.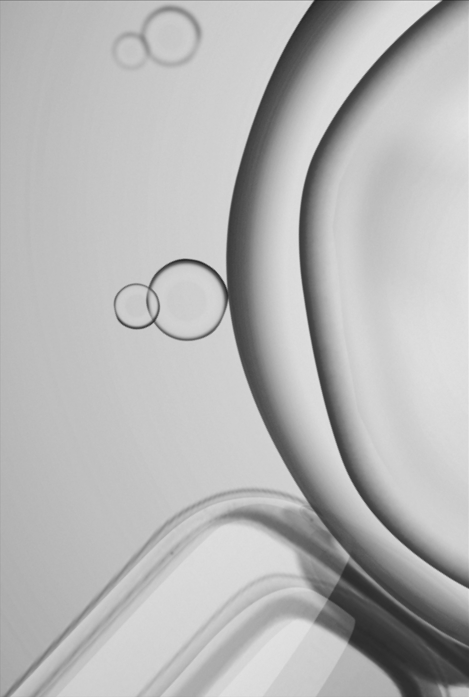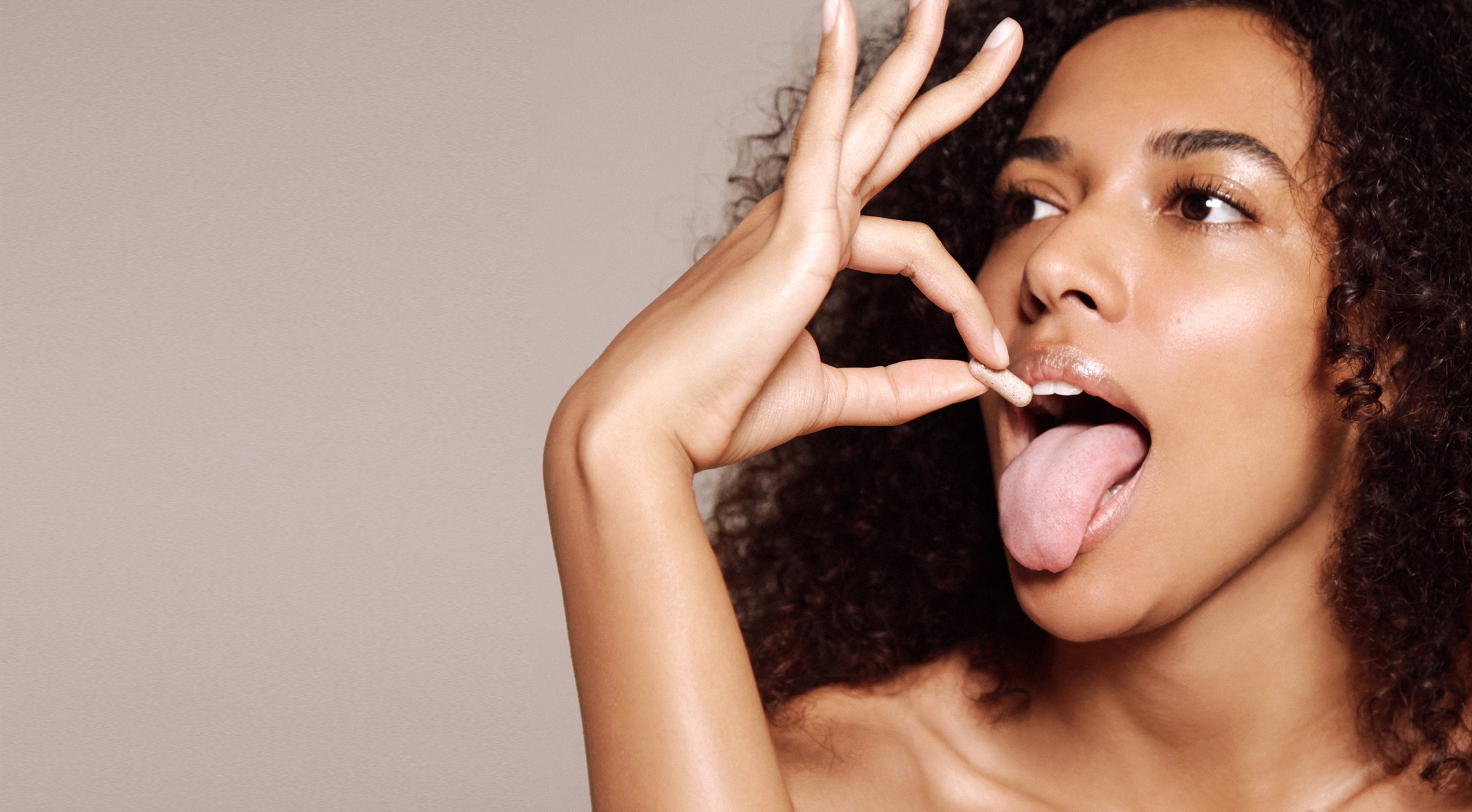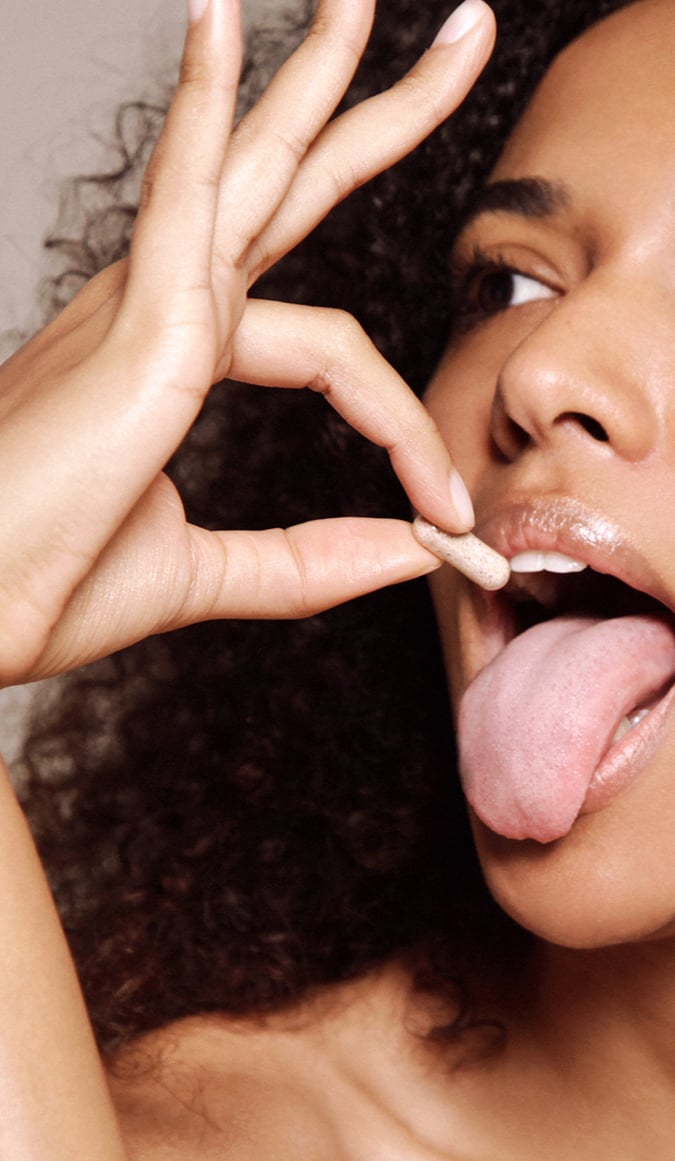 You + Nue
DOSE
2 capsules in the AM
FRIENDS + ENEMIES
Play nice with all of our other supplements
"These capsules offered daily support to my IBS and leaky gut symptoms. Visible
effects in just a few days!"
Anna
Not really sure...
It has not been a month yet, although I have seen an improvement in my symptoms, I am also on a diet - thus, I am unsure as to how much each contributes to the decrease of my symptoms. What I am sure of is that the Debloat + Food = GREAT product that really works. On the Prebiotic + Probiotic - the "jury is still out :-)".
Great product
Saw a difference within just a few weeks.Can't wait to see what it does after several months.
It's truly making a difference!
Almost a month into into my first order and my belly feels better. De-bloat surprisingly helps my belly feel so much better after I eat! The combination of both supplements seems to be making a big difference !!
A great product
This truly is a must have, i have noticed improved regulation and will be buying again
I think it works
I don't really know what I am supposed to see a difference in relating to the benefits of the pre/ probiotic but I think it works.
So far so good
I'm about a month and a half into taking the Prebiotic+Probiotic and can attest to having less gut/digestive issues than before. It hasn't completely stopped my IBS, but flares are not as frequent. I don't know how sustainable this will be for me financially in the long term, but for now, I'm happy to pay for the relief.