REGULARITY RELIEF
30 Packets
Your daily constipation relief, helping to ensure your bathroom breaks stay as regular as clockwork. 
A unique anti-habit forming supplement, helps address constipation in a natural and gentle way. No bloating or nasty side effects.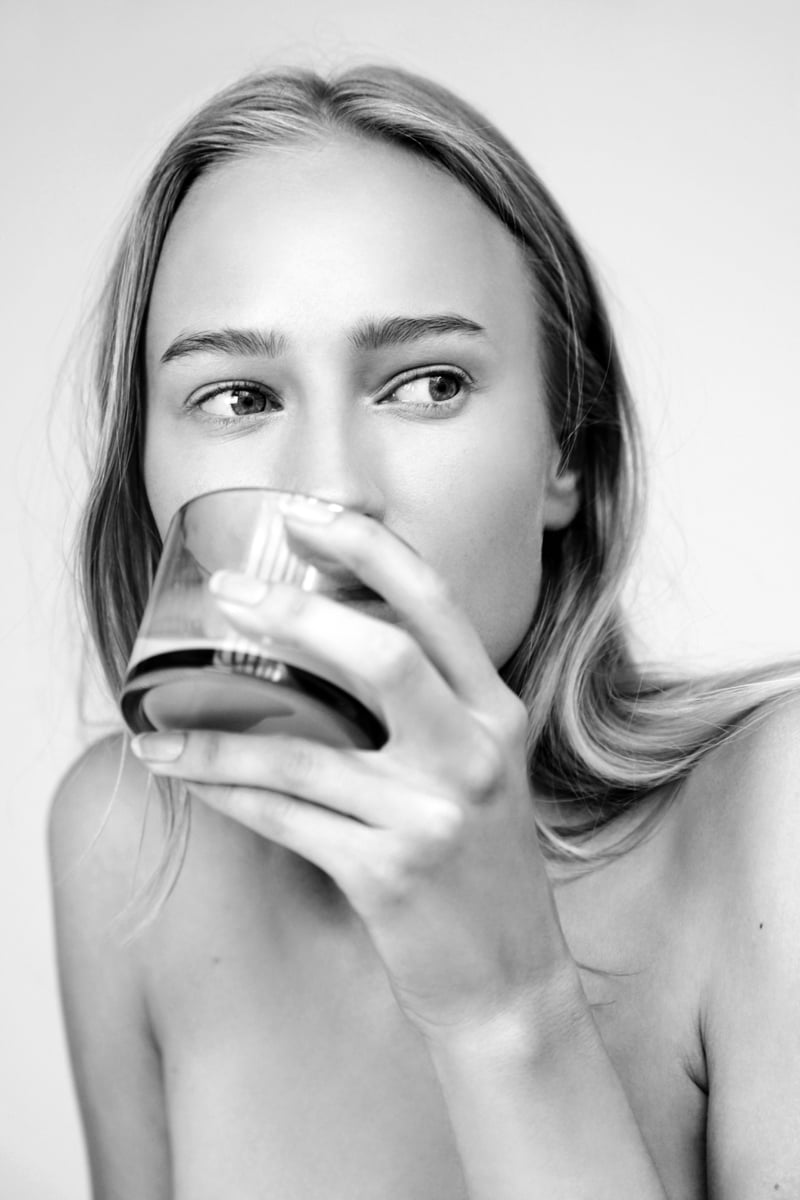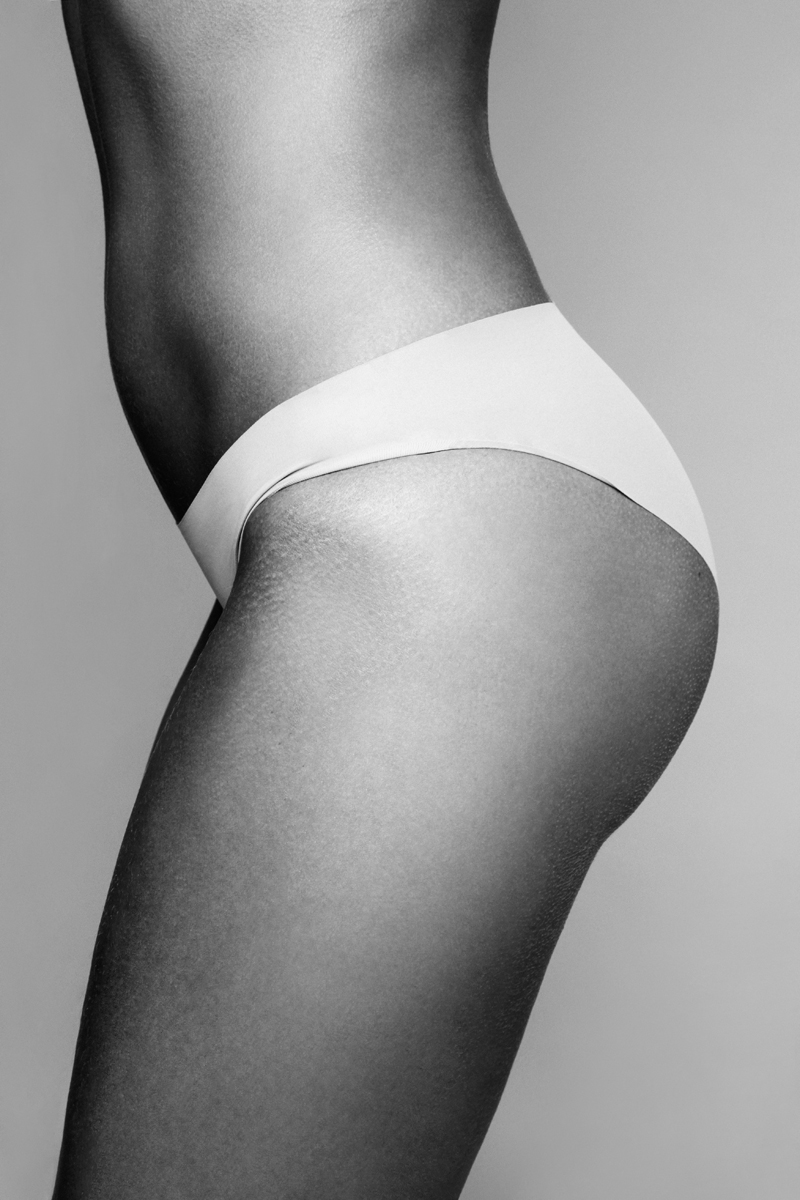 Fixing problems at the root.
MAGNESIUM CITRATE
Magnesium citrate works as an osmotic laxative, helping to relieve occasional to moderate constipation by drawing water into the colon and softening stools. Studies have shown that low magnesium levels often correlate to high levels of constipation.
MARSHMALLOW ROOT
Traditionally been used as a digestive and constipation support for many years, marshmallow root's medicinal properties come from the mucilage, or sap-like substance, which contains antioxidants. Research suggests that it forms a coating over the digestive tract which may help with digestive issues such as ulcers and constipation.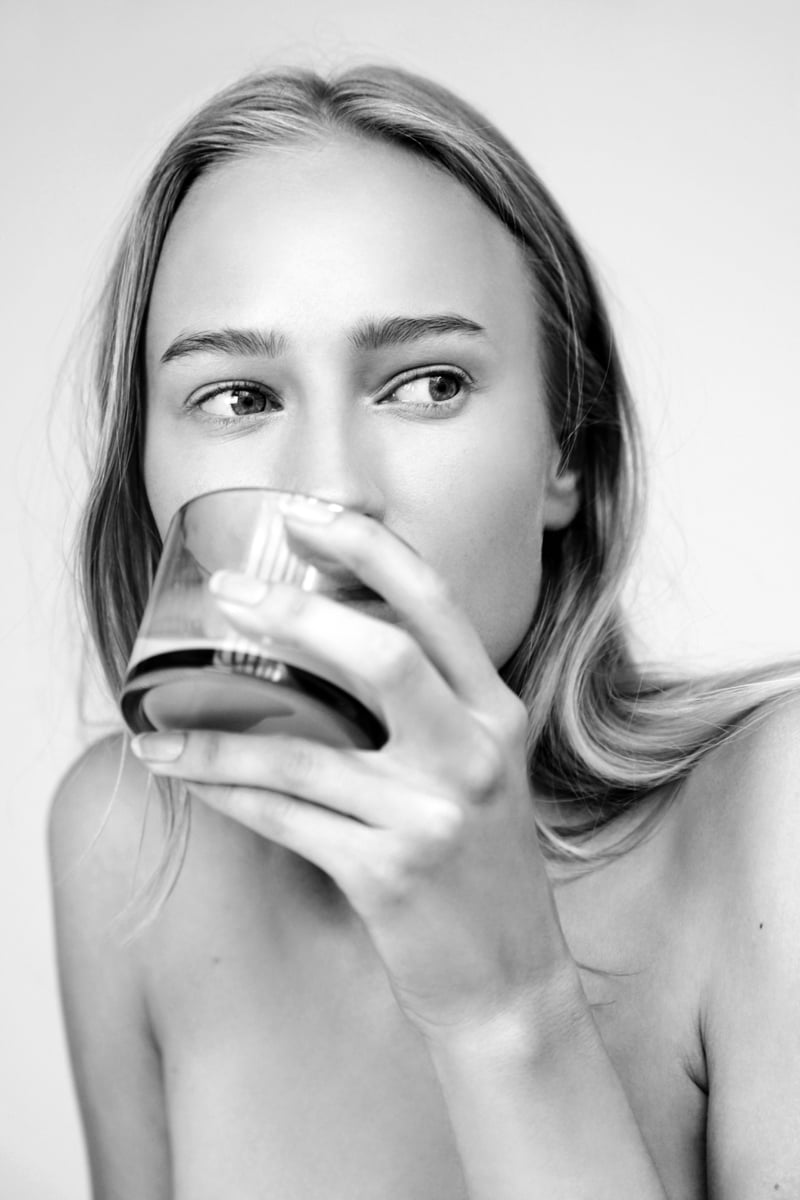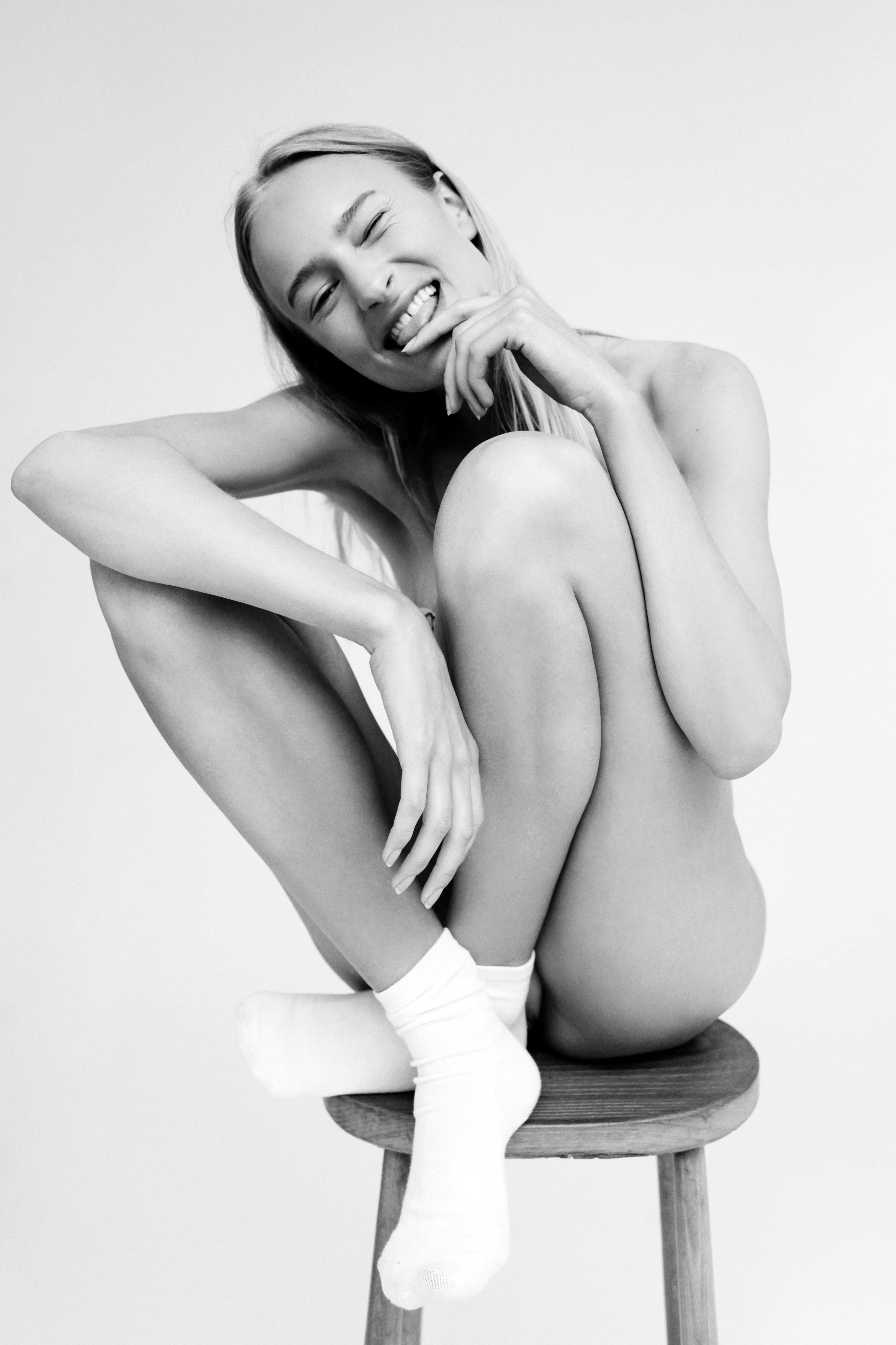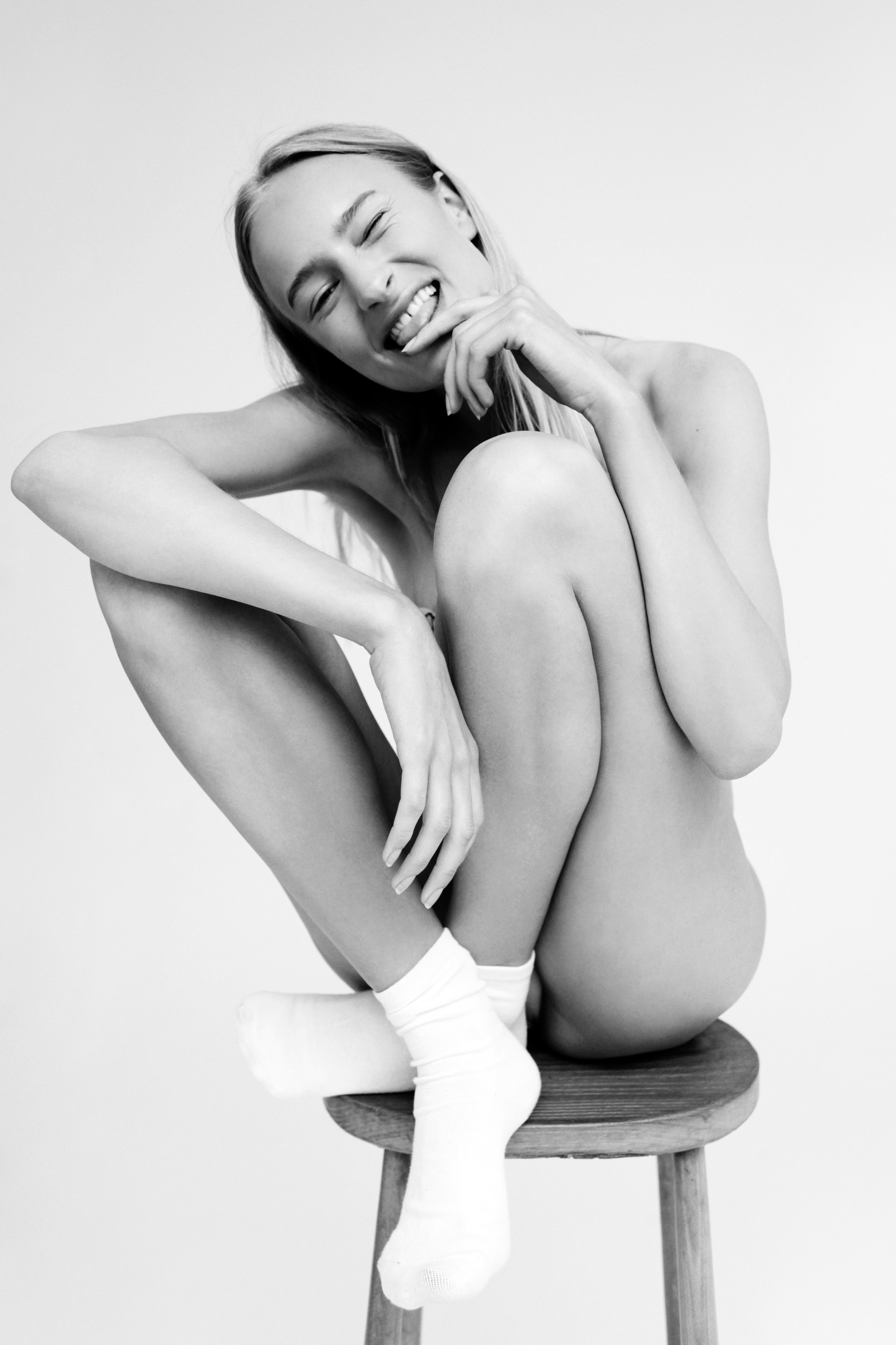 You + Nue
WHEN
Daily, at night for best results
HOW
Empty one packet into a small amount of hot water, allow to fizz and dissolve, then drink.
FRIENDS + ENEMIES
Debloat+ & Digest Start
It Really Works!
I have suffered from constipation all my life. So to find something that works, that is safe and natural and you can use it daily is AMAZING! I HIGHLY RECOMMEND IT!
The best
Only thing that has worked consistently without making me dependent
Regularity Relief
I have tried other osmotic laxatives in the past. My doctors kept telling me to go with Miralax, but I had no success, no change. The FIRST night I used this supplement I had instant results the next day! TMI? Well as someone who suffers from IBS, I'm hoping this honest and open review will inspire others to try this amazing product! Will definitely purchase again. Only downside... the taste! Luckily you only have to drink 4oz of water with it. Totally worth it. Price is within my budget, not too expensive. I also purchased Debloat+, I really felt like it worked fairly quickly for me as well, on some days that is. The price is out of my range for things I can afford. If I could afford it, I would definitely subscribe and make it part of my daily routine. As with all supplements, it can take months to see true results. My 30 day jar seemed to be helping, wish I could afford it to better my digestion and health in the long run! For those who can afford it, definitely try it out and subscribe for consistency!
Amazing
I had given up on ever having normal digestion and had to use stool softeners way more than is recommended, so I tried this. It is life changing and does everything it promises, and I love that is all natural and not habit forming. I would be so upset if this product went away.
A new staple in my routine!
Love this product as I struggle with occasional irregularity. Very gentle and effective! Make sure you use with hot water.
The holy grail of poop help
Honestly, after years of senna and psyllium husk and anything else under the sun meant to aid constipation and/or irregularity... this is the stuff dreams are made of. It gets you going but without explosive urgency. I love it. After one month I subscribed.