SKIN FOOD
+ PREBIOTIC
3.5 oz / 100g
Delivering 122% of your recommended daily vitamin c intake in one serving, this formula is proven to boost your skin's own collagen production + increase cell renewal. Take daily for optimal results.


Fixing problems at the root.
Skin
Increased intake of vitamin c, zinc + beta-carotene encourages the production of collagen in the body and is crucial for skin repair.
Gut Health
Prebiotics derived from organic inulin act as a fertilizer for your gut, feeding the good bacteria + healing skin from the inside.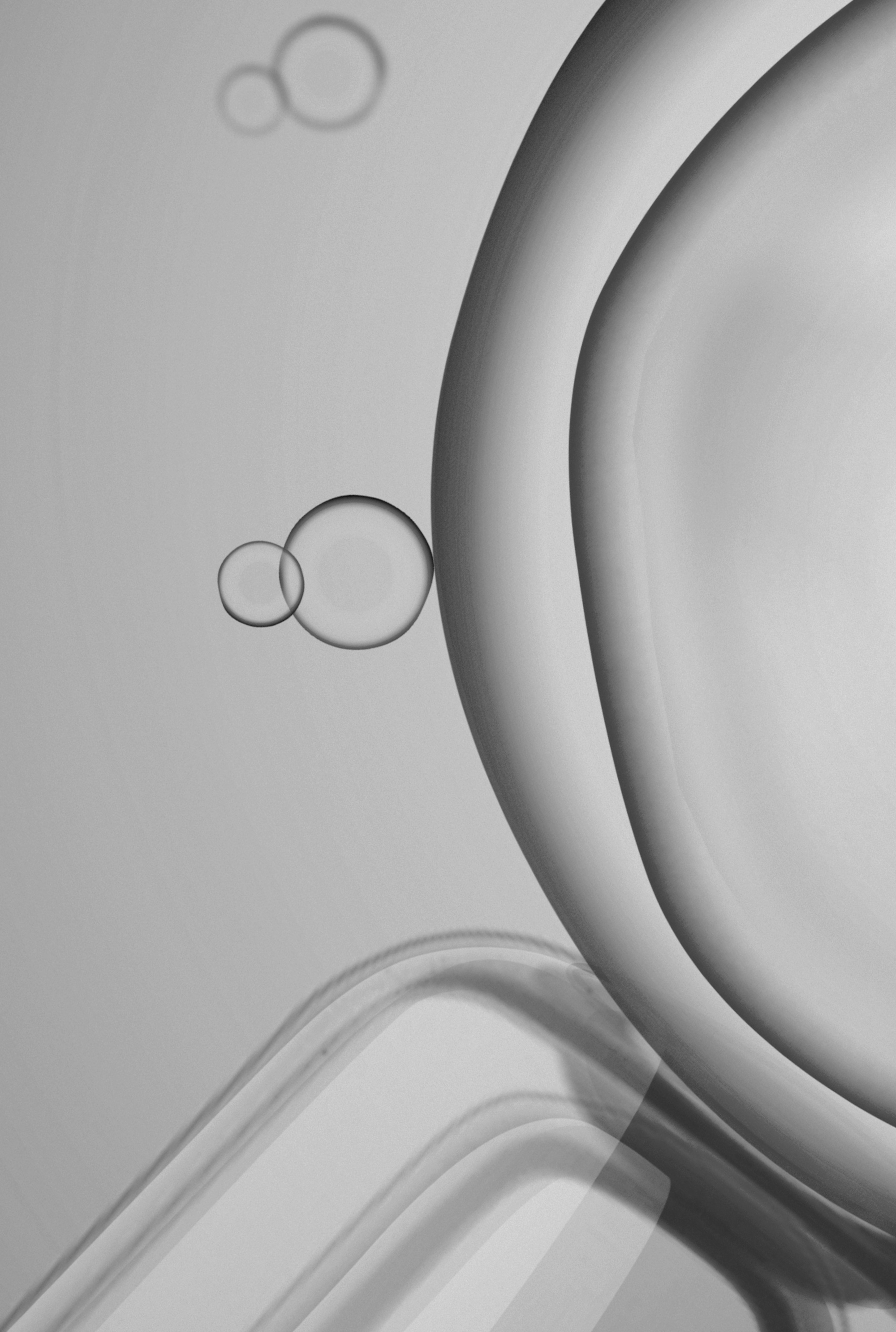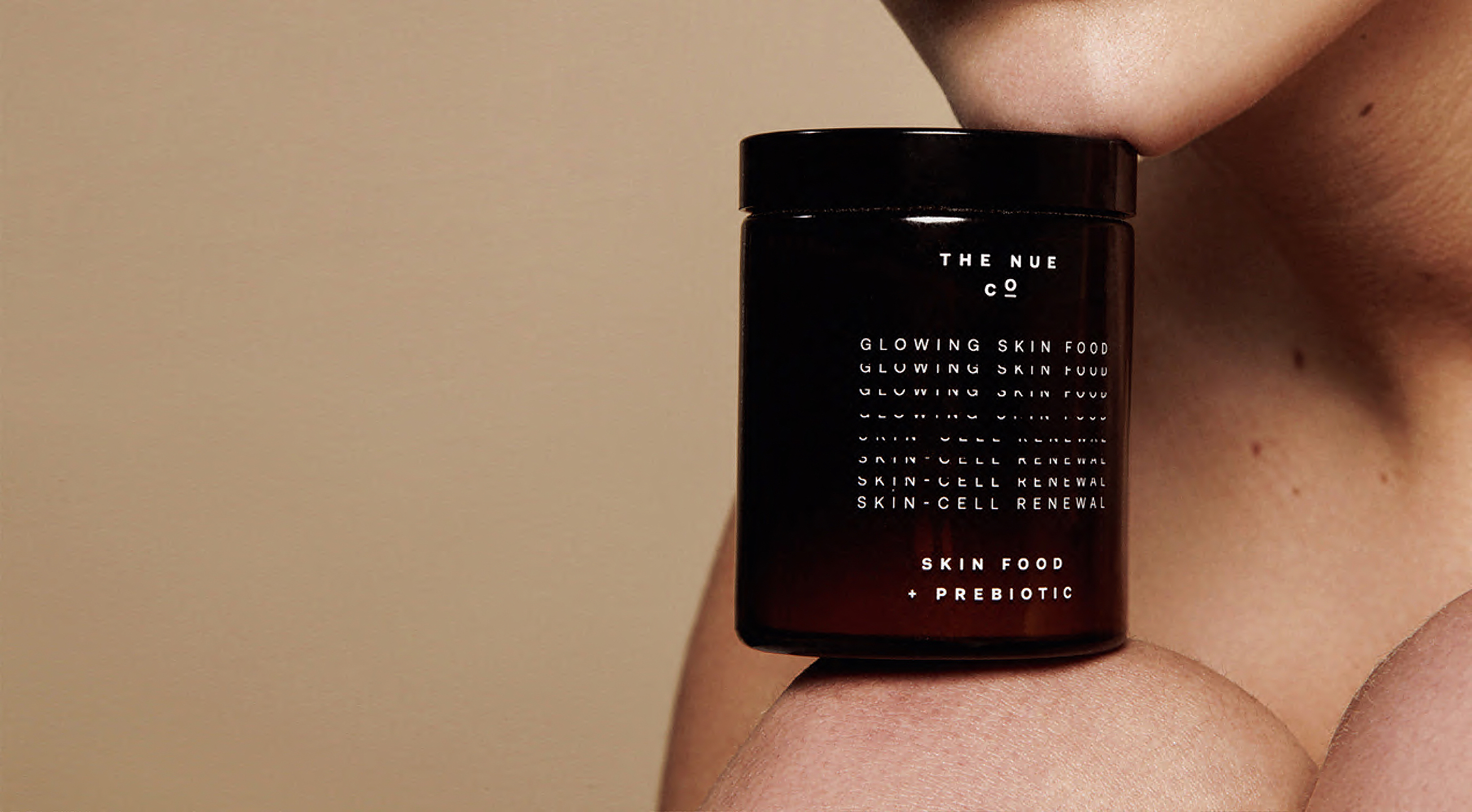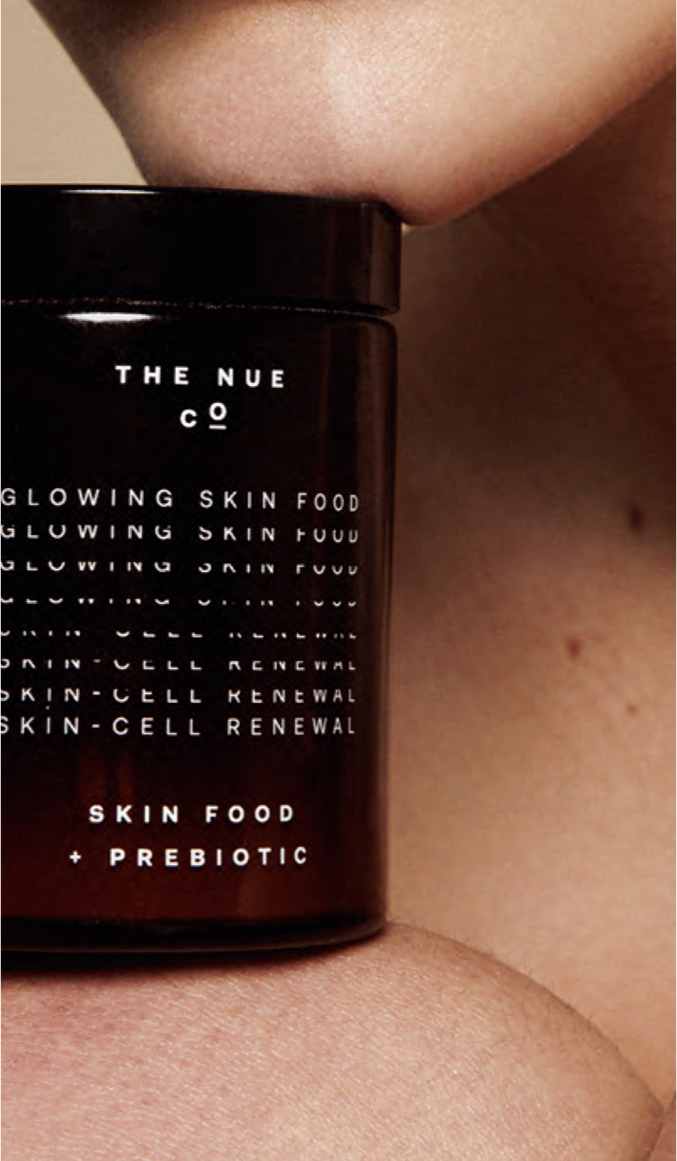 You + Nue
WHEN
Every day in the morning or at night
HOW
Stir in almond milk or water, add to smoothies + shakes or stir into oatmeal or yogurt
FRIENDS + ENEMIES
Maximize results with Probiotic Protein + Topical-C
"MY BREAKOUTS STARTED TO HEAL
MUCH FASTER, AND EVEN DURING MY PERIOD MY SKIN LOOKED FRESH."
JAMIE W. / NYC
Glowing is right!
In combination with a good skincare routine, this has taken my complexion to the next level! My husband and I love it!