SLEEP DROPS
30ml - 50 Servings
Our non-habit forming sleep drops help you drift off naturally and are alcohol-free. Valerian root + passionflower induce a sense of tranquility while catnip + chamomile work together to aid sleep.


Fixing problems at the root.
Sleep
Valerian root is proven to have a sedative effect, while studies show that passionflower significantly impacts the quality of sleep, helping your body rest throughout the night without waking.
Stress
Sleeping through the night helps lower cortisol levels and has been linked to a decreased risk of developing obesity, diabetes + heart disease.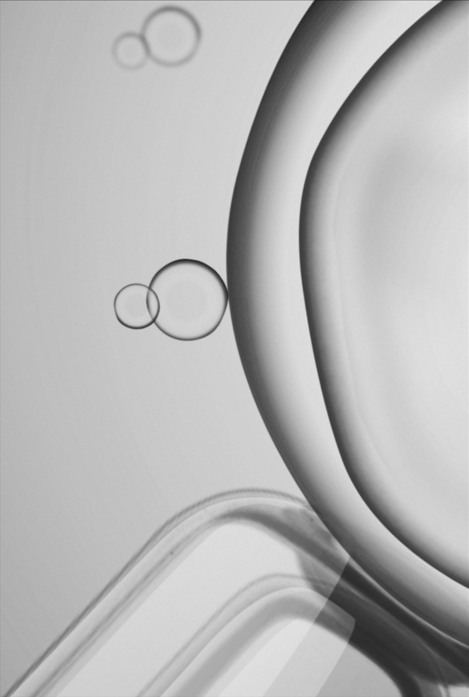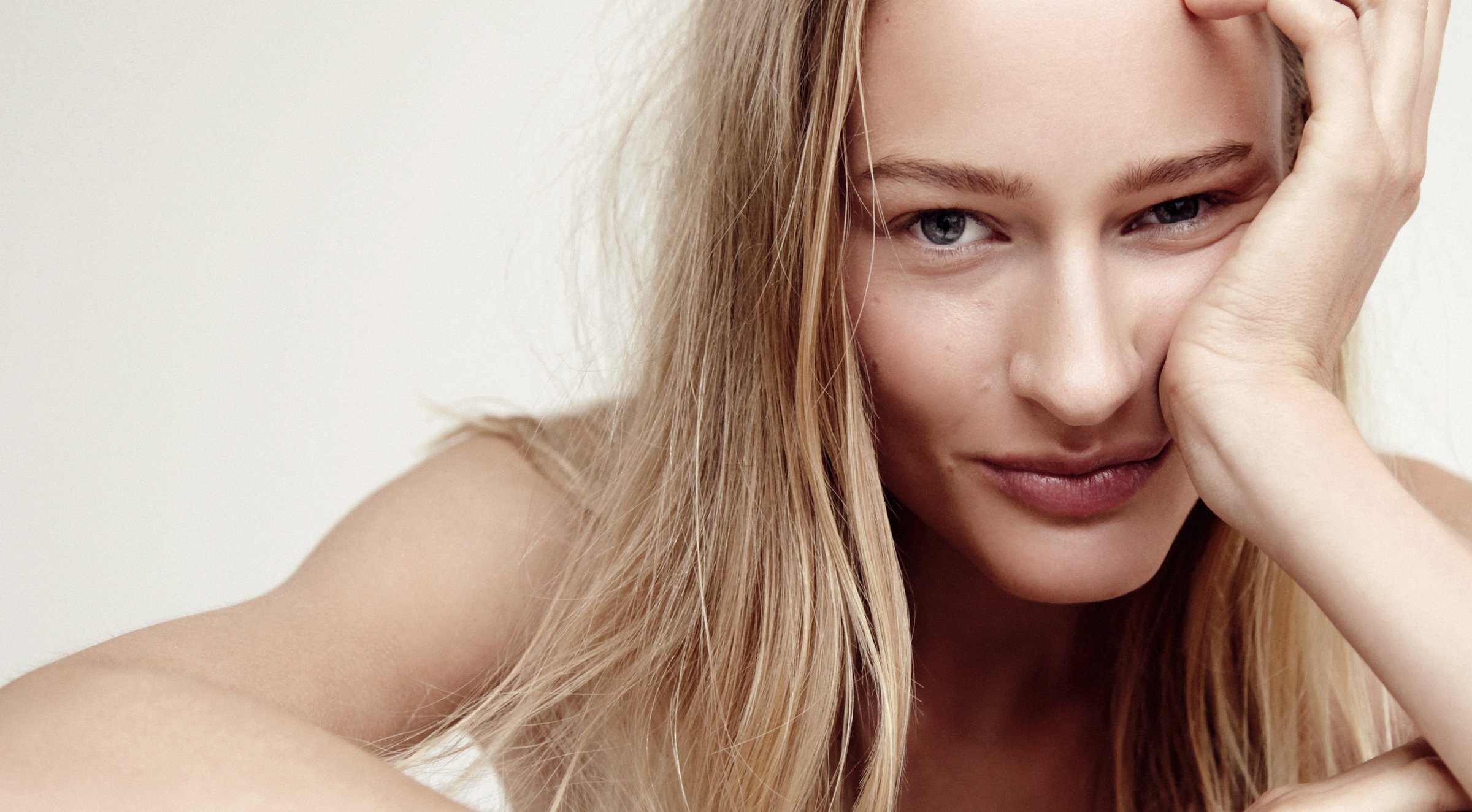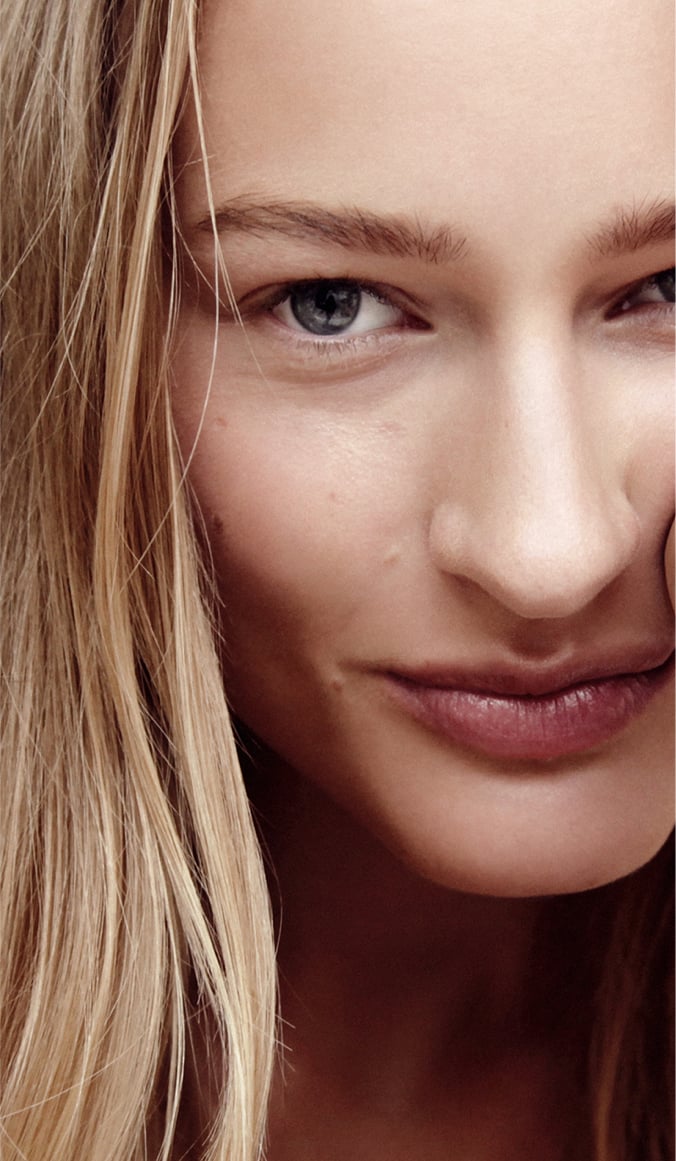 You + Nue
WHEN
Up to 30 minutes before bedtime
HOW
Place directly under the tongue for fast absorption or add to liquid
FRIENDS + ENEMIES
Boost results with Magnesium Ease
"Just pure, restorative, sleep."
Well + Good
Sleep drops
I am 47 years old. I always have trouble falling asleep and at my age, even more. These drops help me tremendously. I pour the liquid into a small glass of water, and soon after I feel sleepy. But not like on drugs. I wake up rested, no headache or drug-hangover. Highly recommend.
Sleep drops
I tried the Sleep Drops for four days, increasing dose as I went. I did not get any benefit from these drops, so I called Neue. They were very responsive and sent me a prompt refund.
Great company!
Love!
My husband and I are both using the sleep drops. We love them! No more prescription sleep aids for him. Thank you!
Amazing!!!
These sleep drops have helped me get the sleep I need! I sleep completely through the night and feel rested in the morning. No groggy feeling at all! They also help me fall asleep very quickly. I have pretty bad anxiety that keeps me up all throughout the night, but ever since using these drops I have been able to sleep the best I have in a long time! I highly recommend!
Nice product
I started to take because my job was and is still hard to turn off in my brain at night. I wanted something to calm my brain down without making me super slow mentally, this product does that. It makes me sleepy but i can still function. If I have to get up to do something i can without feeling like im struggling to process what I need to and i can walk normally. A lot of other products make it difficult to cross a room because im so out of it. I am really happy with product and like i change the dose when needed. I would recommend it and have.
The first supplement I've ever taken that does something.
I should preface by saying that I am not a believer in supplements. I've tried different ones from Whole Foods, different multivitamins, and don't find they ever do something. With that said, I learned about The Nue Co after a stay at the Equinox Hotel in New York last year, and made note of the sleep drops to check out. I decided to purchase and, genuinely, find that my sleep has changed.
I take 12 drops, hold under my tongue for 15 seconds, and swallow. I should note that one of the ingredients is Catnip, and if my cat is nearby, she perks up immediately. Usually I feel a bit of a tired effect within about 15 minutes. I use an Apple Watch to track my sleep, and since using these drops, have found my "deep sleep" and "sleep quality" to have improved for the better. While I am still not a huge believer in supplements, I find that these actually create a noticeable change in my sleep habits, both as evidenced on my Apple Watch, and also with how recharged I feel upon waking up. I would recommend these drops and have purchased multiple times already.