SLEEP DROPS
30ml - 50 Servings
Our non-habit forming sleep drops help you drift off naturally and are alcohol-free. Valerian root + passionflower induce a sense of tranquility while catnip + chamomile work together to aid sleep.


Fixing problems at the root.
Sleep
Valerian root is proven to have a sedative effect, while studies show that passionflower significantly impacts the quality of sleep, helping your body rest throughout the night without waking.
Stress
Sleeping through the night helps lower cortisol levels and has been linked to a decreased risk of developing obesity, diabetes + heart disease.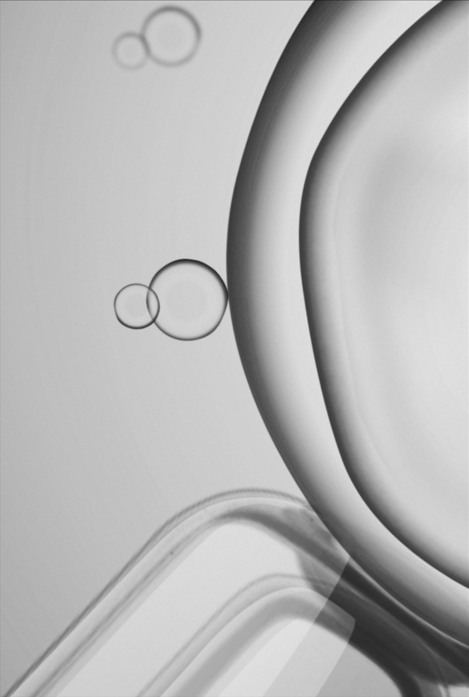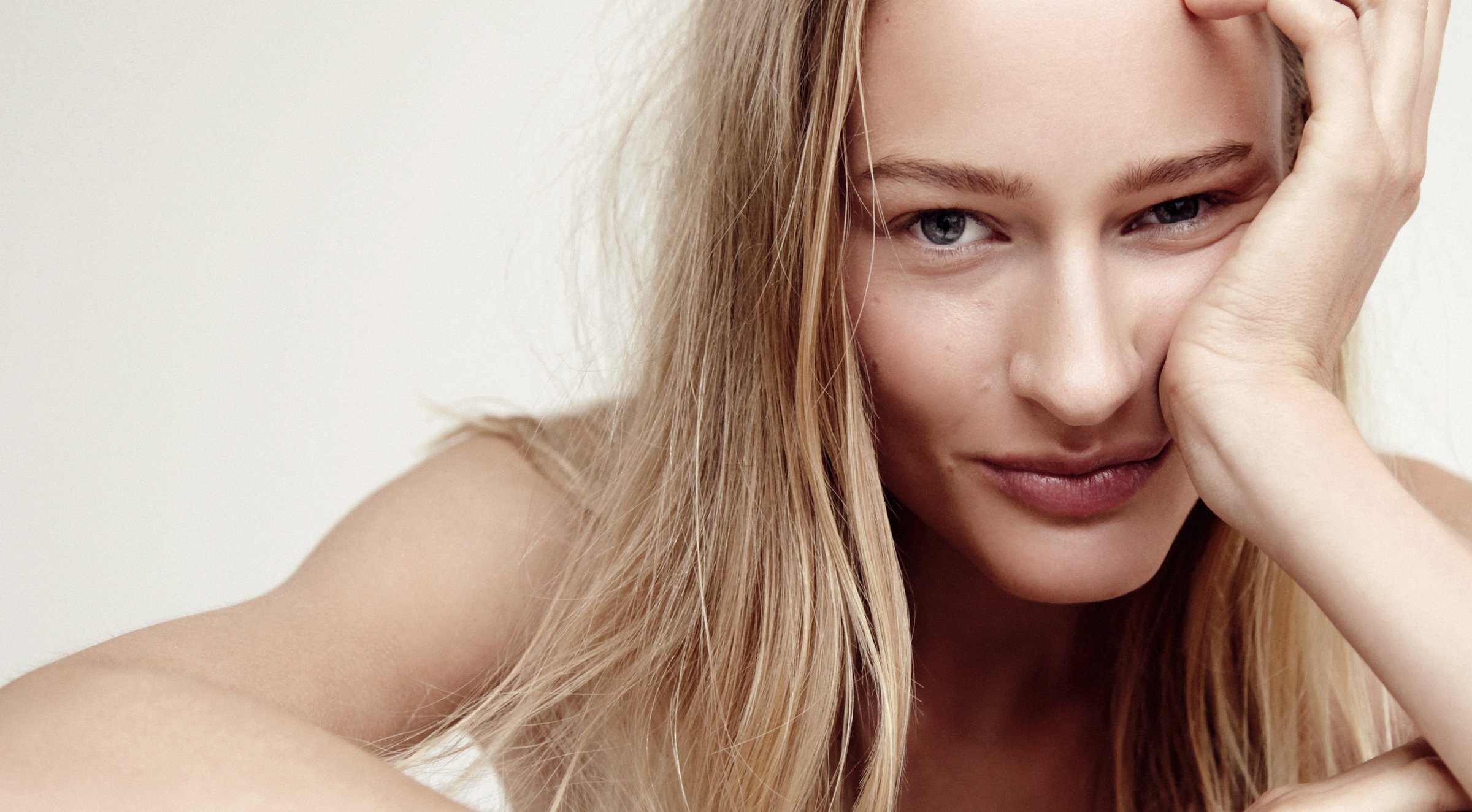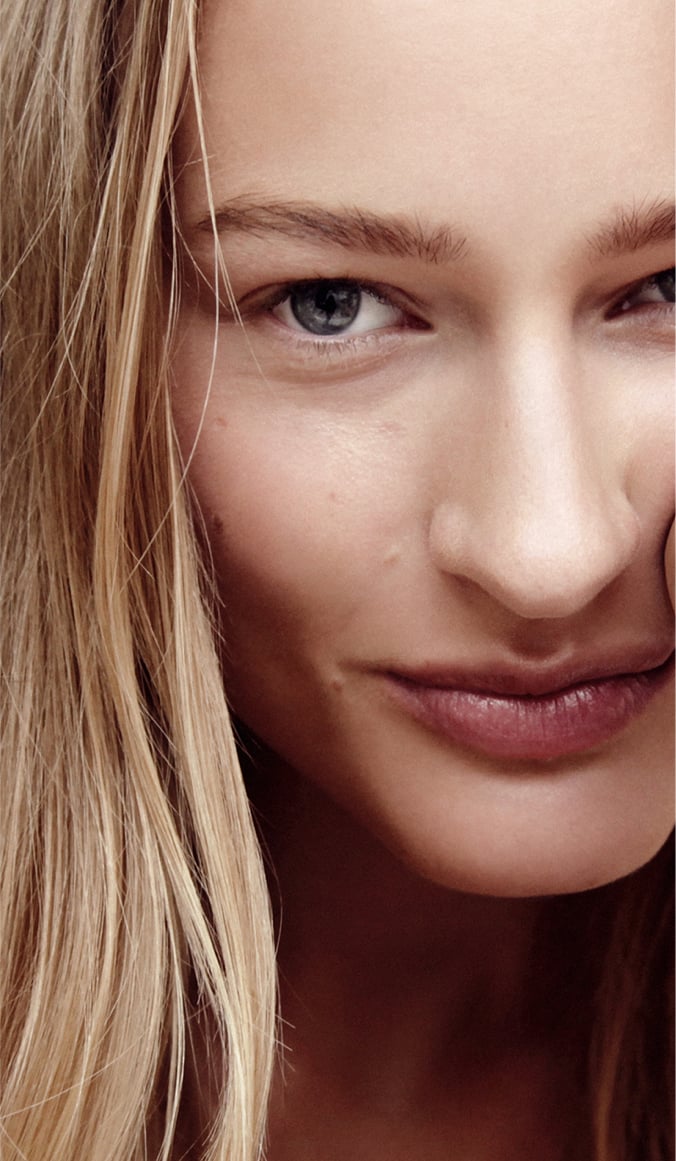 You + Nue
WHEN
Up to 30 minutes before bedtime
HOW
Place directly under the tongue for fast absorption or add to liquid
FRIENDS + ENEMIES
Boost results with Magnesium Ease
"Just pure, restorative, sleep."
Well + Good
Not helpful
I don't feel drops help me, and so I am contacting you to cancel my membership.
Thank you. Maryanne
Travel essential!
I have used Sleep Drops since I first discovered them a few years ago, as my go-to sleep aid. A half dropper directly in my mouth, followed by a sip of water is enough to relax my mind and body to fall asleep, or back to sleep if I've woken up in the middle of the night. I keep a full size at home and the smaller size in my travel bag and since sleep is so essential to feeling my best, I wouldn't leave home without it. This herbal formula works every time with zero side-effects.
Just take early enough....
Wonderful drops, consistently helps me pass out within 30 minutes or so. Just make sure you're going to get a solid 8 hours in before ingesting so you don't wake up feeling a bit groggy.
helpful
The sleep drops are helpful. I need two droppers for the desired effect. I don't feel groggy in the morning.
The Nue Co Sleep drops
Help me fall asleep, lessen anxiety feeling I get upon going to bed.