THE ANTI-INFLAMMATORY SET
30 Servings
The gift that gives... all-round TLC
A three-step program addressing sleep issues, immunity and joint health. Cellular inflammation is believed to be the root of all illness in the body and can be exacerbated by poor sleep or impaired immunity. Using our JOINTS, IMMUNITY AND SLEEP+ formulas to aid recovery and renewal in the body.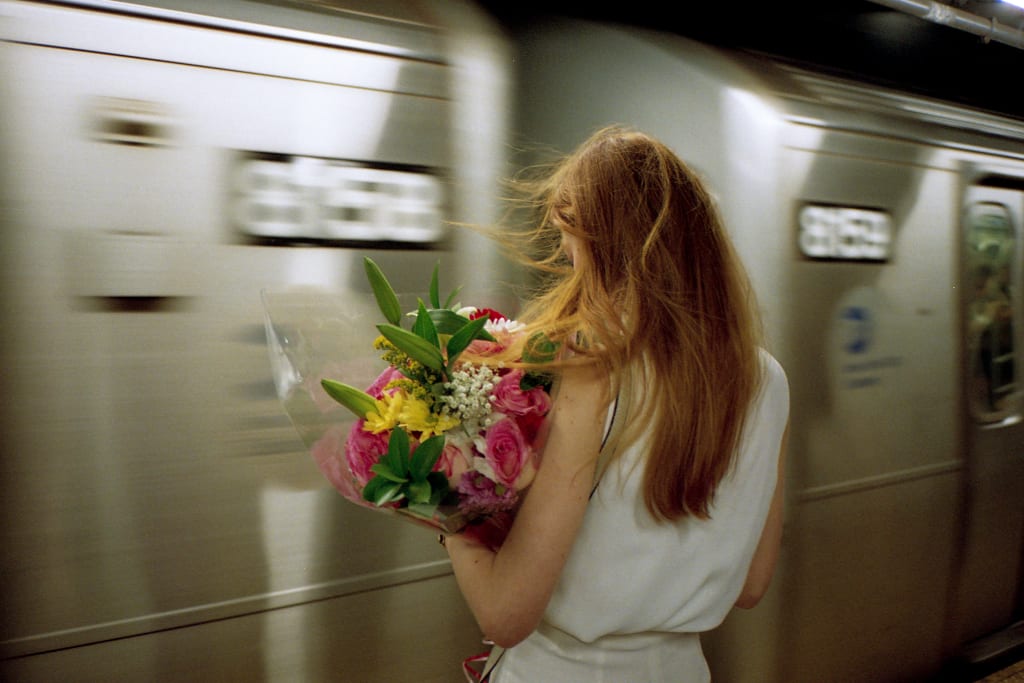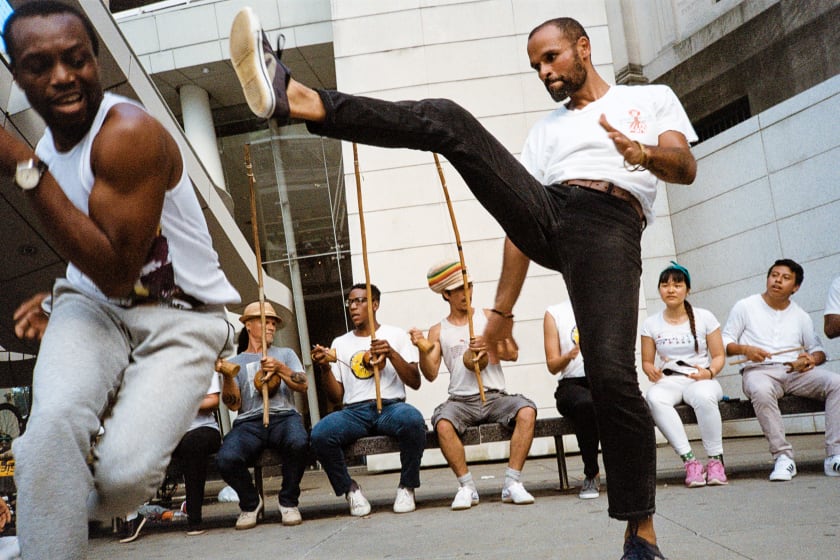 Fixing problems at their root.
INCREASES NATURAL LEVELS OF MELATONIN
Boosts the production of melatonin in the body and increases levels of GABA, helping you fall asleep and stay asleep. A good night's sleep is the ultimate recovery for the immune system and the active body.
INFLAMMATION FIGHTING
High levels of C-reactive protein (CRP) as associated with all inflammatory illness. Research shows Vitamin C, a healthy immune response and regulated sleep patterns can significantly reduce CRP levels in the body.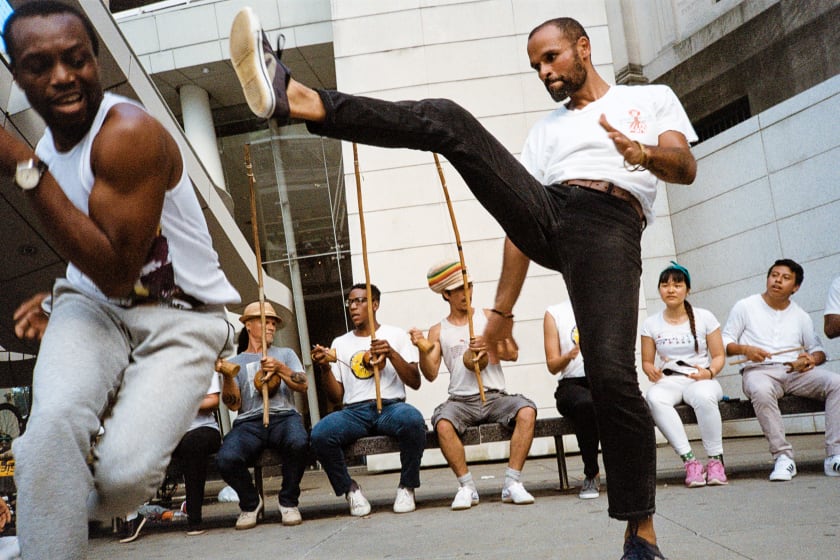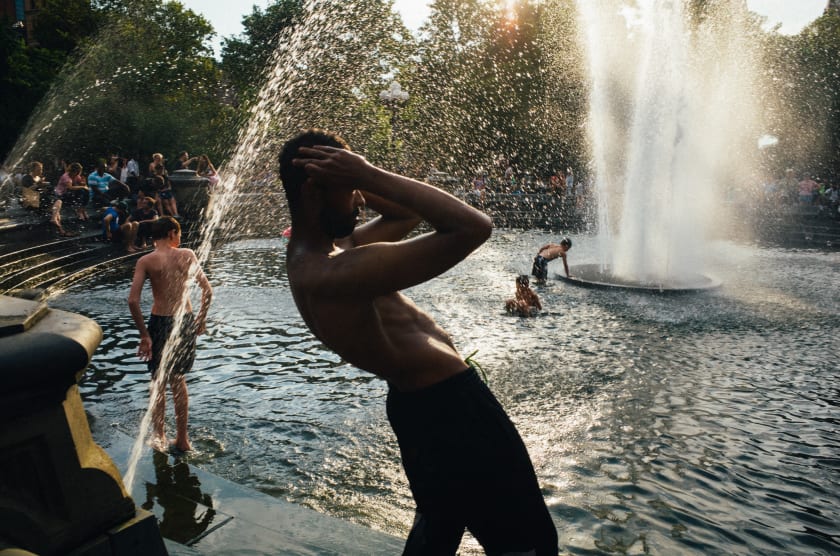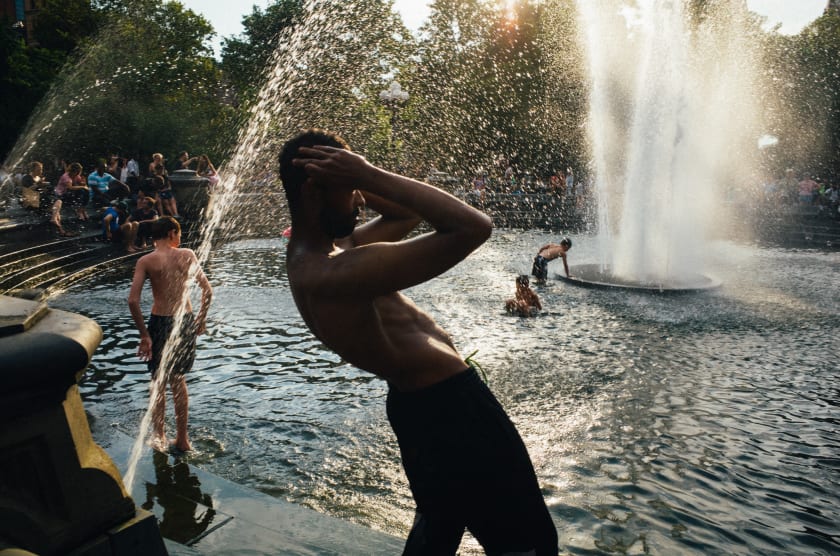 You + Nue
TAKE SLEEP+ 1 hr BEFORE BED
JOINTS & IMMUNITY IN THE AM
1 CAPSULE OF SLEEP+ & IMMUNITY
2 CAPSULES OF JOINTS
WITH WATER & FOOD IN THE AM
WITH WATER IN THE PM