THE PILL, our latest topical supplement, is a single daily dose of every key nutrient for the skin. From complex AHAs, to Hyaluronic Acid to the K-Beauty hero Tiger Grass, we've taken the complexity of layering actives and acids out of your routine to offer a one-step solution for smooth, dewy and deeply hydrated skin.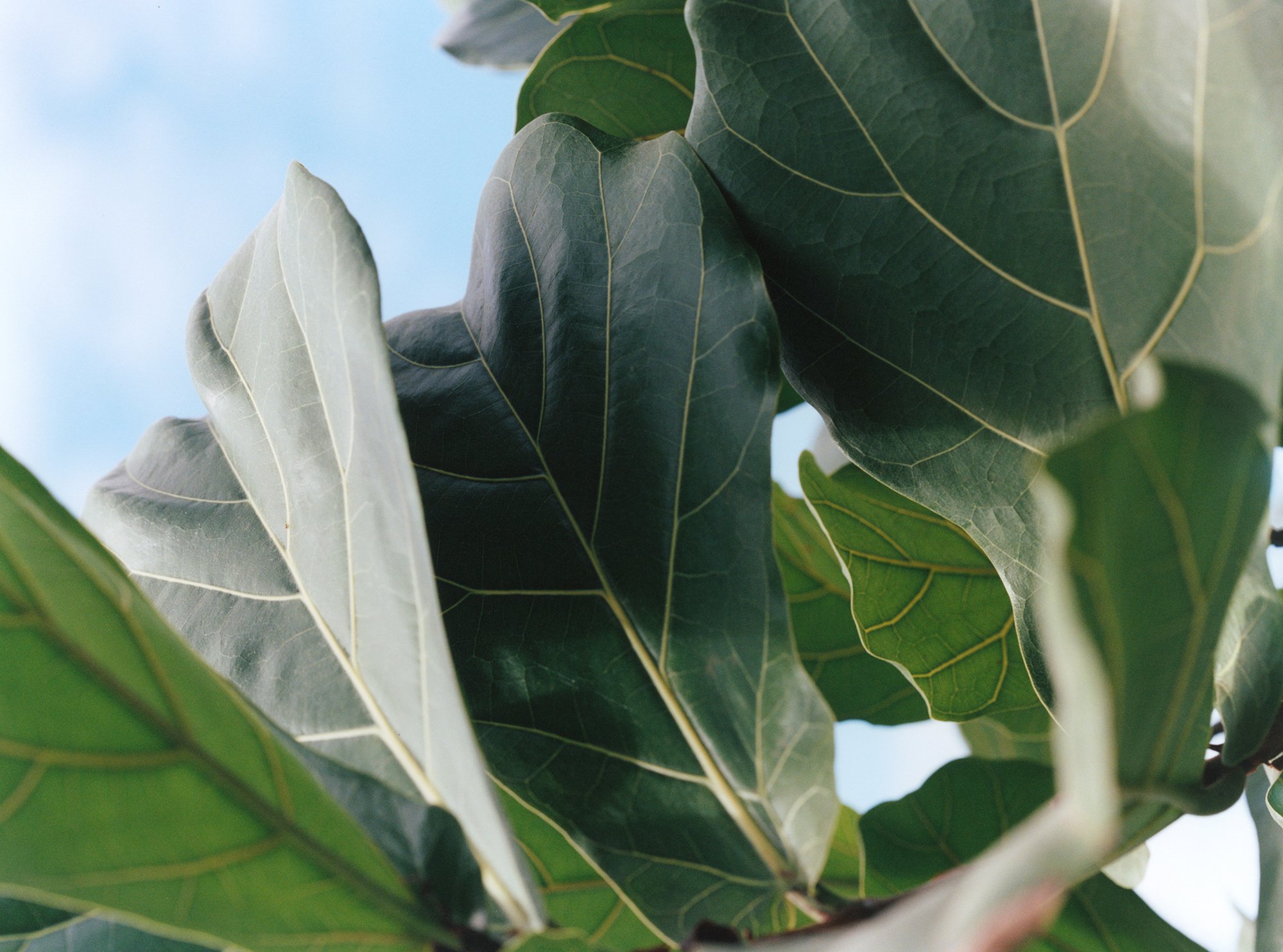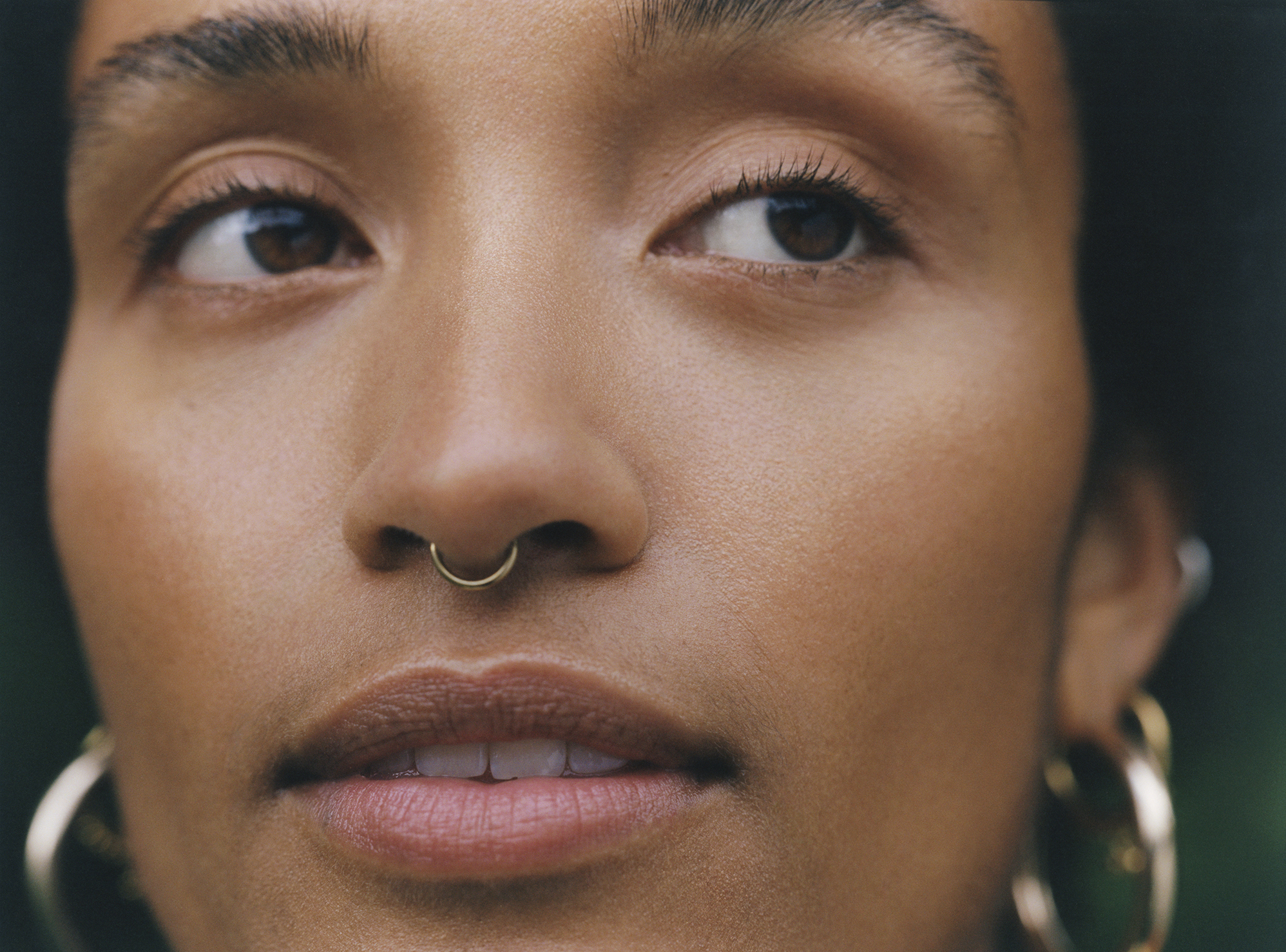 Fixing problems at the root.
Exfoliating
A complex of plant-derived AHA's extracted from passion fruit, bilberry and pineapple deliver Lactic, Glycolic, Citric, Malic and Tartaric Acids to brighten and gently resurface skin.
Hydrating
Hyaluronic Acid, Glycerin and Sodium PCA boost the skin's NMF (natural moisturizing factor) helping it retain moisture long-term, plus plumping and smoothing the skin's texture instantly.
Tightening
Caffeine help reduce surface inflammation and tighten skin, while plant based Isoamyl Laurate creates a velvet-smooth 'second skin' texture.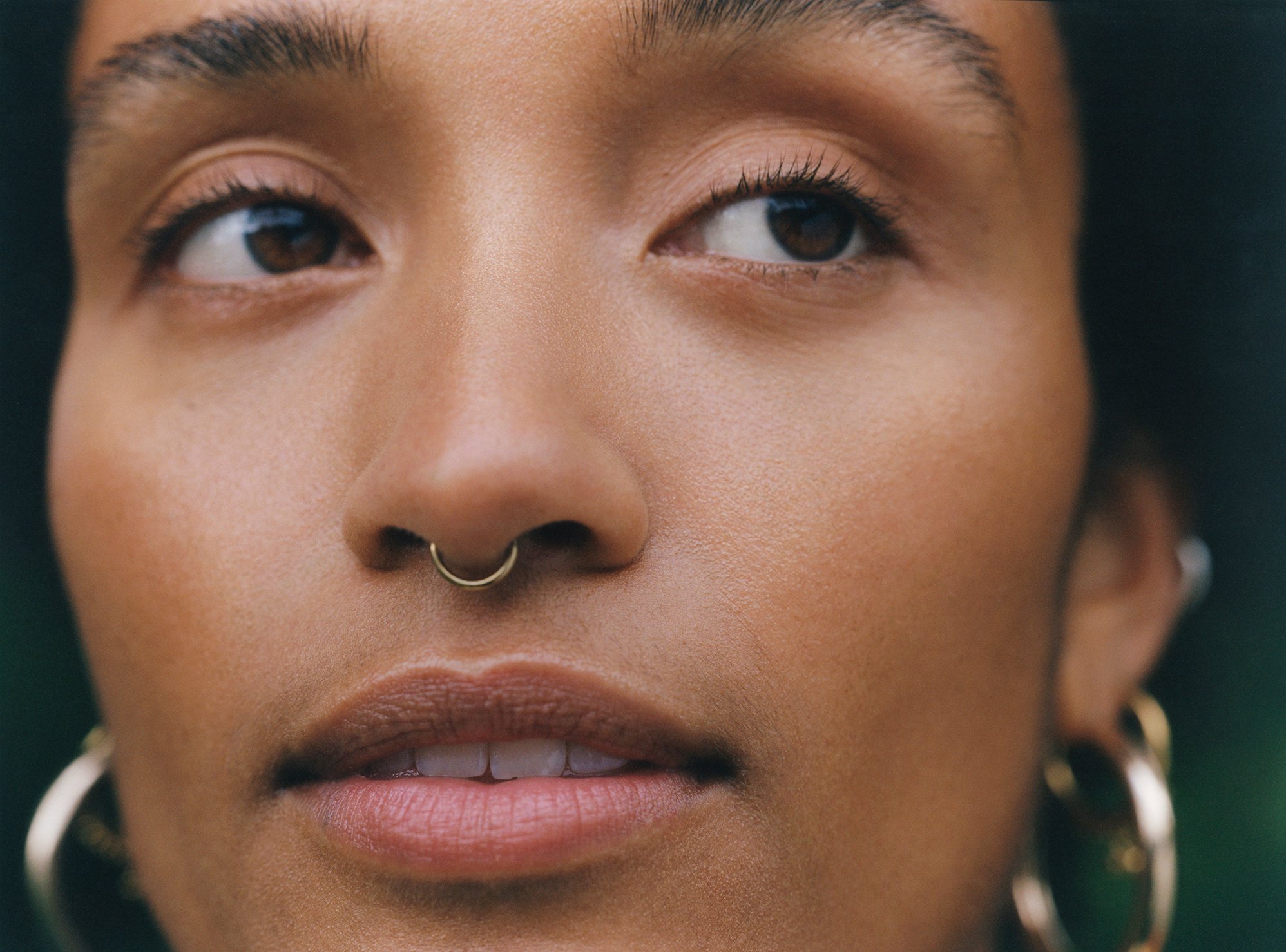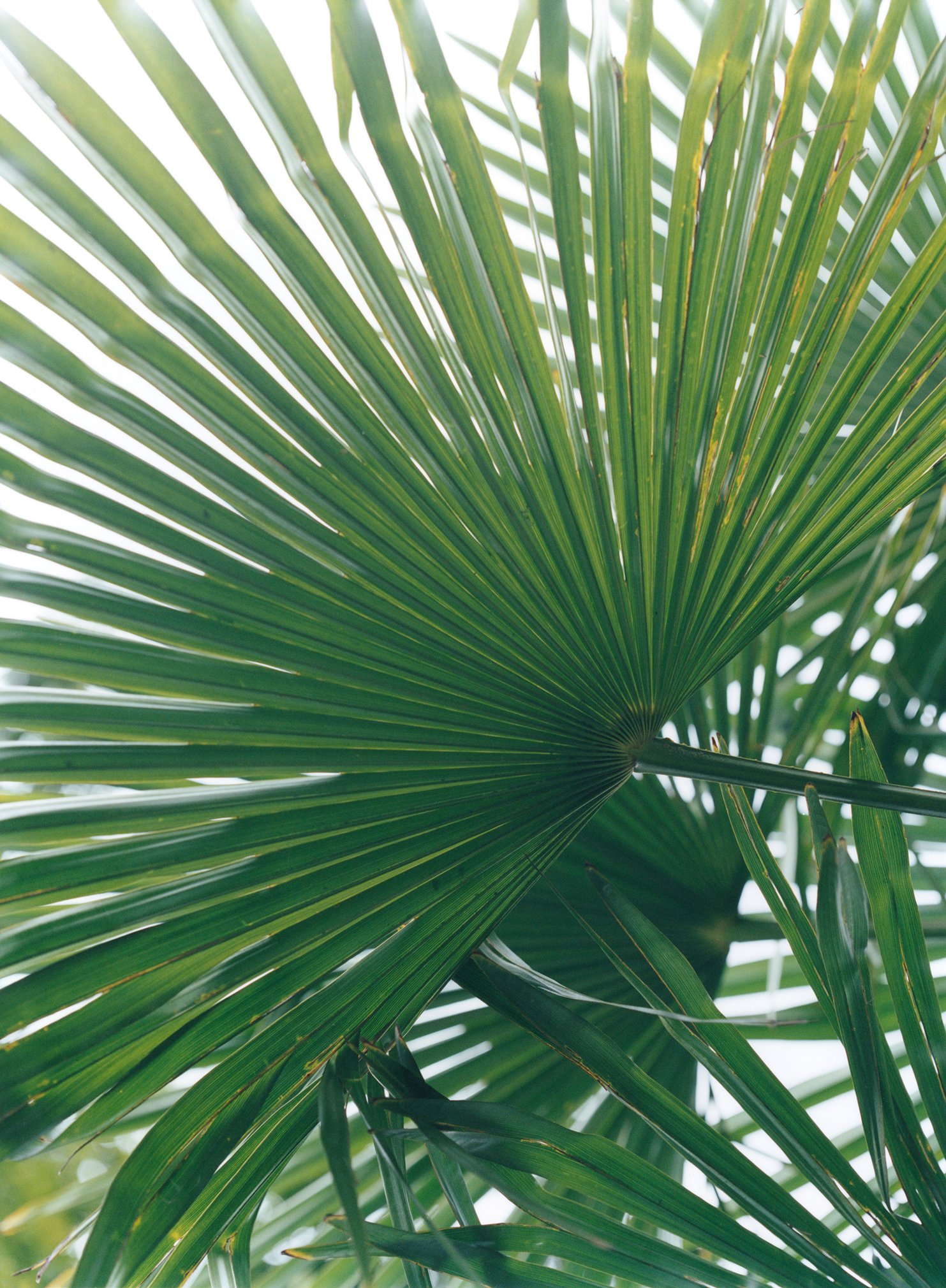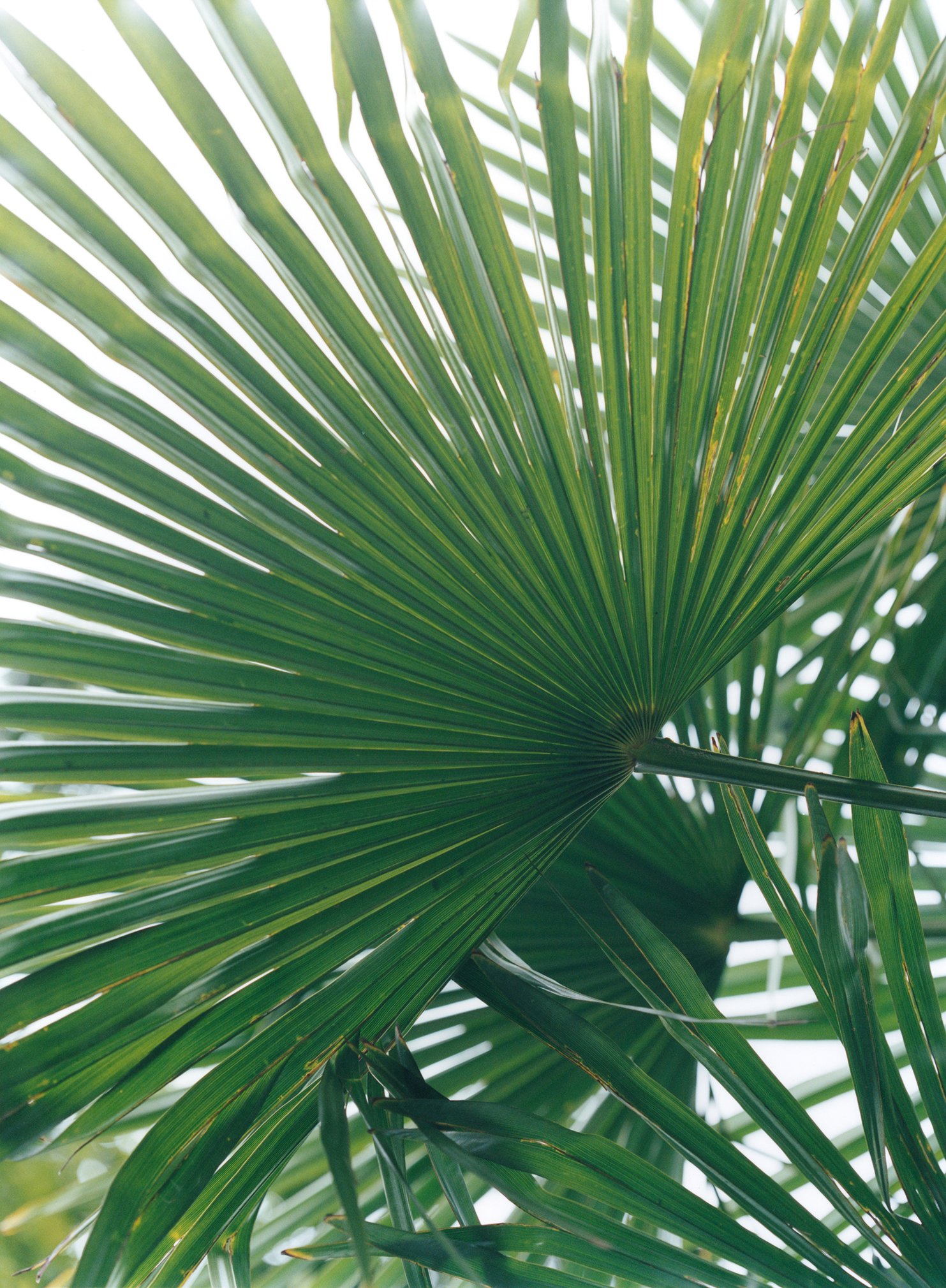 You + Nue
WHEN
We recommend using THE PILL in the morning to see instant results.
HOW
Apply 1-2 pumps of THE PILL to clean, dry skin. Leave to absorb whilst you brush your teeth, follow with moisturizer.
FRIENDS + ENEMIES
THE PILL can be used alongside SKIN FILTER + SKIN HYDRATOR daily. You can also use it in conjunction with TOPICAL-C, but start slowly and work up to avoid any skin irritation.
Worth it!
I got this product as part of my IPSY subscription. I started using it and within a couple of days I looked in the mirror and thought... wow my fine lines around my eyes gone. My skin looks healthy and I haven't even been wearing my foundation. I did not expect to see such good results, I have not had good luck with other serums. I don't even usually write reviews but I looked up the website because this has truly made a world of difference for my skin!
Love.
I received this initially with my ipsy subscription. I was so excited to try it. Right away after my first use I adored this product. My skin feels amazing and looks so smooth and fresh. It absorbs very quickly and doesn't ball up when topped with a moisturizer. I actually enjoy the balsamic sort of scent to this serum. Overall I rate it 5/5 and will continue to use it for a long time.
Love this stuff
A bit expensive and has a light smell of apple cider vinegar that fades quickly. But it does wonders for dry patches and blemishes.
Soothing
Mildly exfoliating without the rough , redness one can sometimes get from hydroxy acid products.
Excellent!
My complexion has most definitely improved using this product. Skin is clearer. Have been eating better foods has also ,I'm sure helped. Ill be purchasing more.
Magic.
That's it. That's the review.