THE RESET PROGRAM
30 Servings
You're stressed and you're exhausted, but you find yourself staring and the ceiling at 3am unable to get back to sleep, so the cycle goes on. Our Reset Program is designed to press pause on the cycle, SLEEP+ helps you fall asleep and stay asleep and MOOD moderates your stress response with a blend of adaptogens and key B vitamins and vitamin D that regulate hormone metabolization.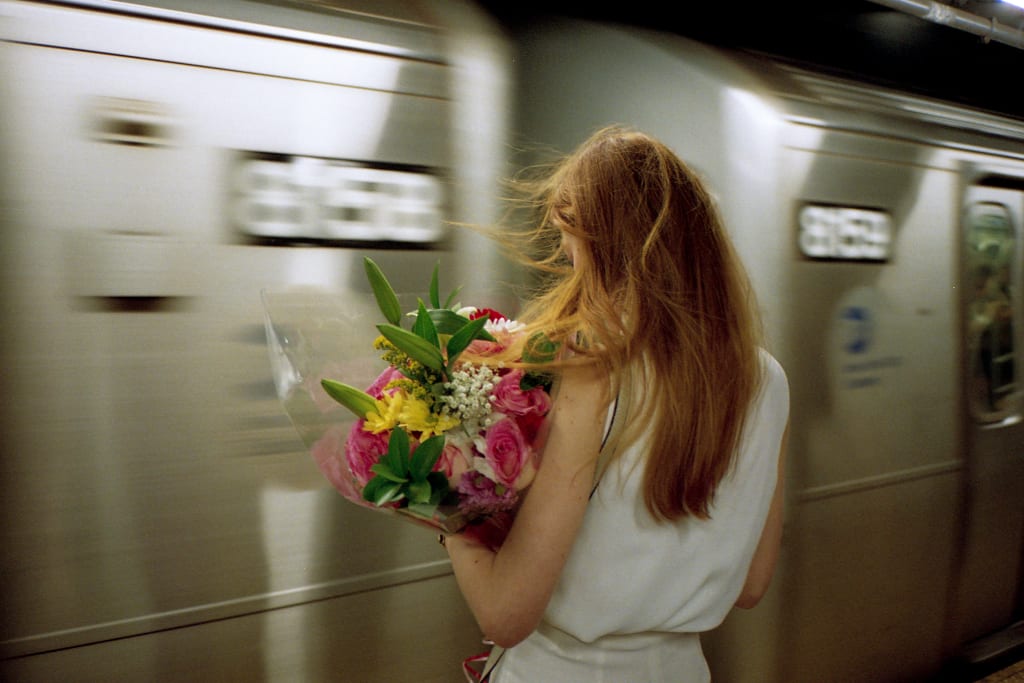 Fixing problems at their root.
DECREASES STRESS + CORTISOL LEVELS
Clinically studied Ashwagandha extract has been proven to decrease overall everyday stress by 62.2%, and reduce cortisol levels by 15% within sixty days.
INCREASES NATURAL LEVELS OF MELATONIN
Boosts the production of melatonin in the body and increases levels of GABA, helping you fall asleep and stay asleep. A good night's sleep is the ultimate recovery for skin and body.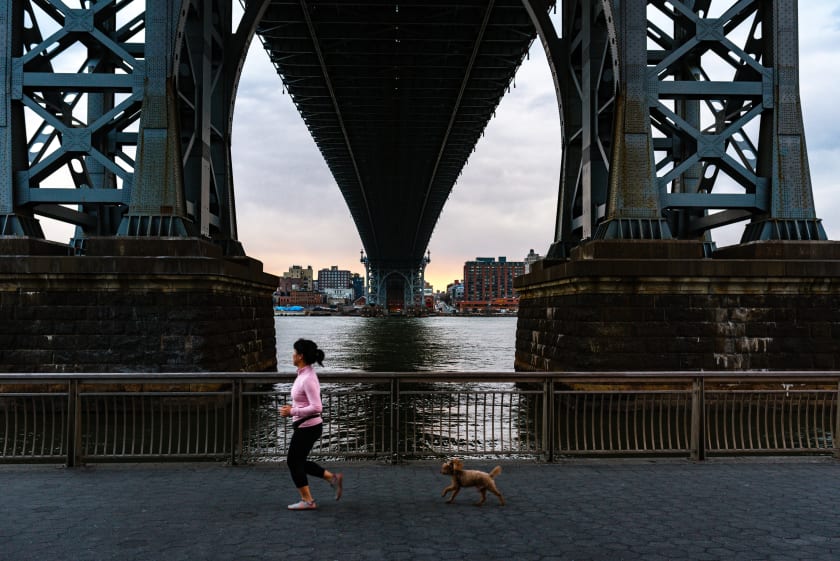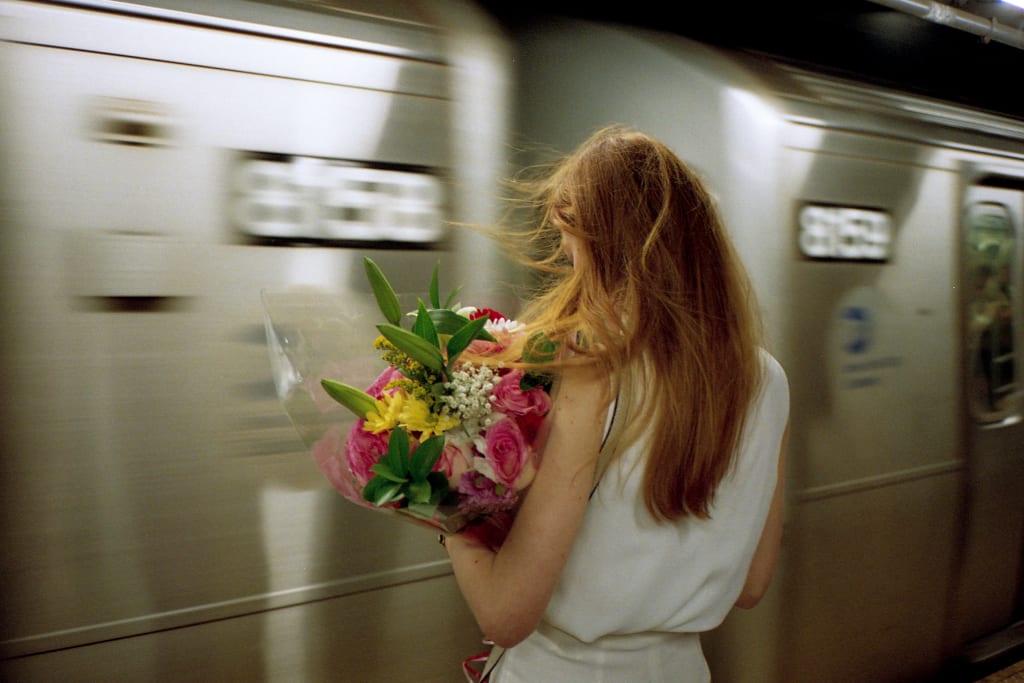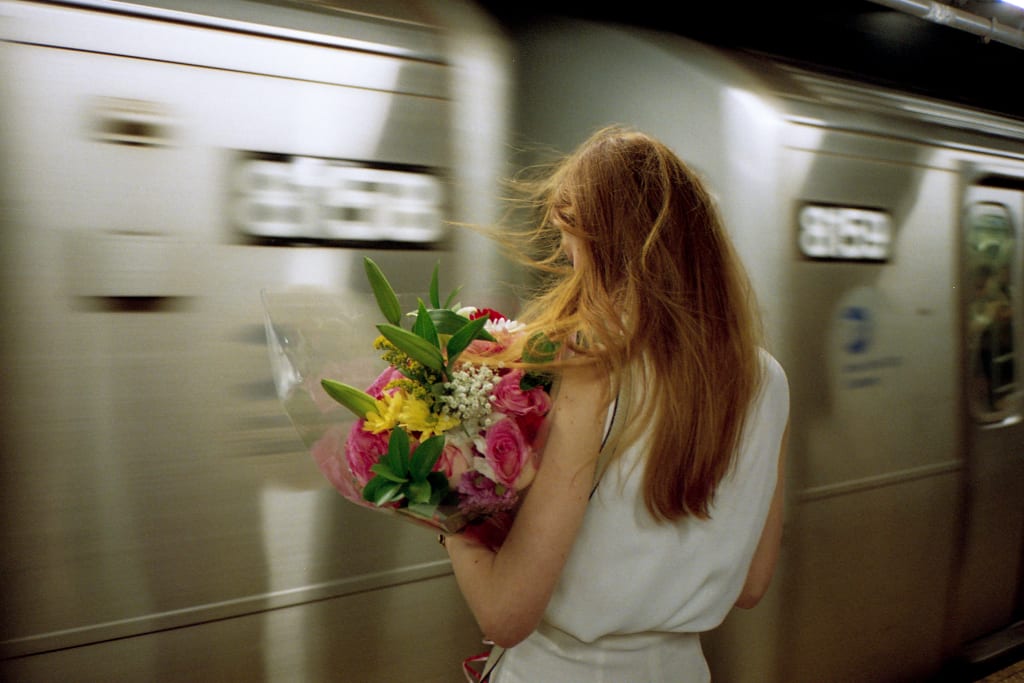 You + Nue
TAKE SLEEP+ 1 hr BEFORE BED
TAKE MOOD IN THE AM
1 CAPSULE OF SLEEP+ & MOOD
WITH WATER & FOOD IN THE AM
WITH WATER IN THE PM