The gift that gives… sweet tooth SOS
The Sugar Detox set is perfect for those who are interested in fasting and juice cleanses, as well as those who are partial to sweet treats. The set includes METABOLISM to ease sugar cravings during stressful moments, the ingestible moisturizer SKIN HYDRATOR which helps to reduce wrinkles while repairing the lipid barrier, and SLEEP+, for M+others that struggle to get back to sleep after waking up in the middle of the night.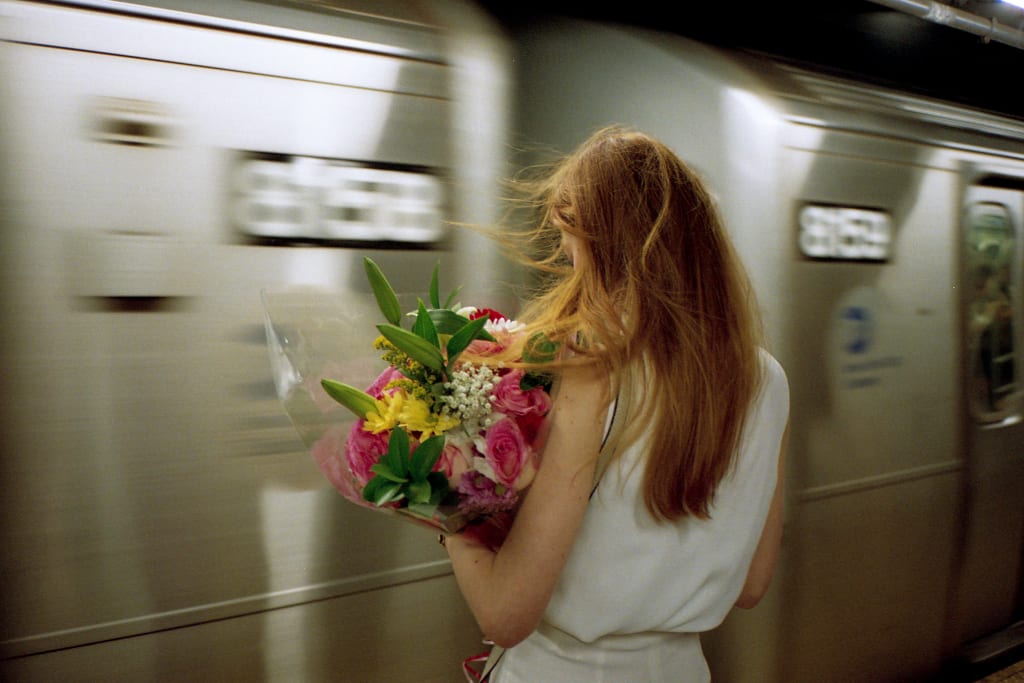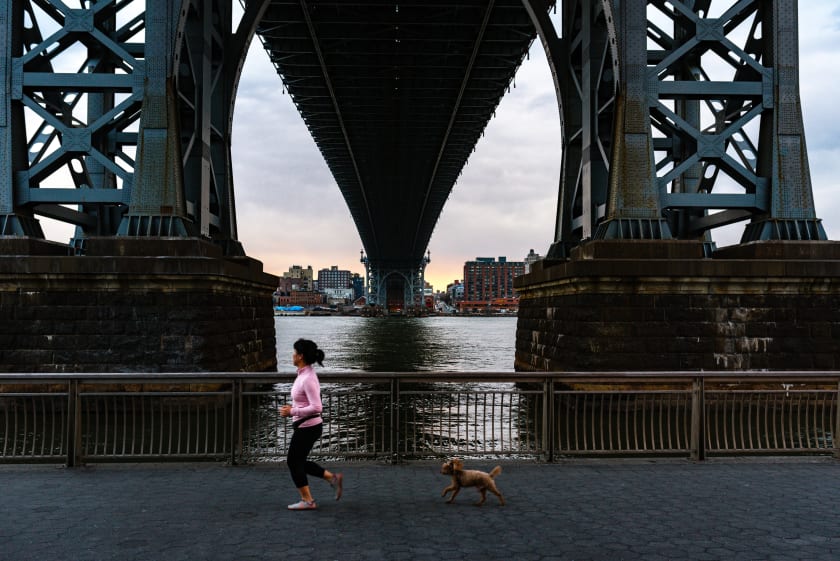 Fixing problems at their root.
CURBS SUGAR CRAVINGS
High sugar diets cause our metabolism to slow down and skin collagen structures breakdown. Reducing stress induced sugar cravings is the first defence for metabolism and skin.
INCREASES NATURAL LEVELS OF MELATONIN
Boosts the production of melatonin in the body and increases levels of GABA, helping you fall asleep and stay asleep. A good night's sleep is the ultimate recovery for skin and body.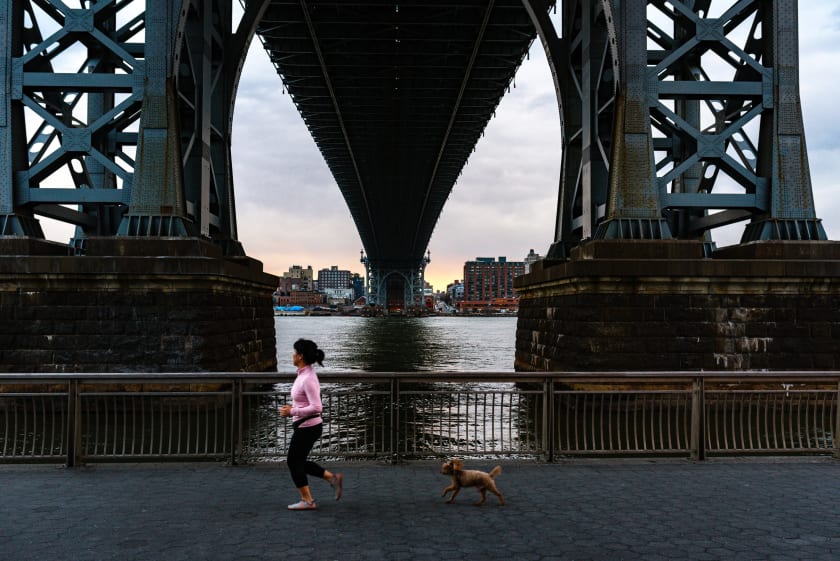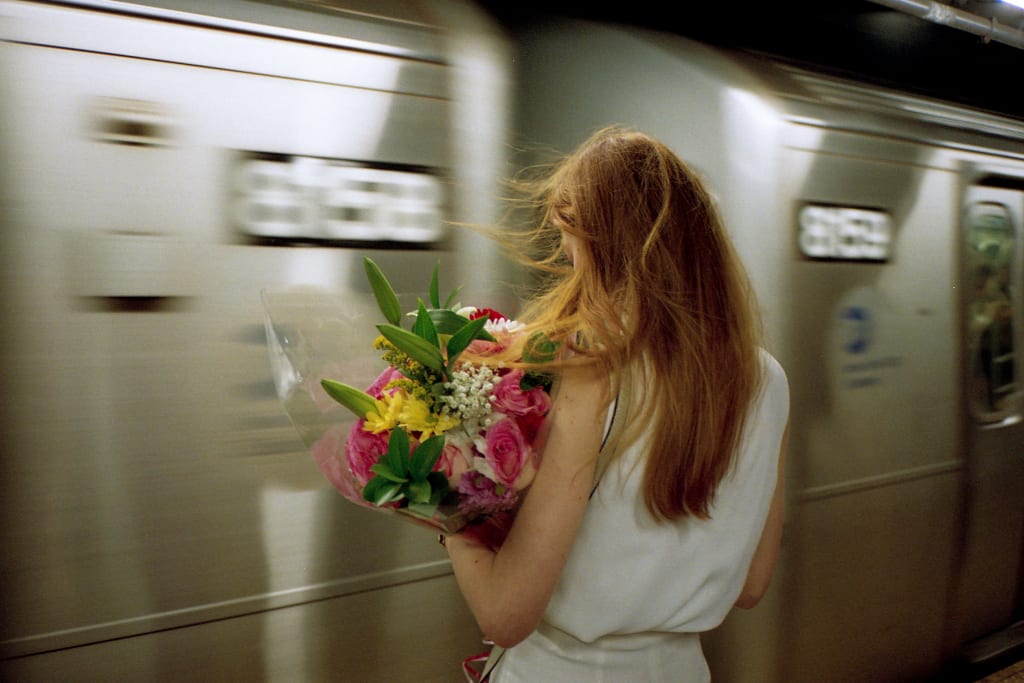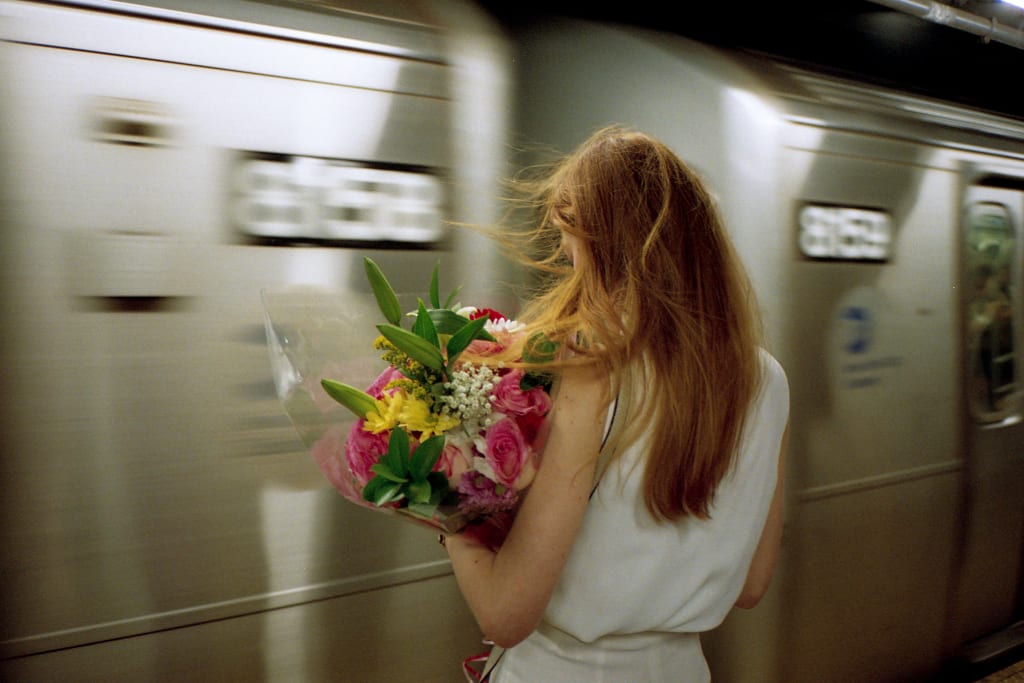 You + Nue
TAKE SLEEP+ 1 hr BEFORE BED
METABOLISM & SKIN HYDRATOR IN THE AM
1 CAPSULE OF SLEEP+ & SKIN HYDRATOR
2 CAPSULES OF METABOLISM
WITH WATER & FOOD IN THE AM
WITH WATER IN THE PM