THE PILL all-in-one serum and THE TOOL gua sha tool gives them a two-step daily skincare ritual to exfoliate, hydrate and tighten skin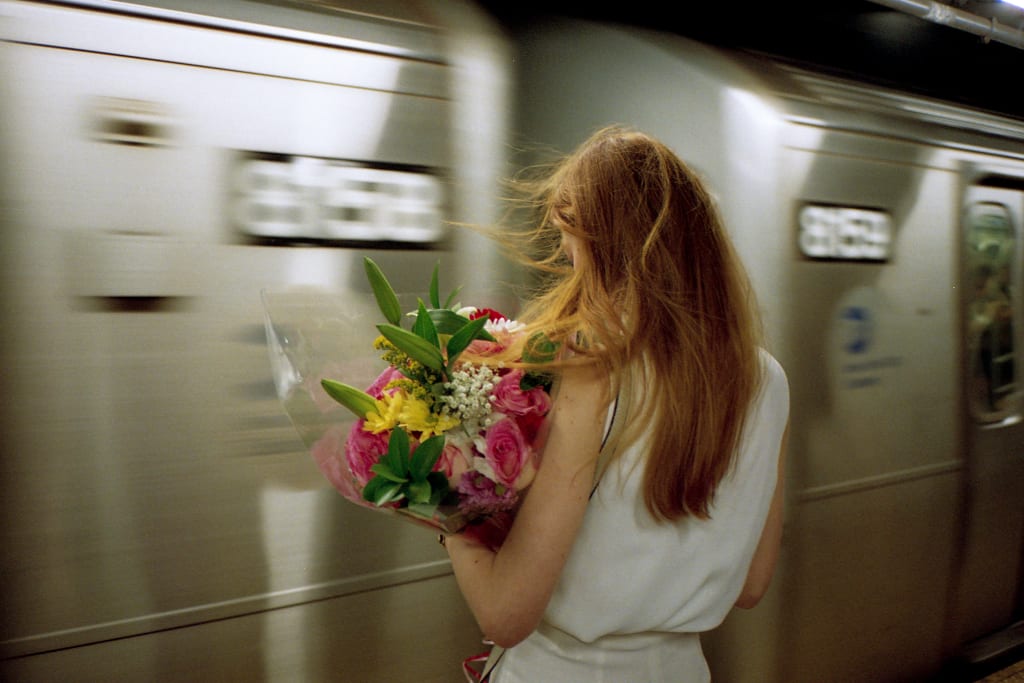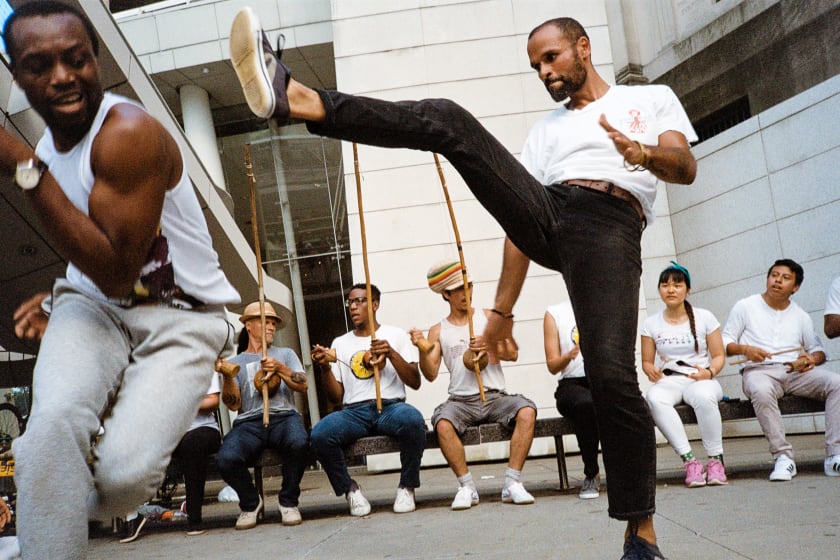 Fixing problems at their root.
BRIGHTENING
THE PILL's complex of plant-derived AHA's extracted from passion fruit, bilberry and pineapple deliver Lactic, Glycolic, Citric, Malic and Tartaric Acids to brighten and gently resurface skin.
TIGHTENING
THE PILL's caffeine helps reduce surface inflammation and tighten skin, while long-term Gua Sha practice using THE TOOL can stimulate the production of collagen and reduce fine lines.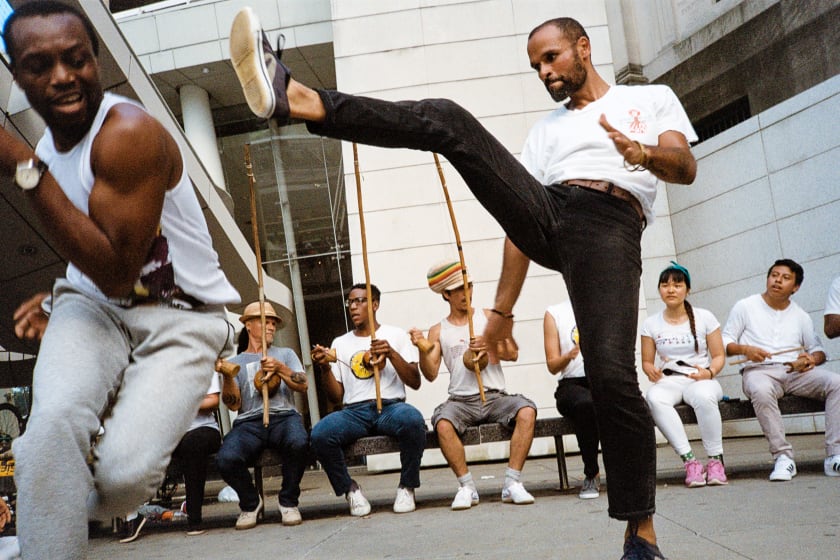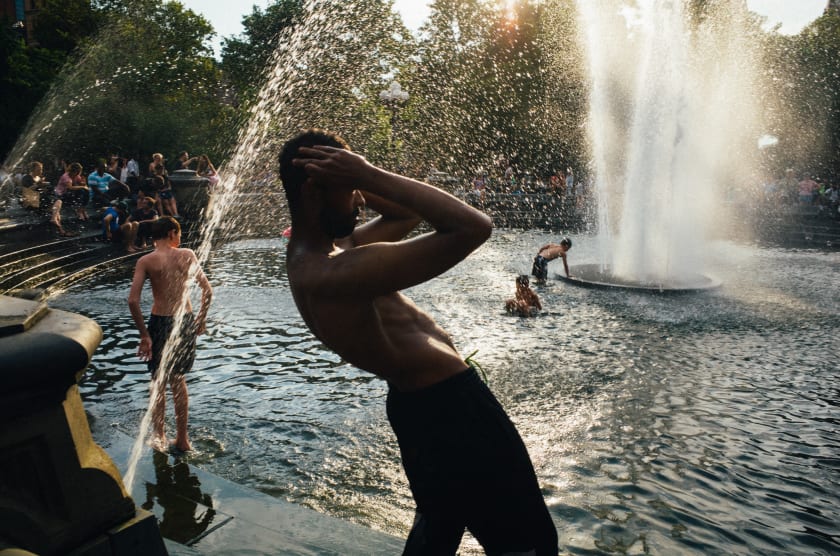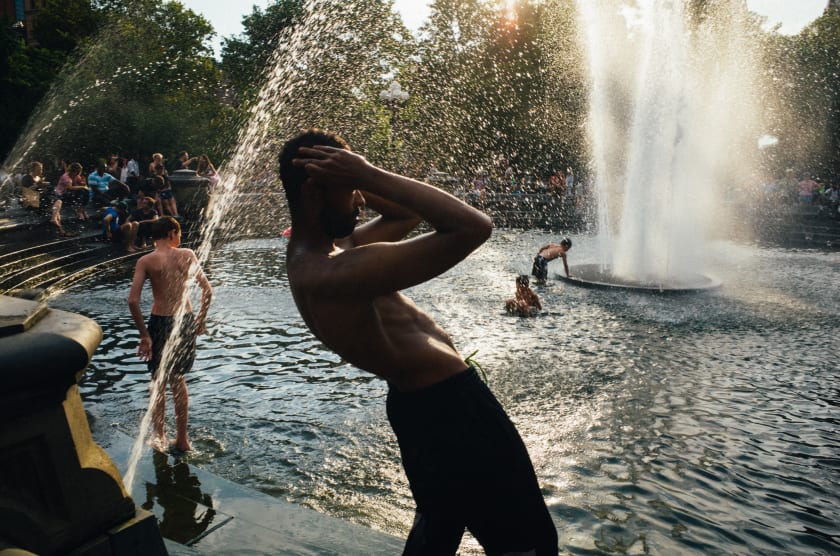 You + Nue
We recommend using THE TOOL alongside THE PILL all-in-one serum in the morning to see instant results.
After applying THE PILL to clean, dry skin, move THE TOOL across your skin in confident, smooth strokes, following the contours of your face.