The most valuable player in your supplement line up, Vitamin D3 is an essential vitamin that has a role in everything from supporting the nervous system and immune function, to aiding in the absorption of calcium. Our sublingual spray is easily absorbed and delivers 3,000IU per dose.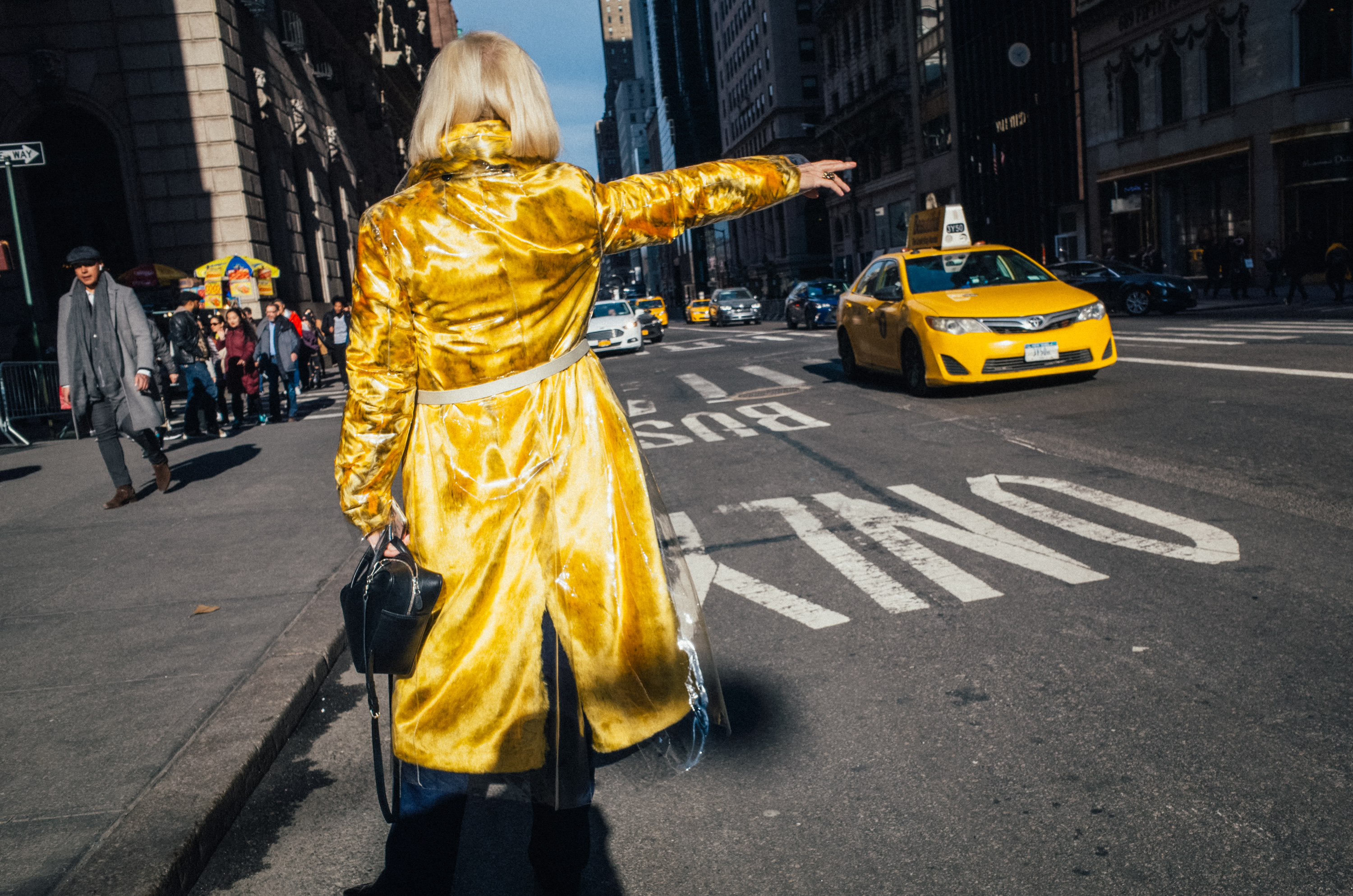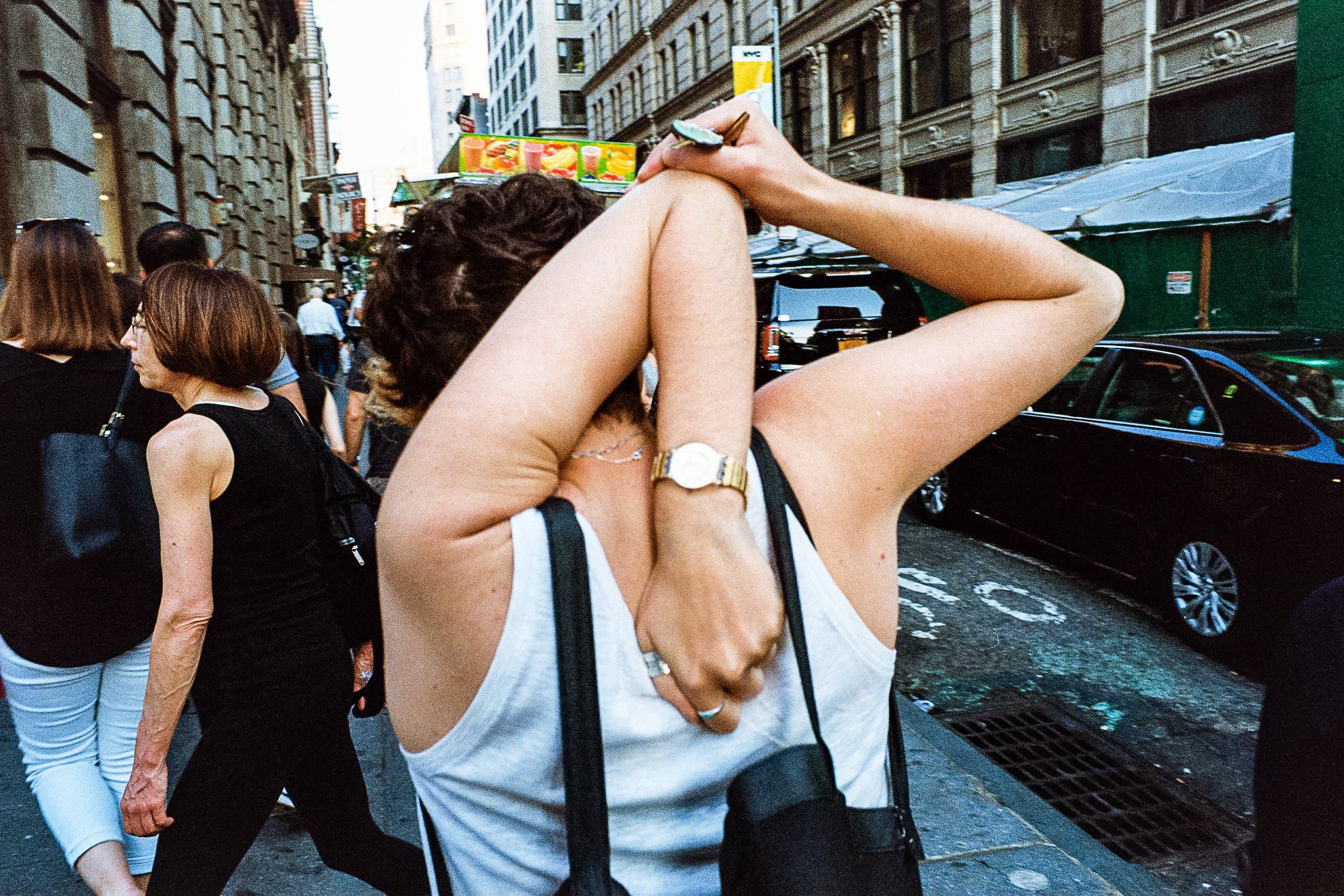 Fixing problems at the root.
BOOSTS THE IMMUNE SYSTEM
Vitamin D interacts with cells responsible for fighting infection, and a number of studies have found that supplementing with Vitamin D may reduce the risk of respiratory tract infections.
AIDS CALCIUM ABSORPTION
Vitamin D is crucial for the absorption of calcium, and is believed to help with joint and bone pain as well.
SUPPORTS MENTAL + COGNITIVE HEALTH
Important for cognitive function, people with low vitamin D levels have been found to be at a greater risk for developing depression.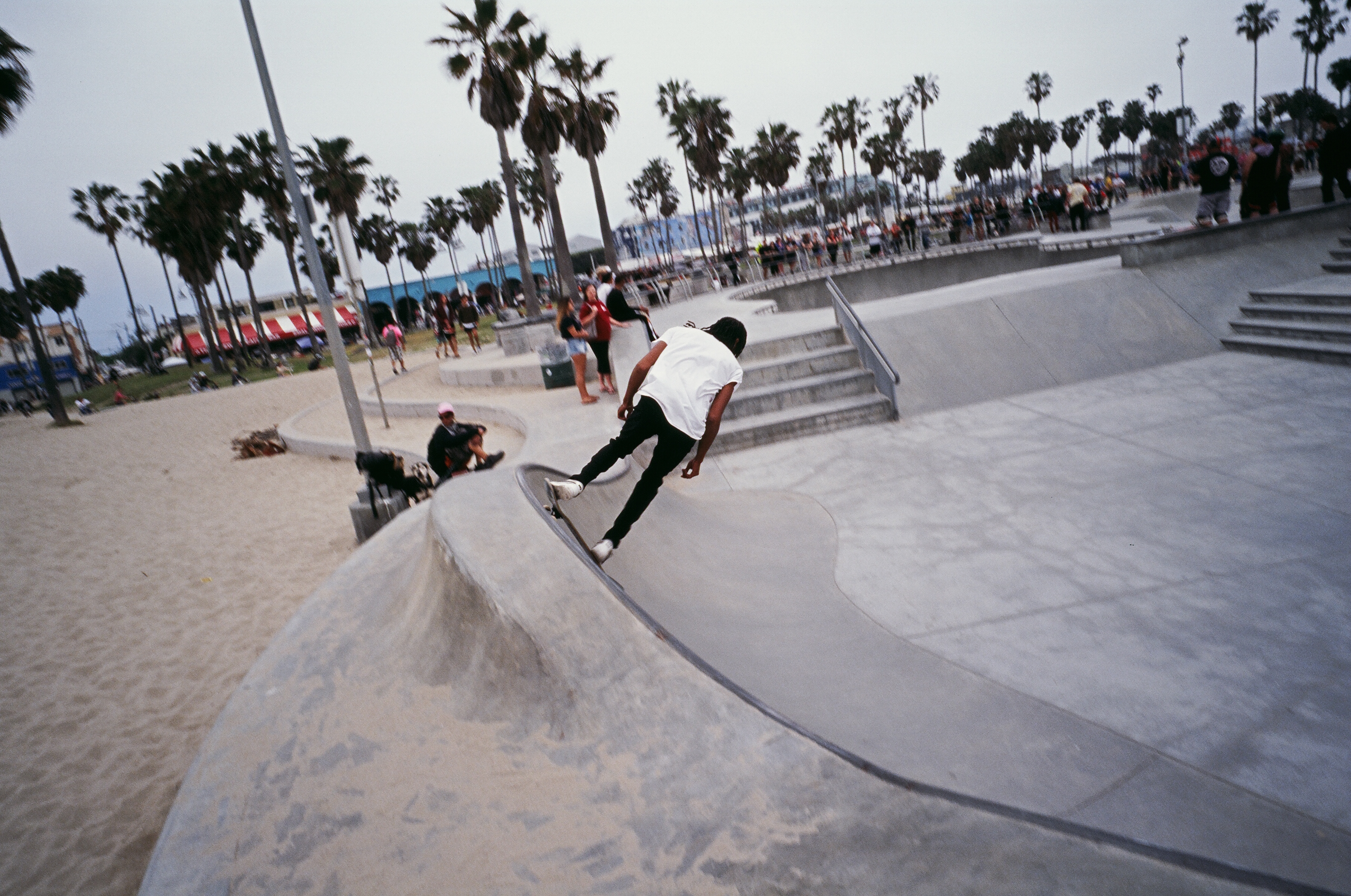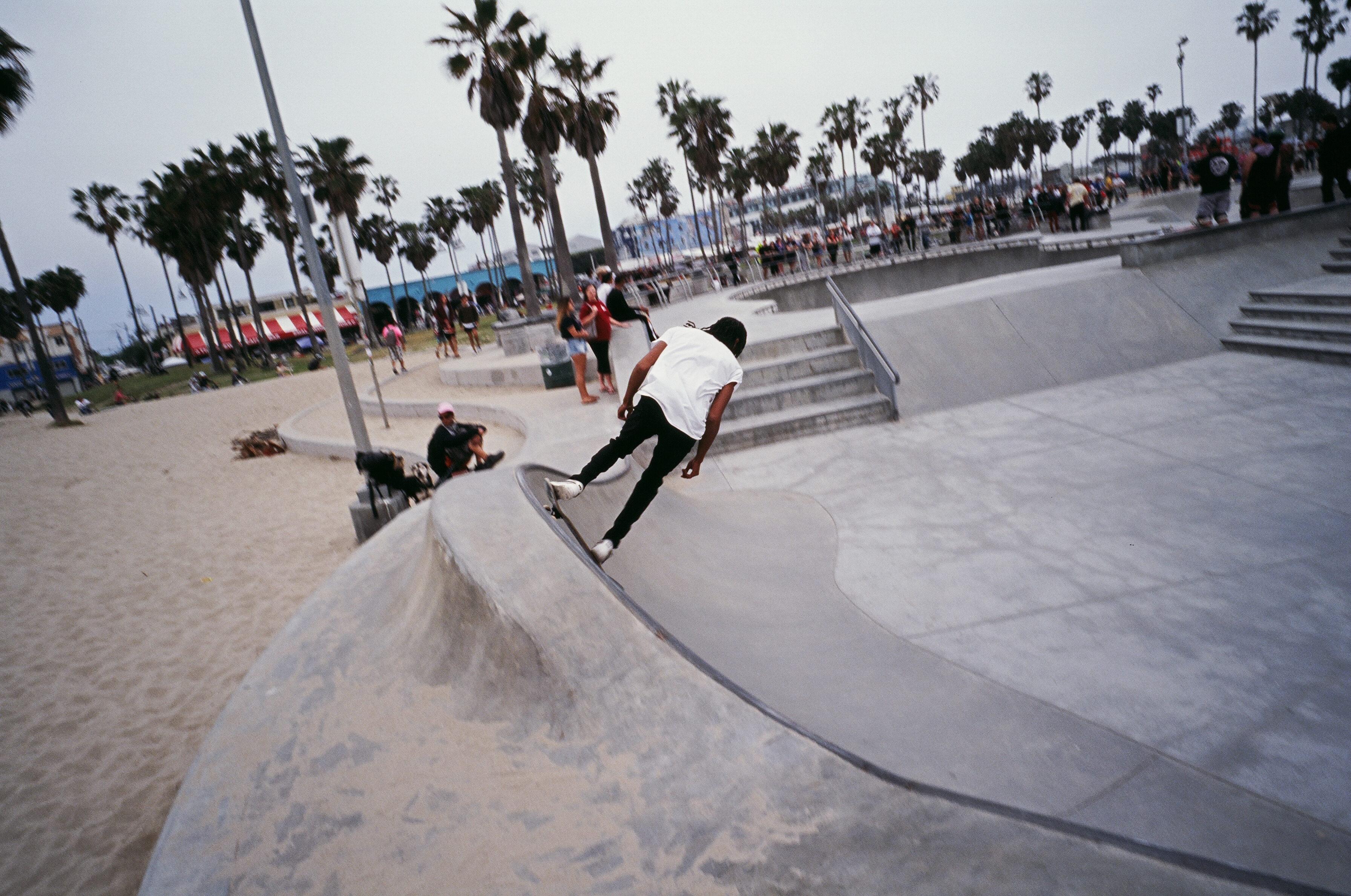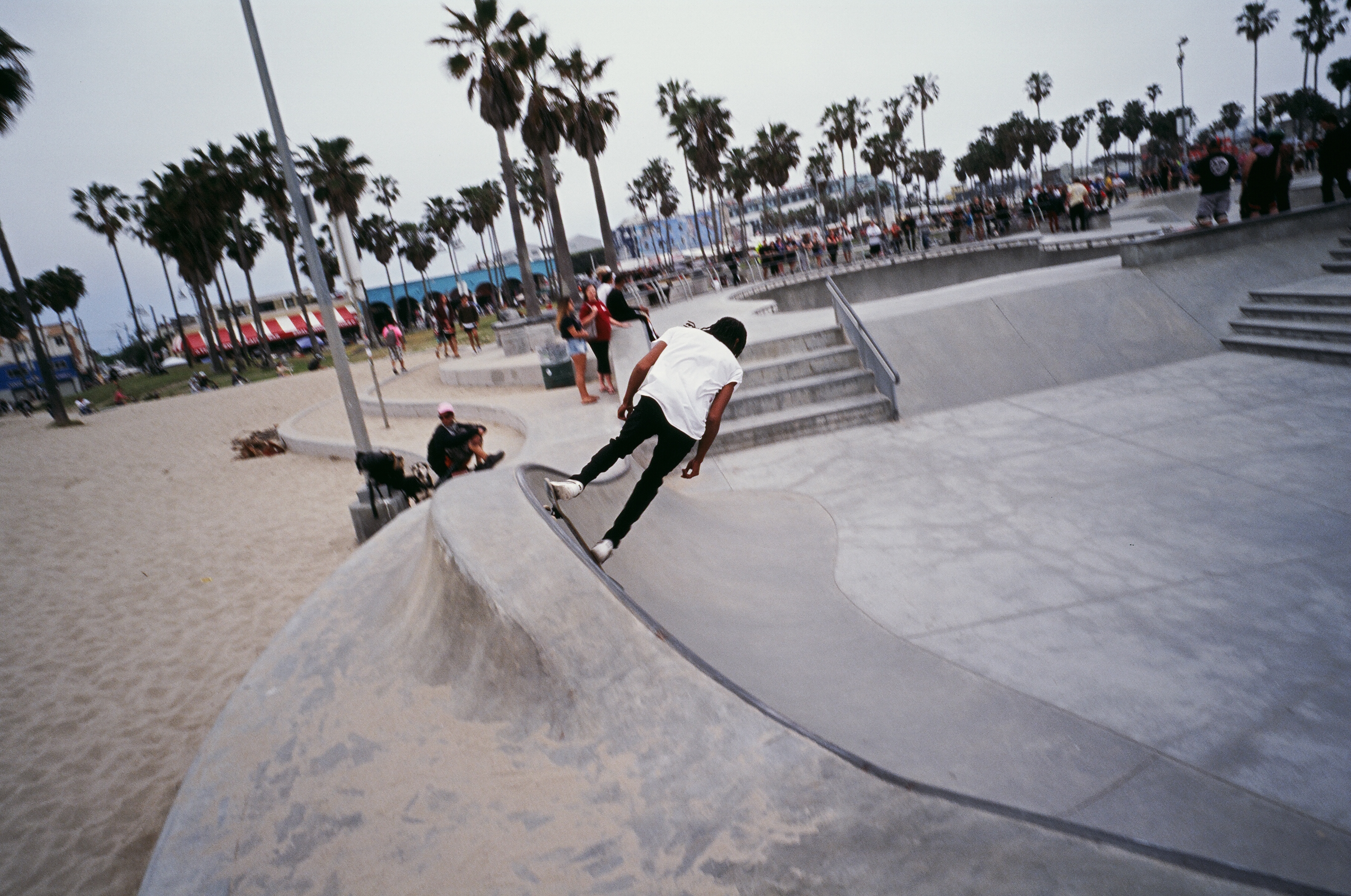 You + Nue
HOW
Spray directly under the tongue
DOSE
Three sprays per day
FRIENDS + ENEMIES
Use with all your supplements, daily. Note that the supplement is vegetarian but not vegan, as the Vitamin D is sourced from sheep's wool lanolin.
Vitamin D
Love it and the ease of the spray bottle.
Simple set it and forget it
Great service with high quality. I set up a subscription and now I never have to think about it. Doesn't have a bad taste at all and I've definitely noticed improvements in mood stability and energy levels.
Unexpected Benefit
I began using the spray simply to make sure I was getting enough Vitamin D, but it soon became apparent that the product was having a beneficial effect on my mood as well. I've recommended/gifted the product to friends and family, all of whom have reported similar, positive results. What a wonderful addition to my daily self-care routine - 100% upside!
Ddeficiency
I hate sweet or over flavored supplements. This is the perfect flavor and not sweet. I tried many different pill forms of D but all left me constipated. The liquid form for what ever reason doesn't cause any digestive issues. Also love the spray dispenser, so easy to get the right dose.
Easy to take
Its nice that it's a spray since I'm tired of supplement pills. The bottle works, doesn't jam or anything. The taste is inoffensive.