The most valuable player in your supplement line up, Vitamin D is an essential vitamin that plays a role in everything from the nervous system and immune function, to aiding in the absorption of calcium –– yet most of us don't get enough of it. As a sublingual spray, absorption of Vitamin D is up to 2.6x higher than when taken in a capsule.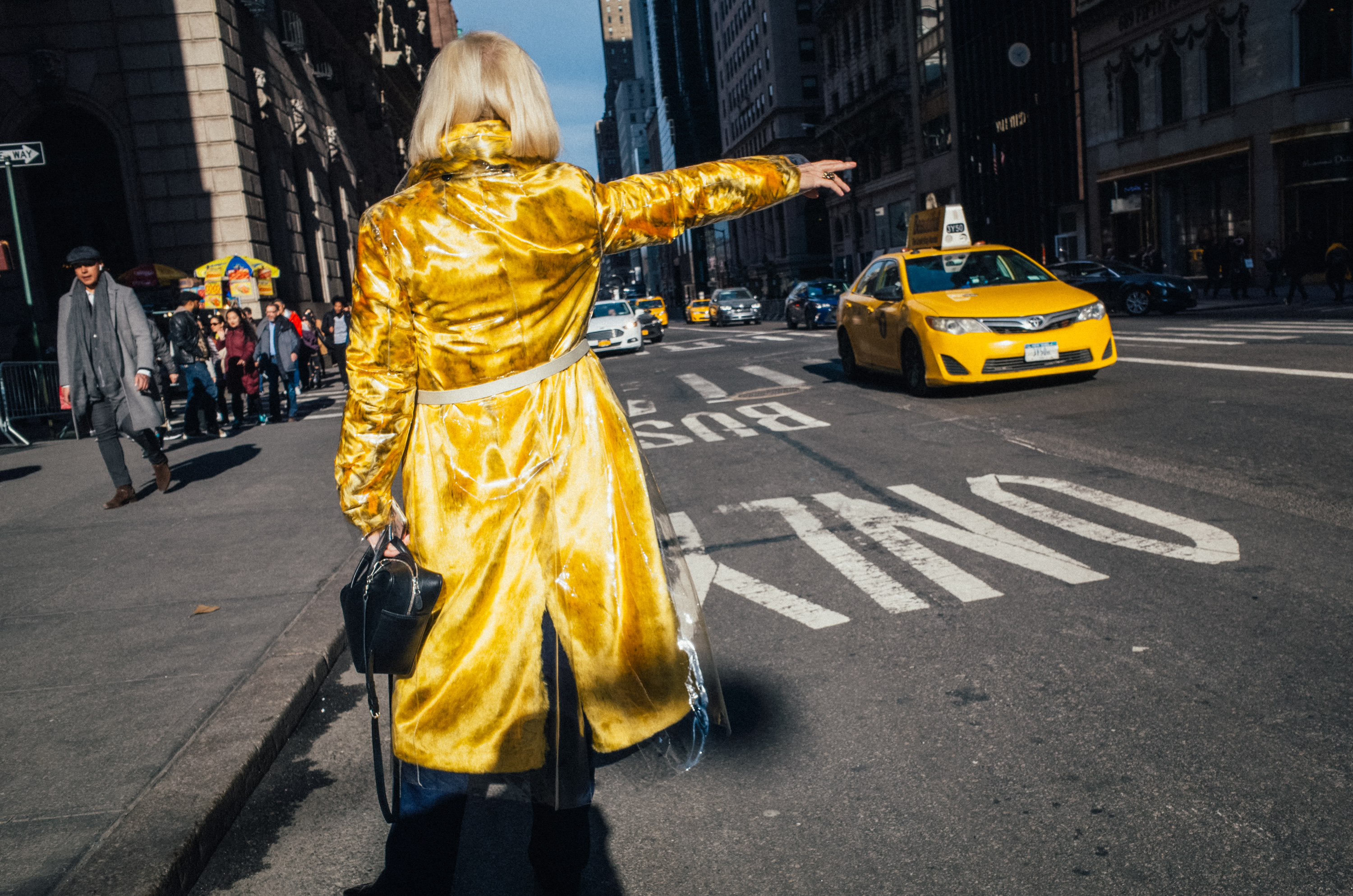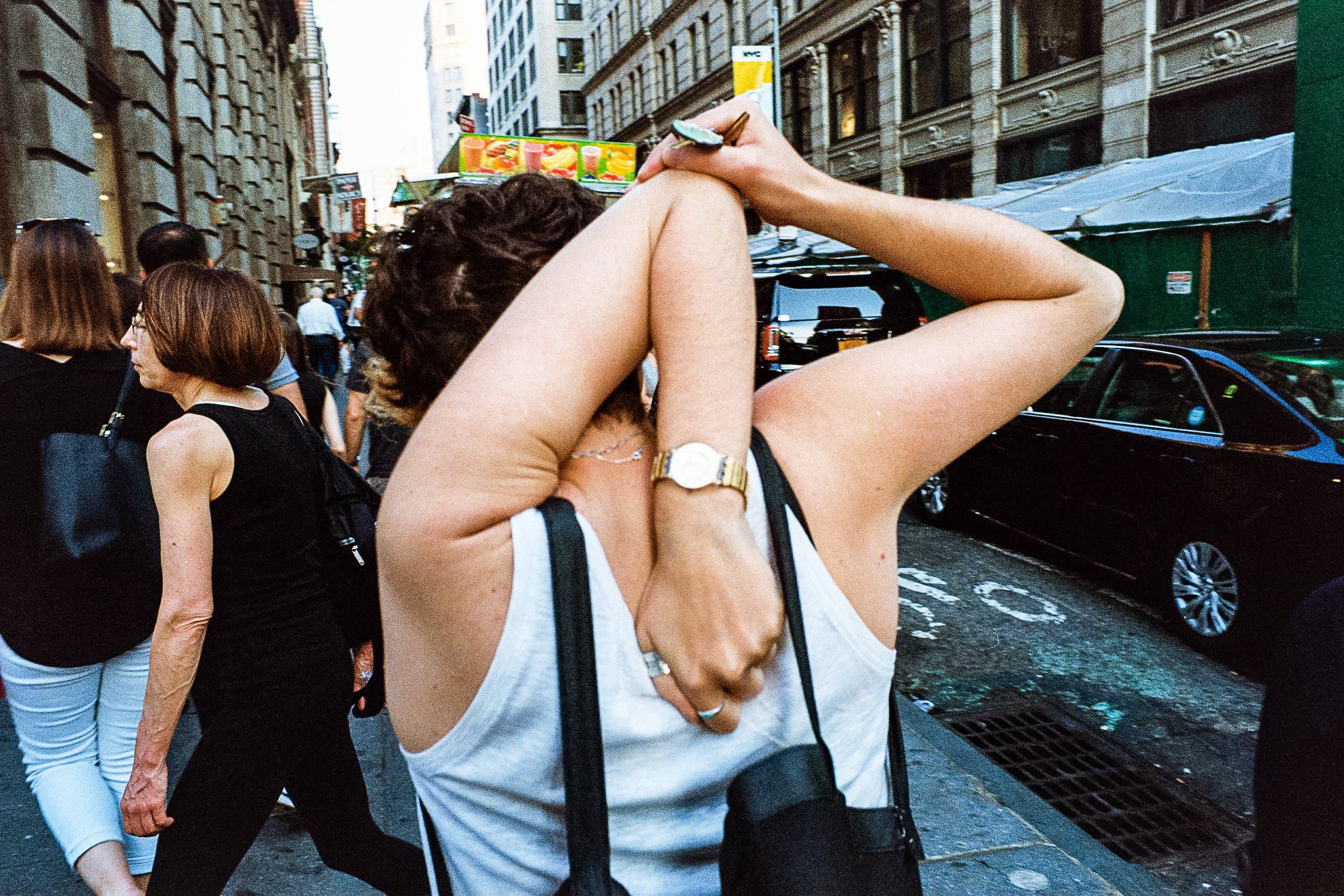 Fixing problems at the root.
BOOSTS THE IMMUNE SYSTEM
Vitamin D interacts with cells responsible for fighting infection, and a number of studies have found that supplementing with Vitamin D may reduce the risk of respiratory tract infections.
AIDS CALCIUM ABSORPTION
Vitamin D is crucial for the absorption of calcium, and is believed to help with joint and bone pain as well.
SUPPORTS MENTAL + COGNITIVE HEALTH
Important for cognitive function, people with low vitamin D levels have been found to be at a greater risk for developing depression.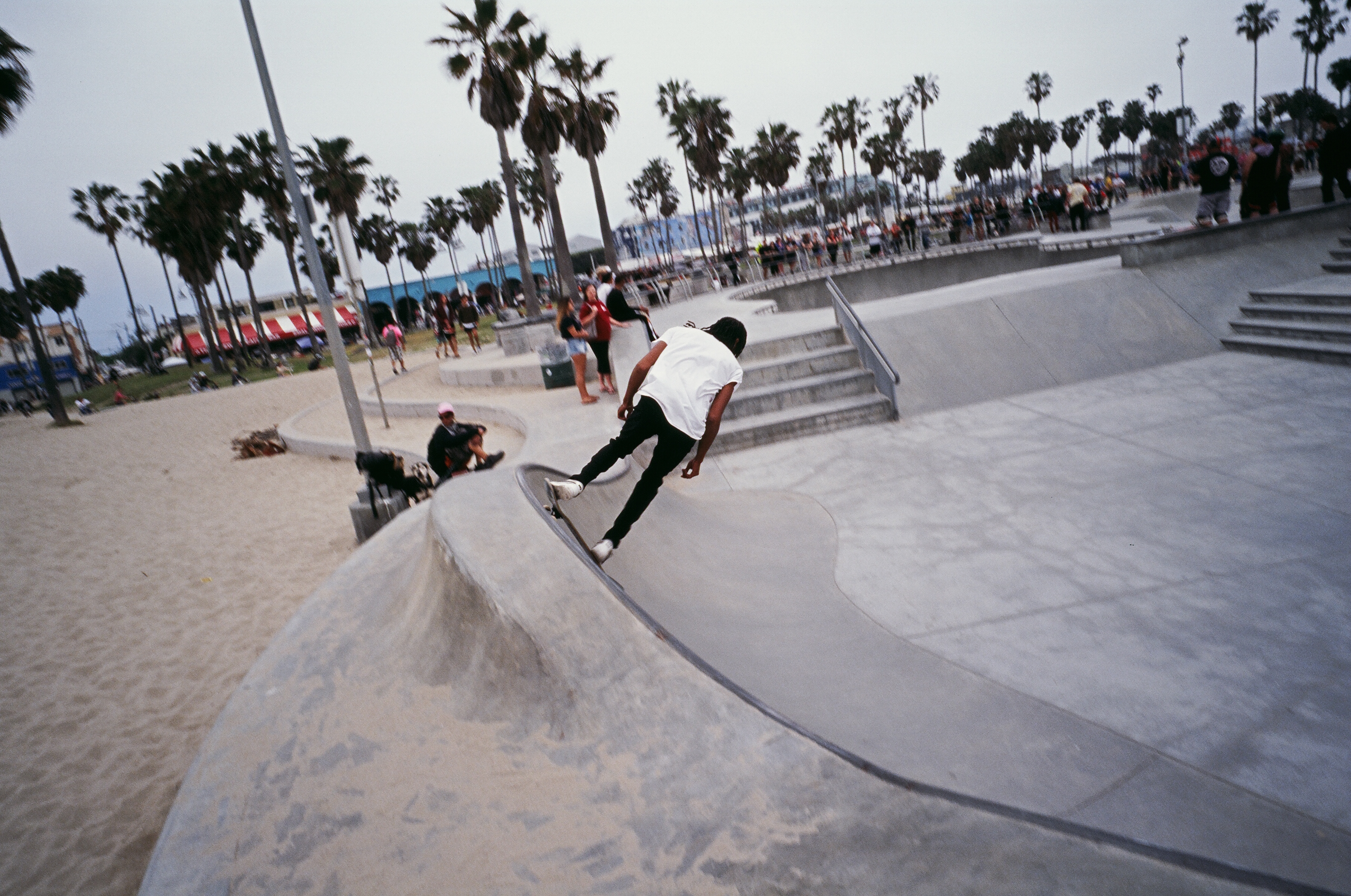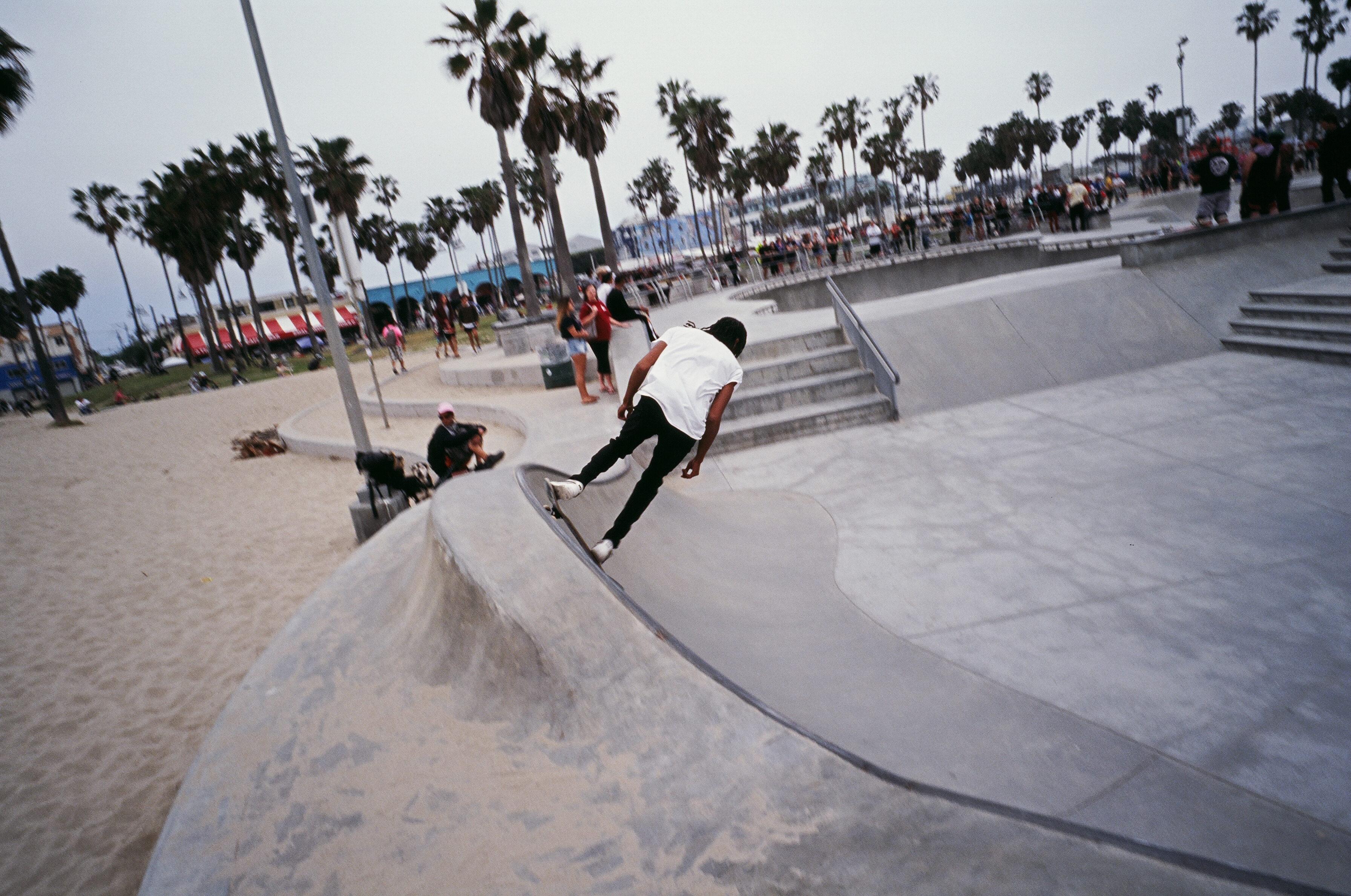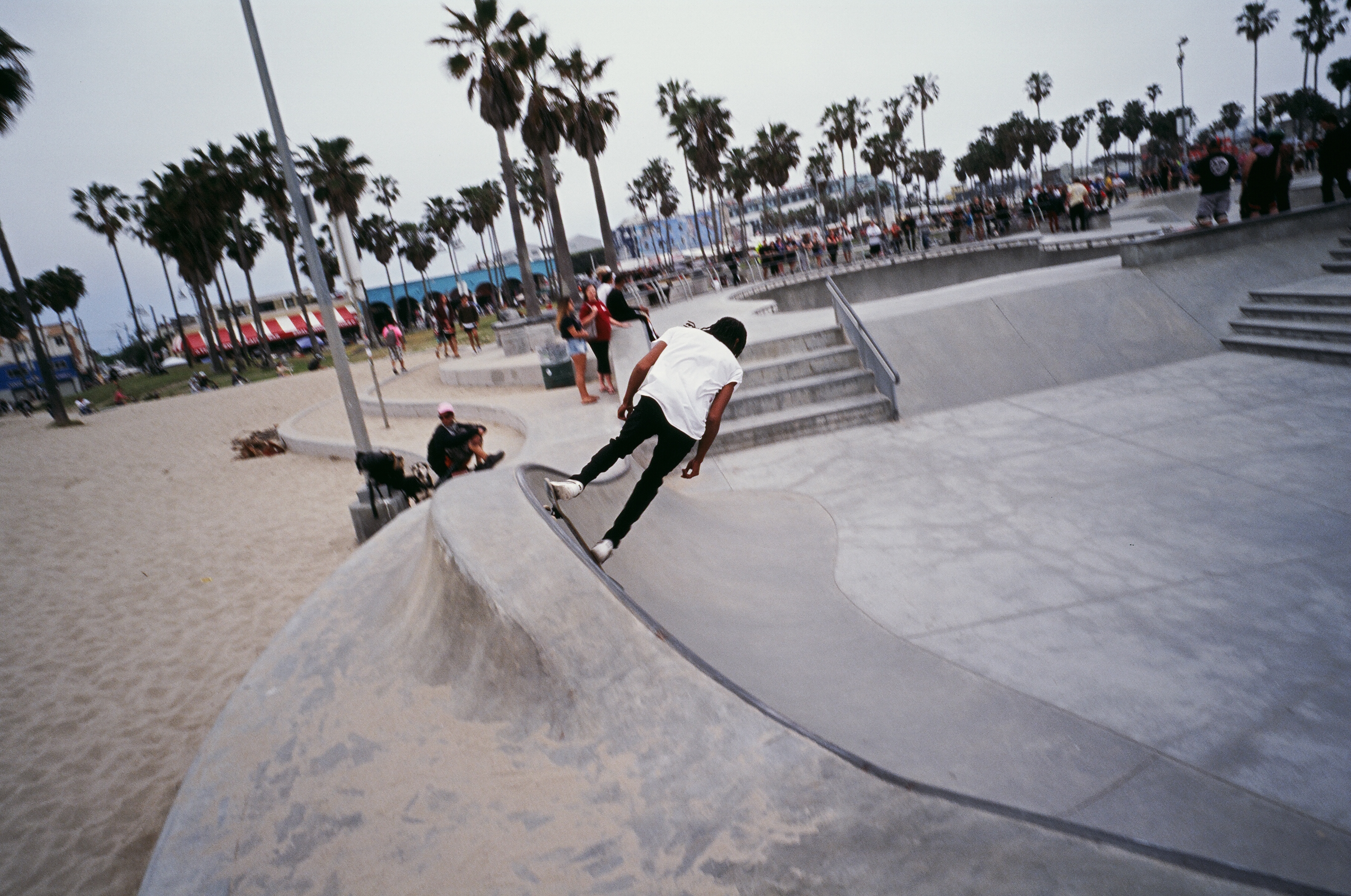 You + Nue
HOW
Spray directly under the tongue
DOSE
Three sprays per day
FRIENDS + ENEMIES
Use with all your supplements, daily. Note that the supplement is vegetarian but not vegan, as the Vitamin D is sourced from sheep's wool lanolin.
Love taking this product
I have taken Vitamin D for many years and was excited to try in a new format. I have been taking in the mornings for the last 2 weeks and feel a noticeable difference in energy levels. I have also avoided any of the winter colds so far this year - so I guess that's a good sign!
I love the packaging as well!