The most valuable player in your supplement line up, Vitamin D3 is an essential vitamin that has a role in everything from supporting the nervous system and immune function, to aiding in the absorption of calcium. Our sublingual spray is easily absorbed and delivers 3,000IU per dose.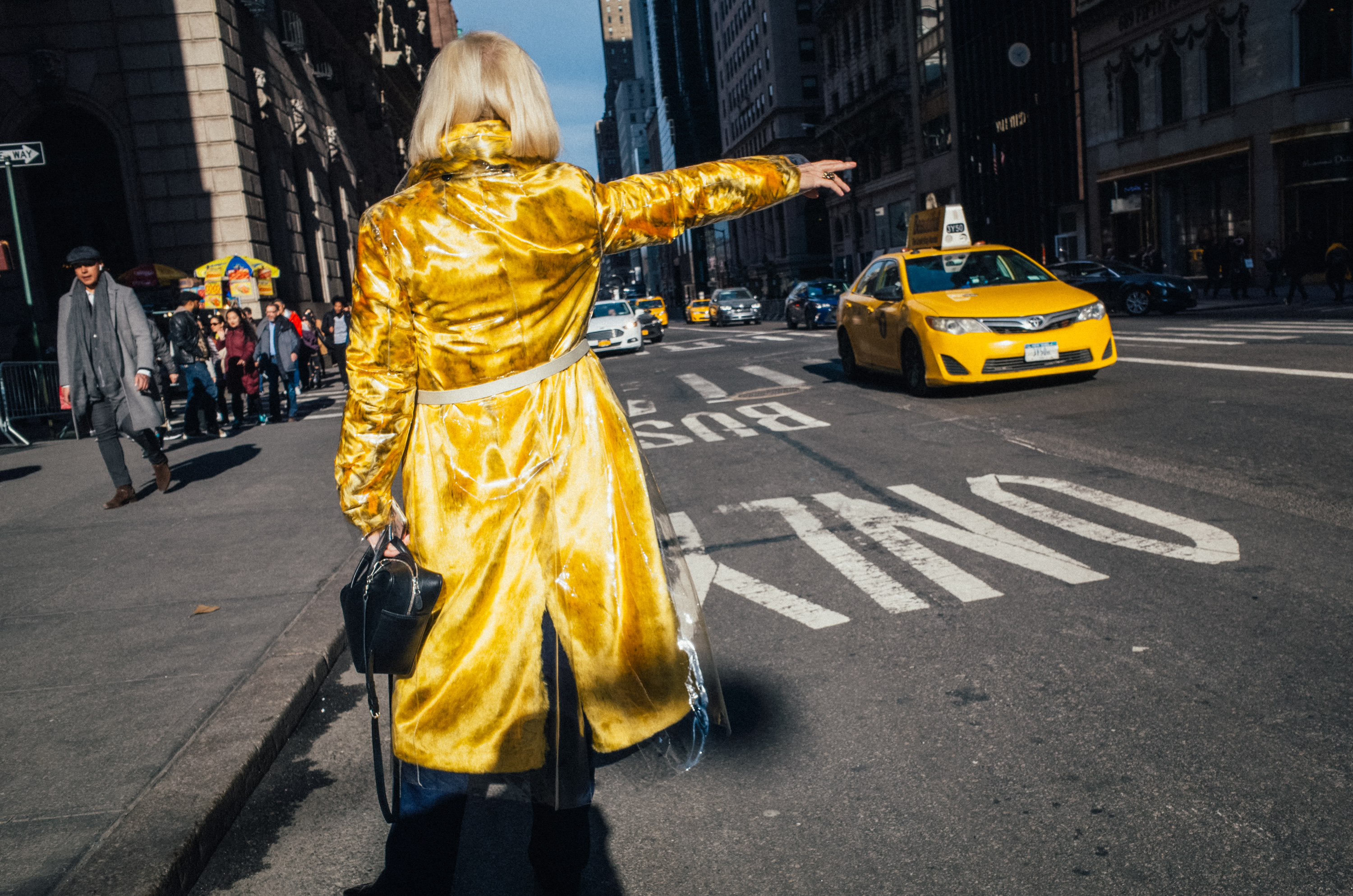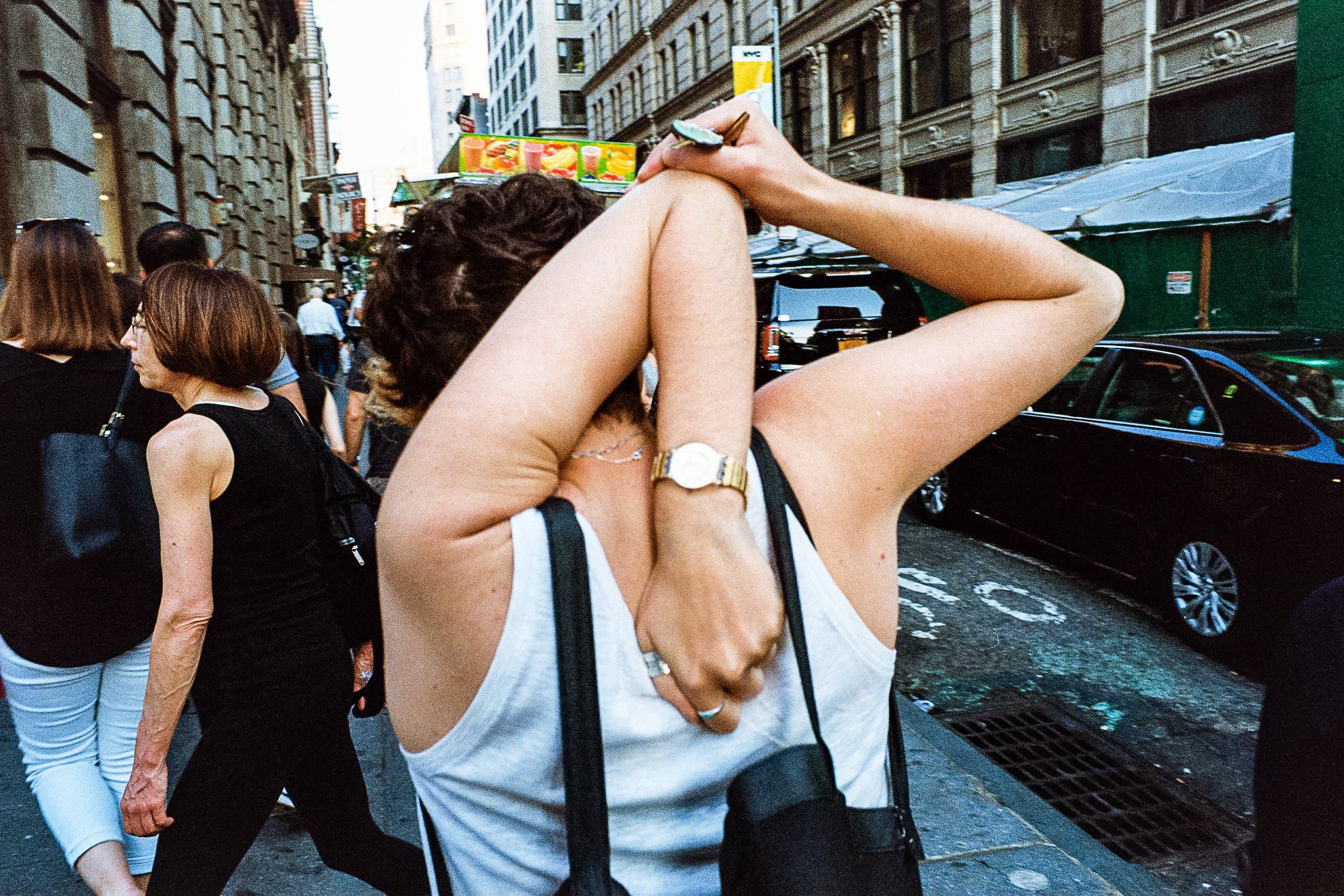 Fixing problems at the root.
BOOSTS THE IMMUNE SYSTEM
Vitamin D interacts with cells responsible for fighting infection, and a number of studies have found that supplementing with Vitamin D may reduce the risk of respiratory tract infections.
AIDS CALCIUM ABSORPTION
Vitamin D is crucial for the absorption of calcium, and is believed to help with joint and bone pain as well.
SUPPORTS MENTAL + COGNITIVE HEALTH
Important for cognitive function, people with low vitamin D levels have been found to be at a greater risk for developing depression.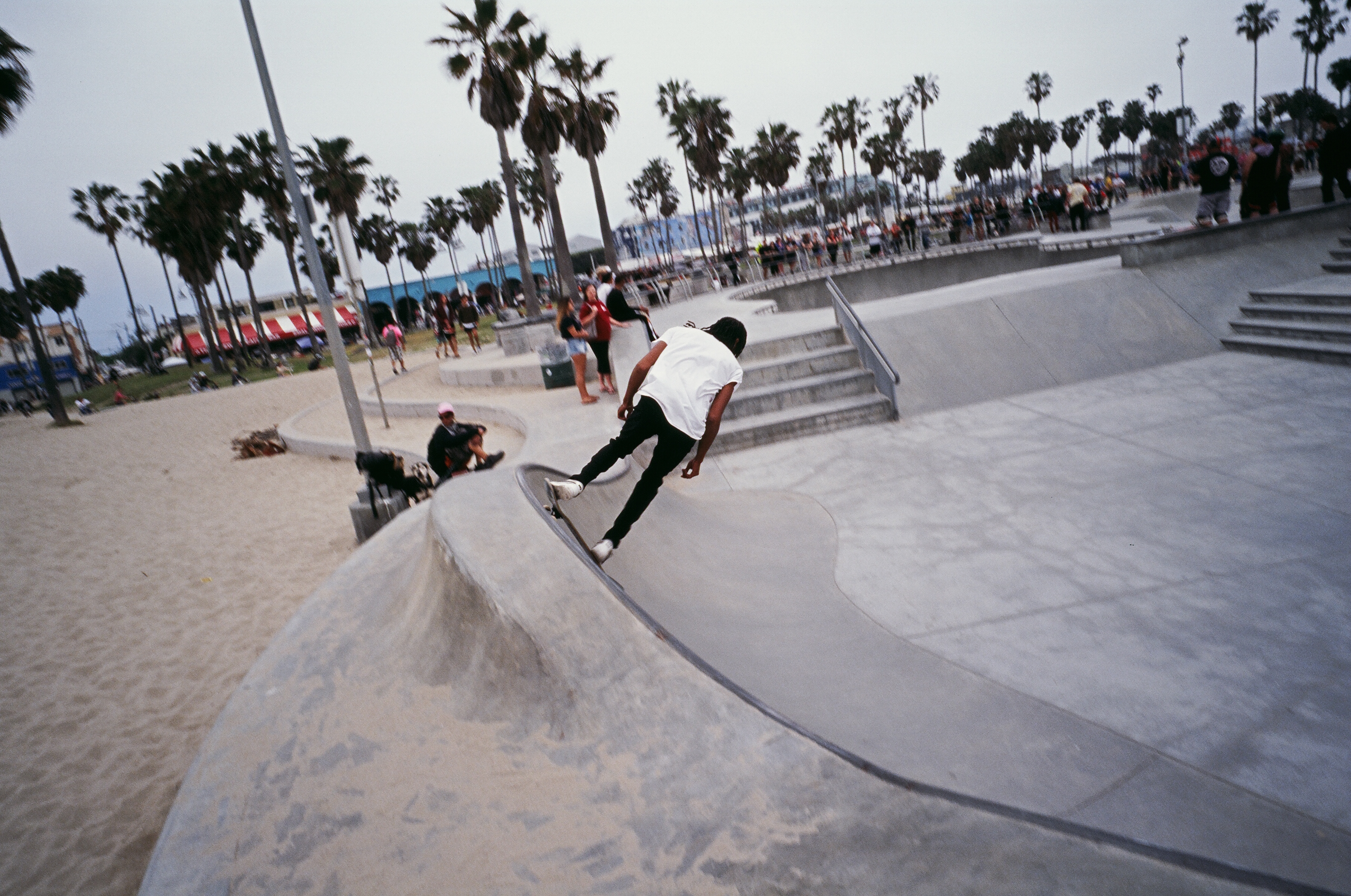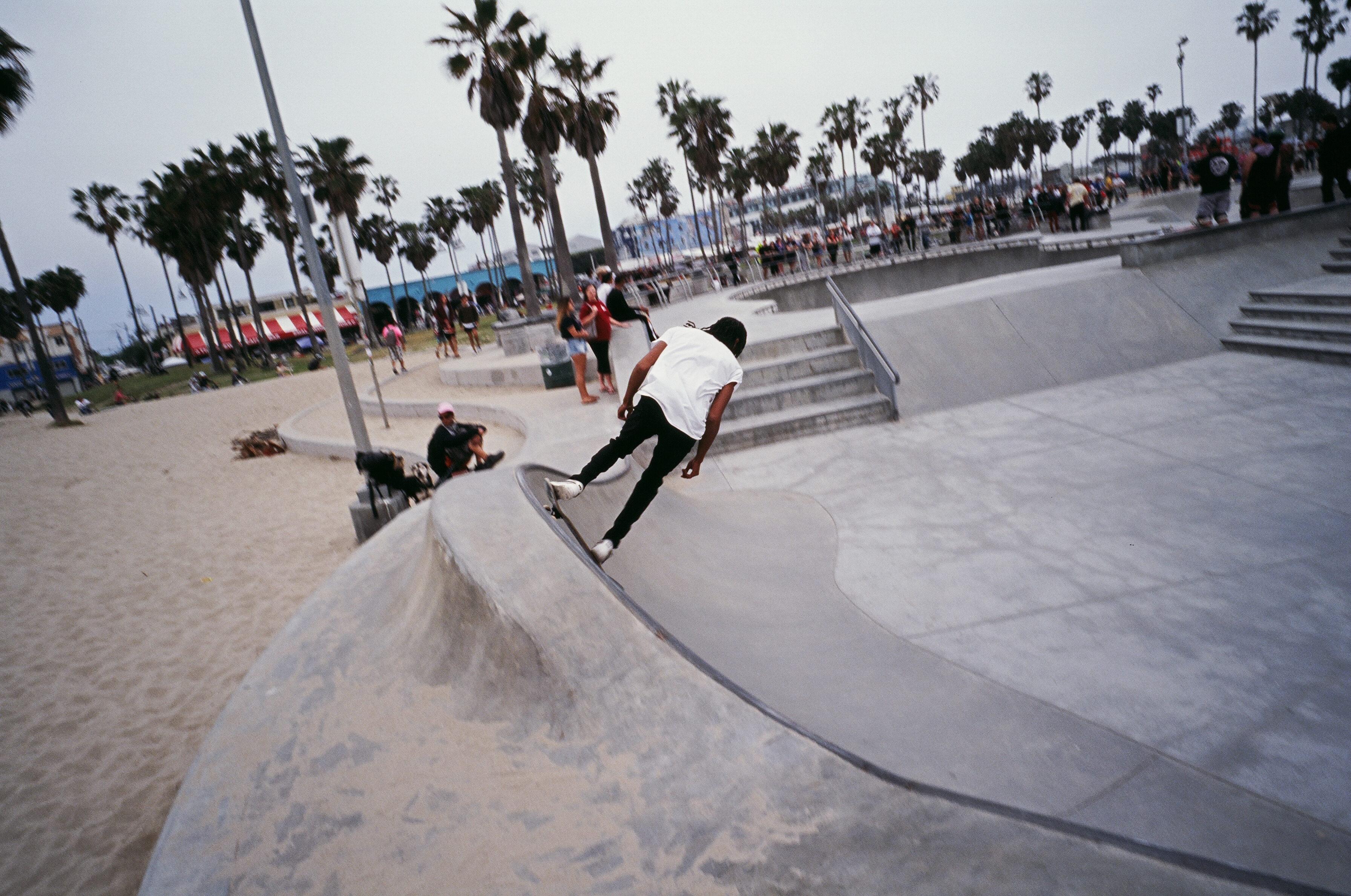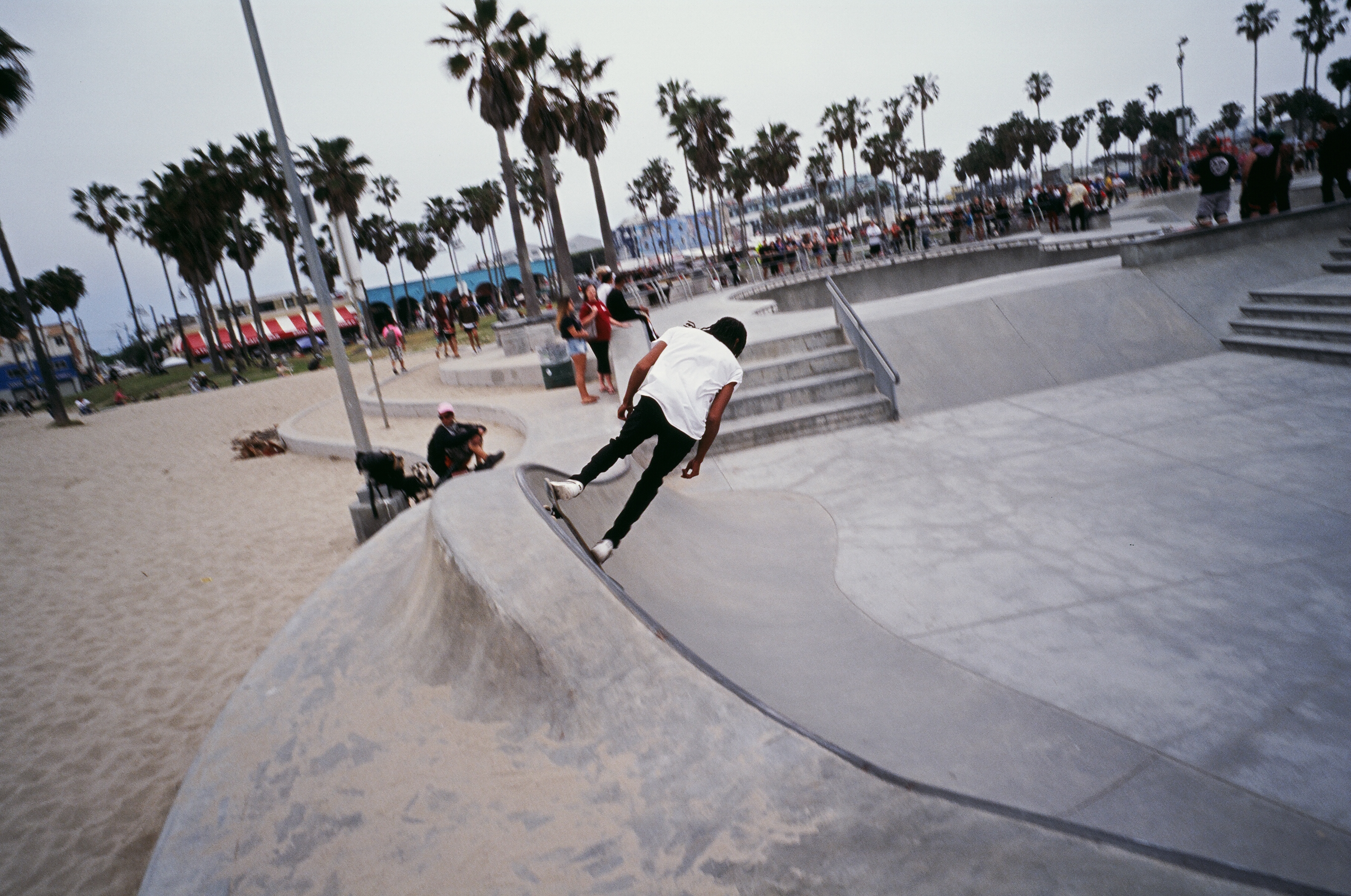 You + Nue
HOW
Spray directly under the tongue
DOSE
Three sprays per day
FRIENDS + ENEMIES
Use with all your supplements, daily. Note that the supplement is vegetarian but not vegan, as the Vitamin D is sourced from sheep's wool lanolin.
Hard to rate
It's hard to review this product because unless you get bloodwork done you don't know if it's working. This is my second bottle. I love the bottle and the spray is nice.
Easy
Spritz and your done. Really no taste or after taste. I love their products. Going to order their Debloat
Quick shipping; great product
The Vitamin D spray seems to be a great immune booster. Tastes fine, and seems to be high quality. Purchase and delivery experience was easy, will reorder.
So far so good
Just finished 1st bottle and I feel good!! No constipation at all which is my biggest complaint about Vitamin D ;)
Vitamin D
Vitamin D I asked my doctor what's the best vitamins for me to take and he said he want me to start with vitamin D I suffer from lupus,depression, And rheumatoid arthritis I am trying to be more proactive and taking care of myself he was very impressed with the quality of your vitamin D I want to know more about the company.