Vitamin C is arguably best known as an immunity booster, but when ingesting more than 1g of Vitamin C in supplement form, less than 50% is actually absorbed by the body, with the rest leaving the body as urine. IMMUNITY delivers 100% of your daily Vitamin C with ingredients proven to increase its absorption by 52%. We've also added Turkey Tail Mushroom, a powerful remedy in traditional Chinese Medicine, to help support and strengthen the immune system.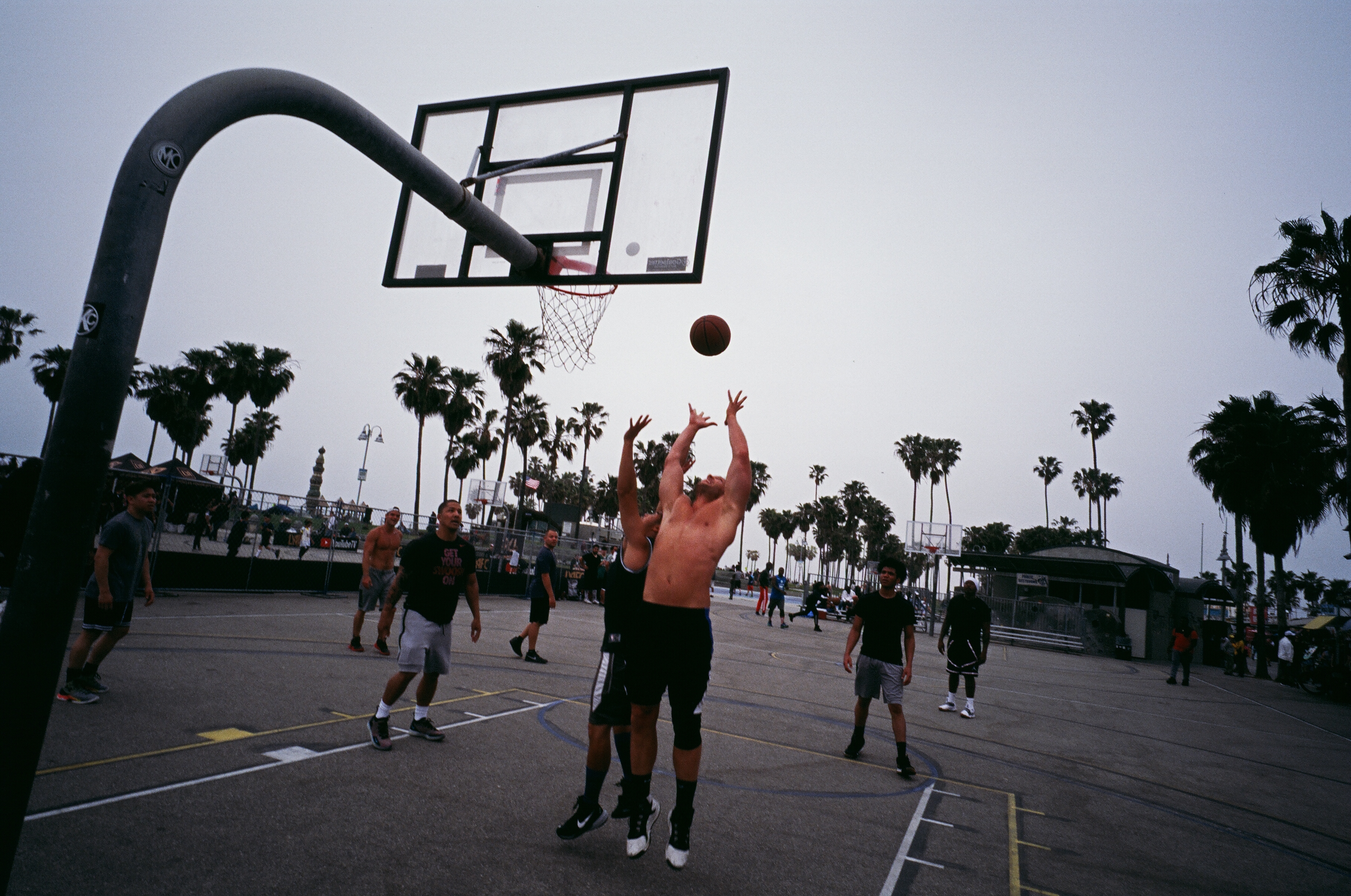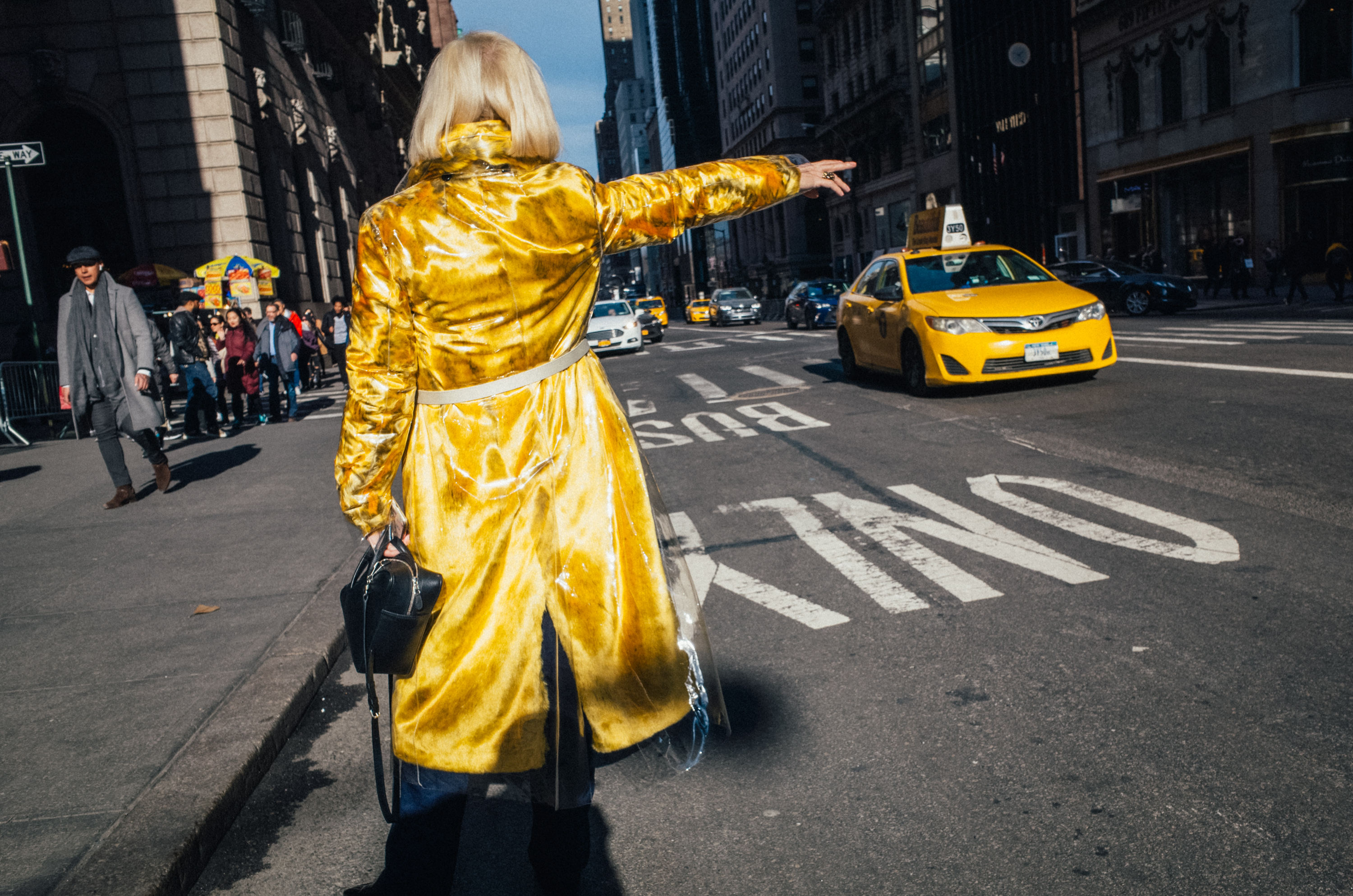 Fixing problems at the root.
Vitamin C
An essential vitamin, Vitamin C helps improve immunity by boosting cellular function. We need it to form blood vessels, cartilage, muscle, and collagen in bones.
BLACK PEPPER EXTRACT
Black pepper extract (BioPerine®) increases Vitamin C absorption by 52%.
TURKEY TAIL MUSHROOM
Used in Japan to strengthen the immune system and in traditional Chinese medicine to treat lung disease.
QUERCETIN DIHYDRATE
A powerful antioxidant which helps the body better absorb Vitamin C.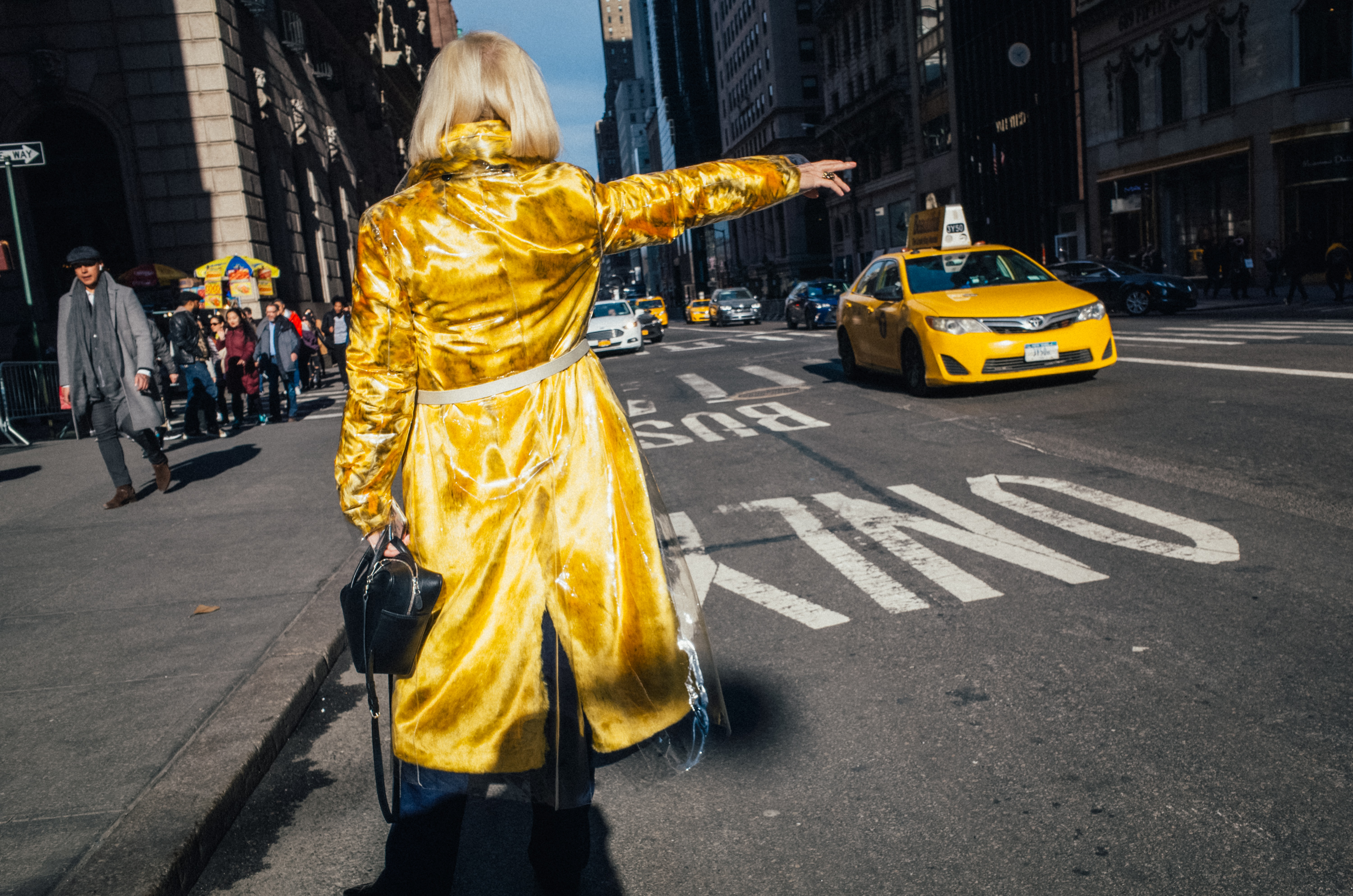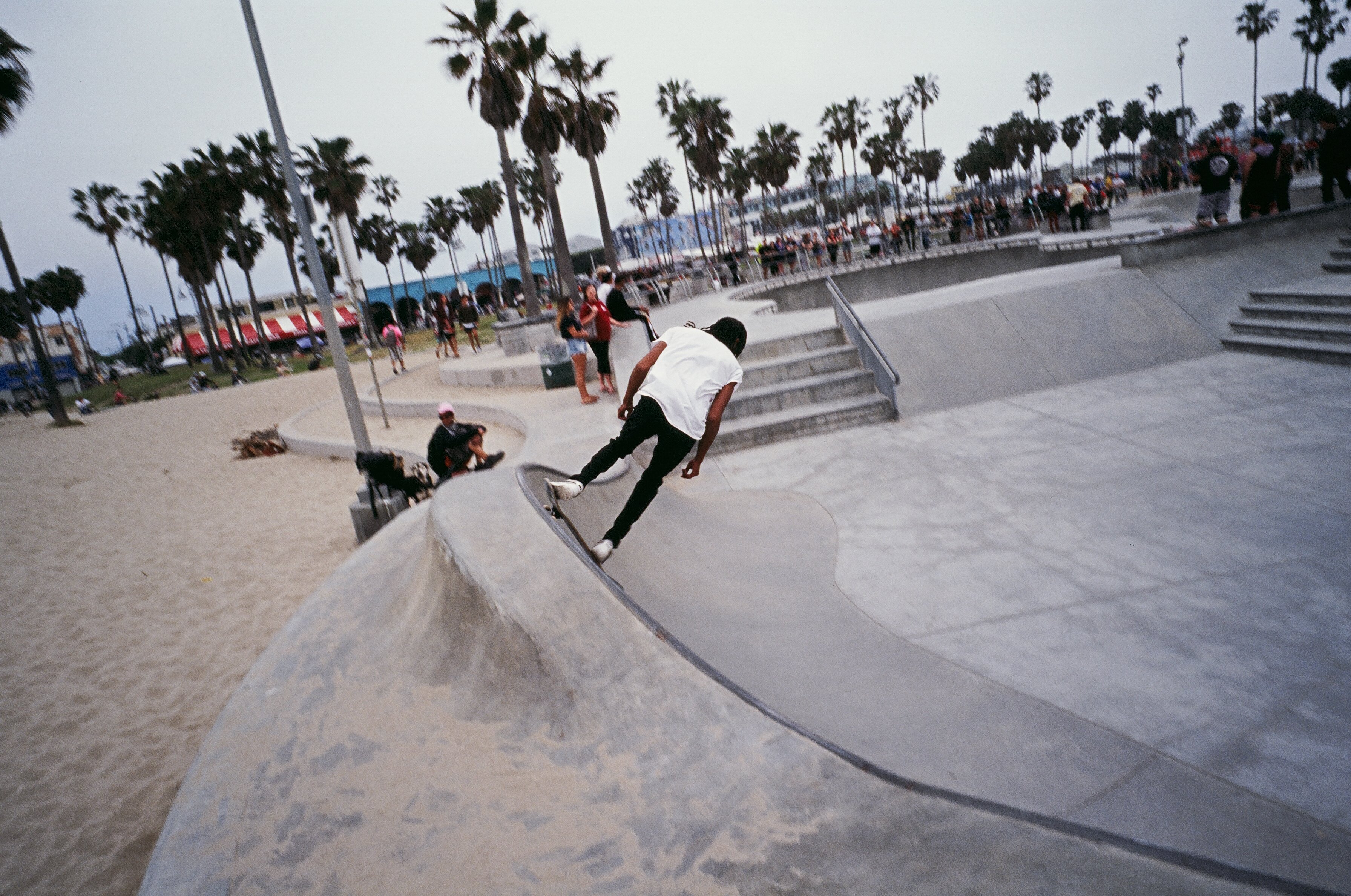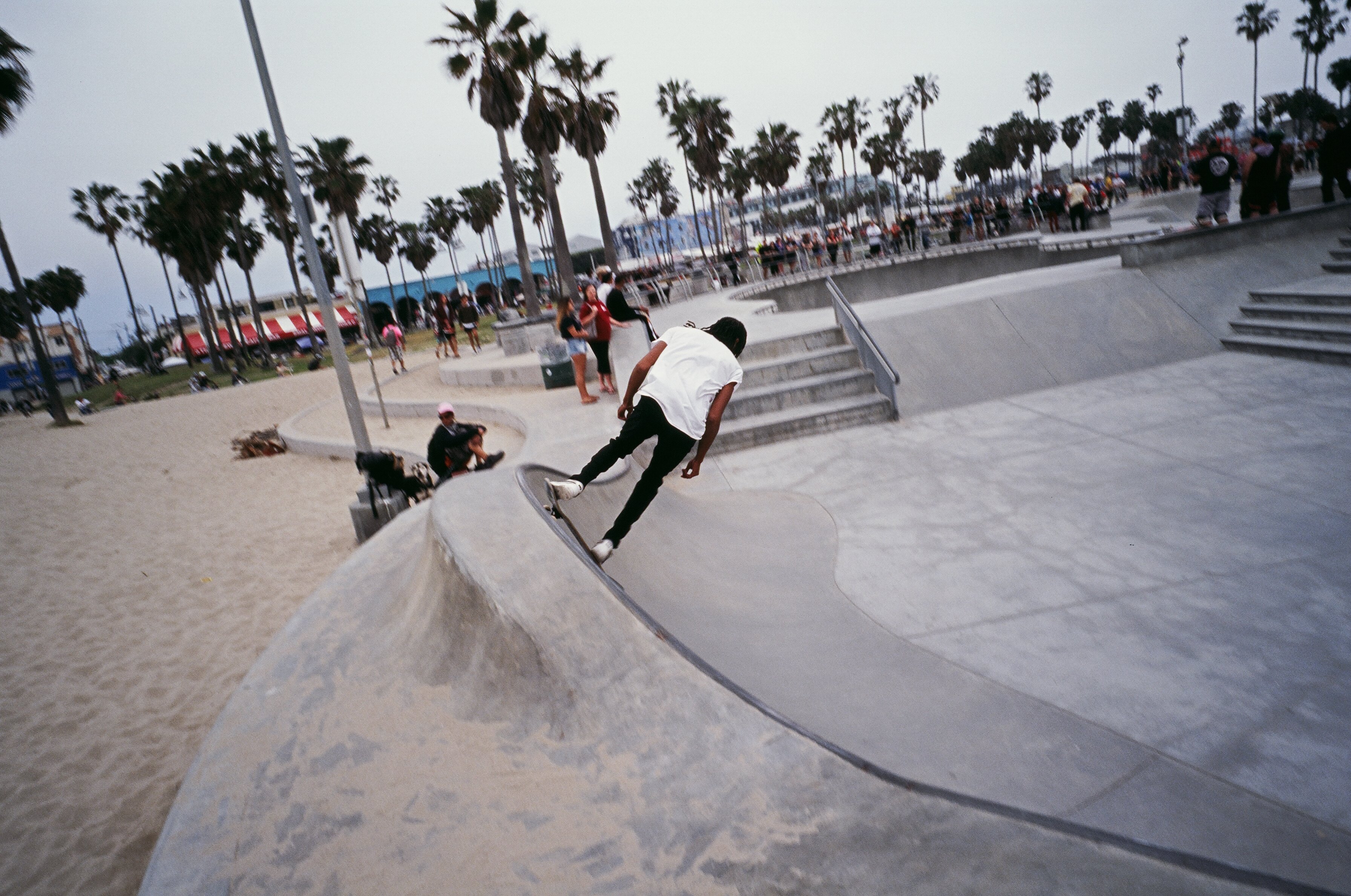 You + Nue
WHEN
Every day, in the AM
FRIENDS + ENEMIES
Plays nice with all of our other supplements
So great
Happy to stay healthy in this environment through The Nue Co Immunity
Excellent Product
I feel stronger and healthier after consecutively using the Immunity pills. Especially in these times, the Immunity pills are a must have preventative health measure.
First Order
Timely, nice packaging, waiting to see if feel or see any new affects of taking your supplements!
Assuming it works!
My husband and I take this but we really cannot say for sure if it is the reason we are healthy! I'm sure it helps!!
Immunity
I believe I finally realized I am feeling a lot different since taking the Nue vitamins. I have quite a few and now ardered vitamin D