Our Magnesium Ease is absorbed through the skin + delivers essential magnesium in twelve sprays. Use before bed as a sleep aid, or post-workout to help speed up muscle recovery.


Fixing problems at the root.
Sleep
Commonly used in aromatherapy, lavender oil has a calmative effect, while additional magnesium helps you to drift off naturally.
Stress
Boosted with arnica, magnesium helps unknot, unwind and ease tension.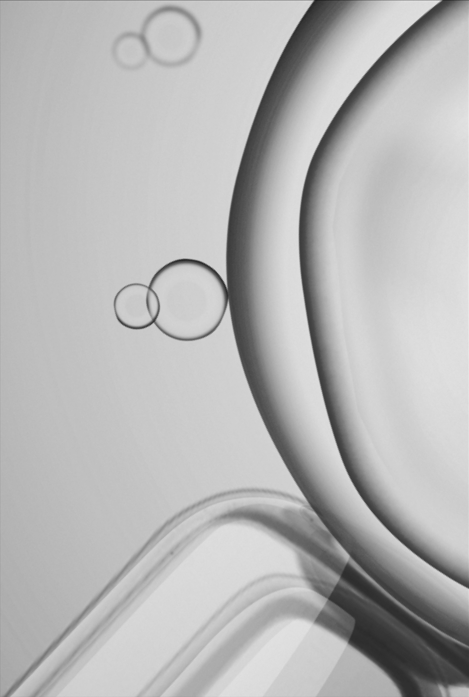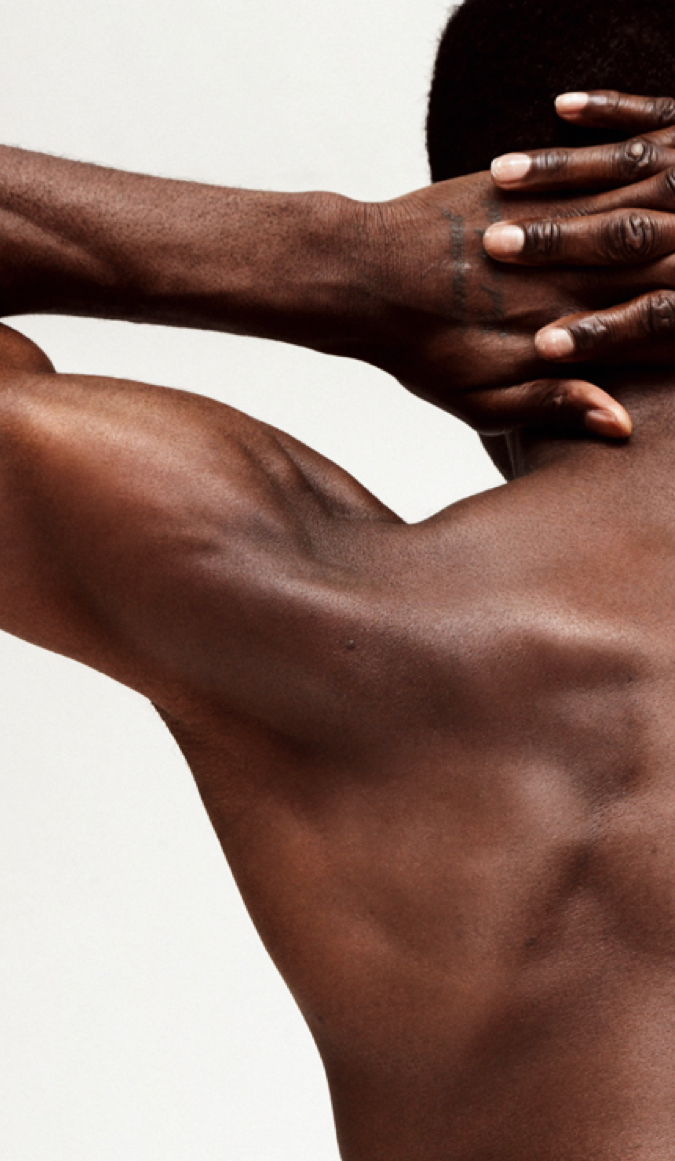 You + Nue
WHEN
Before bed, after working out, or as needed
HOW
Spray directly onto clean, dry skin + massage in.
DOSE
Apply 12 sprays directly to skin.
FRIENDS + ENEMIES
Pairs well with Sleep Drops + Protein
"Great, non-sticky, effective
magnesium spray."
SF / Miami
Cooling but a bit irritating
I wouldn't re buy this. It's irritating to the skin
very good.
I use for good night sleep. It helps me go back to sleep well.
Surprisingly relaxing!
I tried Magnesium Ease on a whim for better sleep. A few minutes after I rubbed it in, the soreness in that area got much better. I hadn't expected that! One star off for conflicting dosage notes on bottle and box. I'll happily purchase again.
Fantastic Product
Easy to use and it really helps!
Love it
Great after 12 hr shift standing alot in ice .
A staple
So I did originally buy this for sleep. I have such trouble with sleeping and I hate taking sleeping pills. It didn't help with sleeping. HOWEVER, I use this all the time for my anxiety and aches. It's so soothing and I truly didn't expect it to help so much with aches or anxiety. I reach for this during panic attacks and the smell has become so familiar I relax. It makes my whole body feel relaxed. It's become a nighttime ritual, as well as a go to for my wrist pain and calming my heartbeat. I use it everyday and still am on first bottle. Get this if you're looking for something to take the edge off. It smells amazing. I've never found any natural thing like this that has truly helped with my anxiety disorder. Just bought my second bottle. A forever staple for me.