PROBIOTIC PROTEIN - PLANT
200g - 15 Servings
A light blend of organic pea, hemp + brown rice protein, our vegan formula is fortified with a 20 million spore probiotic to keep your gut happy. One serving delivers all nine essential amino acids + the same amount of protein as two eggs.


Fixing problems at the root.
Gut Health
Our formula is fortified with a 20 million-spore probiotic + proven to help ease symptom of IBS.
Energy
3 different types of protein work together to deliver 20 amino acids, boost performance + aid muscle recovery.
Immunity
A healthy gut + adequate protein intake are proven to help ward off unwanted germs and sickness.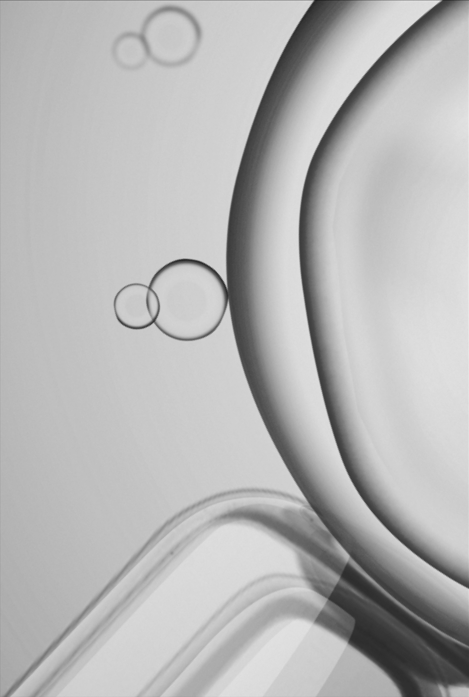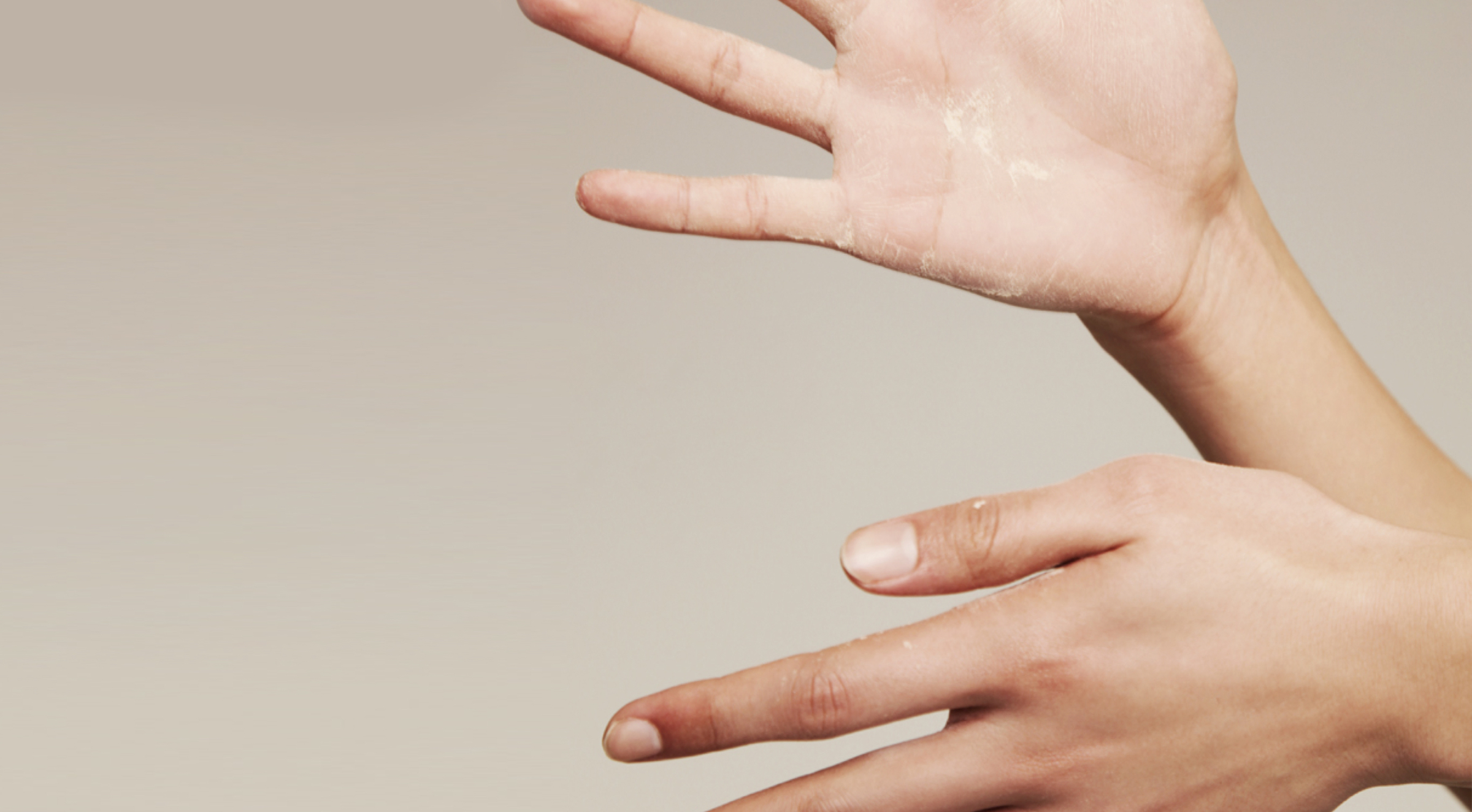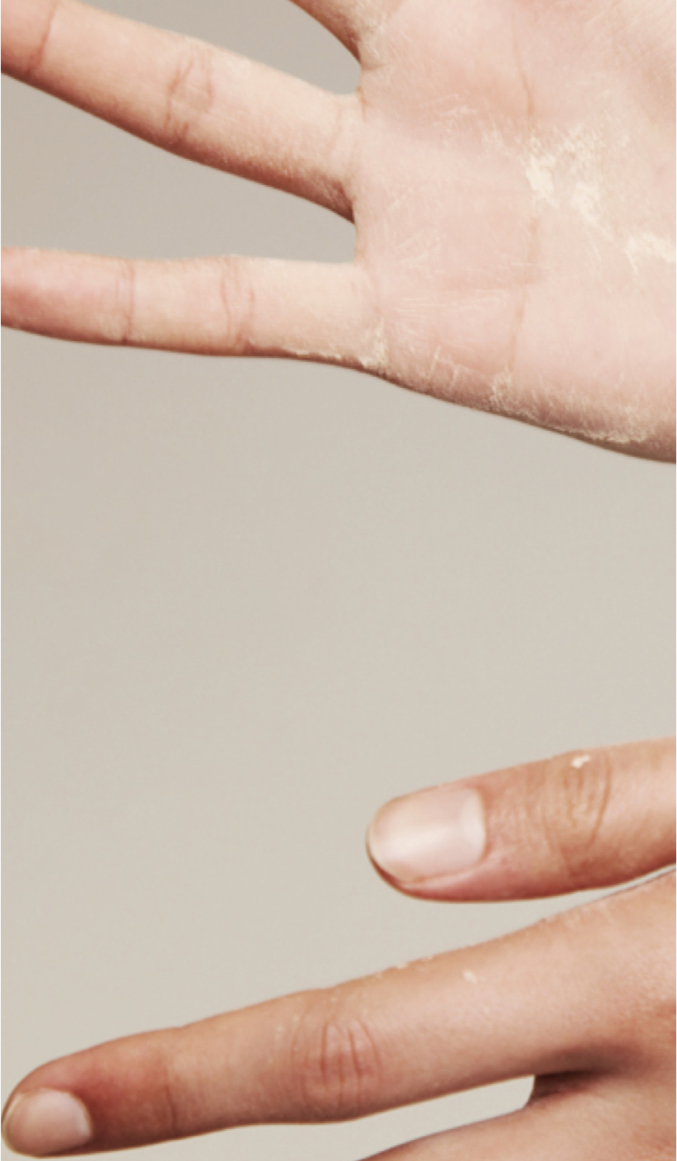 You + Nue
WHEN
AM or PM. For muscle repair, consume within 30 minutes of exercise
HOW
Stir into water or almond milk, add to smoothies, or combine with yoghurt + oatmeal
DOSE
1 level tablespoon equivalent to 15 grams
FRIENDS + ENEMIES
Maximize results with Debloat + Energy Food
"Definitely the best
quality plant protein powder I've come across."
Jess
Great!
Hi!! I absolutely love the plant base probiotic Nue co, I'm a vegan as well so it's perfect for me, it definitely provides the perfect amount of protein,
i'll go crazy! If i was to ever run out. Majority of my client are transitioning vegan so this product is a hot topic on my Instagram Keep a look-out i would love to promote!!
Instagram: trini.princesssss
Simply the best!!
Saw a person I follow on Instagram drinking out of the jar the plant protein comes in ..... she went on to say she wasn't endorsing it, that it was amazing! That being said, the rest is history! Believe I am now on my fifth jar✨
Tastes soooo good
I love that it's a plant-based drink that actually tastes good, feels pretty light in my stomach, and to top it off, comes in recyclable packaging!
PROBIOTIC PROTEIN - PLANT
I've been working out for the last 5 months.
Regular whey protein and whey isolate made me bloated and have stomach cramps.
This type of protein is easy going on me and i have seen good results using it.
not sure if they have a pre workout supplement or something related to creatine but that would be awesome if they did. all what you need for a good workout routine
Positive result.
I believe it is helping me. Hope it continues.