For those who wake up at 3am. Give your body a restorative night's sleep with SLEEP+. The formula uses a combination of ingredients such as 5-HTP, GABA, and Valerian root to help improve sleep quality and duration, while boosting your body's natural melatonin production.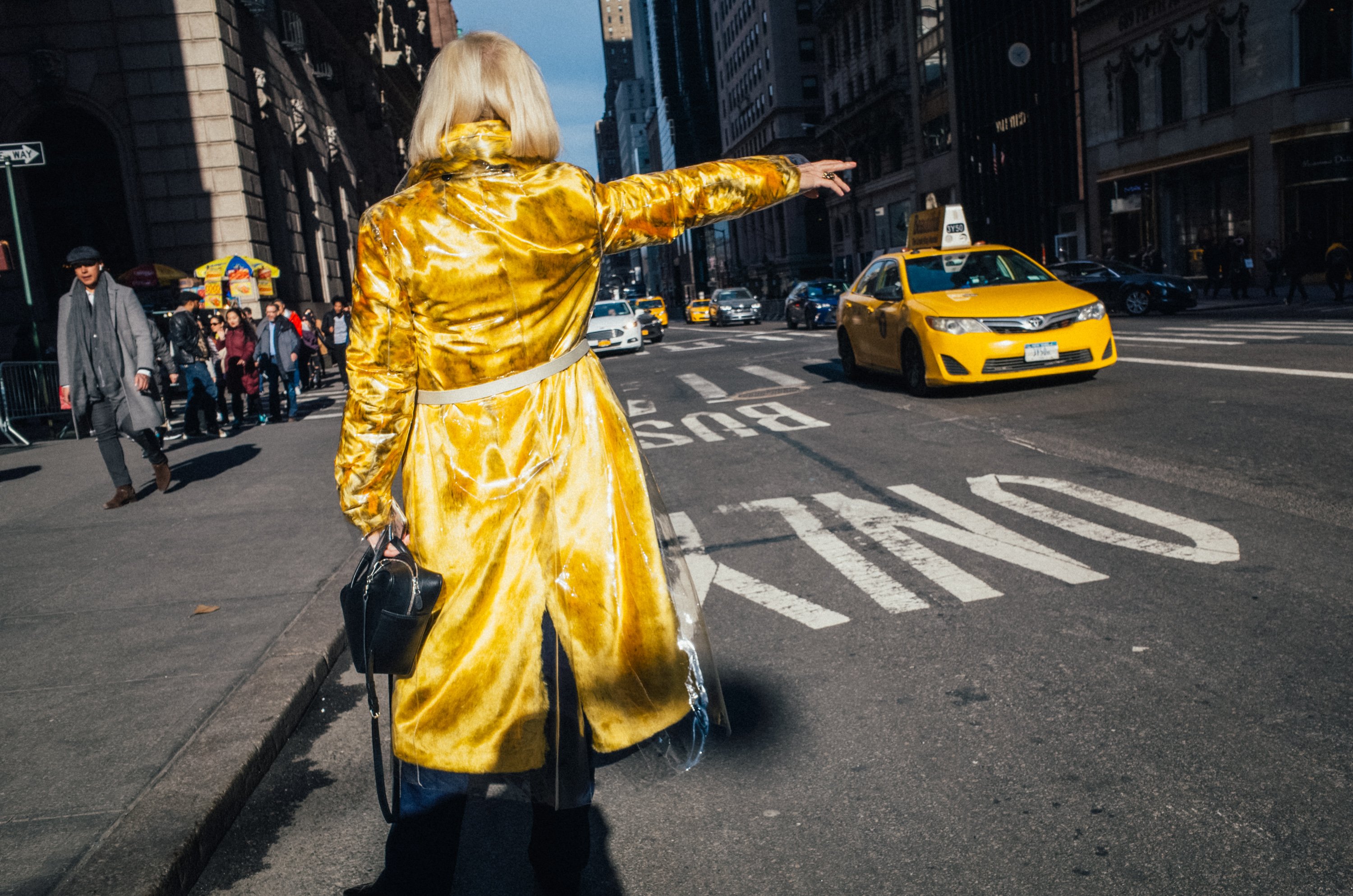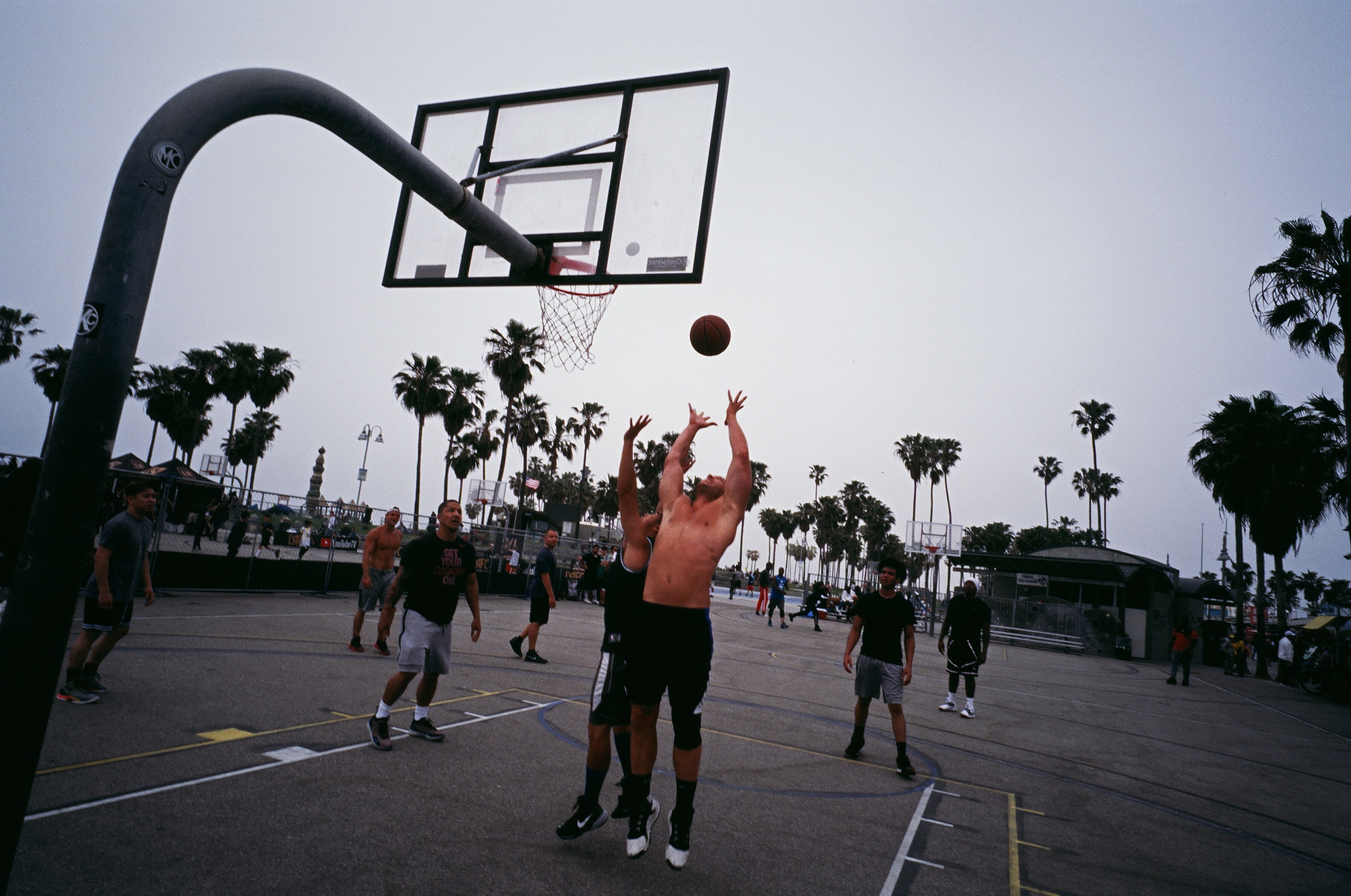 Fixing problems at the root.
GABA
Supports the central nervous system and helps the body stay asleep.
5-HTP
Synthesis serotonin, which converts to melatonin in the body, and regulated mood, appetite, and sleep.
VALERIAN ROOT
Helps promote sleep and feelings of calmness + tranquility while reducing anxiety.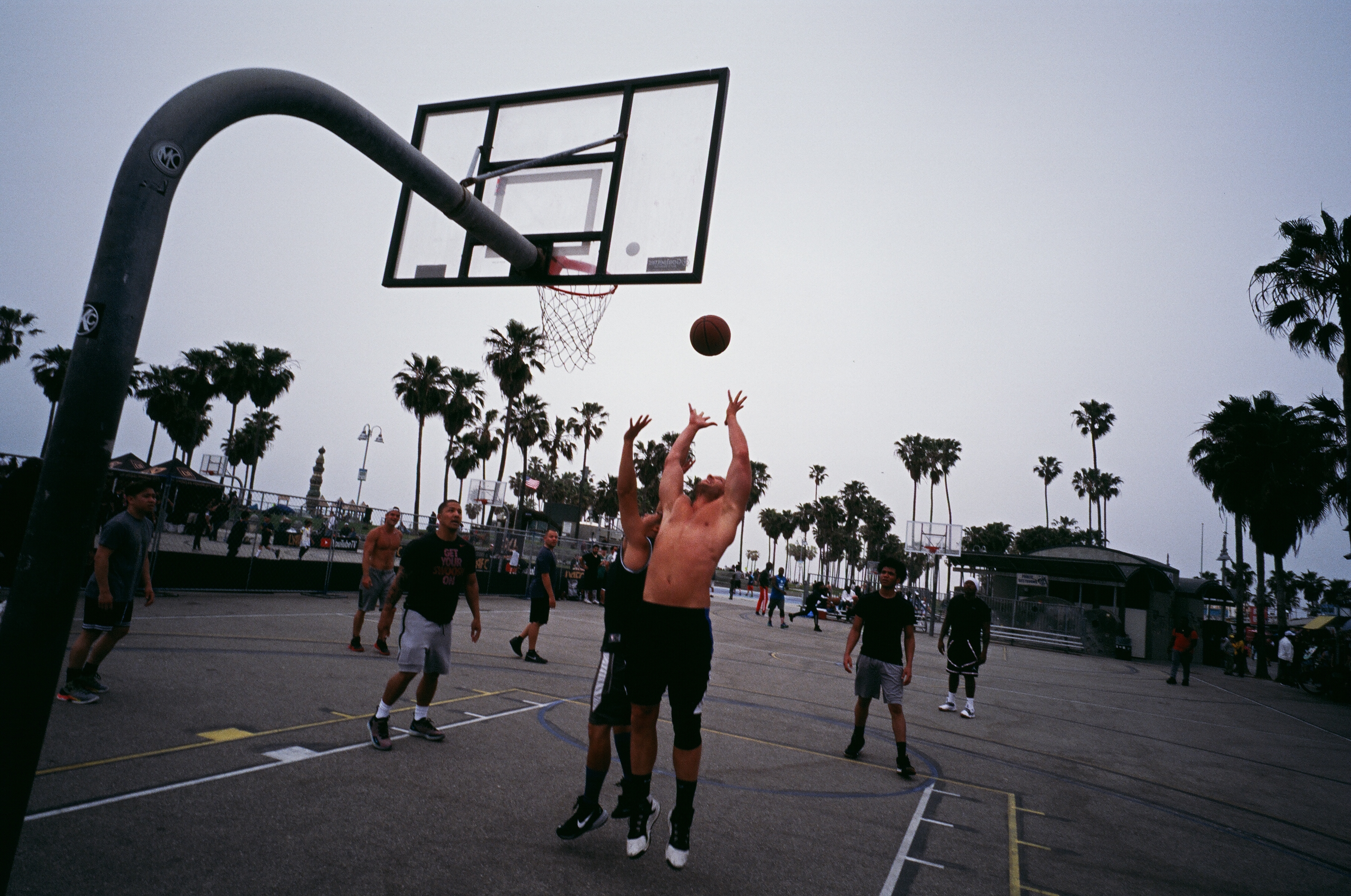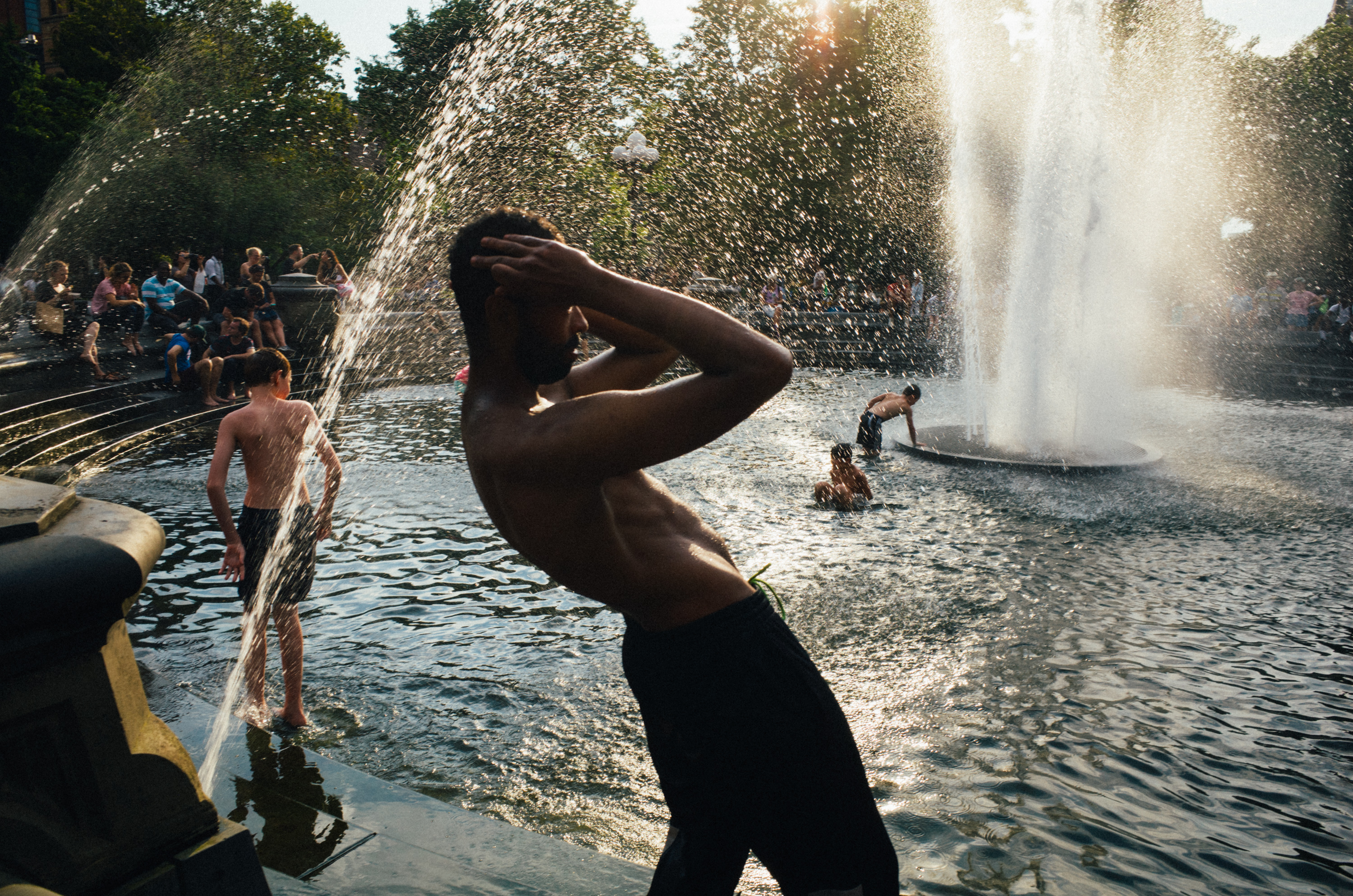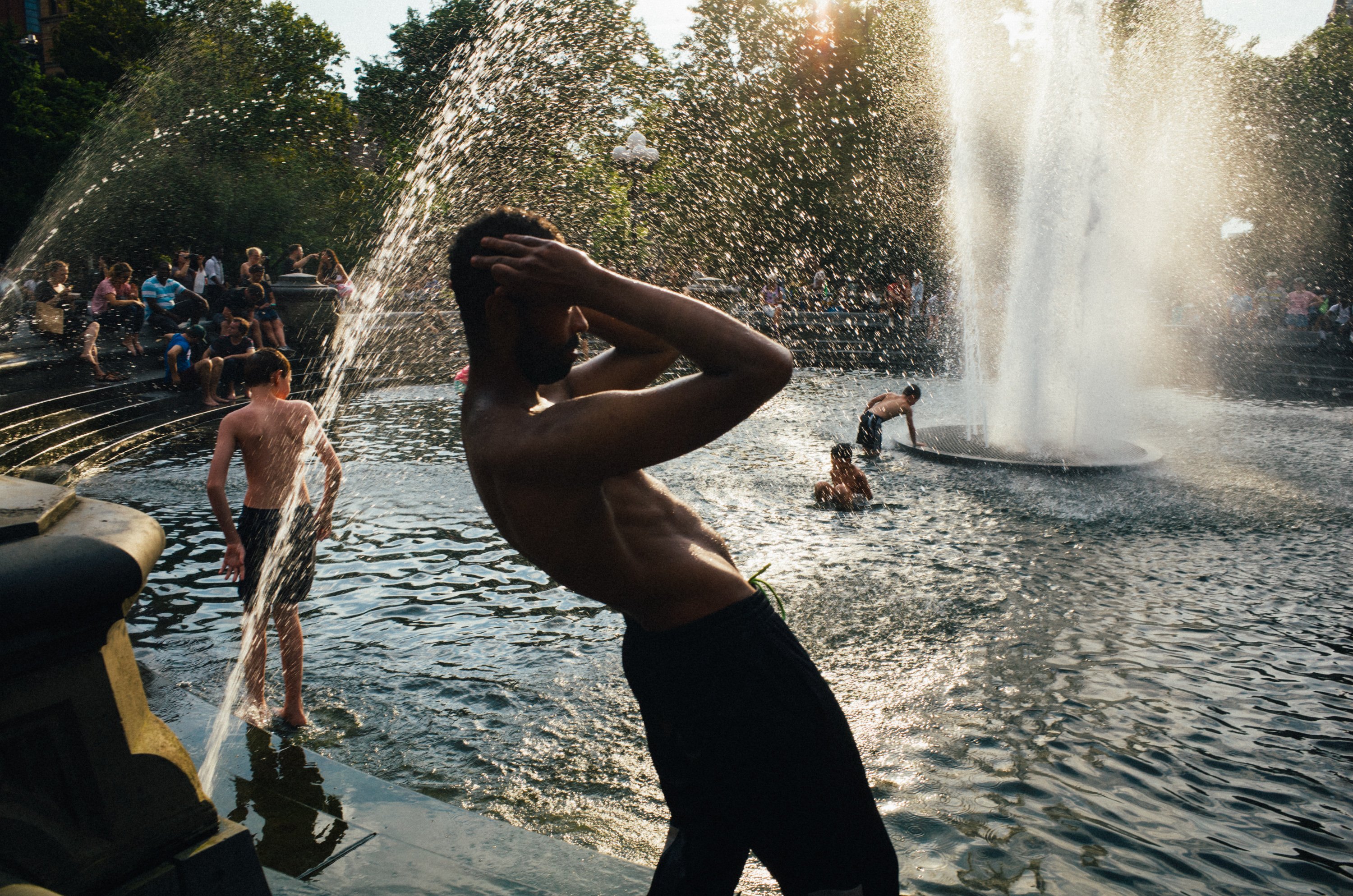 You + Nue
WHEN
Every day, 30 min before bed
FRIENDS + ENEMIES
We recommend using either Sleep+ or Sleep Drops, since both contain Valerian Root.
Created for the human body
An amazing replacement for melatonin. I take it every night and wake up so rejuvenated and rested. It truly feels that this supplement was created to compliment the human body in resting and revitalizing without any side effects.
Bed sleep supplement
Loved Sleep+, it actually works!! I've tried many other kinds of sleep supplements but they also make me sleepy in the morning. The Sleep + helped me sleep right away and go right back to sleep when I did get up in the middle of the night, best part is that I always felt rested after taking it and no drowsy feeling in the morning.
SLEEP
Unfortunately, the product didn't work for me at all. I'm very sad about it.
Works
This helps me stay asleep and not wake up drowsy or groggy. The ONLY issue I have with it is that the smell when you open that jar is incredibly offensive to my nostrils. Its like being punched with a smelly fist. But hey, if it helps me sleep better I will deal.
The BEST
This is the best sleep aid that does NOT make me feel drowsy.
sleep + is super helpful!
i've been an insomniac for years, decades. so i've tried everything and this supplement is gives me a noticeable improvement in my ability to sleep longer through the night. worth the investment!