75% of elite athletes use caffeine to boost their performance + encourage the burning of fat cells. Our laser-focused formula delivers an instant kick via Brazilian guarana + adaptogens, minus the jitters. 


Fixing problems at the root.
Energy
Guarana delivers the same amount of caffeine as an espresso, while adaptogenic maca helps moderate your body's response to cortisol.
Immunity
A potent antioxidant, goji berry is rich in iron and magnesium + boosts vitamin c.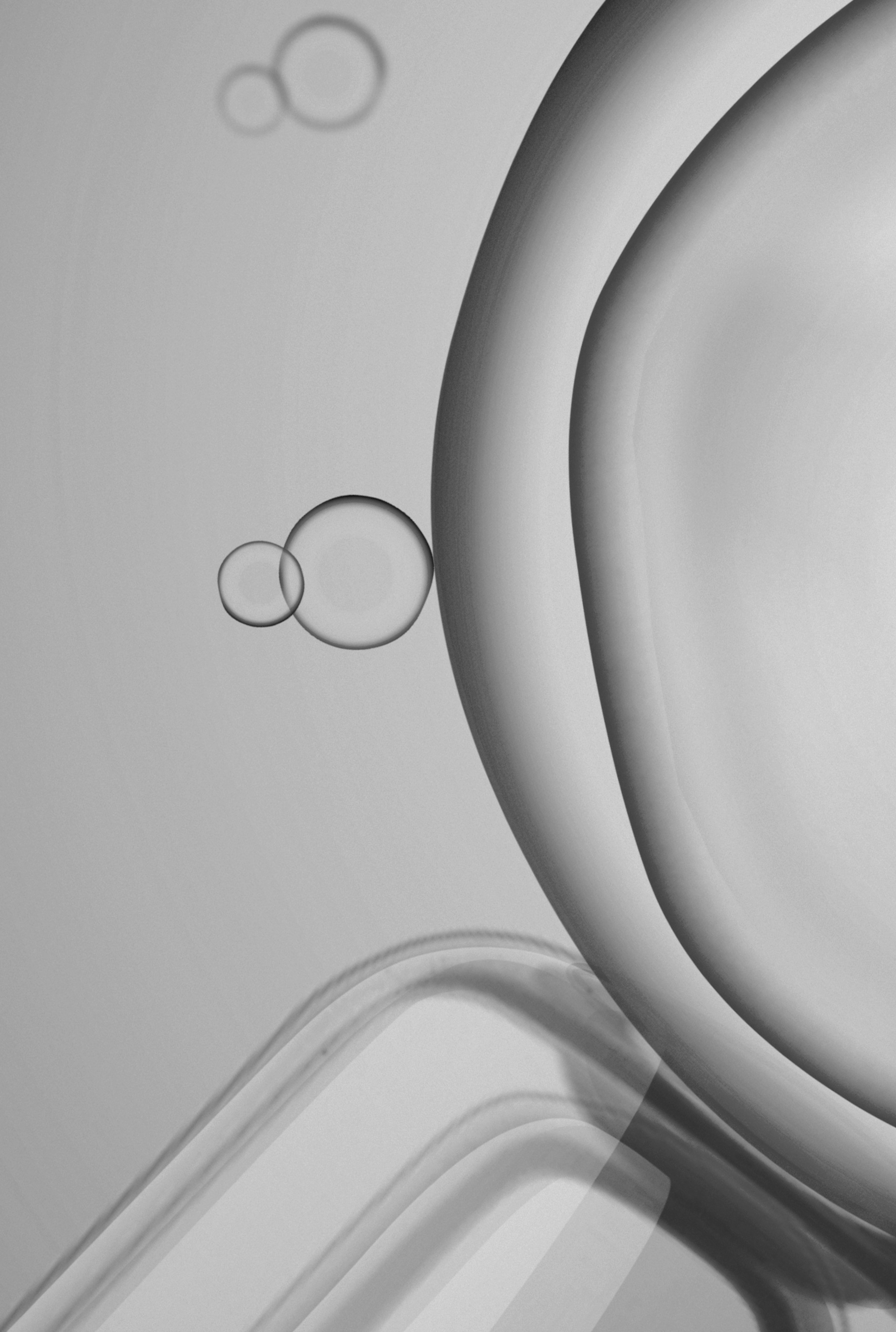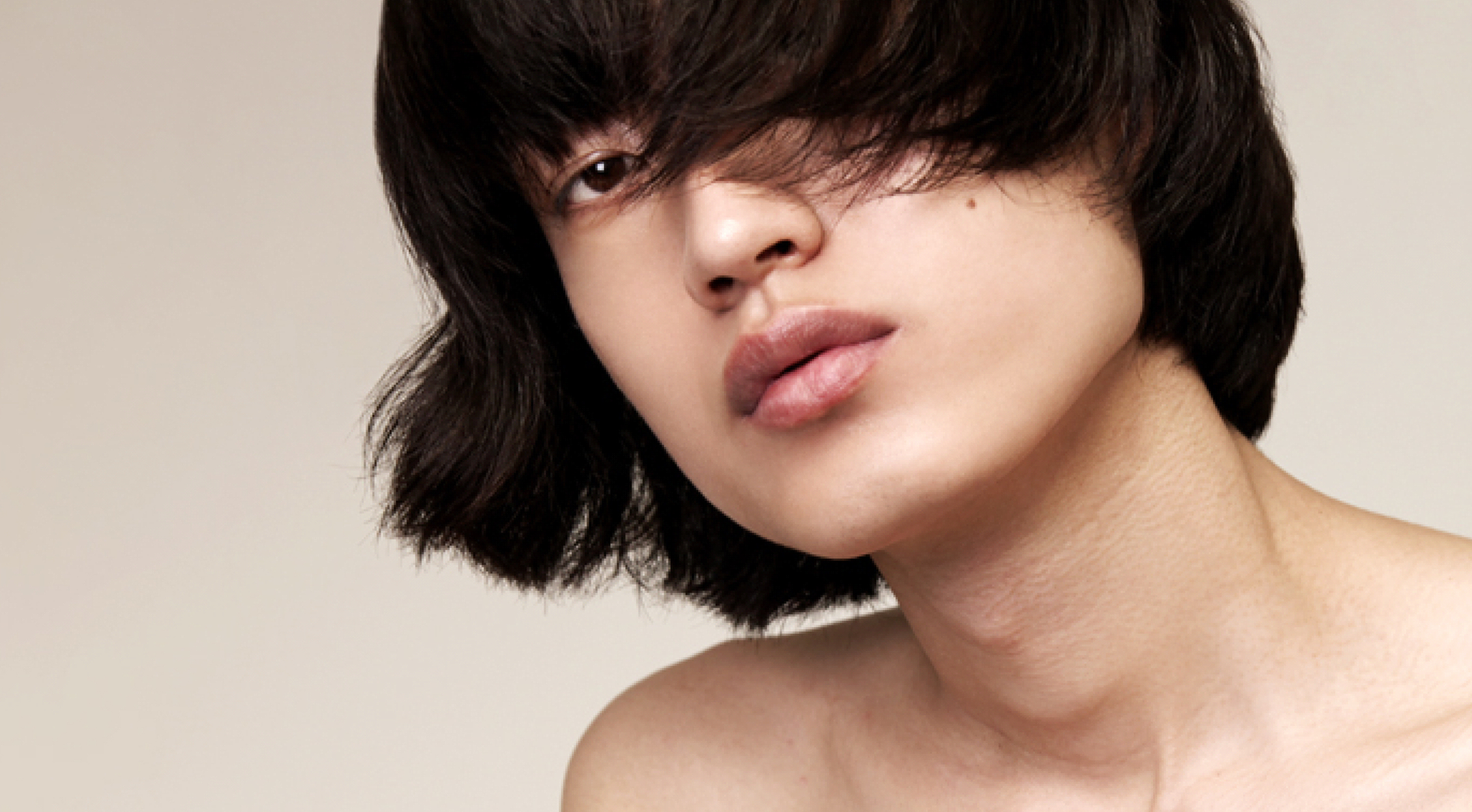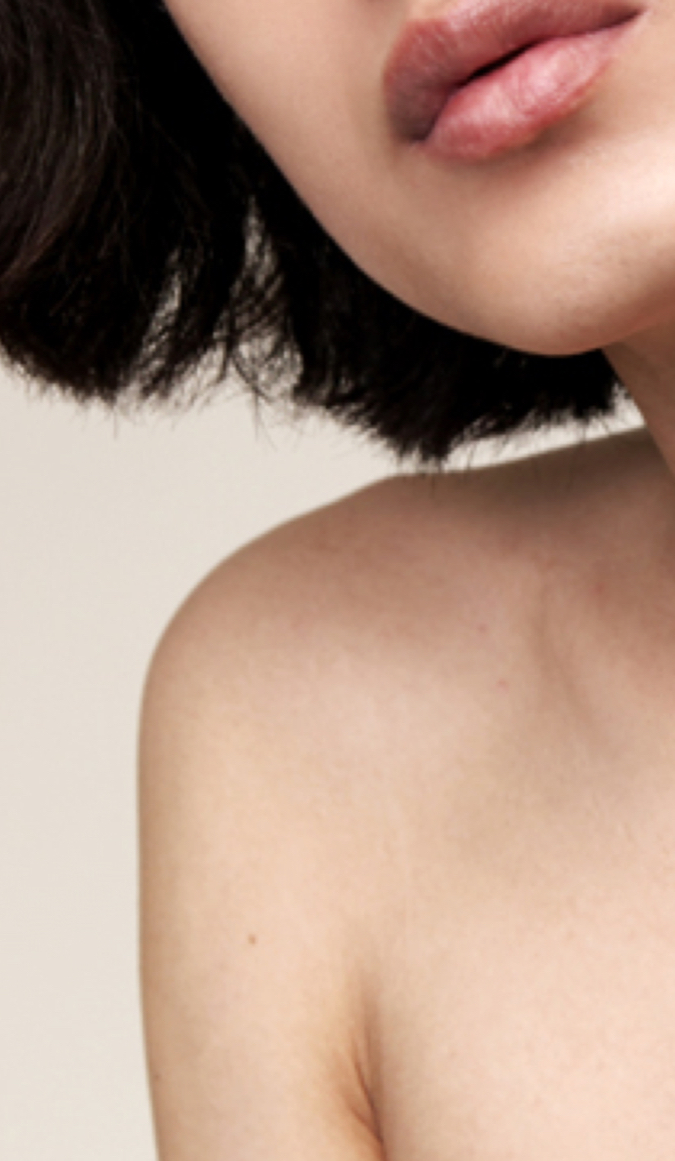 You + Nue
WHEN
30 minutes before exercise or as needed
HOW
Blend with smoothies, nut milk, electrolytes or water
FRIENDS + ENEMIES
Plays nice with Probiotic Protein. Not recommended for pregnant women
"Worth the hype
."

Byrdie
Power Up
Best caffeine supplement I have ever used -- effective and as the company claims, ZERO jitters! I almost never write rave reviews.
Power Up!
As someone who is sensitive to the caffeine mainly found in pre-workouts, I was eager to try another new approach. I still can't use the whole dose (or don't have to; however you want to look at it), but it is a nice clean way to get an energy boost during the day or pre-workout. Like described by the Nue Co., it doesn't leave you with the same physical crash that is typical with different forms of caffeine. I have, and will continue to recommend the Nue Co Products (Power Up included) to anyone and everyone!