Everything starts with a healthy gut. Our signature Prebiotic + Probiotic delivers 15 billion spores per dose and was formulated specifically to help combat symptoms of IBS + long-term digestive issues.


Fixing problems at the root.
Gut Health
A combination of probiotic and prebiotic fiber aids digestion and fights bloating.
Skin
Digesting beneficial live bacteria boosts external radiance and helps calm inflamed skin.
Immunity
Rebalancing your microbiome from the inside helps ward off unwanted germs + illness.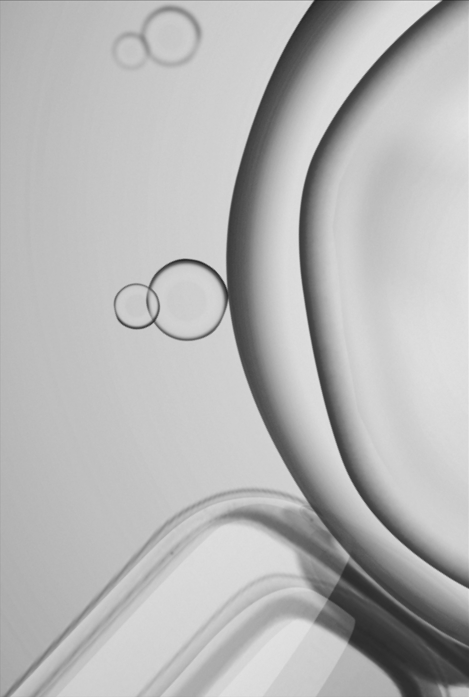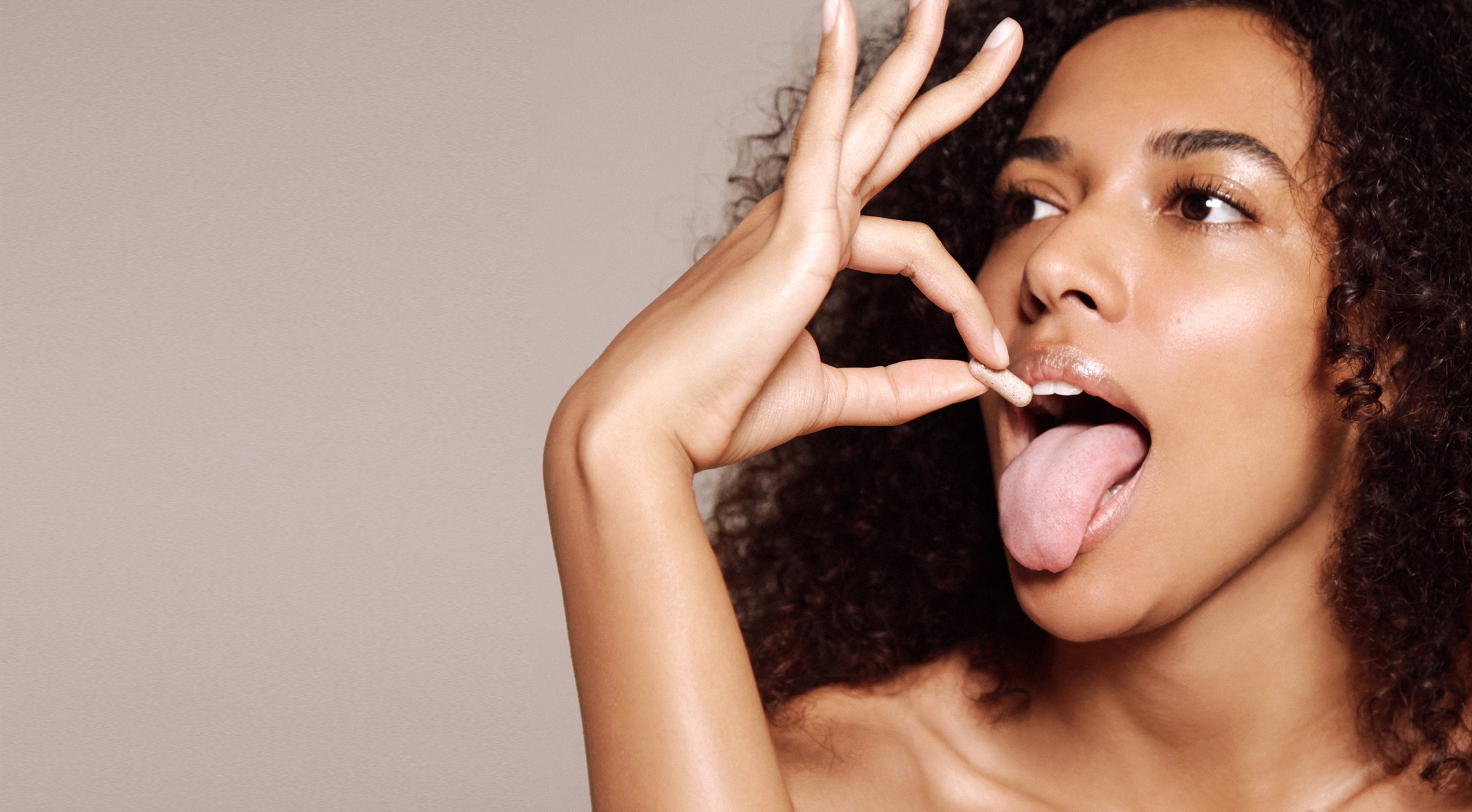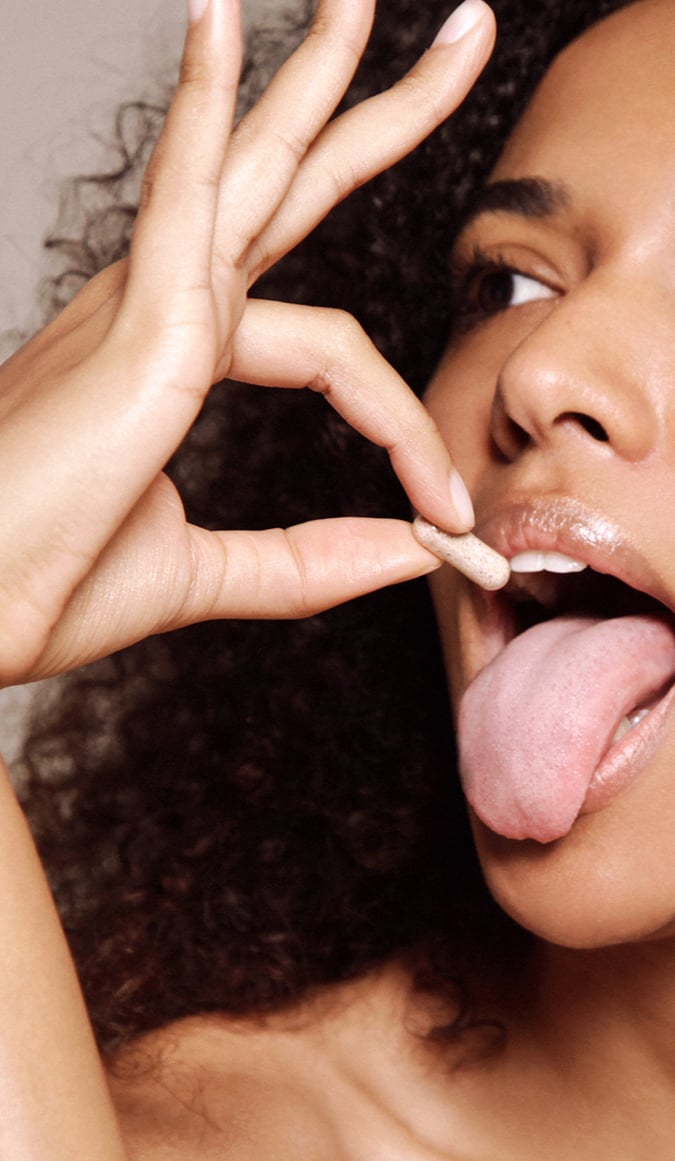 You + Nue
FRIENDS + ENEMIES
Play nice with all of our other supplements
"These capsules offered daily support to my IBS and leaky gut symptoms. Visible
effects in just a few days!"
Anna
Love
I feel a difference when I am not compliant with this product. I have major inblance with my vagina health and this has seriously made such a difference.