DEBLOAT FOOD
+ PREBIOTIC
3.5 oz / 100g
Powered by anti-inflammatory ingredients, natural digestive enzymes and a gut-feeding prebiotic, our hardworking formula brings instant relief to uncomfortable stomachs + helps achieve long-term bloat reduction. 


Fixing problems at the root.
Digestion
Cinnamon, ginger, turmeric + maqui naturally decrease symptoms of IBS, relieve bloating + calm an upset stomach.
Gut Health
Organic inulin acts as a fertilizer for your gut, feeding the good bacteria + reducing gas retention.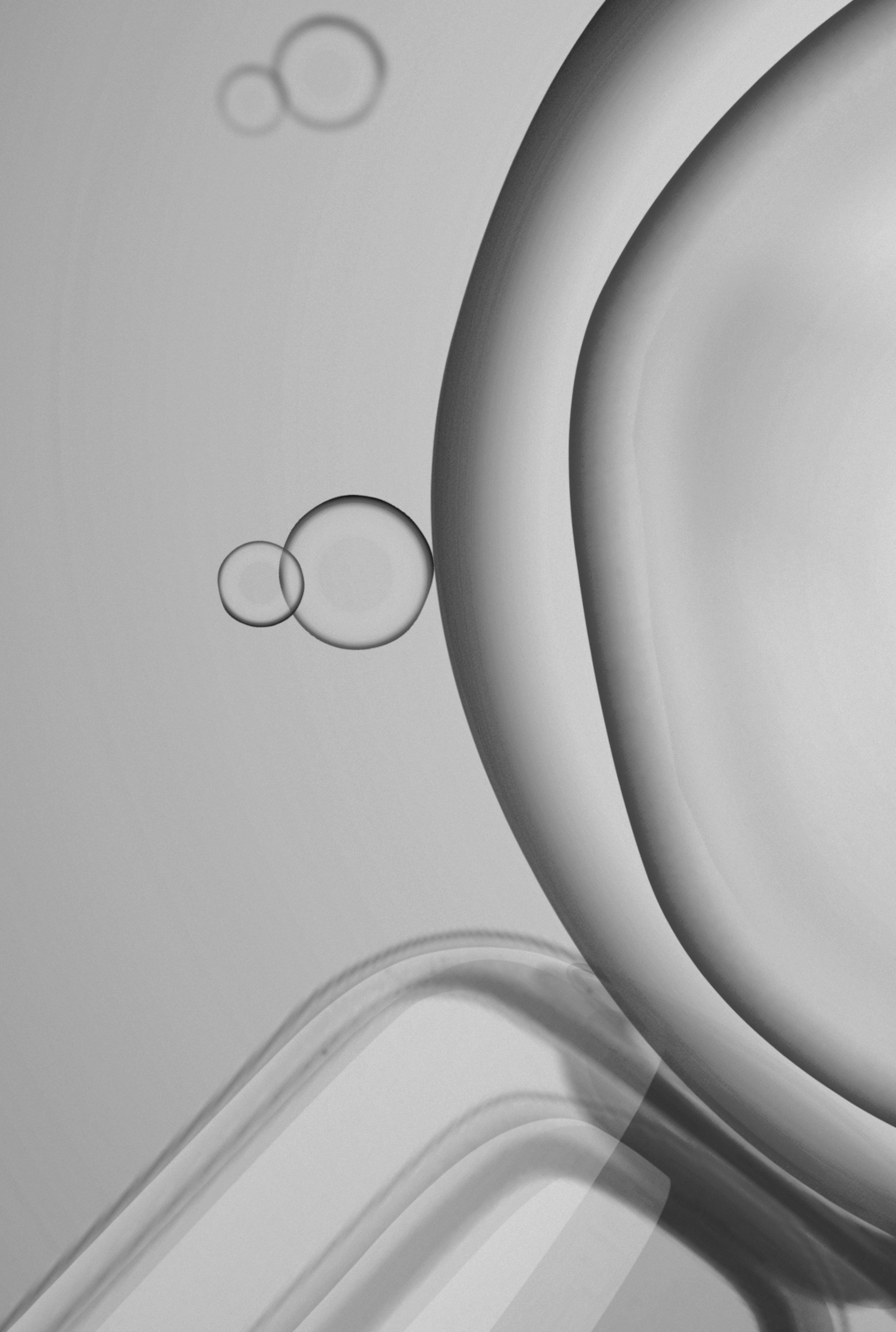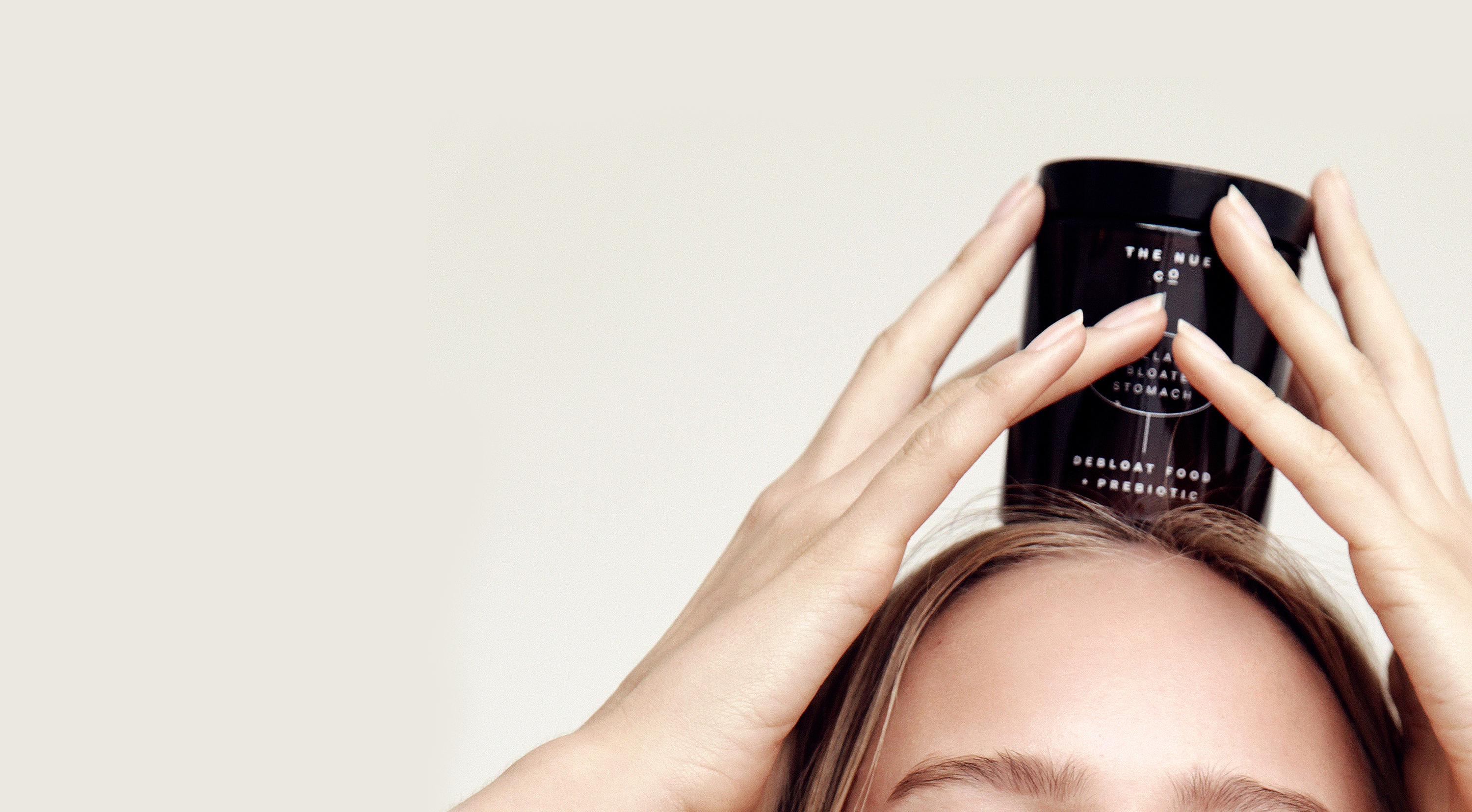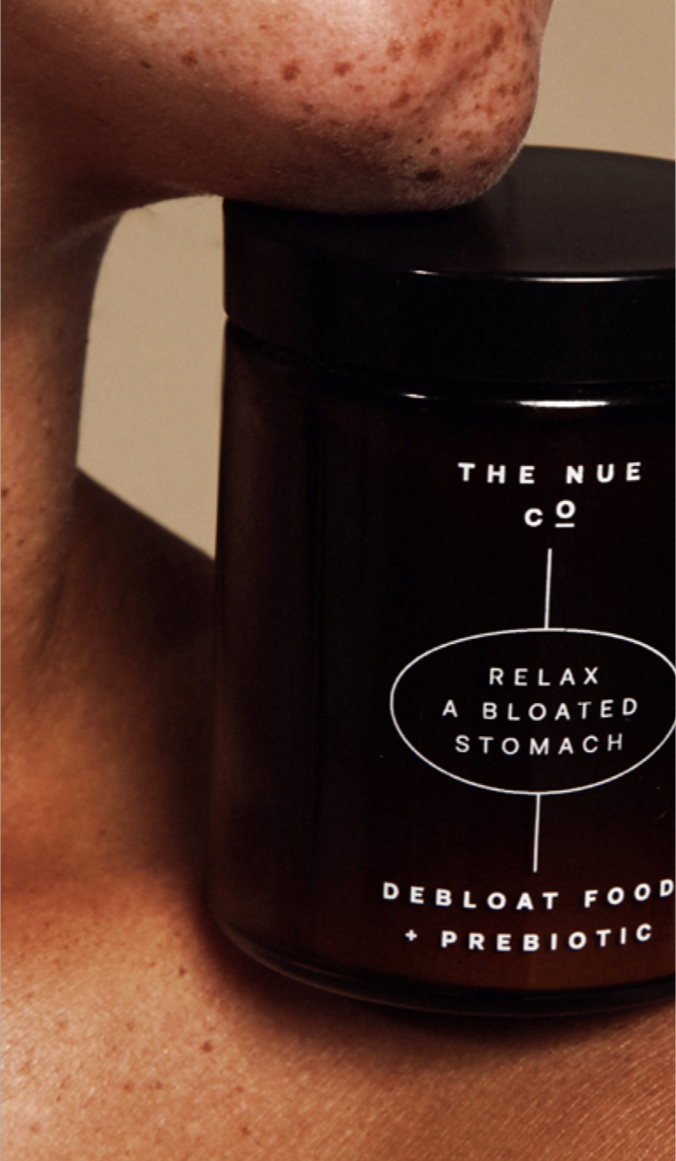 You + Nue
HOW
Blend with nut milk + smoothies or stir into yoghurt + lattes
FRIENDS + ENEMIES
Take with Probiotic Protein to maximize results
"My IBS symptoms improved almost immediately
."

Sydney, NYC
finally a product that works
I cannot say enough about Debloat Food. It is amazing, gets rid of bloating and gas... and has helped my digestion tremendously. I have suffered for a long time. I am so excited about this product; the company needs to hire me! It mixes in my shake twice a day... when nothing else worked, this Debloat hit a home run. You will love it. If you are on the fence about spending the money, come on over to this side. You won't regret it.
A big relief
I have Celiacs and IBS. I was managing my condition by avoiding a lot of foods, probiotics, enzymes and acupuncture but flare-ups were still regular and I was often painfully bloated. I ordered Debloat Food + Prebiotic in a moment of desperation but with low expectations. I've been really pleasantly surprised and have come to count on it as part of my protocol. It really helps with bloating which makes the other symptoms that much more bearable—and me a lot less grumpy with my husband.