ENERGY FOOD
+ PREBIOTIC
3.5 oz / 100g
Caffeine-free and vegan, this formula helps stabilize blood sugars + boosts energy levels. Tailored adaptogens work together with prebiotics to shake off sluggishness long-term.


Fixing problems at the root.
Gut Health
Prebiotics feed good bacteria + help to stabilize blood sugar levels.
Energy
Potent antioxidants work together with adaptogenic maca to boost performance + transport energy to cells.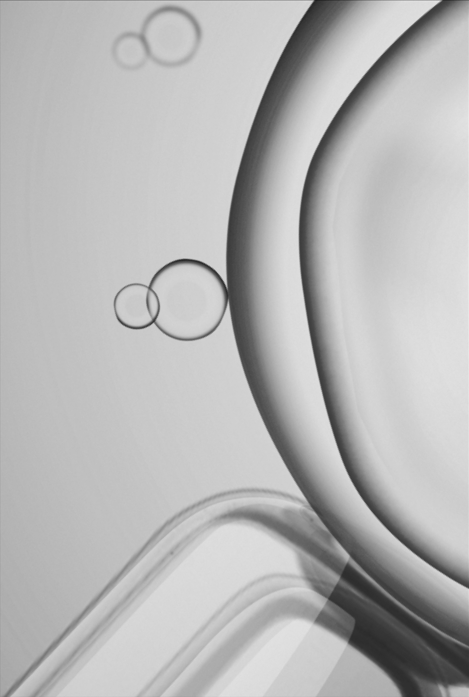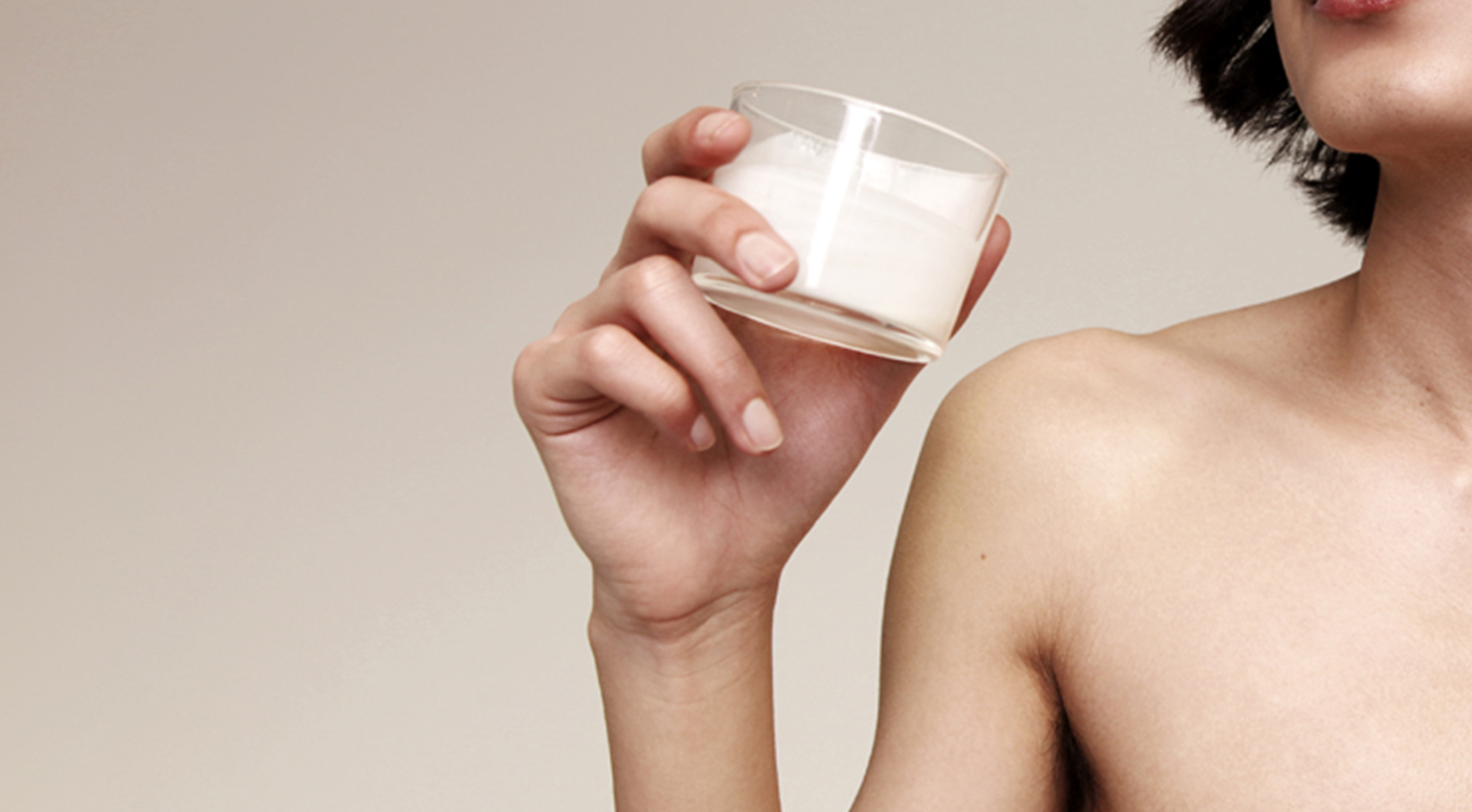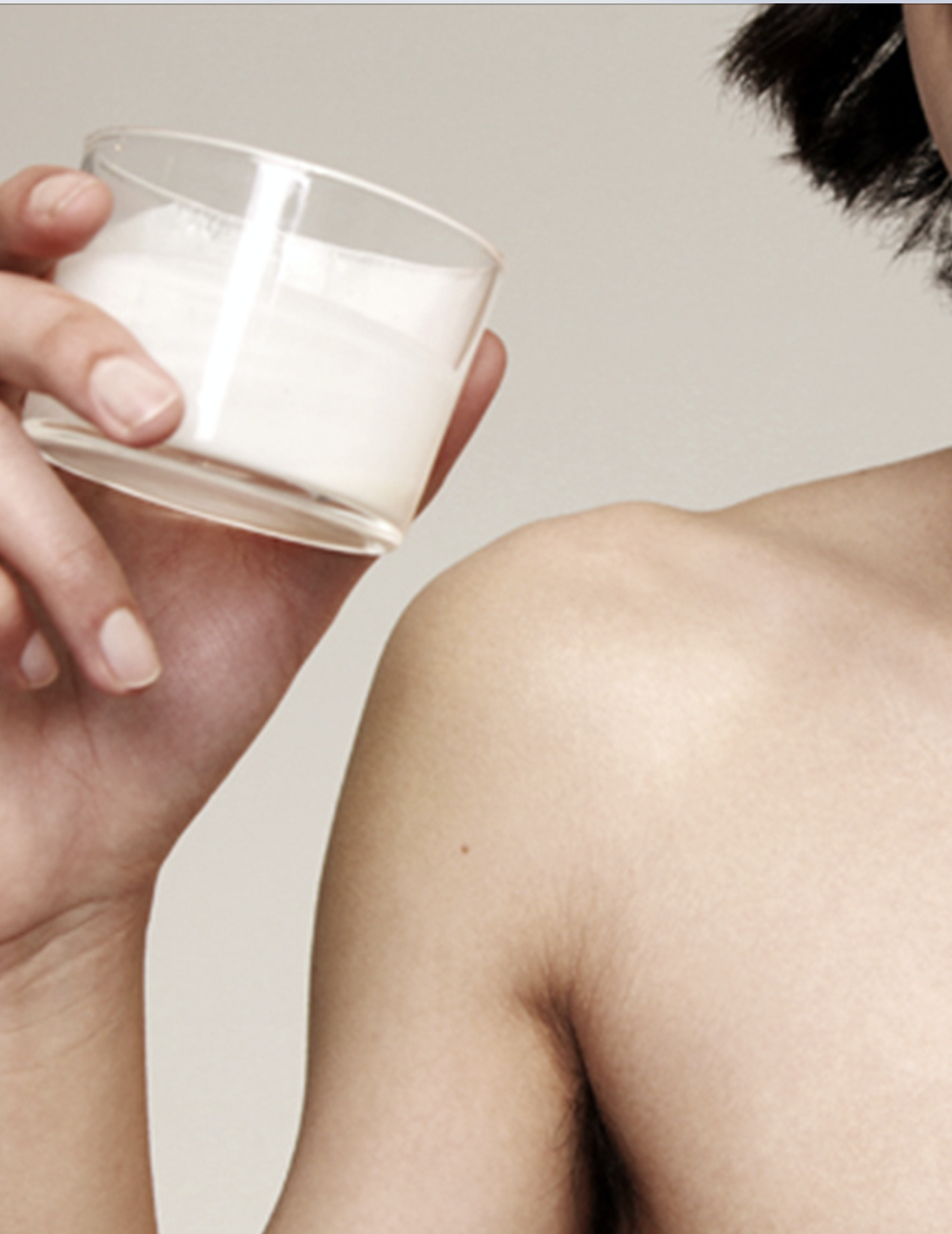 You + Nue
WHEN
Daily or whenever needed most
HOW
Mix into nut milk or water or add to yogurt + smoothies
FRIENDS + ENEMIES
Plays nice with Protein, not recommended for pregnant women
"I've definitely felt a change
in my energy."
Jess, DC
Energy Food + Prebiotic and Skin Food + Prebiotic
If there is any doubt in the effectiveness of this product, then let it be no more. I started using these products less than a month ago and I started seeing results. My energy level has increased and so is my focus, and seeing new growth on my eyebrow and clarity on my skin. The only drawback is the price - too expensive. Nonetheless, I just placed another order, because of the results that I have seen so far.