PROBIOTIC PROTEIN - PLANT
200g - 15 Servings
A light blend of organic pea, hemp + brown rice protein, our vegan formula is fortified with a 20 million spore probiotic to keep your gut happy. One serving delivers all nine essential amino acids + the same amount of protein as two eggs.


Fixing problems at the root.
Gut Health
Our formula is fortified with a 20 million-spore probiotic + proven to help ease symptom of IBS.
Energy
3 different types of protein work together to deliver 20 amino acids, boost performance + aid muscle recovery.
Immunity
A healthy gut + adequate protein intake are proven to help ward off unwanted germs and sickness.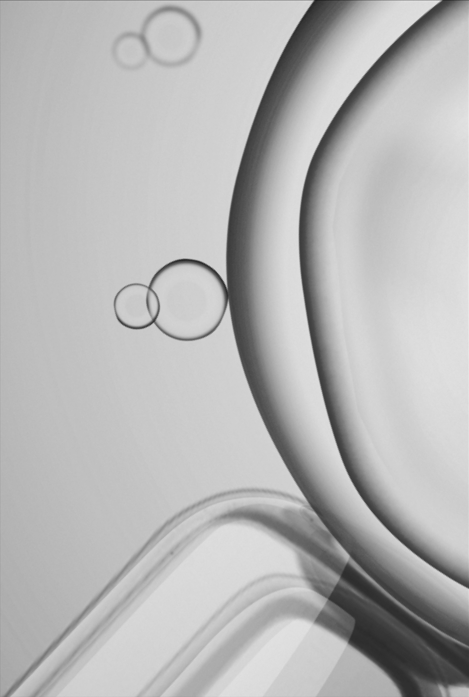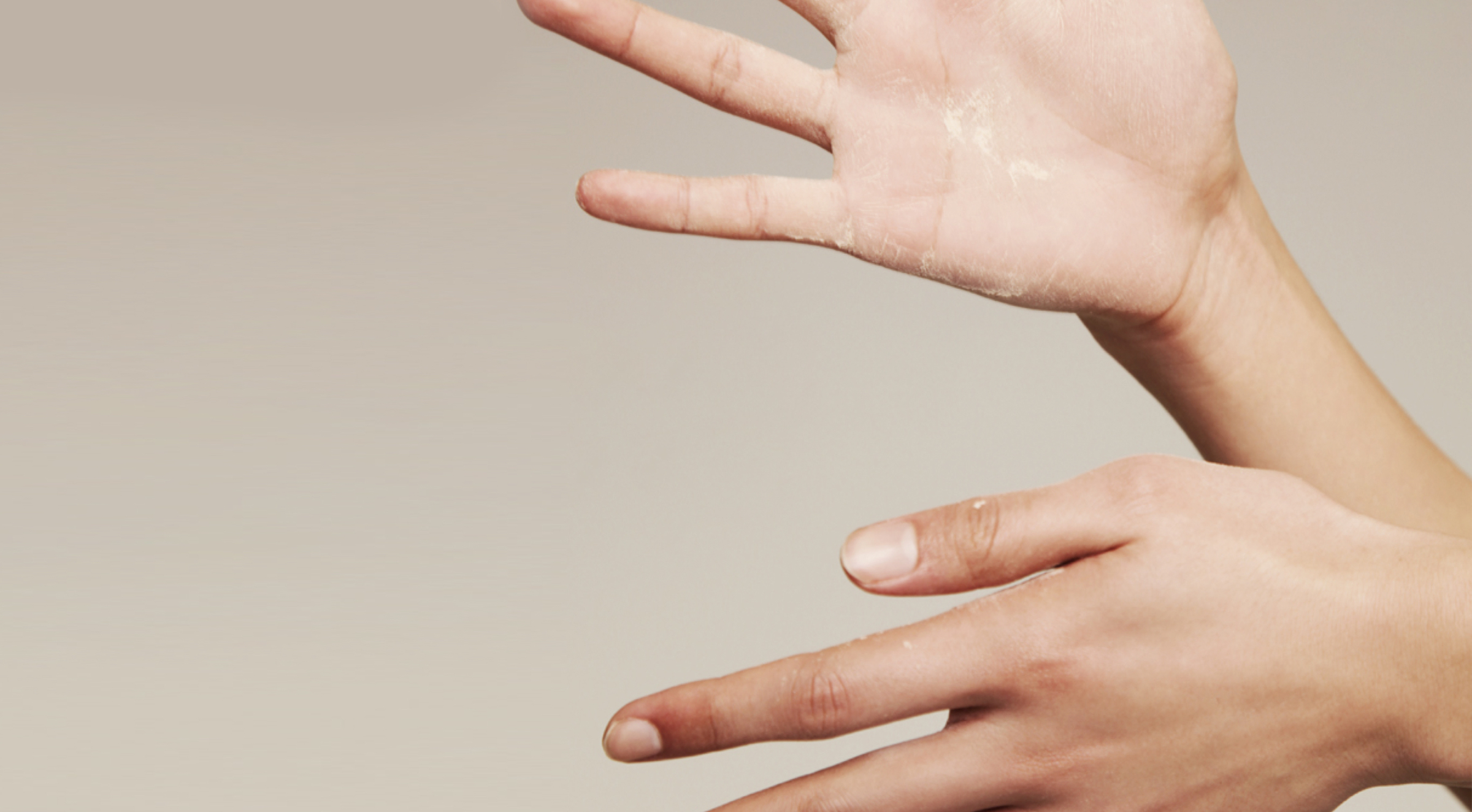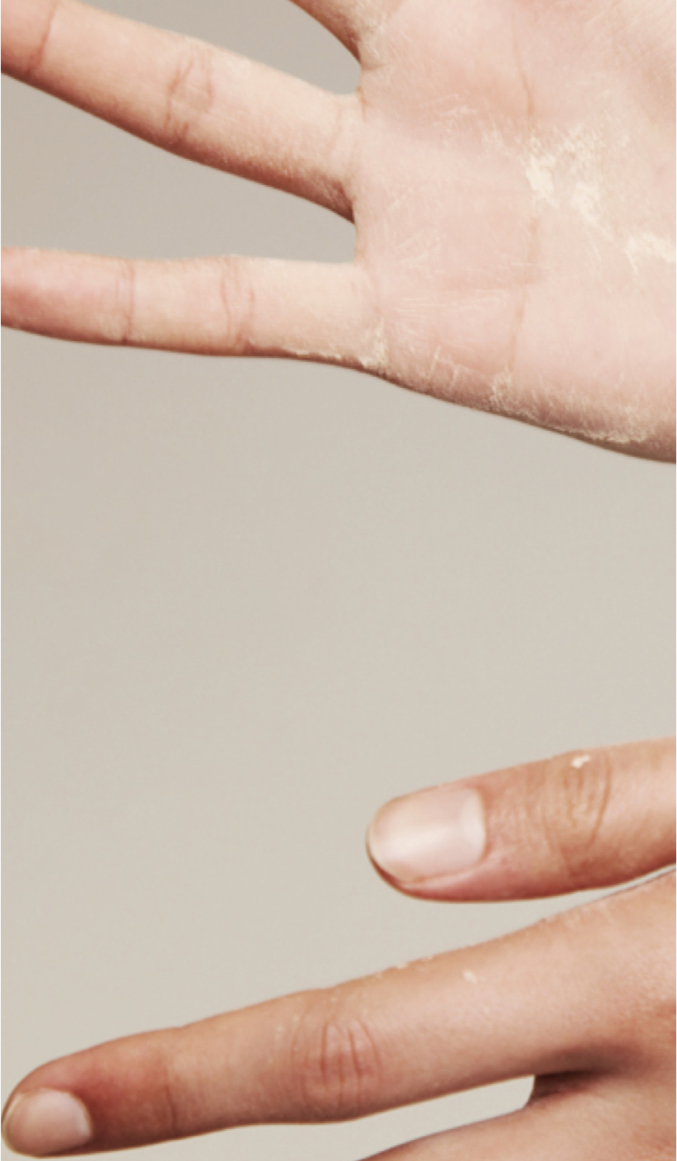 You + Nue
WHEN
AM or PM. For muscle repair, consume within 30 minutes of exercise
HOW
Stir into water or almond milk, add to smoothies, or combine with yoghurt + oatmeal
DOSE
1 level tablespoon equivalent to 15 grams
FRIENDS + ENEMIES
Maximize results with Debloat + Energy Food
"Definitely the best
quality plant protein powder I've come across."
Jess
It makes me feel good!
I add it to my water bottle and drink it while being at work. It gives me energy and makes me feel good.
Exactly what I was missing!
This is the best protein powder I've ever tried. No weird taste or texture. It's seamless, it keeps me full, and gives me energy. My nails grew so much even just within a week of consuming and they haven't grown in years! Definitely bridging that protein gap that I've been missing in my vegetarian diet. Thank you The Nue Co. for holding the integrity in your ingredients!