75% of elite athletes use caffeine to boost their performance + encourage the burning of fat cells. Our laser-focused formula delivers an instant kick via Brazilian guarana + adaptogens, minus the jitters. 


Fixing problems at the root.
Energy
Guarana delivers the same amount of caffeine as an espresso, while adaptogenic maca helps moderate your body's response to cortisol.
Immunity
A potent antioxidant, goji berry is rich in iron and magnesium + boosts vitamin c.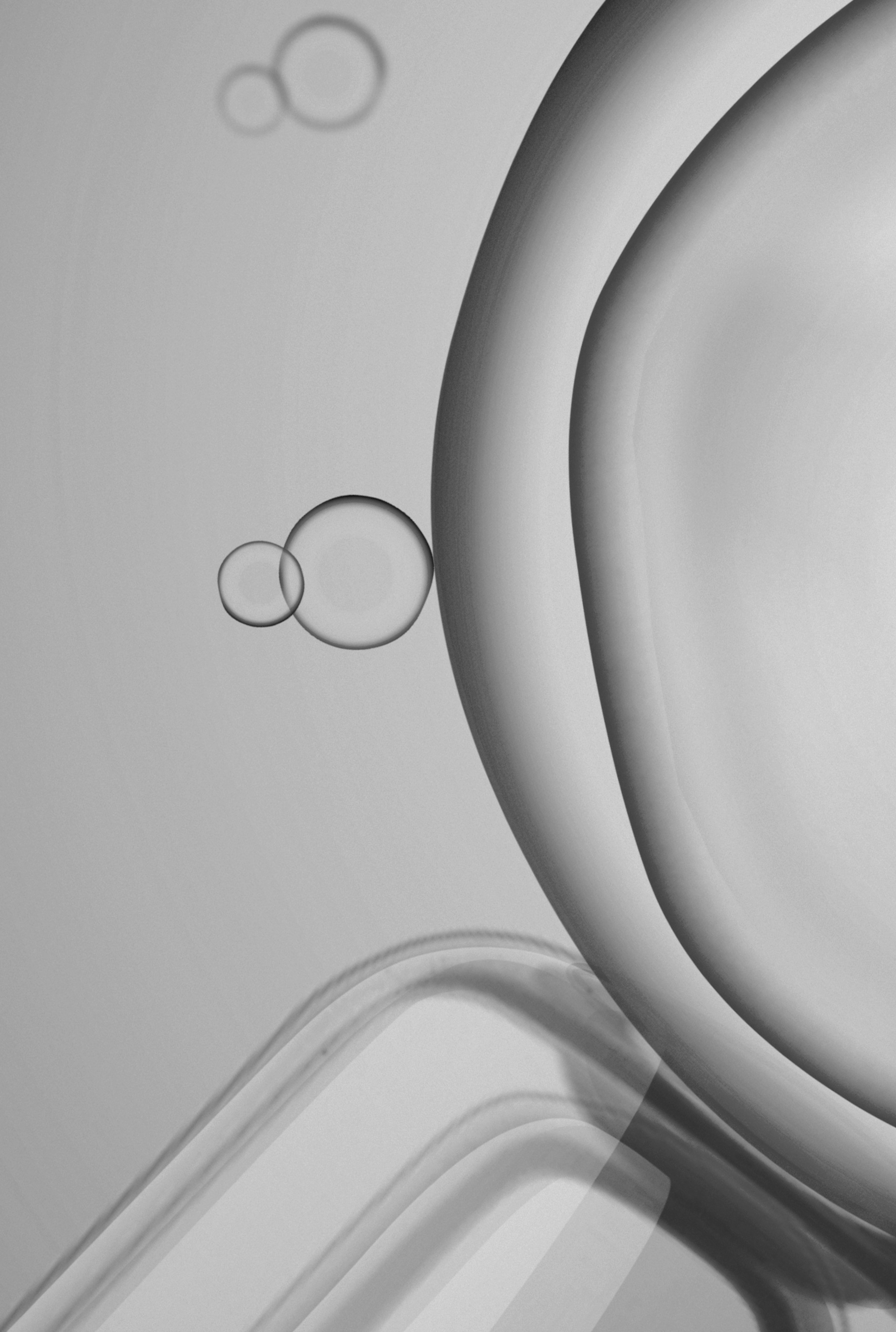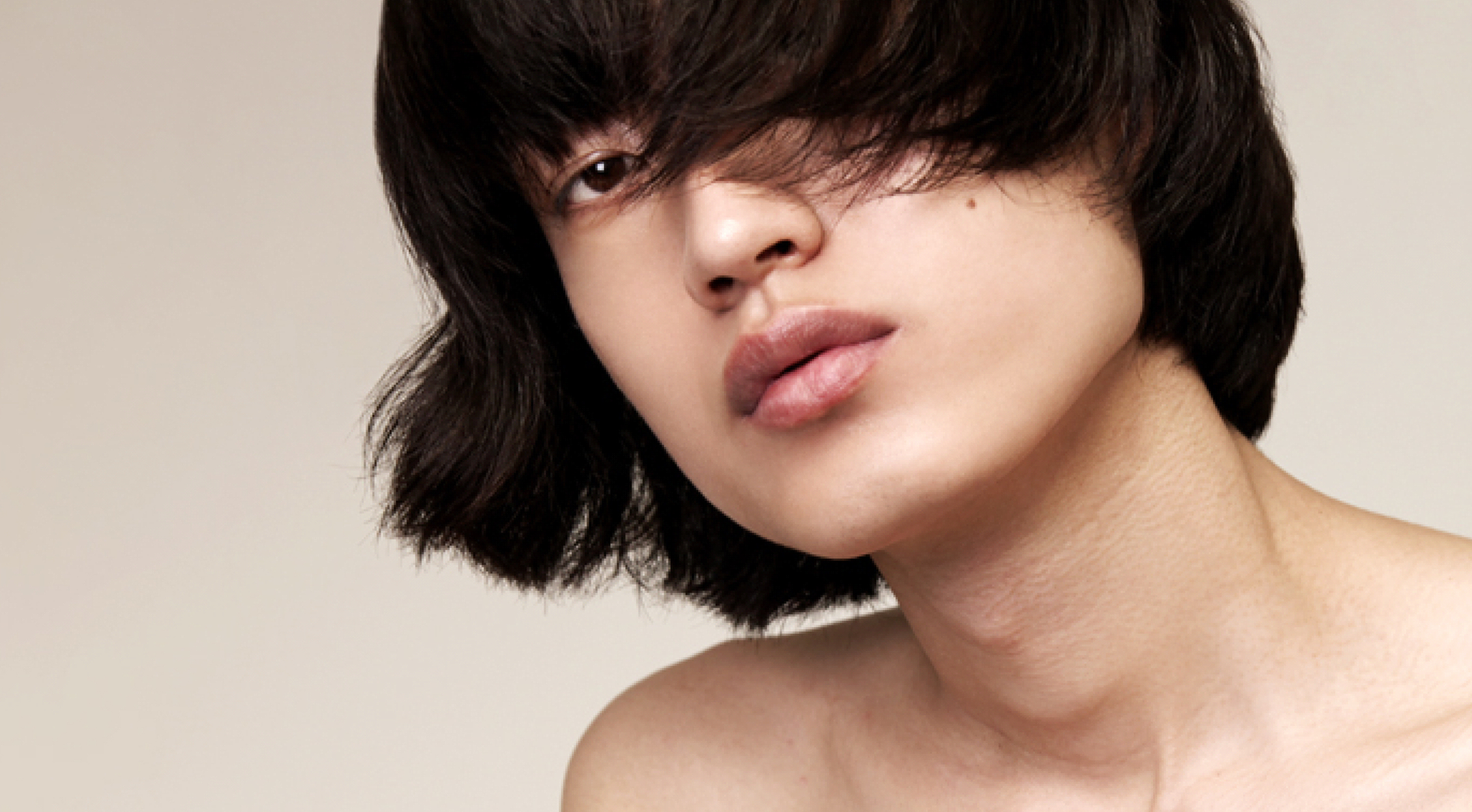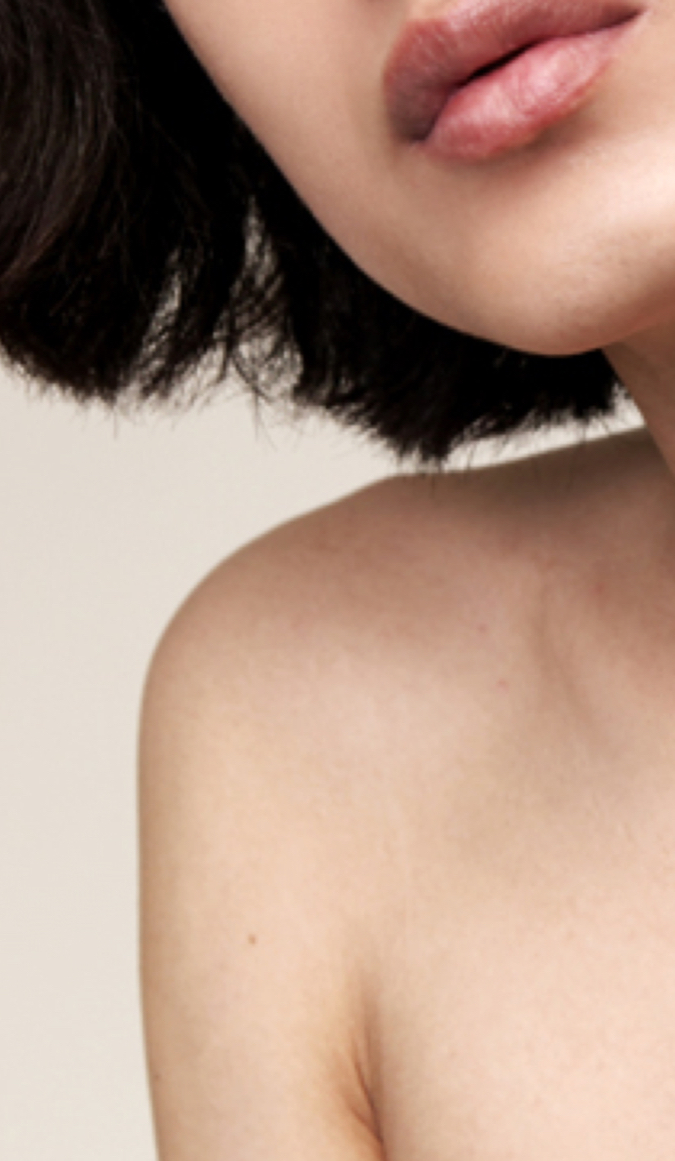 You + Nue
WHEN
30 minutes before exercise or as needed
HOW
Blend with smoothies, nut milk, electrolytes or water
FRIENDS + ENEMIES
Plays nice with Probiotic Protein. Not recommended for pregnant women
"Worth the hype
."

Byrdie
Great!!
I wake up super early to get to the gym and sometimes my motivation is lacking. This was great! Not totally convinced it was worth the price but certainly helped my am workouts