Everything starts with a healthy gut. Our signature Prebiotic + Probiotic delivers 15 billion spores per dose and was formulated specifically to help combat symptoms of IBS + long-term digestive issues.


Fixing problems at the root.
Gut Health
A combination of probiotic and prebiotic fiber aids digestion and fights bloating.
Skin
Digesting beneficial live bacteria boosts external radiance and helps calm inflamed skin.
Immunity
Rebalancing your microbiome from the inside helps ward off unwanted germs + illness.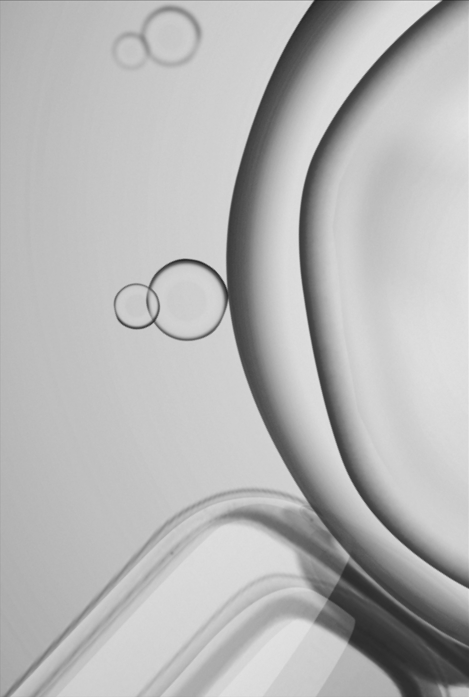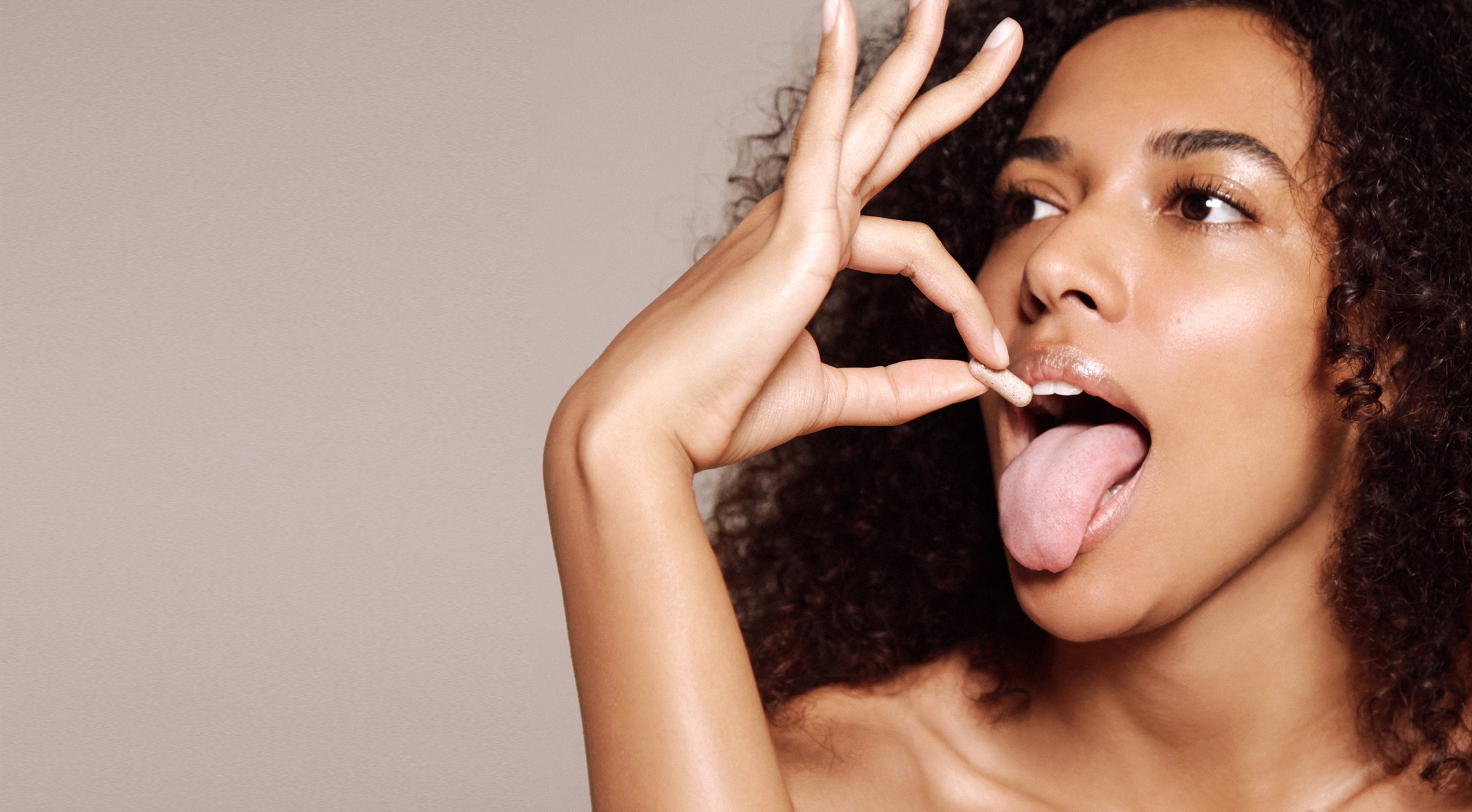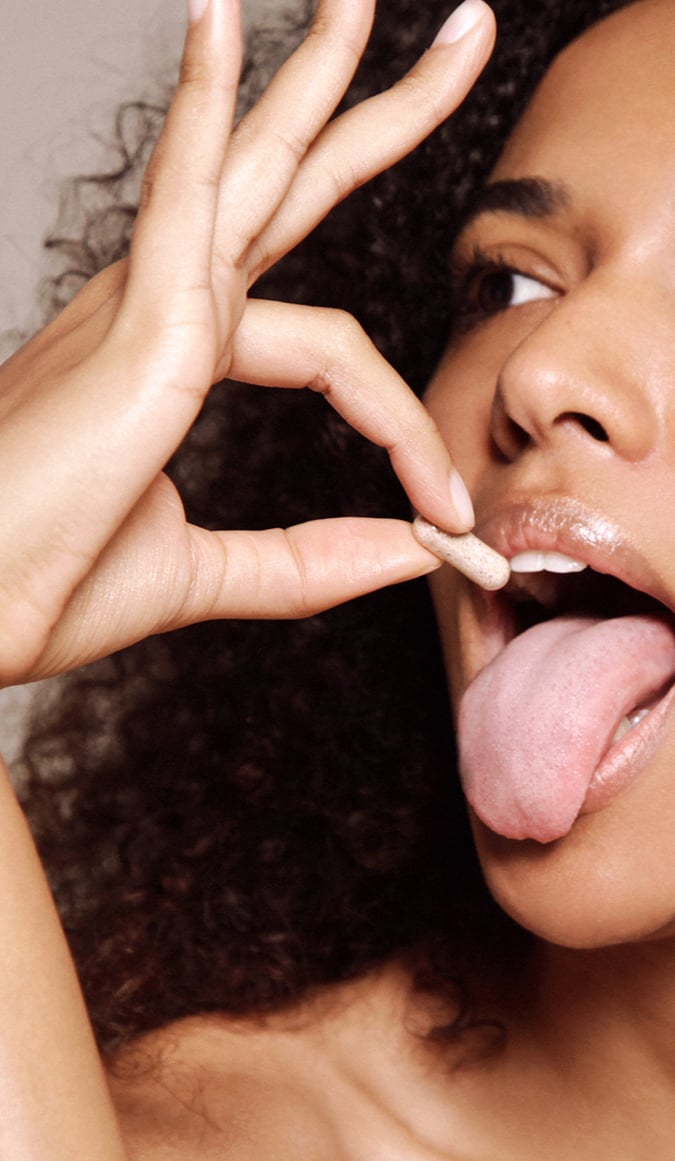 You + Nue
FRIENDS + ENEMIES
Play nice with all of our other supplements
"These capsules offered daily support to my IBS and leaky gut symptoms. Visible
effects in just a few days!"
Anna
Windy No Mo'
After a year of instagram stalking their products, I finally bought the pre + probiotic to hopefully help with my extremely loud burps and frequent "power toots" as I referred to them. Took the full dose of three tablets on the first morning with a healthy mix of hope and skepticism. By the evening I noticed my gas significantly reduced throughout the day and this has continued everyday since that I've taken my daily dose. I signed up for the recurring shipment and I'm really glad I did. I showed the science of the pre + probiotics with the long release gel tablet to my chemist sister, who has scoffed at the science of probiotics and vitamins in the past, and she seemed to think that it all checked out with how a body naturally needs to absorb these things. I myself got hooked by the gorgeous packaging and product photography.
Not sure?
I have noticed a reduction in belly pain and bloating after starting to take this, but there are some other negative side effects. I wondering if its because i'm taking the recommended 3 caps per day? I wish i could talk to someone about this, its confusing to figure out on your own. i want to like this, but not sure if its worth the price since there are good and bad that come with the recommended dosage and no explanation on trying to adjust to fit your body?