A tailored three-stage routine to help your body work harder + recover faster from exercise. Burn fat, boost overall performance, and reduce muscle ache in record time. 


Fixing problems at their root.
Gut Health
Our Probiotic Protein - Milk is fortified with a 20 million-spore probiotic and contains less than 0.1% lactose, making it easy to digest + fast to act.
Energy
Brazilian guarana + adaptogenic maca deliver a natural hit of caffeine, minus the jitters.
Sleep
We use Inulin, which feeds the good bacteria and stabilizes blood sugar levels. The gel capsule has a delayed response technology.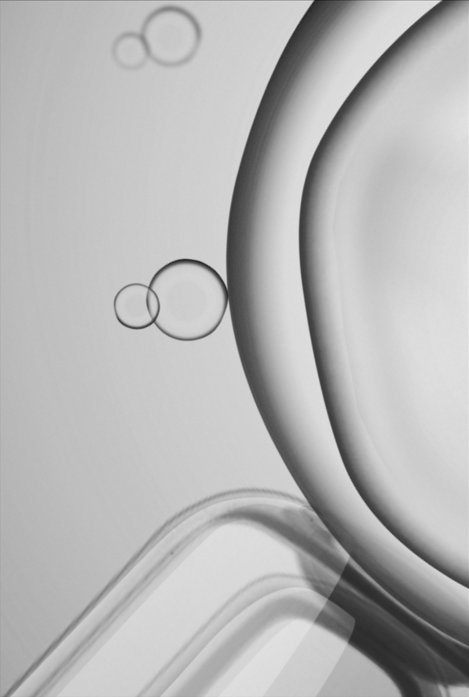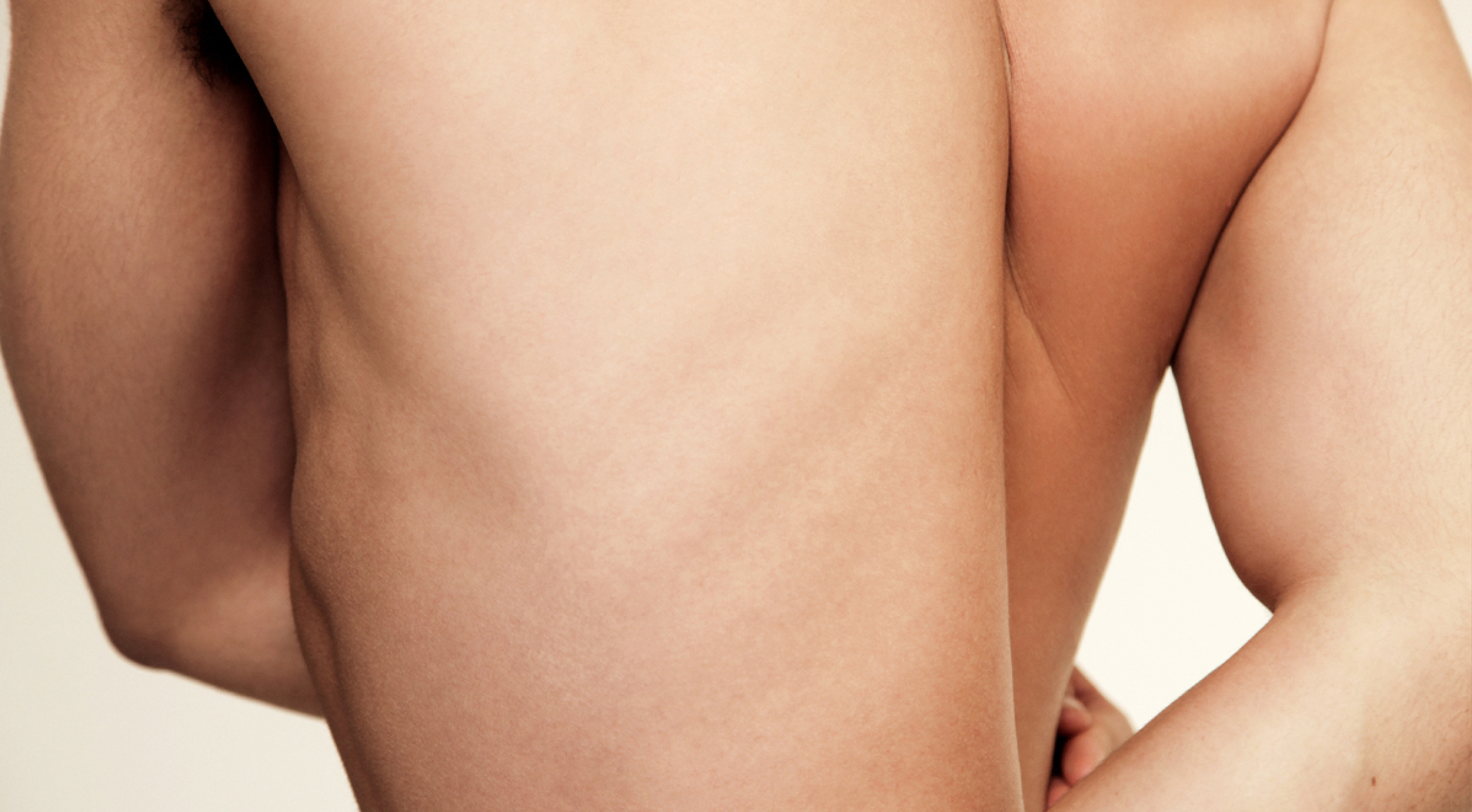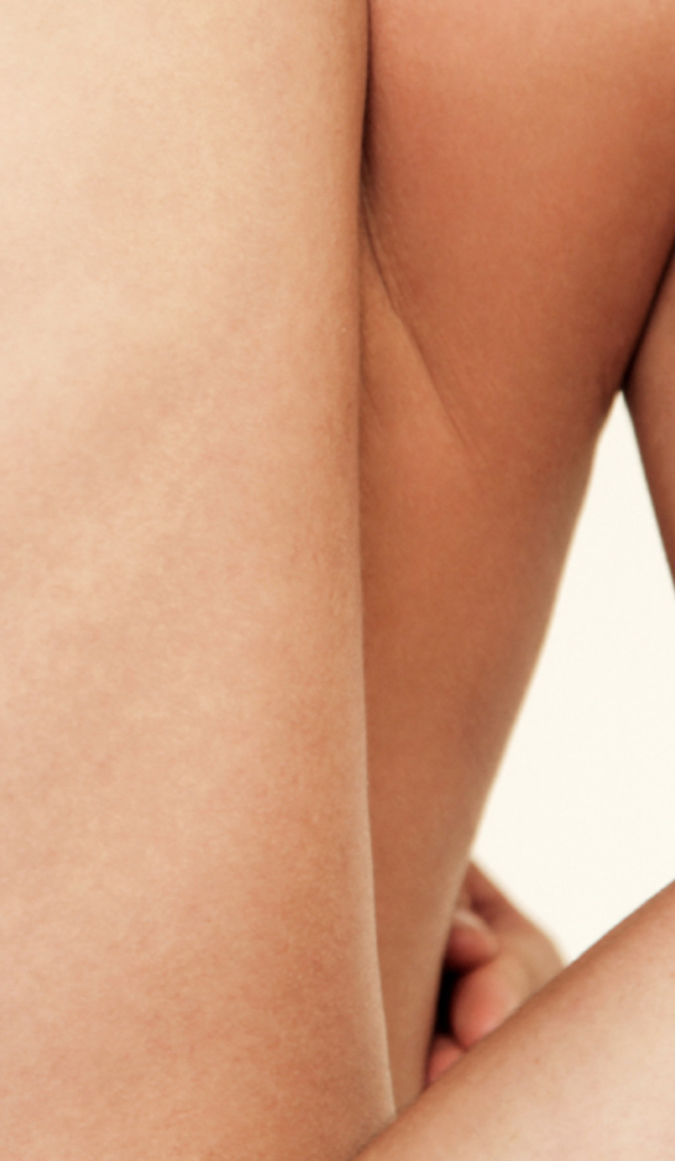 You + Nue
Mix Power Up with almond milk or water 30 minutes before exercise

Post-workout
1 tablespoon
Stir a scoop of Probiotic Protein - Milk into almond milk or water, or add to a smoothie. Take within 30 minutes of exercise for optimum results

Massage Magnesium Ease onto large or tight muscles to ease tension