The ideal survival kit for long-haul flights + other particularly stressful life excursions. Focusing on sleep, energy, digestion, muscle tension and immunity, the Reboot collection features five products designed to help reset the mind + revive the body.


Fixing problems at the root.
Stress
Consuming prebiotic + probiotics has been proven to have an uplifting effect on your mood. Lavender, arnica + magnesium help to unknot, unwind and ease tension.
Sleep
Valerian root has a sedative effect, while studies show that passionflower significantly impacts the quality of sleep, helping your body rest throughout the night without waking.
Immunity
Mistletoe, schisandra, echinacea + eleuthero extracts fight sickness without any harmful side-effects.
Energy
Guarana delivers the same amount of caffeine as an espresso, while adaptogenic maca helps moderate your body's response to cortisol.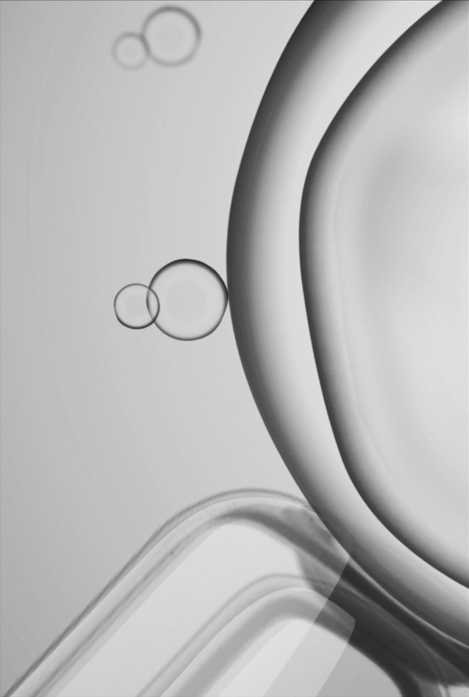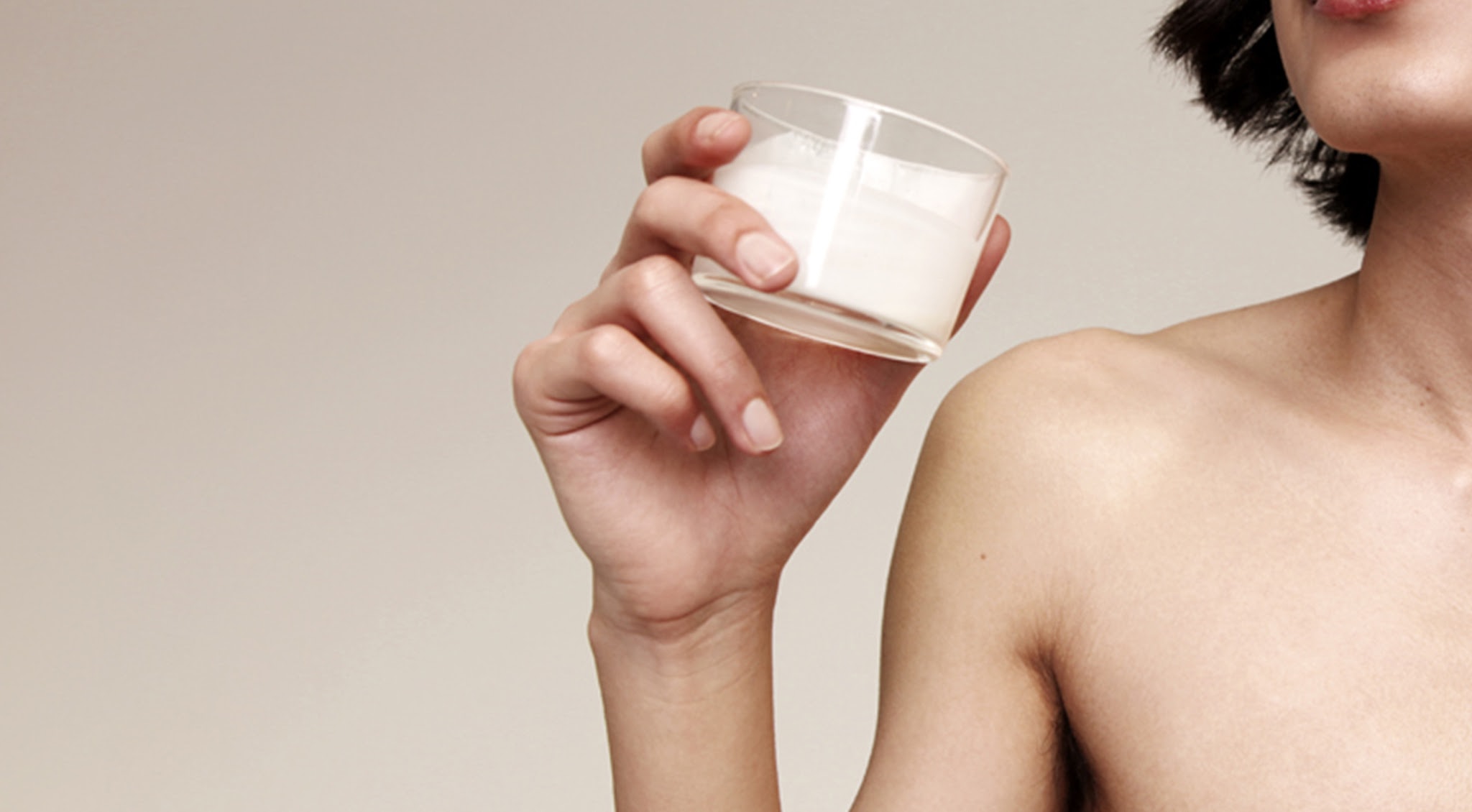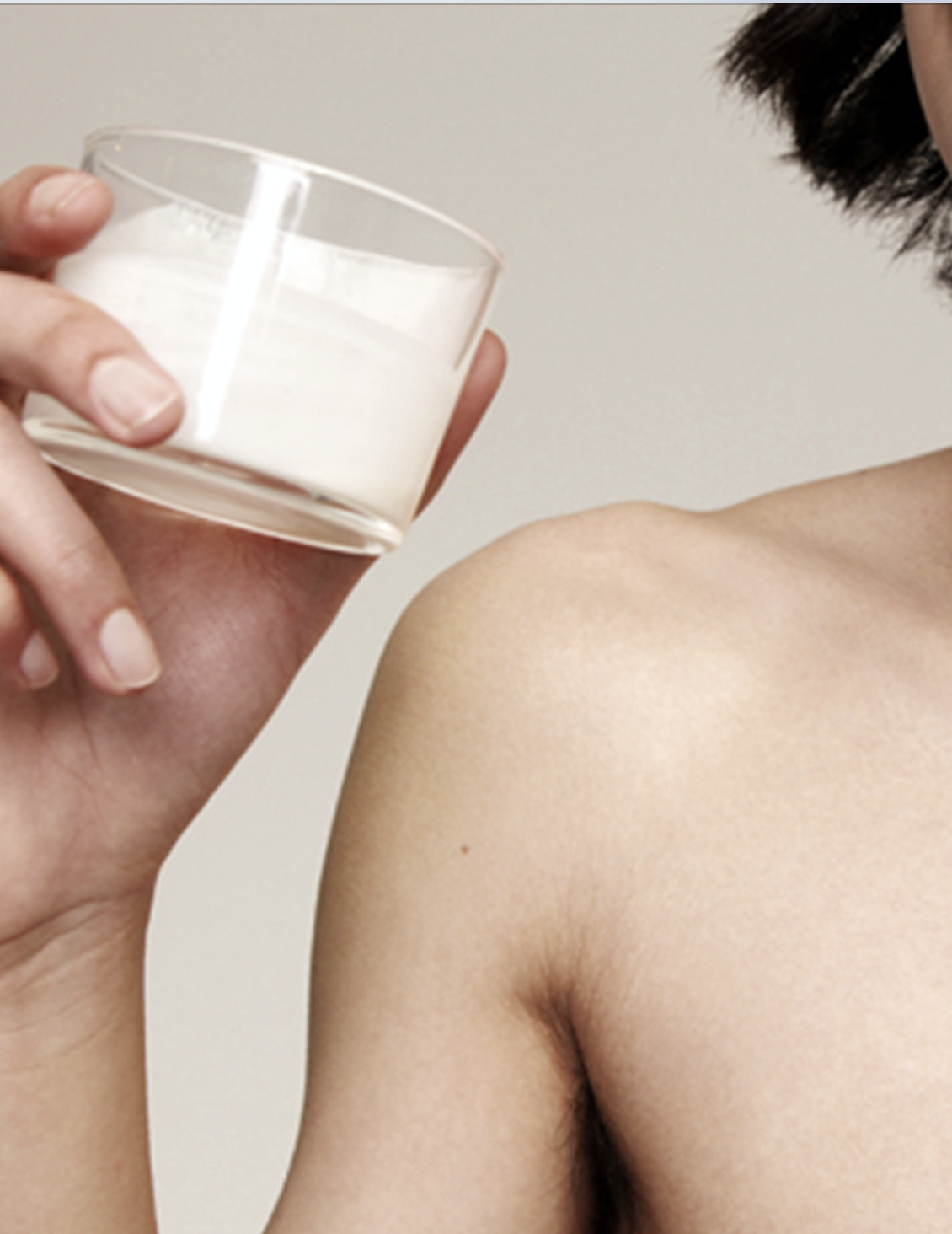 You + Nue
Swallow three Prebiotic + Probiotic capsules with a large glass of water.
Place 6-12 Sleep Drops directly underneath your tongue + hold in place for 20 seconds for optimum absorption. Follow with 6-12 Defense Drops using the same method. Massage 1-3 sprays of Magnesium Ease into areas of tension.
Stir 1/2 teaspoon of Power Up into nut milk, electrolytes, or water.
"A LIFE-CHANGING GIFT FOR A FREQUENT TRAVELER
."

Goop
Life changing
This kit has changed the way I travel -- my sleep and digestion is no longer disrupted in the same way. Highly recommend!
Immunity is great! Probiotics not so much
I'm a touring musician and was curious to try anything that would prevent me from getting sick, which is what usually happens on the road. I used the Magnesium and the sleep drops to go to bed every night on tour and i felt like they helped 9/10. The Immunity, which is a hard thing to objectively measure, but the drops seemed to do some good. The real measure of worth is whether or not I got sick, and my immune system made it through the first two weeks. I just ran out (and am unwilling to pay the rush shipping), so we'll see how the last week goes. The probiotics on the other hand, gave me an awful 24 hours on the toilet. Don't know what's in those, but I won't be taking those again. Mixed bag. Will buy sleep and immunity again and avoid the probiotics. Will also avoid the energy. Might be good for working out, but made me too jittery on stage.