Look and feel your best, starting from the inside out. This three-step routine works both below and on your skin's surface, putting you on the fast track to clear + glowing skin, improved digestion, and even increased immunity.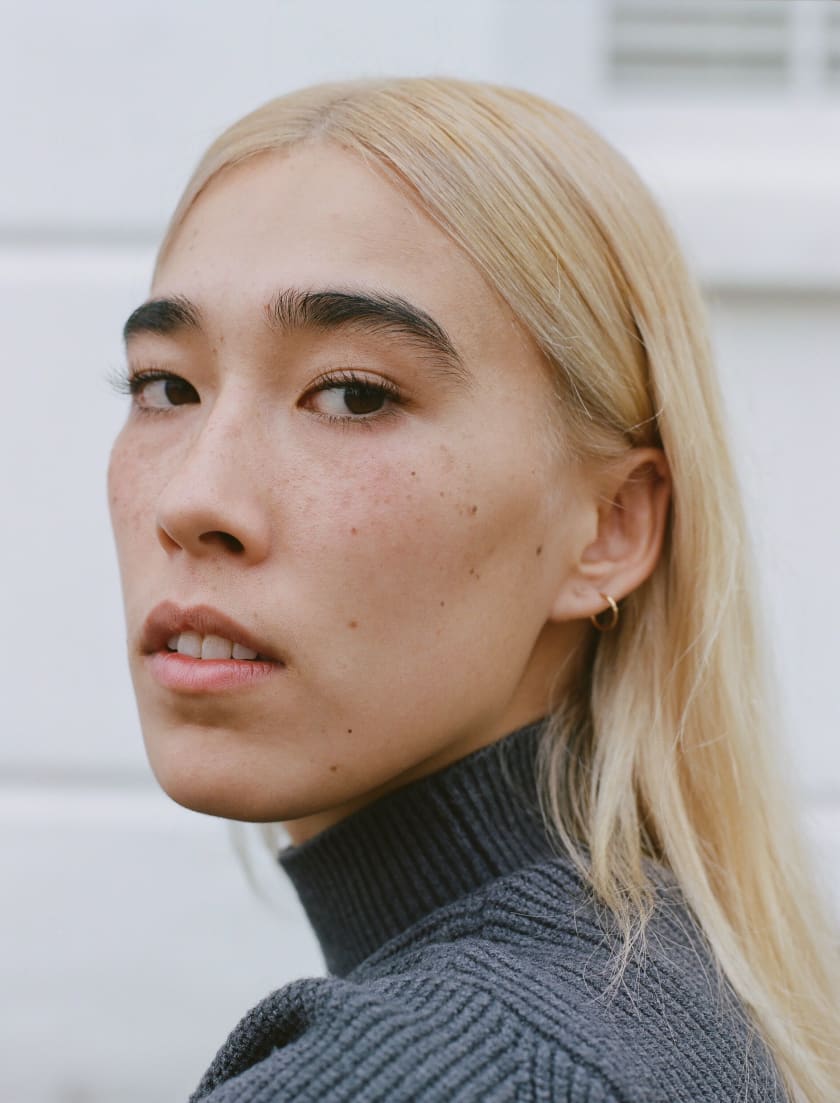 Fixing problems at their root.
SKIN
Topical - C works to kickstart collagen production, smooth and brighten skin, reduce fine lines and even out pigmentation, while Skin Filter addresses issues such as blemishes and dark circles, and also increase skin luminosity and elastin
GUT
Prebiotics help to reduce gas and increase the growth of the good bacteria in your gut, while the probiotic spores have been clinically proven to improve abdominal pain, gas, constipation, diarrhea, and bloating (common symptoms of IBS)
IMMUNITY
Keeping the balance of good bacteria in your gut in check helps to ward off unwanted germs and illnesses.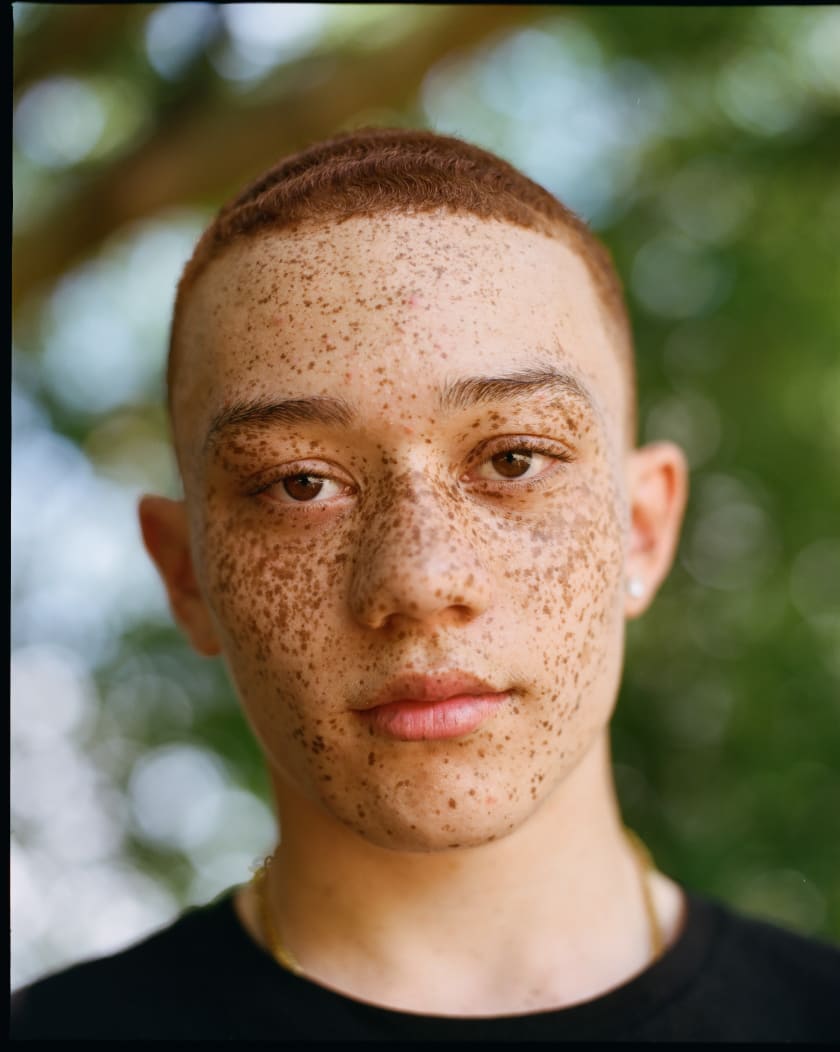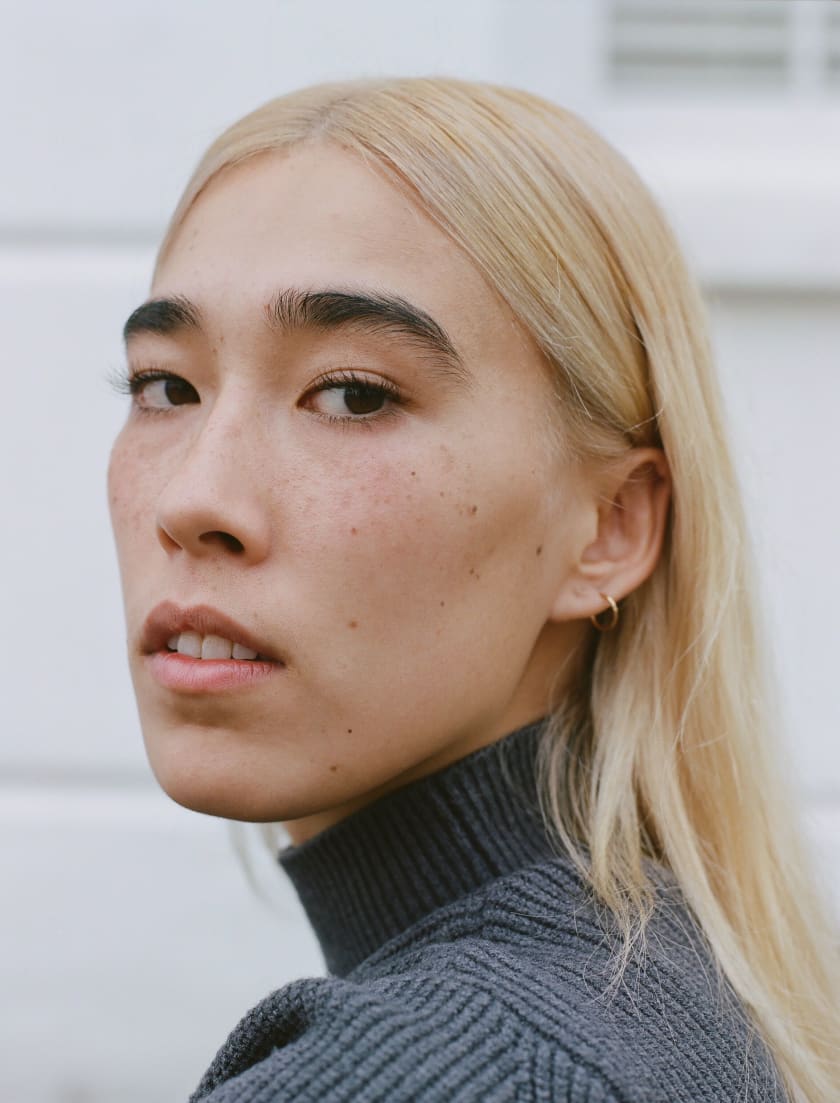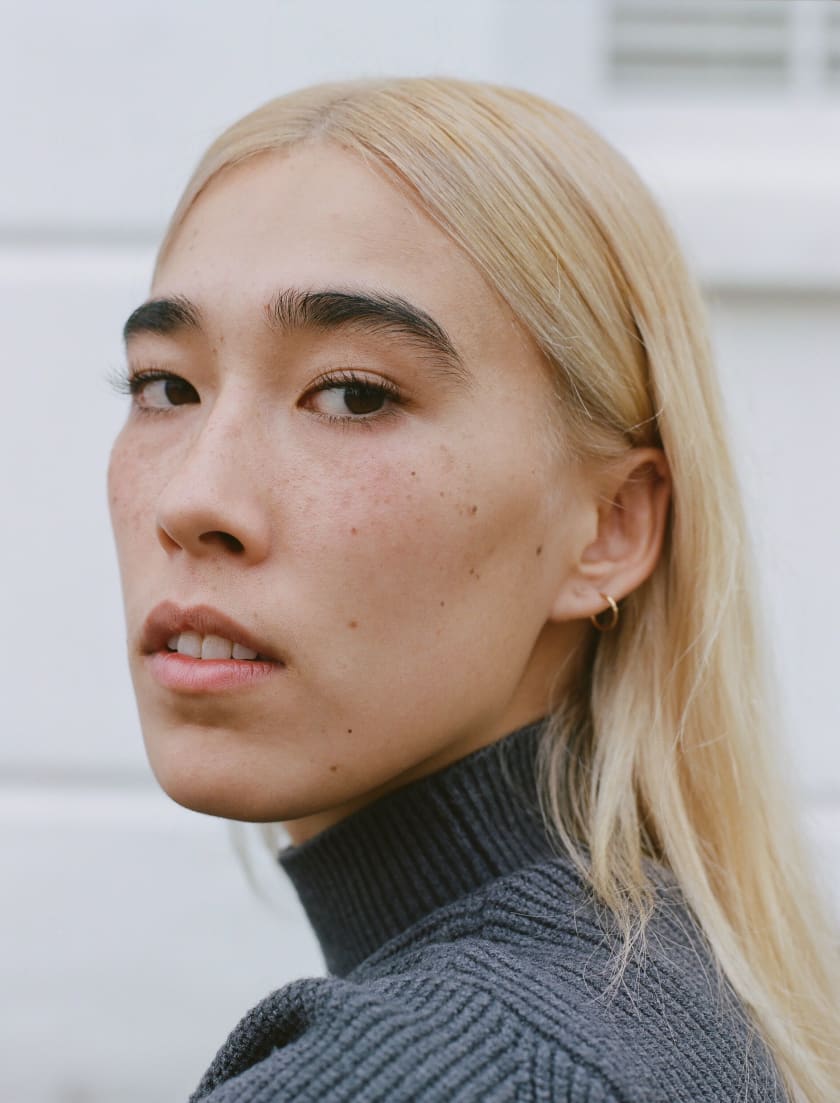 You + Nue
Take one Skin Filter capsule with a glass of water.
Take three Prebiotic + Probiotic supplements with breakfast
As you finish up your skin regimen, either in the morning or evening, add two to three shakes of Topical - C to your favorite moisturizer or serum, or directly to wet skin. To avoid redness, don't use with topical products containing glycolic, salicylic acid or retinol.