Magnesium Ease and Sleep Drops work together to calm the body + mind, delivering a restful sleep. Drift off naturally, with no next day effects. 


Fixing problems at the root.
Stress
Boosted with arnica, magnesium helps unknot, unwind and ease tension. Sleeping through the night helps lower cortisol levels and decreases the risk of developing obesity, diabetes + heart disease.
Sleep
Valerian root has a sedative effect, while studies show that passionflower significantly impacts the quality of sleep, helping your body rest throughout the night without waking.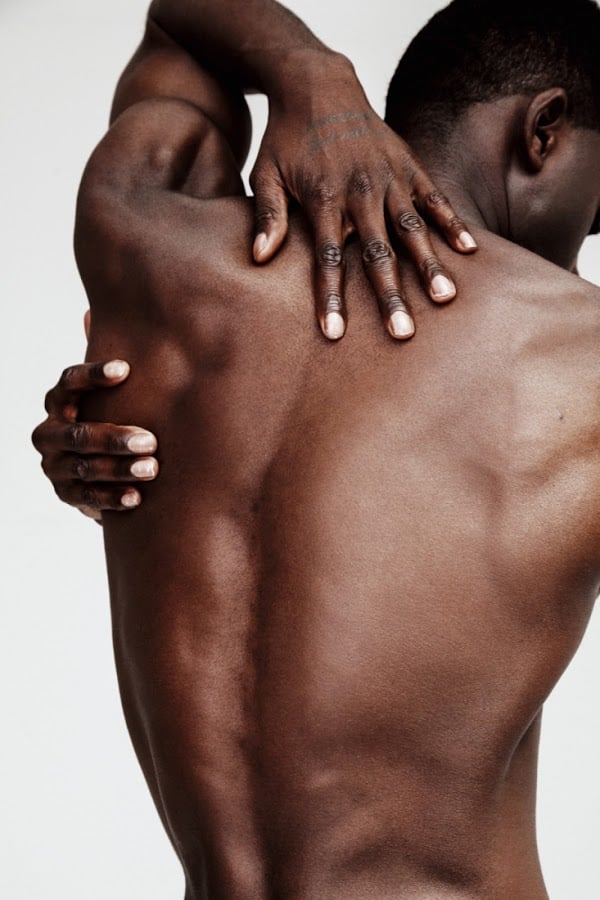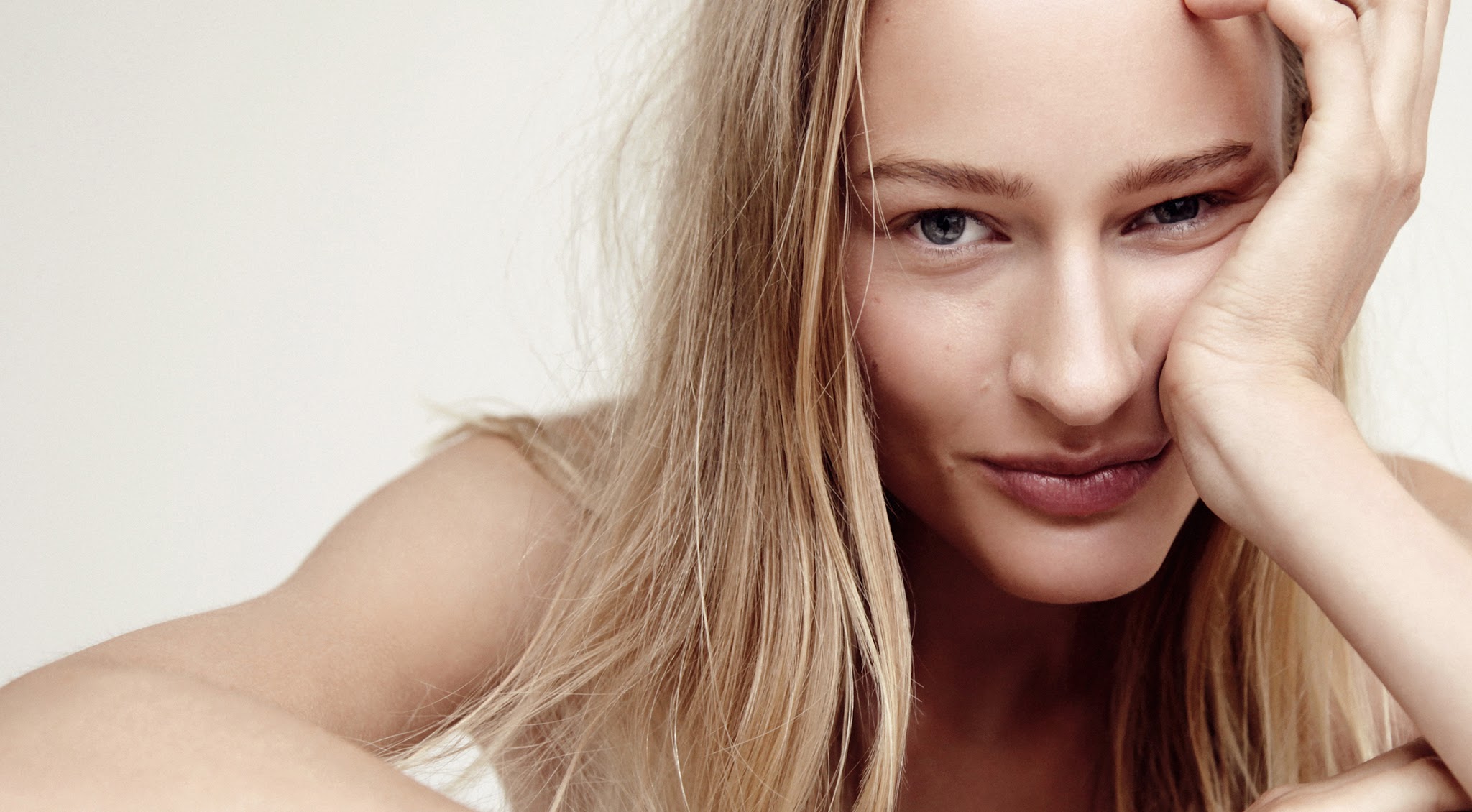 You + Nue
Up to 30 minutes before bedtime to ease tension and help with relaxation

Place the Sleep Drops directly under the tongue for absorption. Then 3 sprays of Magnesium Ease delivers 45mg of magnesium.

6-12 drops of Sleep Drops under the tongue and 3 sprays of Magnesium Ease on aching muscles before bed

"A LIFE-CHANGING
GIFT."

Goop
Love the Drops!
I have been using the sleep drops for a while now and love them. I have turned my boyfriend and all my friends on to them as well. We decided to try the sleep kit which includes the magnesium spray, but to be honest, I really don't see any difference with or without the spray. That said, it smells nice and feels good so I'm going to keep using it but probably won't order it again.
Promising start...
After 4 days of consistent use, I feel like I'm getting to sleep a bit easier. More importantly, my first 4-5 hours of sleep feel deeper.