The gift that gives... time out
Two ways to stay cool, calm, and collected from the inside out, and in record time. Functional Fragrance is an anti-stress supplement designed in the form of a fragrance, as scent is the fastest way to alter emotional state. Magnesium Ease was created in spray form, as magnesium is 5x more effective when taken transdermally, or through the skin, where it is directly absorbed into the bloodstream. Fortified with lavender and arnica oils, it helps to ease tension, so you can unwind.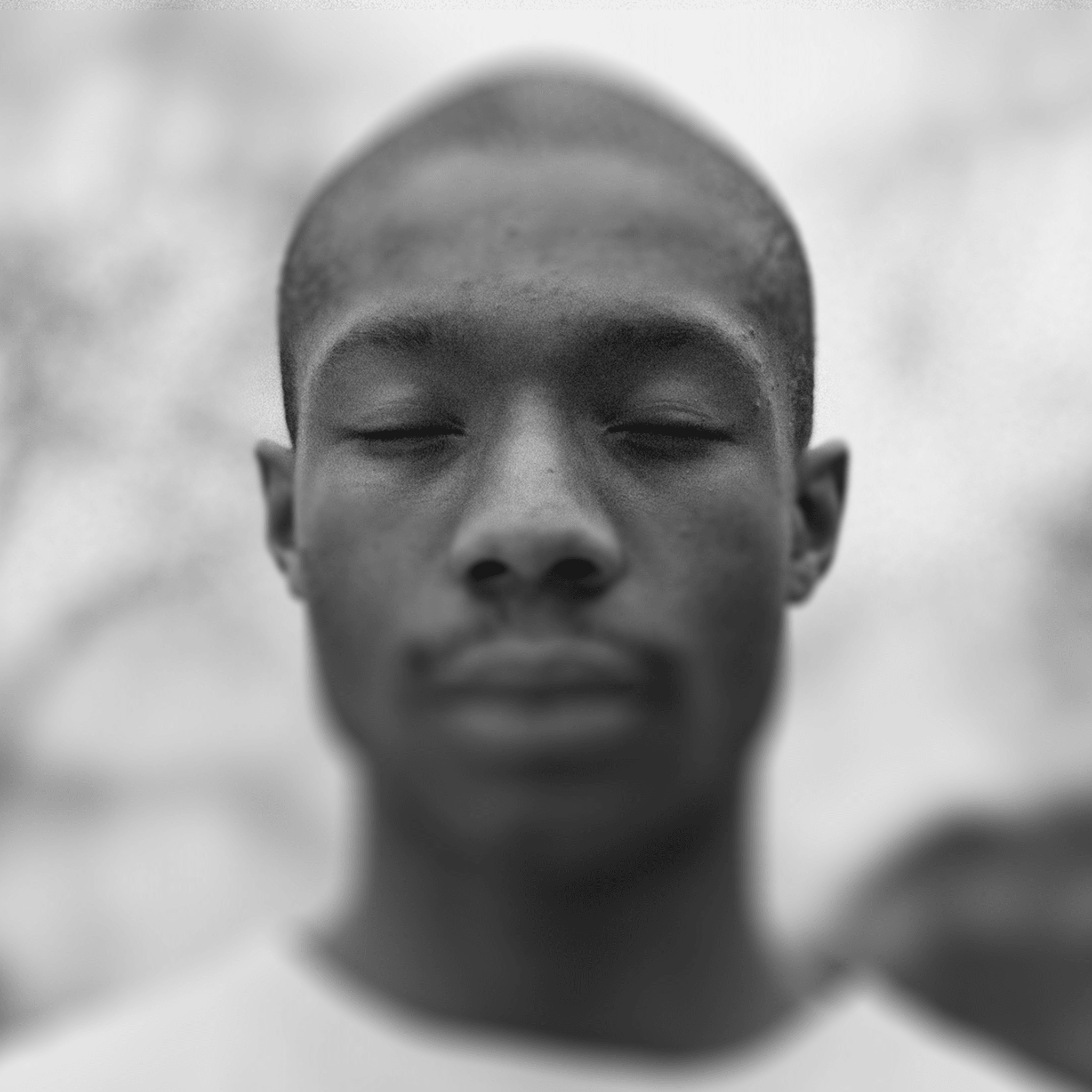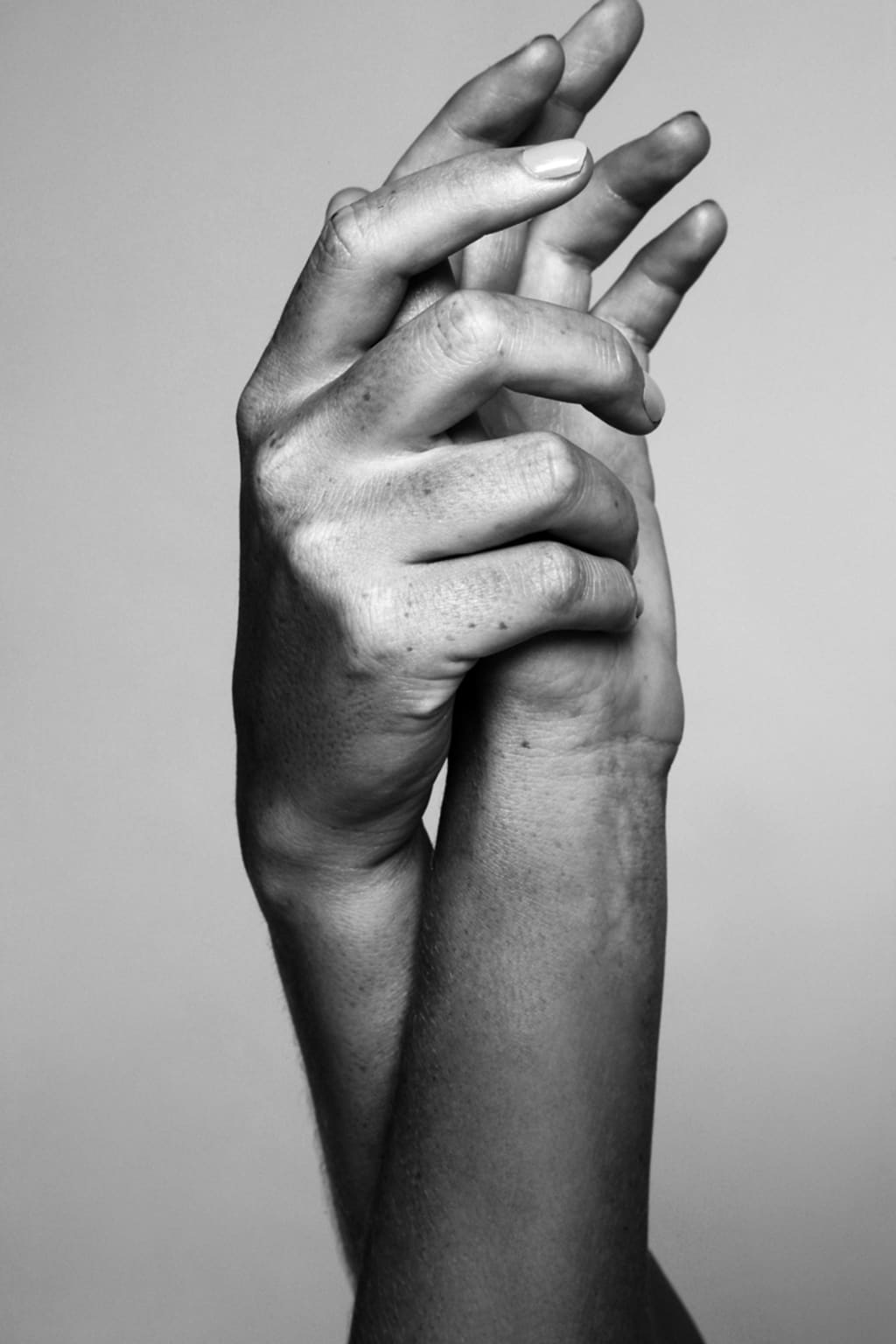 Fixing problems at their root.
STRESS
Lavender oil, a key ingredient in Magnesium Ease, is commonly used in aromatherapy for its calming effects. Functional Fragrance was created as a fragrance to provide instant feelings of calm and reassurance, and has been proven to reduce stress.
SLEEP
Magnesium has been proven to impact your sleep quality. Use a few sprays before bed help your muscles relax and settle down.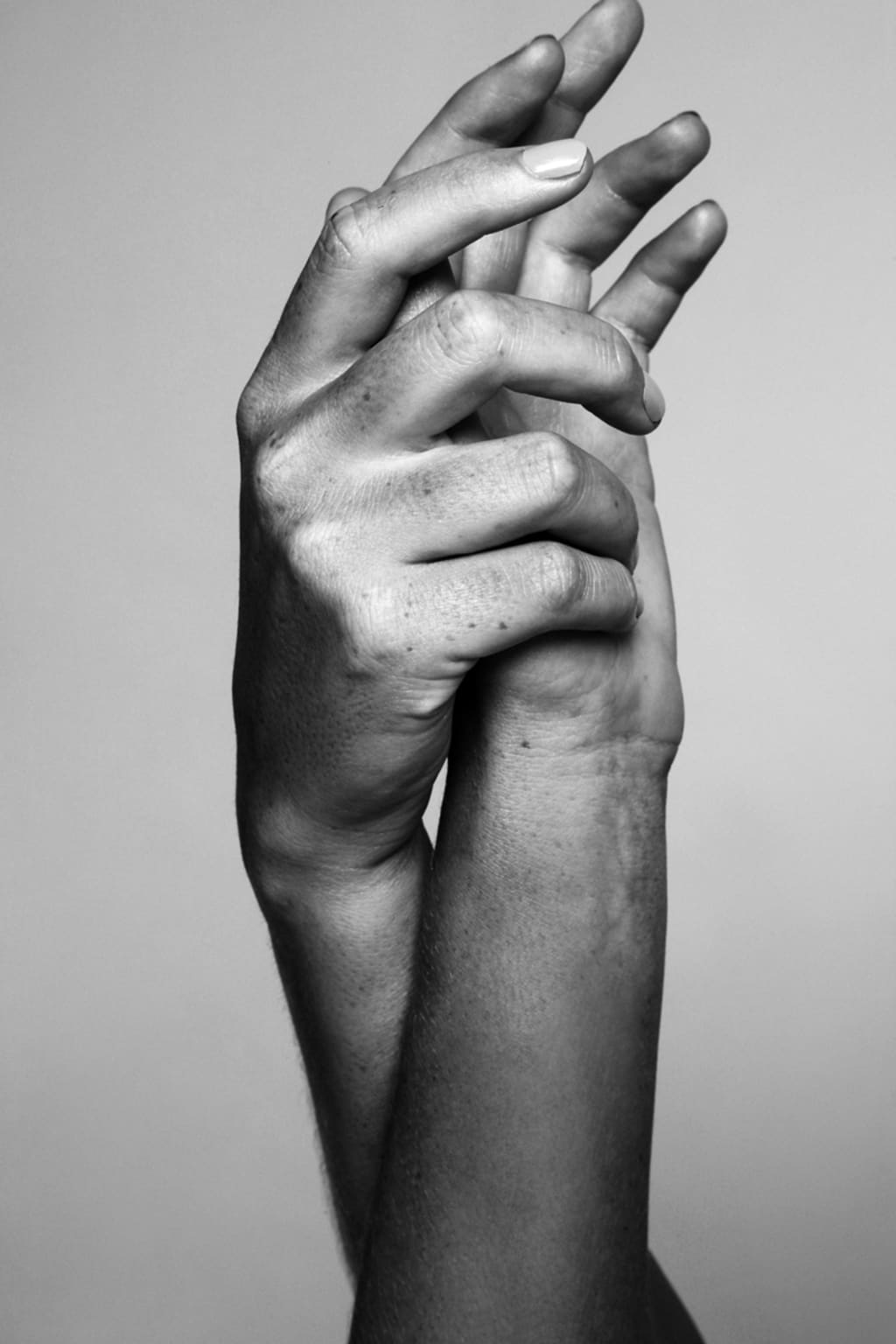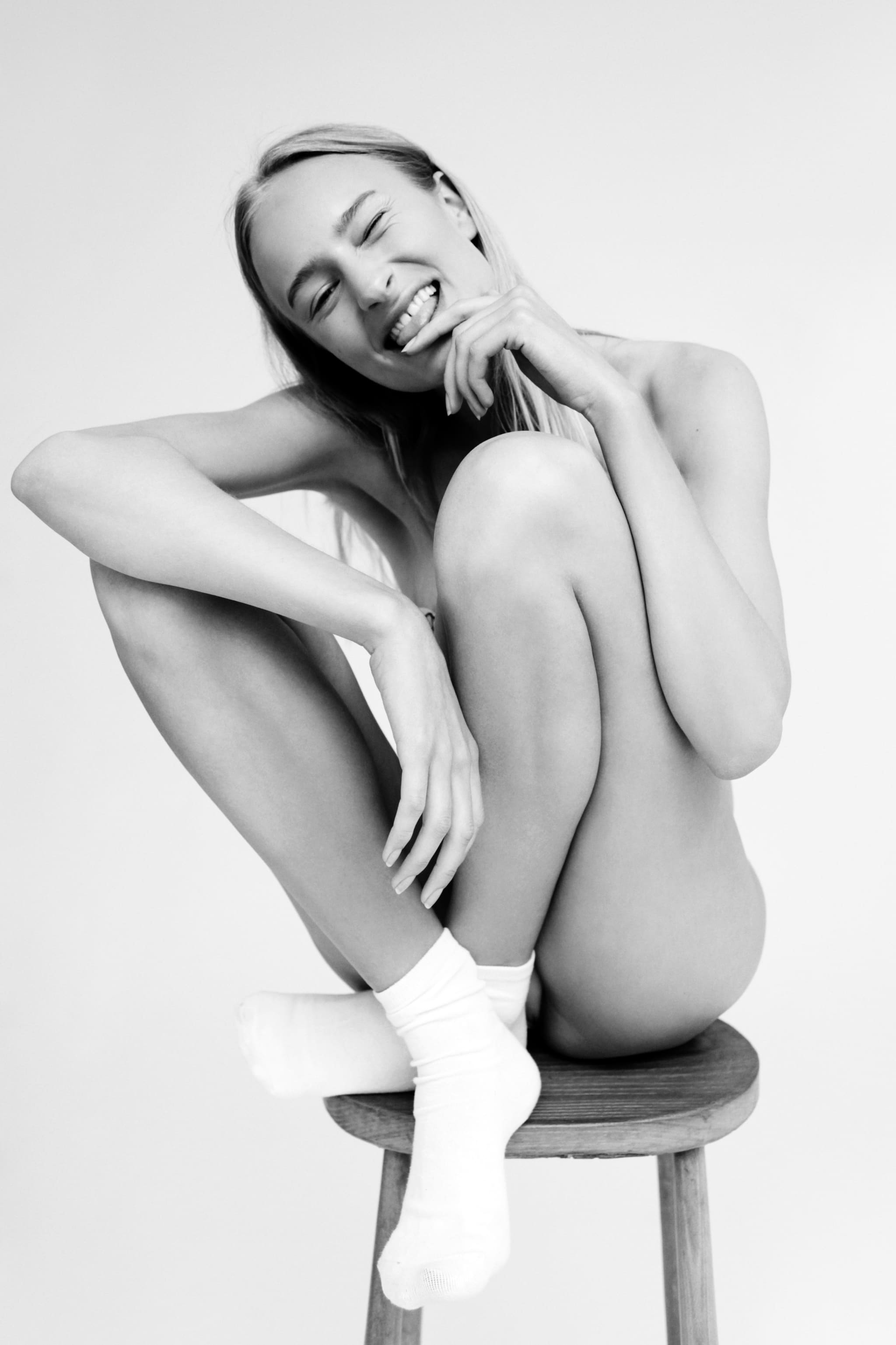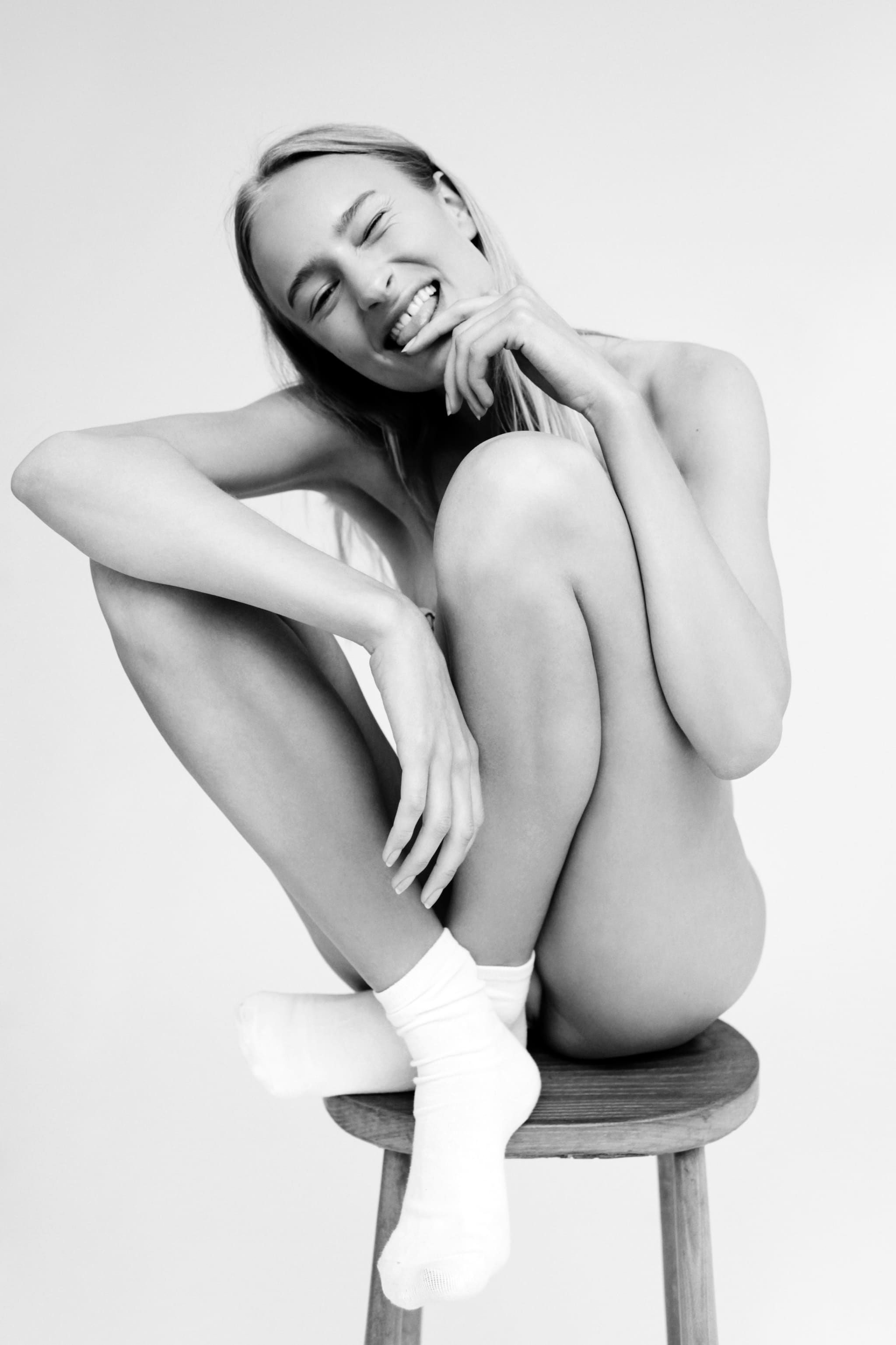 You + Nue
Start your day off with two to three sprays of our Functional Fragrance on wrists, neck, or both.
Reapply Functional Fragrance as desired, or at times of peak stress. Inhale to recenter.
Before bed, spray Magnesium Ease twelve times onto muscles or areas of tension and massage in.