A tailored routine to alleviate three factors contributing to restless sleep, including caffeine, stress, and a disrupted central nervous system. Non habit-forming, our program will help you drift off naturally, whilst providing an alternative energy kick for the morning.


Fixing problems at the root.
Gut Health
Prebiotics act as a fertilizer for your gut, reducing gas + increasing the growth of bifidobacteria (good bacteria).
Energy
A tailored formula of adaptogens, magnesium, calcium + iron boost energy levels long-term.
Stress
Sleeping through the night helps lower cortisol levels and decreases the risk of developing obesity, diabetes + heart disease.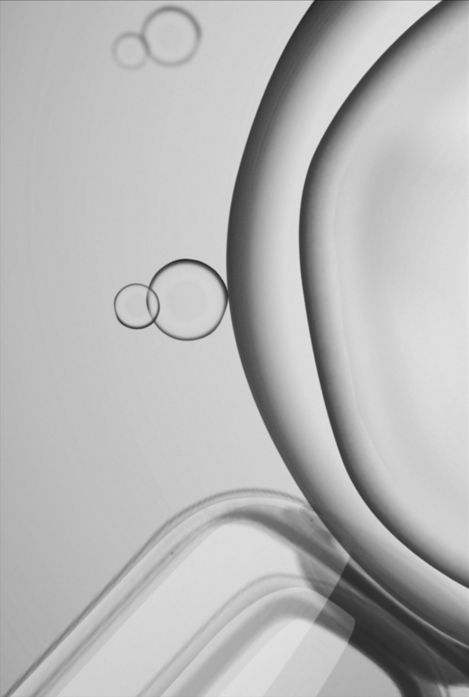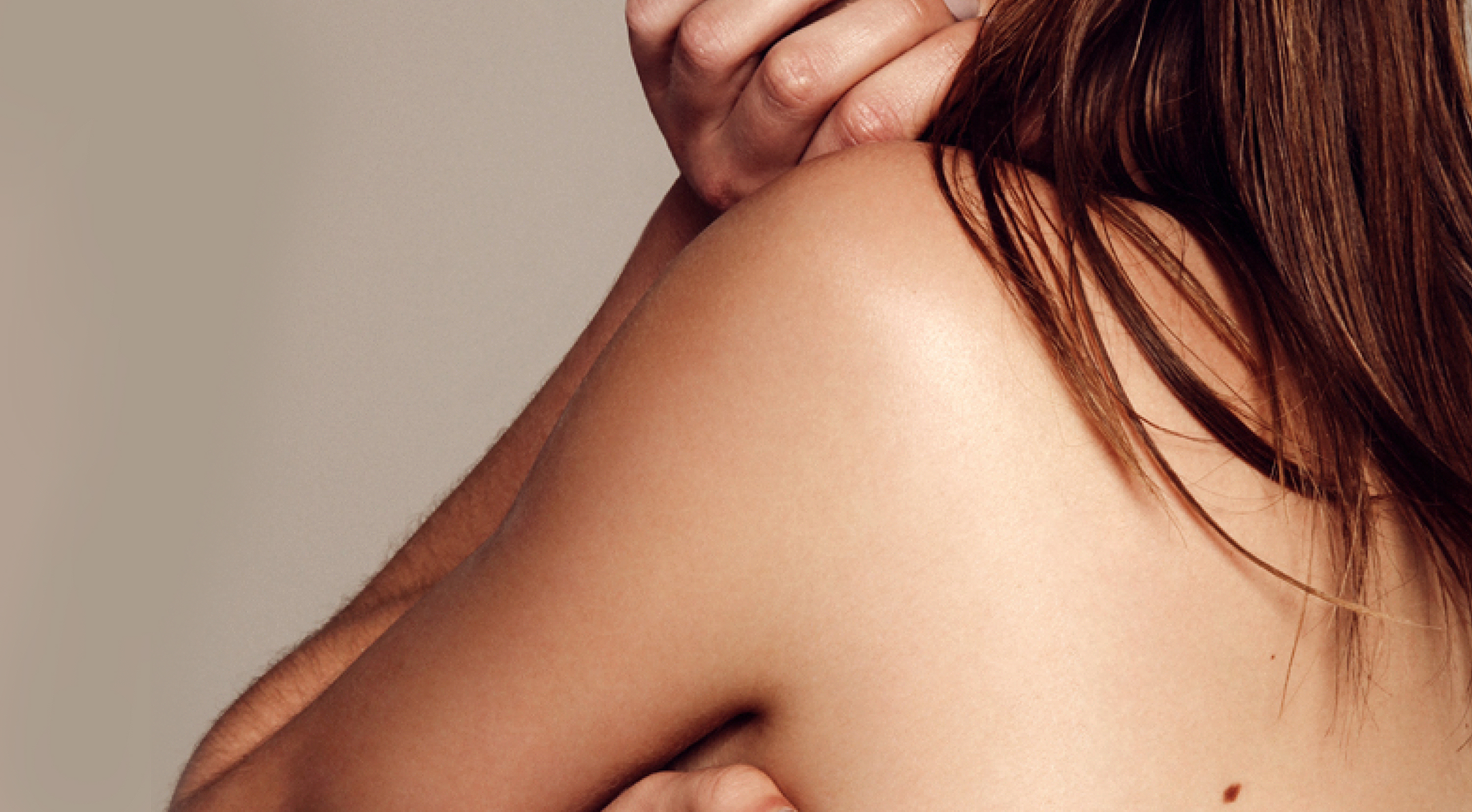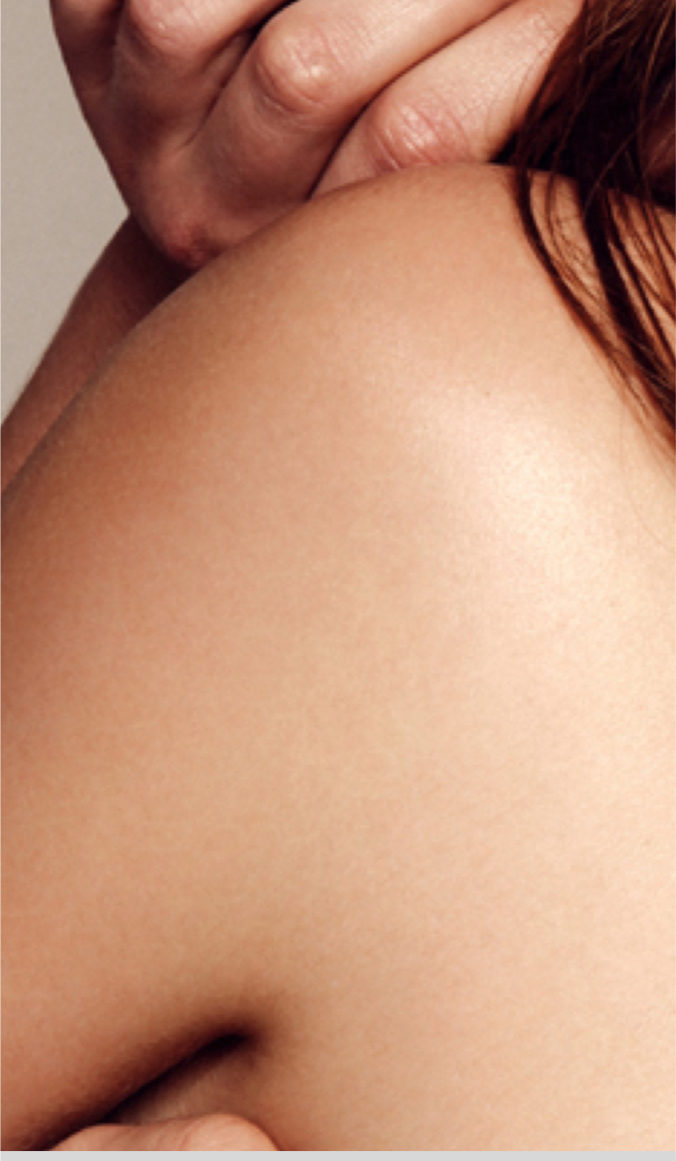 You + Nue
30 minutes before bed, massage Magnesium Ease into areas of tension or sore muscles.

Place Sleep Drops directly underneath your tongue + hold in place for 20 seconds for optimum absorption.

Stir Energy Food + Prebiotic into almond milk or blend with a smoothie for breakfast.

"Now I get a solid seven hours sleep
."

Cindy / Chicago
WELL RESTED
The name says it all! I put 6 drops under my tongue and hold it there for 20 seconds. 15-20 minutes later I am dozing off. If I wake up during the night I am able to go right back to sleep. I also use the magnesium spray and the energy powder in my morning shake. I love these products. I also love the protein shake, pre and probiotics and the debloat!
Effective Supplements with Remarkable results
The Well Rested Supplement set does exactly what it says it will do! I used to take magnesium tablets before bed to help me with my tired and aching muscles.
I have found that the Magnesium, Spray works so much faster and better! I spray a few mists on my sore muscles and experience immediate results.
I can not say enough good things about the sleep drops. I used to toss and turn and not be able to fall asleep at night. I would finally fall asleep only to awaken a few hours later. Since I have been adding 6 drops of the sleep drops to my water before bed, I am relaxed and can fall asleep in no time- without a groggy feeling! I sleep through the night and have honestly not awakened at 3:00 in the morning since I began using these products.
I add a teaspoon of the well rested powder to my protein shake each morning and I feel great all day without the jittery caffeine feeling. This set is so amazing and life changing. THANK YOU!!!!