DEBLOAT FOOD
+ PREBIOTIC
3.5 oz / 100g
Powered by anti-inflammatory ingredients, natural digestive enzymes and a gut-feeding prebiotic, our hardworking formula brings instant relief to uncomfortable stomachs + helps achieve long-term bloat reduction. 


Fixing problems at the root.
Digestion
Cinnamon, ginger, turmeric + maqui naturally decrease symptoms of IBS, relieve bloating + calm an upset stomach.
Gut Health
Organic inulin acts as a fertilizer for your gut, feeding the good bacteria + reducing gas retention.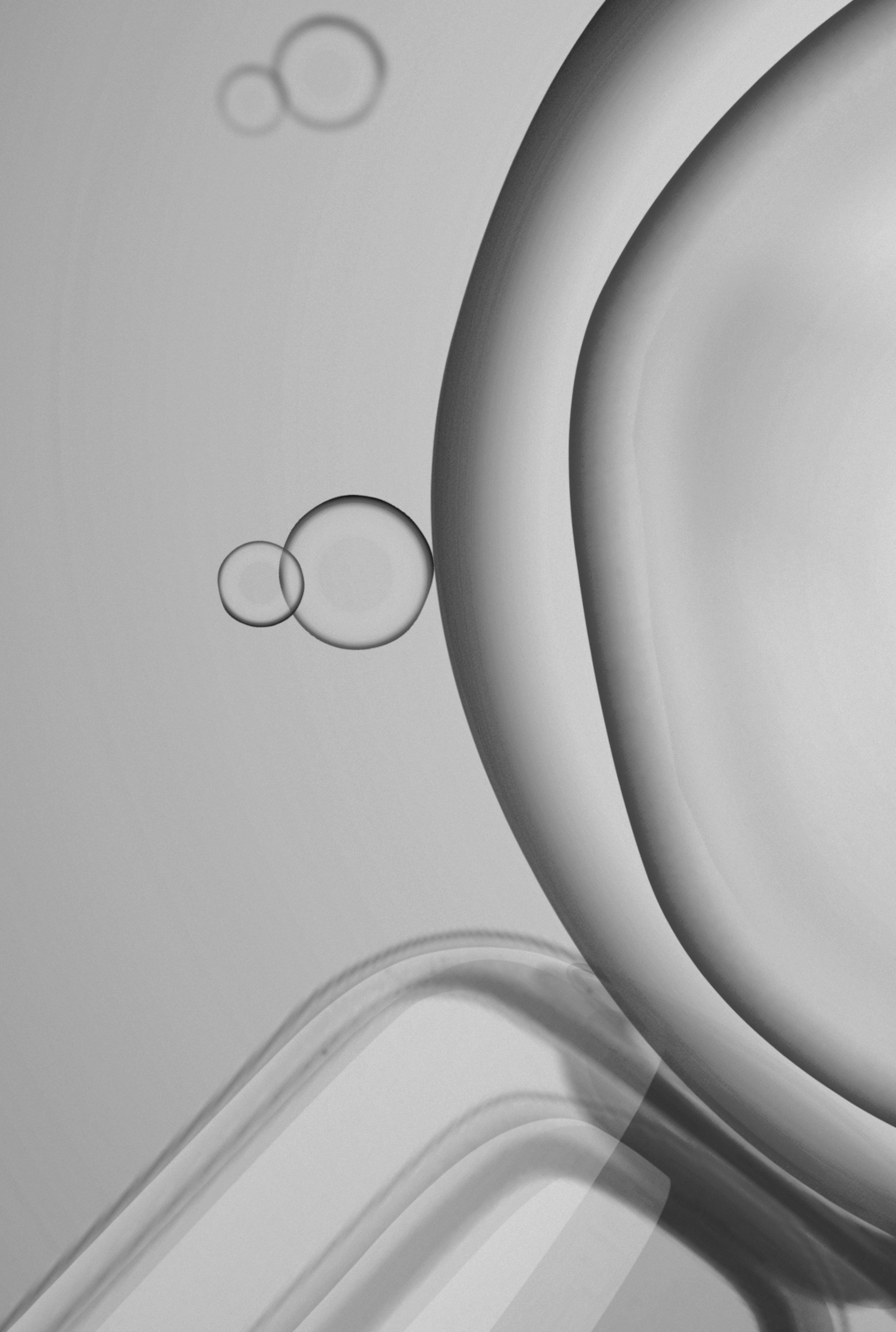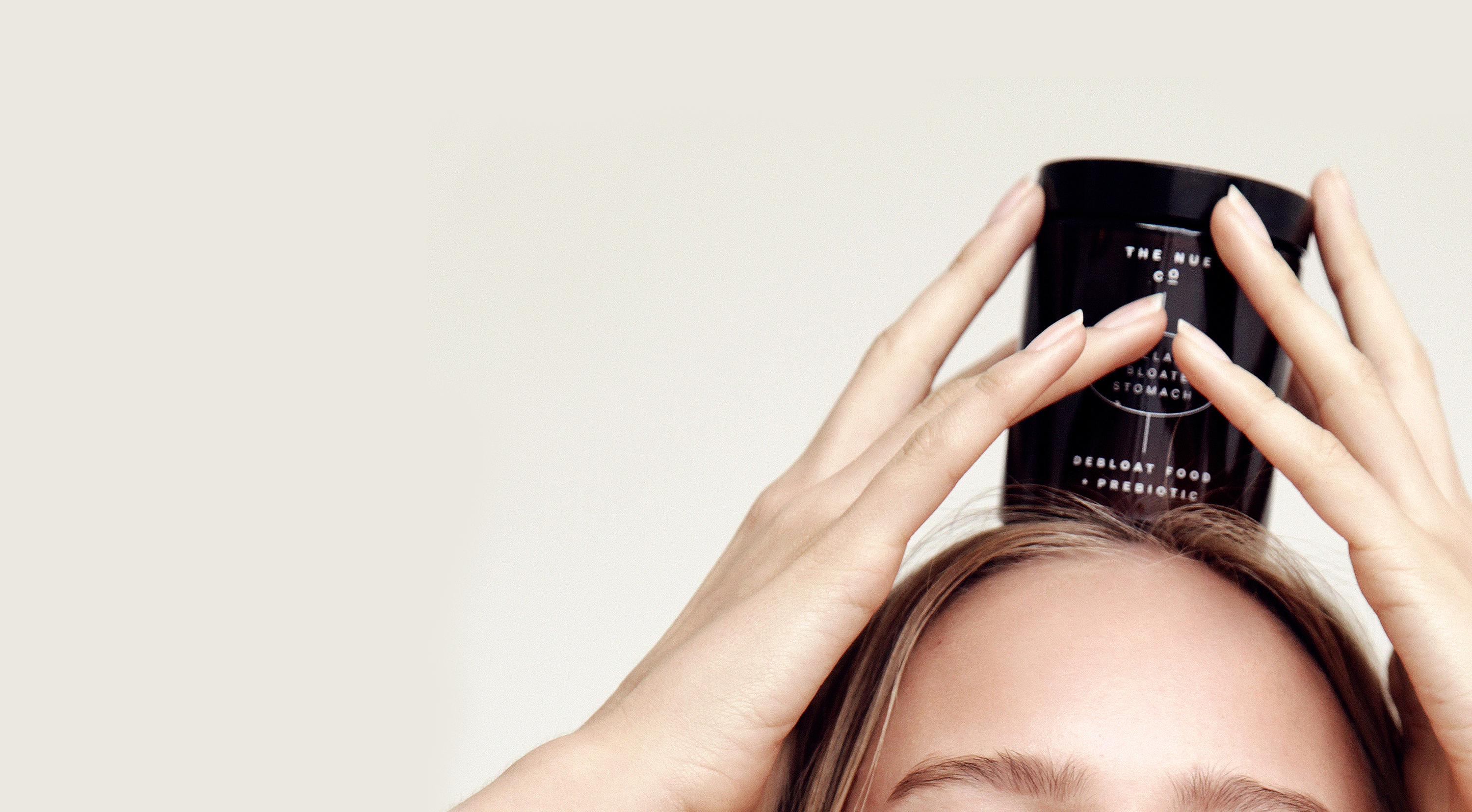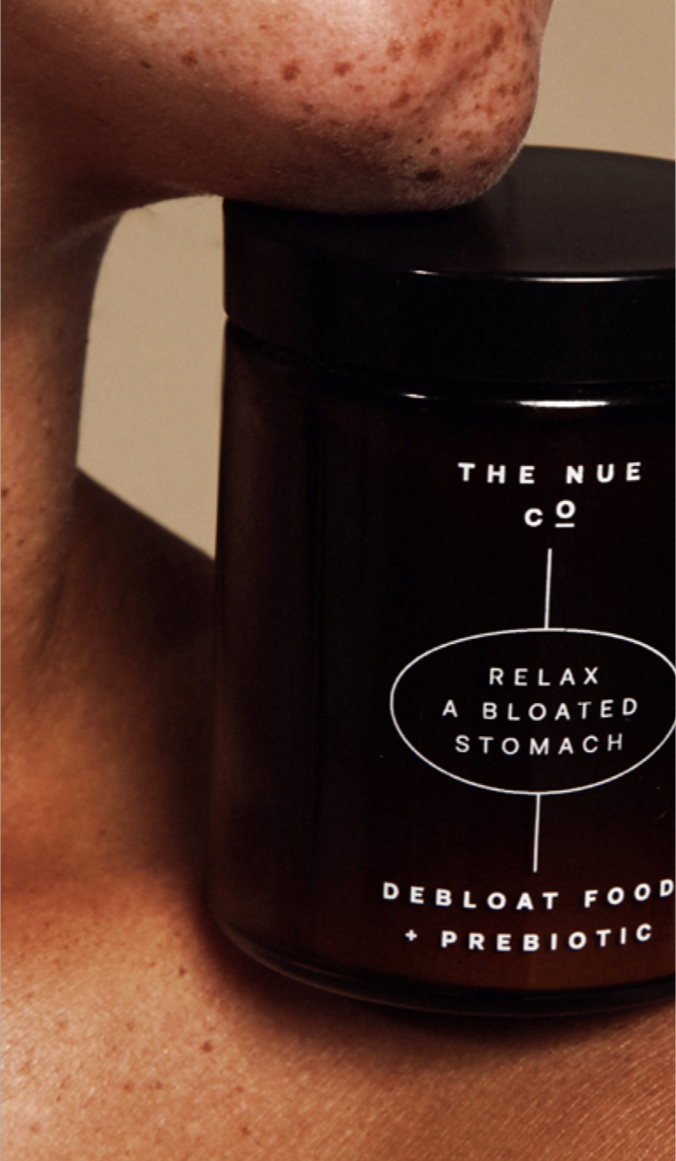 You + Nue
HOW
Blend with nut milk + smoothies or stir into yoghurt + lattes
FRIENDS + ENEMIES
Take with Probiotic Protein to maximize results
"My IBS symptoms improved almost immediately
."
Sydney, NYC
Changed my life
I have already gotten 10+ people to try this product, it immediately stopped my bloat, I now have a normal stomach and have never been happier.
Wouldn't Travel Without It!
Used this product regularly over the last year. It is a god-send for travel, or any time I'm feeling bloated. Fantastic product and never want to be without it!
Amazing
I'm halfway through my first jar and I take about 1tsp/ day (maybe a little more). It's soothing. I love the kick and just tastes good to me. In the past I've always written off my intestines as painful, gas holding, inflamed, bloating, etc. After just this short amount of time I have a truly flat stomach and no uncomfortable feelings, and I feel SO good! It's unbelievable. I've done many probiotics, digestive enzymes and any other "natural" remedy for stomach issues I could think of or researched.. this this is truly a life changer!
Debloat food + prebiotic
I love it I haven't seen my stomach so flat and happy and a good minute. So am enjoy this powder in my coffee every morning... 😋😊