DEFENSE DROPS
1 fl oz / 30ml
Our immunity-boosting tincture helps fortify your defenses. Alcohol-free, each drop contains potent anti-bacterial benefits. It's an ideal companion for long haul travel or the school run.


Fixing problems at the root.
Immunity
Mistletoe, echinacea + eleuthero extracts fight sickness without any harmful side-effects.
Stress
A powerful adaptogen, schisandra berries help to balance out cortisol levels.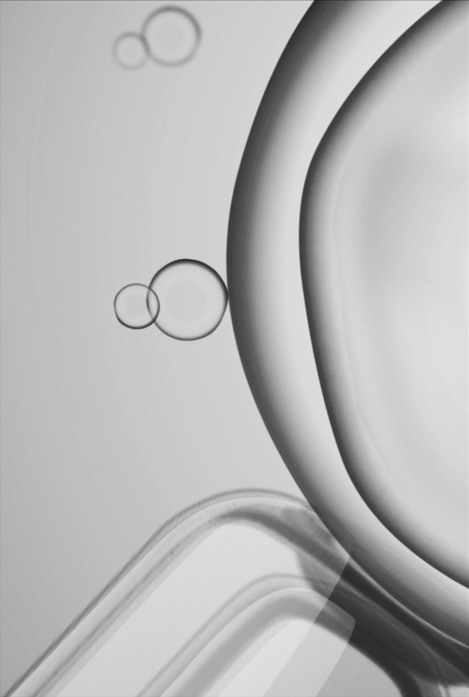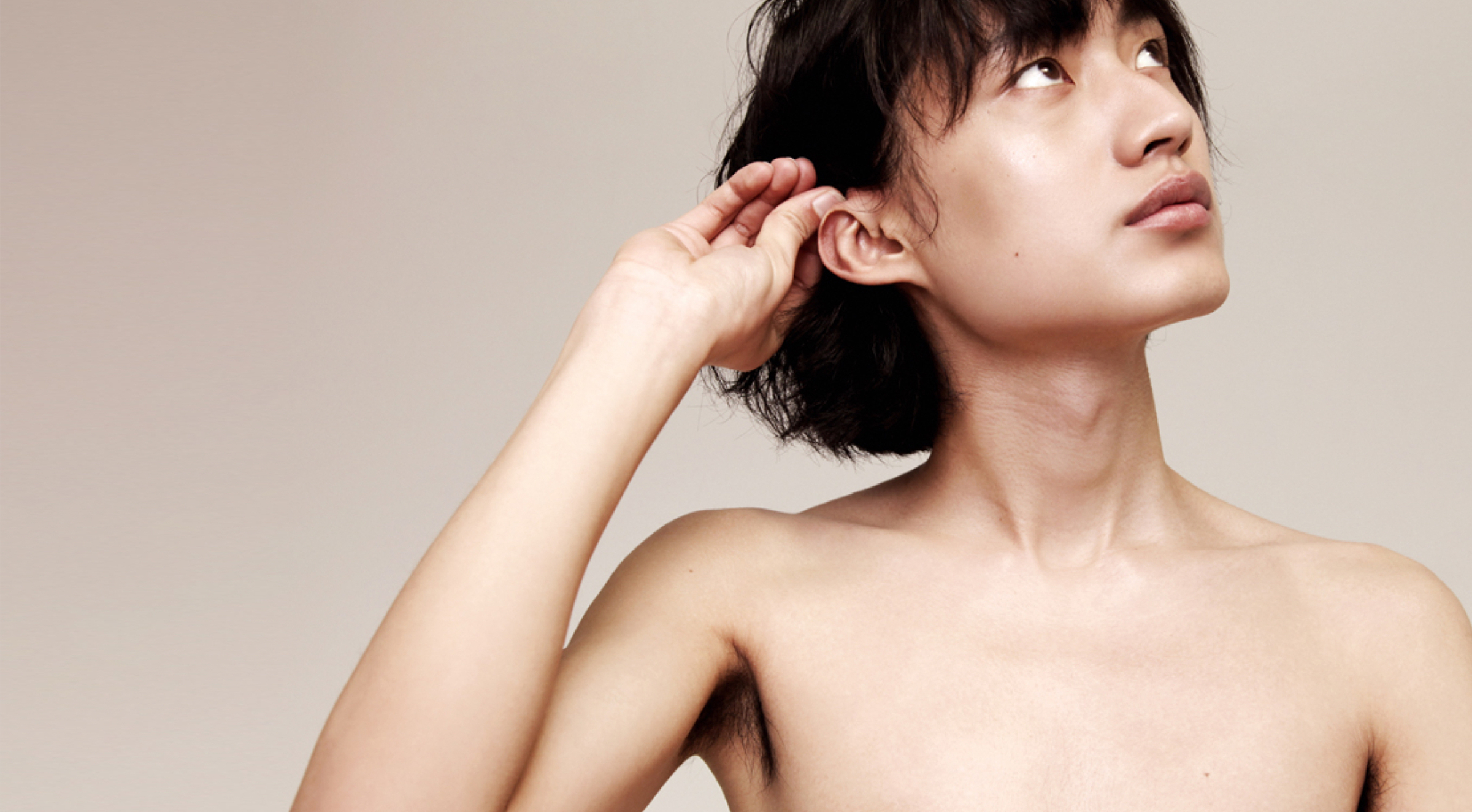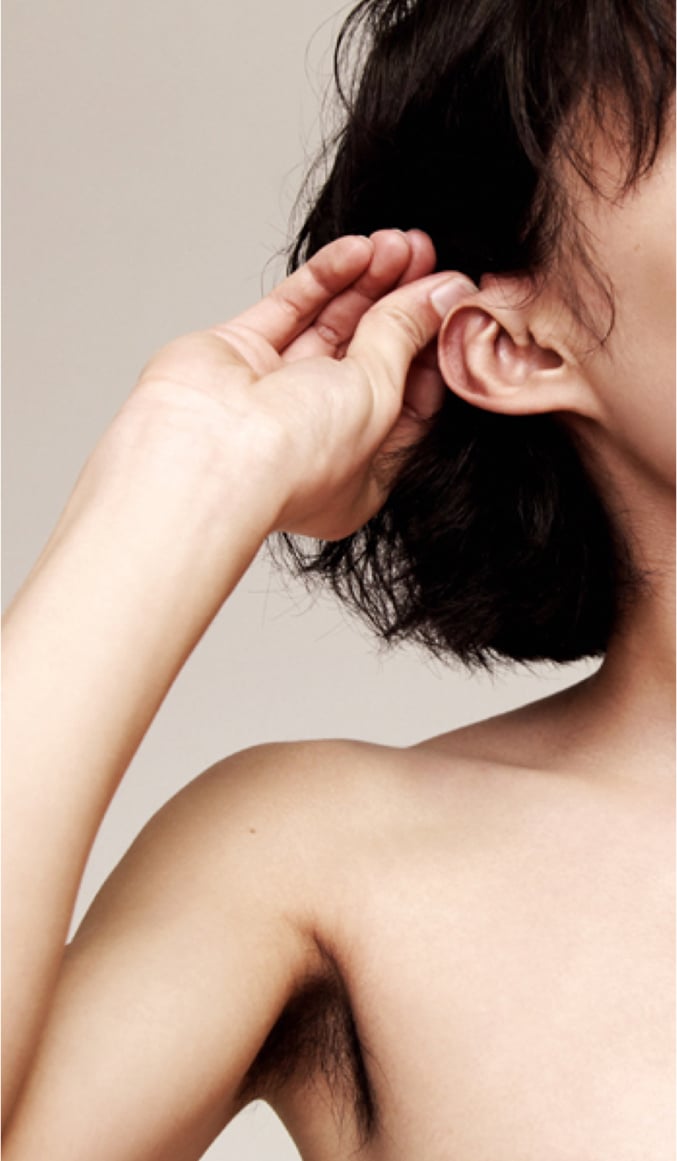 You + Nue
WHEN
Daily as a preventative or as needed
HOW
Place directly under the tongue for fast absorption or add to liquid
FRIENDS + ENEMIES
Works well with all other supplements
Essential For Sickeys
I get sick quite a bit, at least 3 times a year and down for the count for 2-3 weeks with full blown head cold symptoms. This was an impulse purchase based on another reviewer's experience, and even though I got sick this flu season, my time and symptoms were more than slashed in half! This will be an essential to my routine being one with a low immune system.
Great stuff!
I've had a persistence cough and not feeling well for a couple of weeks. After taking the defense drops in my energy drink in the morning for a week I felt great. And my cough went away.