ENERGY FOOD
+ PREBIOTIC
3.5 oz / 100g
Caffeine-free and vegan, this formula helps stabilize blood sugars + boosts energy levels. Tailored adaptogens work together with prebiotics to shake off sluggishness long-term.


Fixing problems at the root.
Gut Health
Prebiotics feed good bacteria + help to stabilize blood sugar levels.
Energy
Potent antioxidants work together with adaptogenic maca to boost performance + transport energy to cells.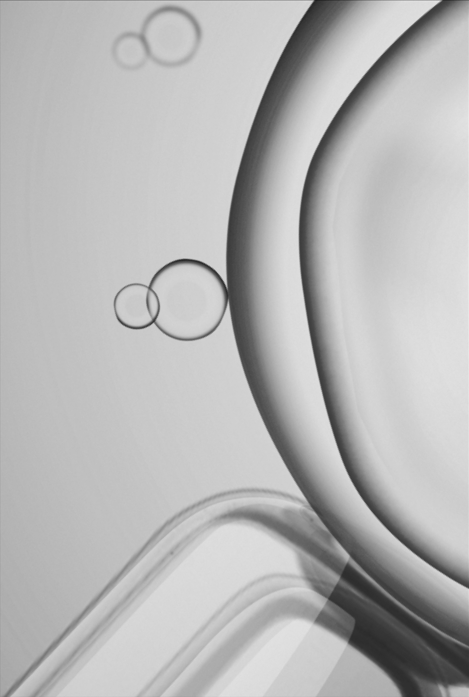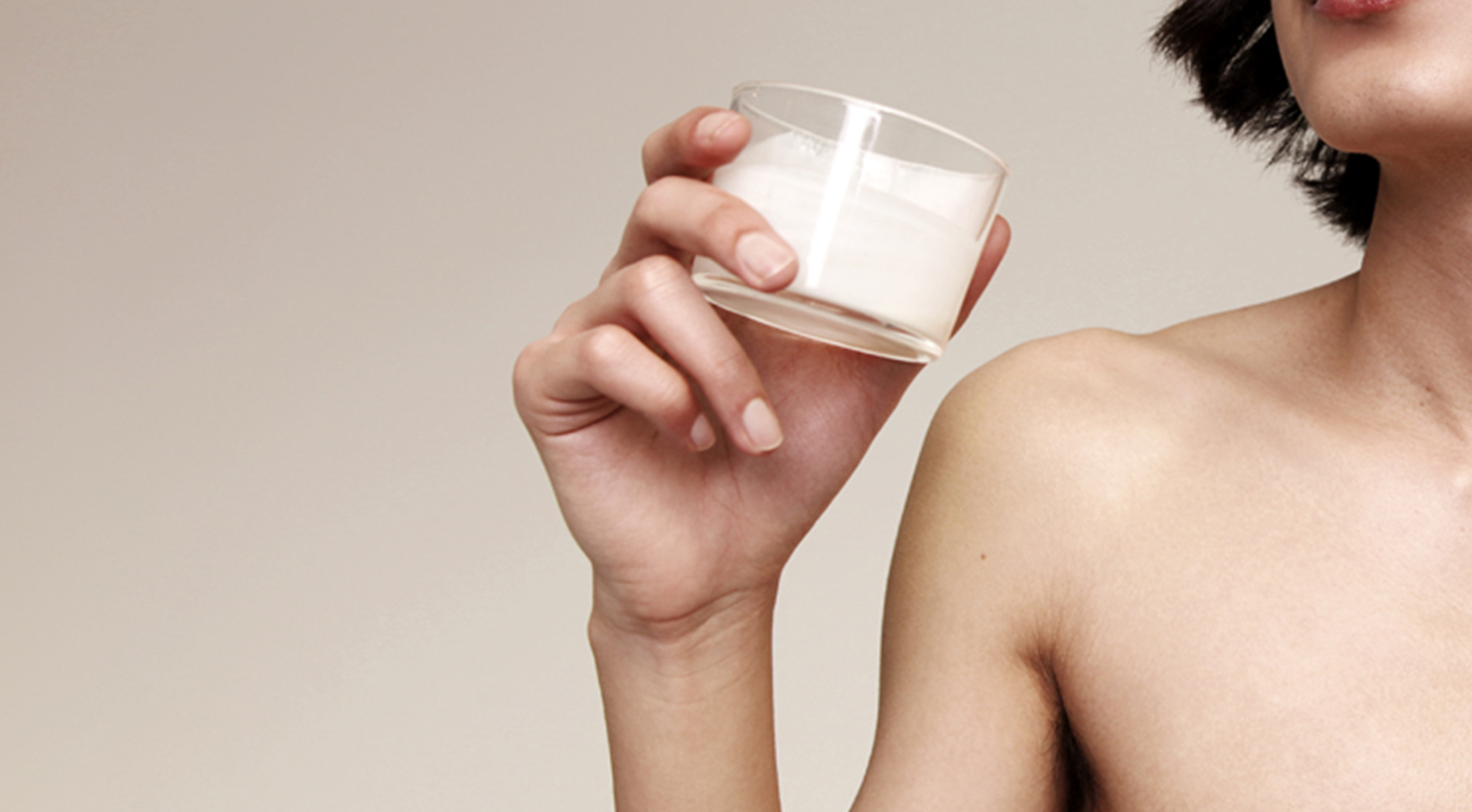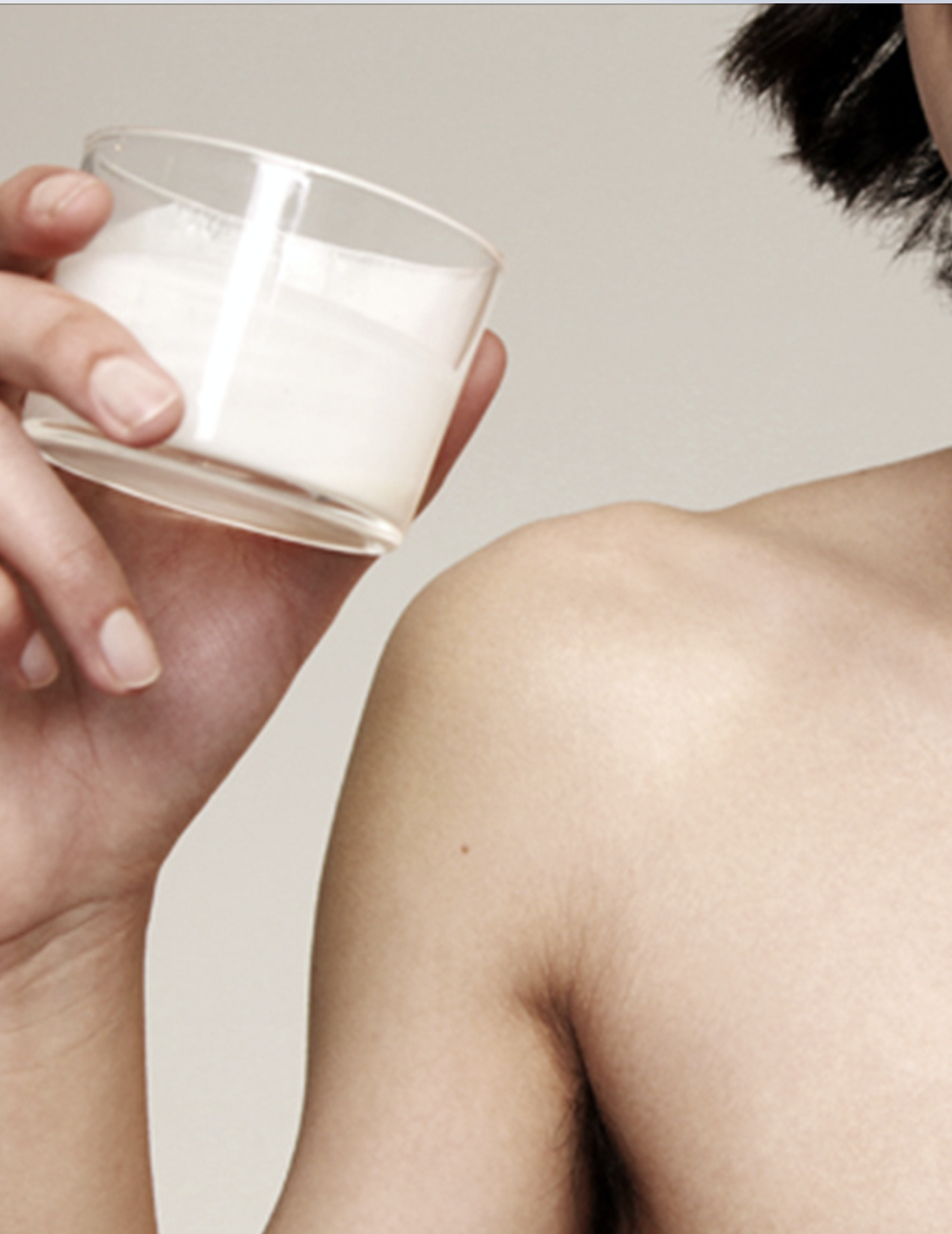 You + Nue
WHEN
Daily or whenever needed most
HOW
Mix into nut milk or water or add to yogurt + smoothies
FRIENDS + ENEMIES
Plays nice with Protein, not recommended for pregnant women
"I've definitely felt a change
in my energy."
Jess, DC
Feeling better after a couple weeks
Noticed Energy and focus level improvement, specially in the afternoons.
Trying magnesium ease spray next
Love it !
Helped me on mornings where I was up studying late nights. There's boost of energy was fantastic first thing in the morning !
finally a productt that works
I am totally impressed with the Nue Company products. I have had serious digestive issues and low energy. If you struggle with anything physically or emotionally, the energy food will push you through it! I am using the protein, the debloat, and the energy food. They are all pure... they work. and although expensive, you get your money's worth in results. And isn't that what matters? results are everything in this world.
Seems to work
I don't necessarily notice a big boost, but I feel more even throughout the afternoon