A fragrance with a function, designed to help you reset at times of high stress. Developed using data insight and research into the connection between cognitive function and the olfactory system. This is an anti-stress supplement delivered in the form of a unisex fragrance. 
Clean, woody, spicy and smoky. Green cardamom, Iris, Palo Santo + Cilantro
 Functional Fragrance is not valid for expedited shipping.


Scent is one of the fastest ways to alter your emotional state
Stress
Your olfactory system and cognitive function are closely linked, scents can alter your emotional + physiological state. Functional Fragrance is proven to reduce stress.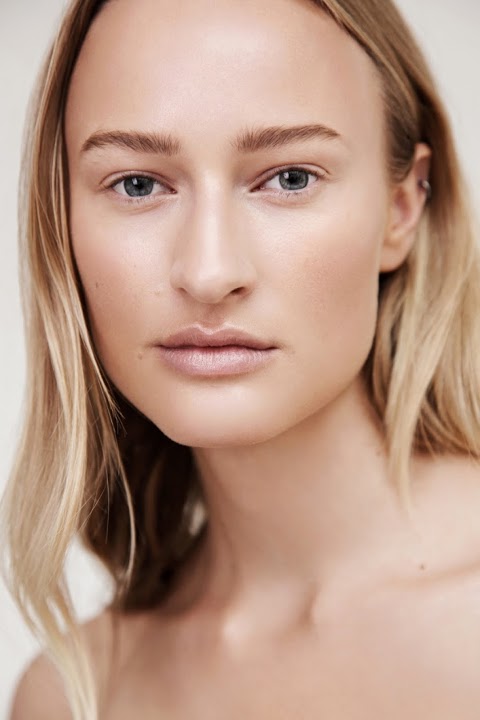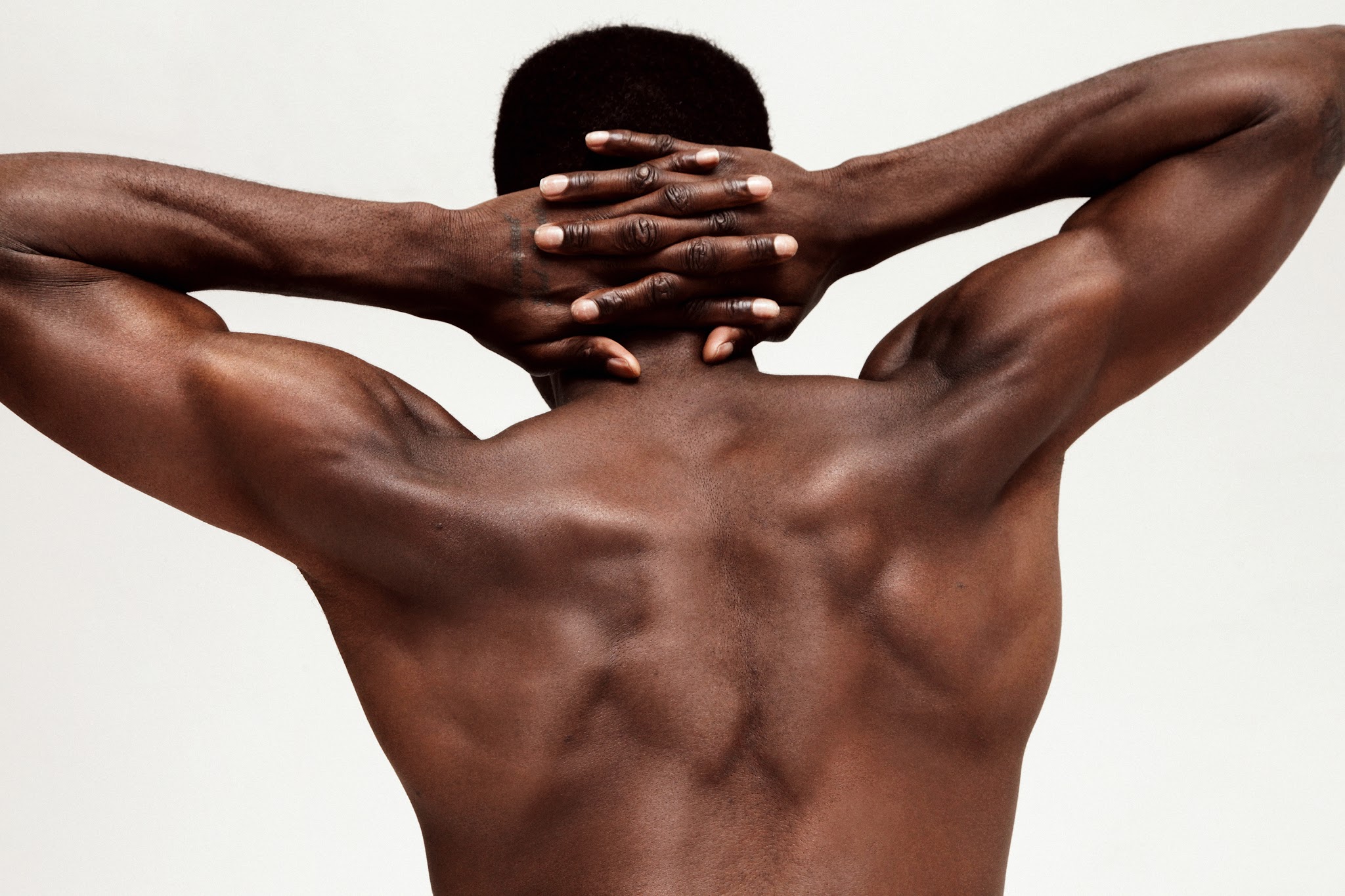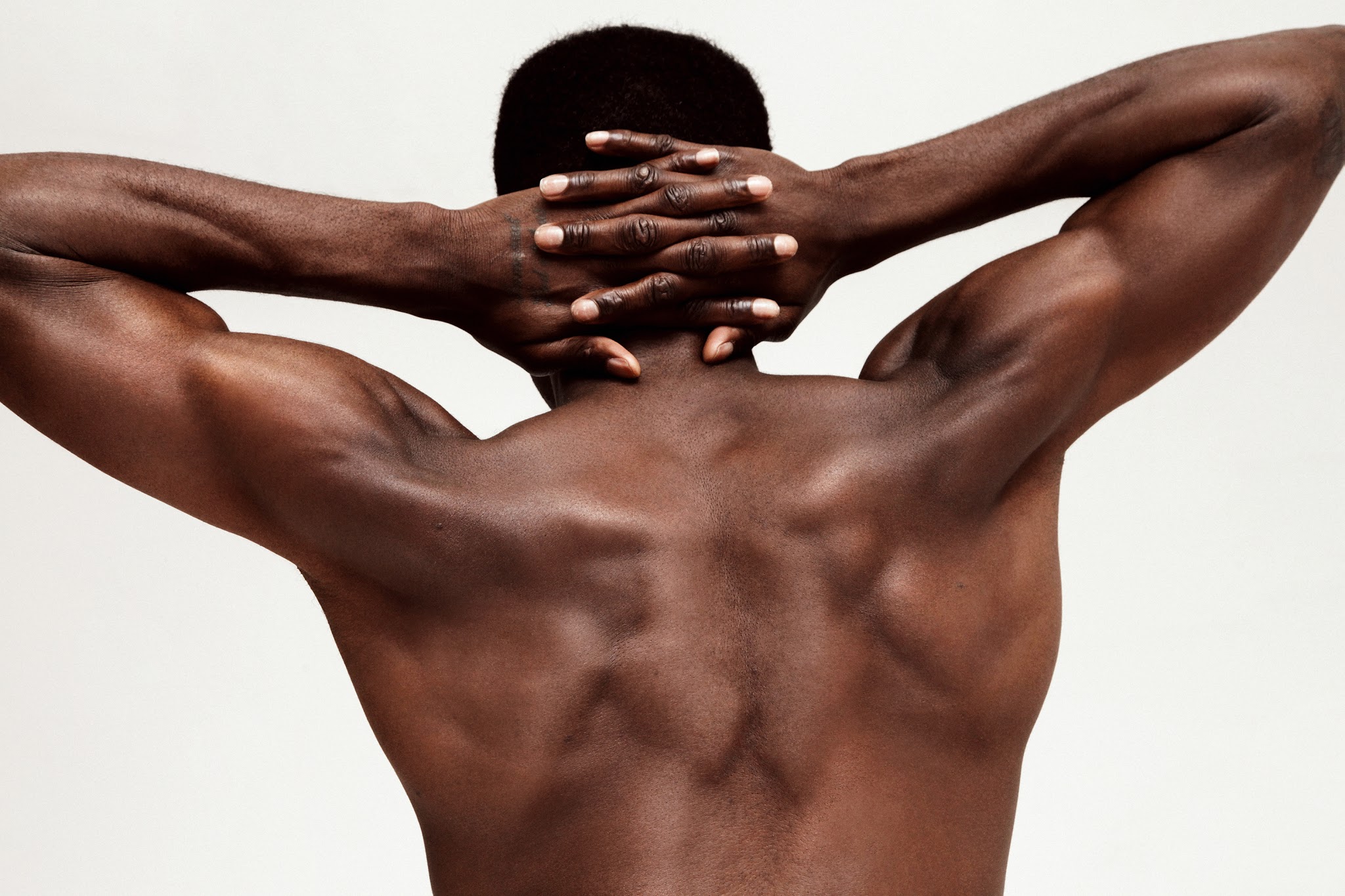 You + Nue
WHEN
Use daily, or at moments of high stress to reset and re-center.
HOW
Spray onto wrists and neck. Inhale for eight, hold for four, exhale for eight
FRIENDS + ENEMIES
Pairs well with PREBIOTIC + PROBIOTIC
"93% of people would recommend Functional Fragrance as an anti-stress
aid"
Consumer Trials
Gave as gift
I recently gave this as a gift and my husband loves it. Such a great smell!
Functional Fragrance = 5-star Fabulous
Let's be real: scent matters. And when it comes to good scents, anyone with good sense knows that the nose knows, and this nose knows the notes herein hit all the right keys; it's calming when one's frazzled, invigorating when one needs a pick-me-up, and delicious no matter how one's feeling. Either way, FF is an amazing blend of wood, spice, and a bit of smoke balanced by a fresh hit of green (no, not THAT kind...) that reminds me of Le Labo's Santal 33 (which I still love even though all these Chads and Kathys started reeking of it everywhere I went, which made me stop buying it), only there's a bit more mystery, personality, and vigor to it without being cloying or calling the cops on BIPoC.
Give the small atomizer a try -- even if you balk at the price (which you shouldn't because anyone with good sense...), it's a decent pricepoint for a fair bit of fragrance (I got the 10 ml at the end of July 2019 using the Nue Co.'s promo code and used the thing at least twice a day almost every day, and it's only now starting to run out -- thank goodness I knew to subscribe to Nue Co.'s program that got me a new 100 ml bottle at a discount, because saving dollars and cents just makes good sense when buying a heaven-sent scent.
LOVE this scent
I get compliments every day I wear this! My husband and I actually use it together because it's very much a unisex scent, which I love. Now I just need a home version of this and I'll be happy :) Very le labo without the price tag. HIGHLY reco
I want to cuddle me all the time.
I love the fragrance, it smells clean, inviting, it immediately blends with my personal sent. It takes me to a really calming place, home.
Addicted
I thought it was just going to be another run of the mill "calming" fragrance. I sprayed it, wasn't unpleasant and walked away. However, I kept catching notes and my interest was piqued. I kept going back to the tester during the day, gently spritzing because I'm incredibly scent sensitive. Every lingering spritz intrigued me even more. Woodsy, spicy but not over powering. Finally I gave it a good spritz...wore it for 30 minutes and bought it. I was hooked. Then along comes a pandemic and I've run out. A quick search and I found your website and bought two. I gave one to my daughter who needs calming fragrances, she's addicted too. Now I'm set...well...I'm now going to buy your large bottle. I'm that in love. I spray it on my pillows and sheets too. Instant comfort.