A fragrance with a function, designed to help you reset at times of high stress. Developed using data insight and research into the connection between cognitive function and the olfactory system. This is an anti-stress supplement delivered in the form of a unisex fragrance. 
Clean, woody, spicy and smoky. Green cardamom, Iris, Palo Santo + Cilantro. 


Scent is one of the fastest ways to alter your emotional state
Stress
Your olfactory system and cognitive function are closely linked, scents can alter your emotional + physiological state. Functional Fragrance is proven to reduce stress.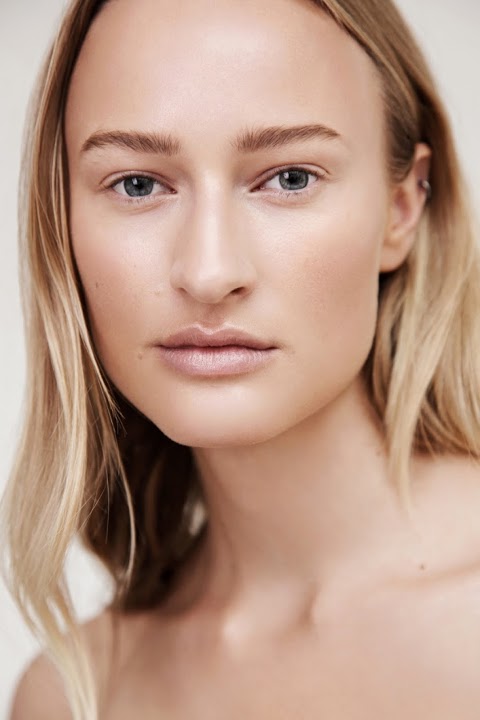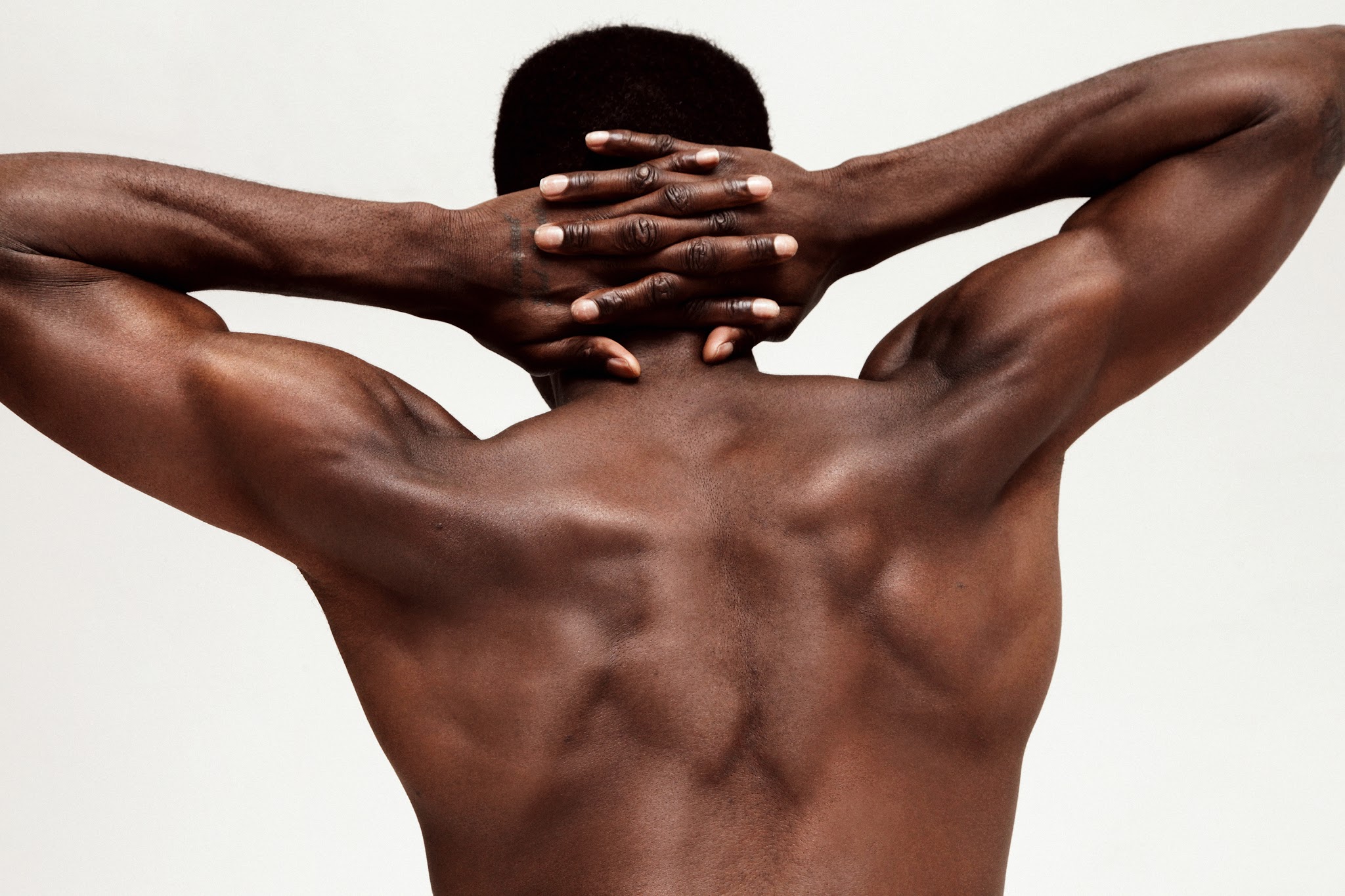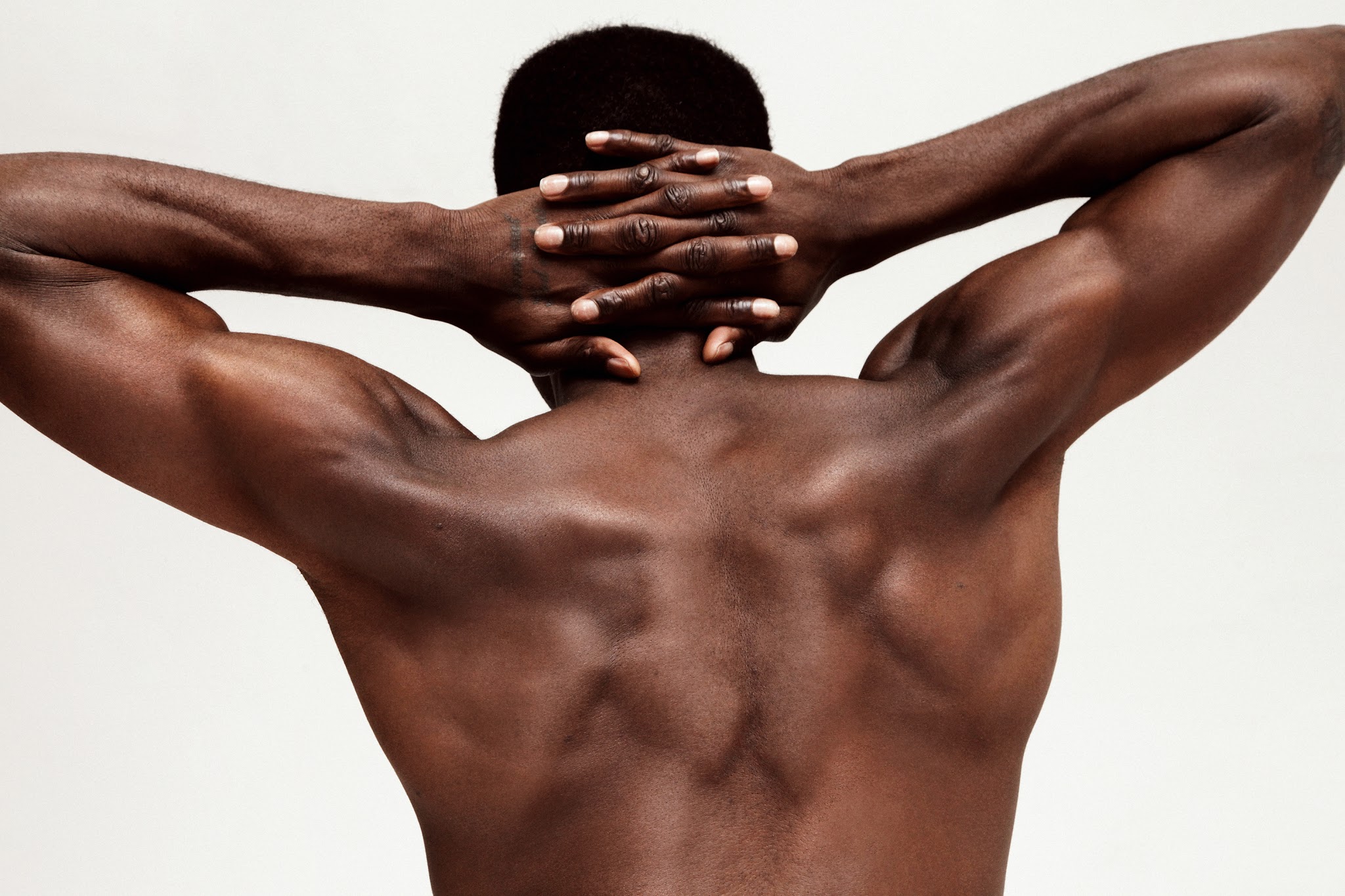 You + Nue
WHEN
Use daily, or at moments of high stress to reset and re-center.
HOW
Spray onto wrists and neck. Inhale for eight, hold for four, exhale for eight
FRIENDS + ENEMIES
Pairs well with PREBIOTIC + PROBIOTIC
"93% of people would recommend Functional Fragrance as an anti-stress
aid"
Consumer Trials
Function fragrance review
LOVE IT
Wow, can't stop smelling! It stays quite fragrant all day...I put it on at 5:30 every morning and it still smells great at 3:00. I can't say that it specifically calms me, but whenever I have on a beautiful fragrance I'm happy. This is unique, quite unlike anything I've ever smelled, it makes my husband put his face in the crook of my neck and that's always a good thing.
Wow! Intoxicating scent
This is an amazing, distinct ,scent. To be honest , I have not used it yet solely for stress relief, but I love how it smells.
Bottle leaks
The fragrance smells great. Although, I travel all over the world and this is the first cologne to leak. The bottle was placed in my carry-on backpack and it leaked a lot.
The other issue is that customer service wanted to send a replacement but has yet to do so. Also, I was reluctant to get a replacement if the bottles are not leak-proof.
hooked on FUNCTIONAL FRAGRANCE
love the smell of this fragrance- feels and elicits a sense of euphoria