A fragrance with a function, designed to help you reset at times of high stress. Developed using data insight and research into the connection between cognitive function and the olfactory system. This is an anti-stress supplement delivered in the form of a unisex fragrance. 
Clean, woody, spicy and smoky. Green cardamom, Iris, Palo Santo + Cilantro
 Functional Fragrance is not valid for expedited shipping.


Scent is one of the fastest ways to alter your emotional state
Stress
Your olfactory system and cognitive function are closely linked, scents can alter your emotional + physiological state. Functional Fragrance is proven to reduce stress.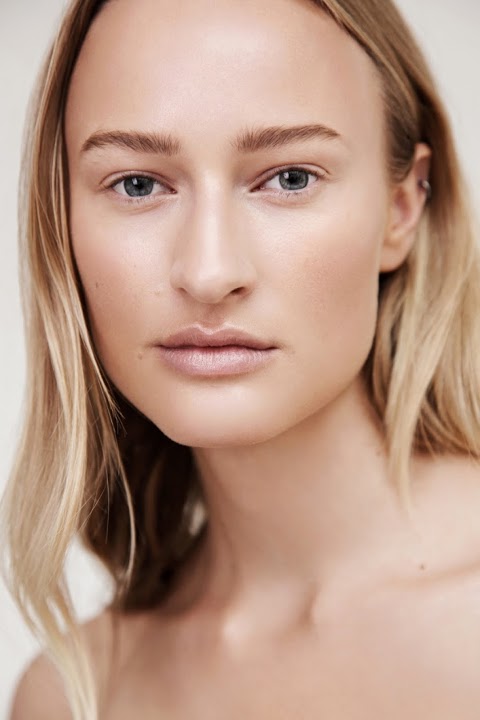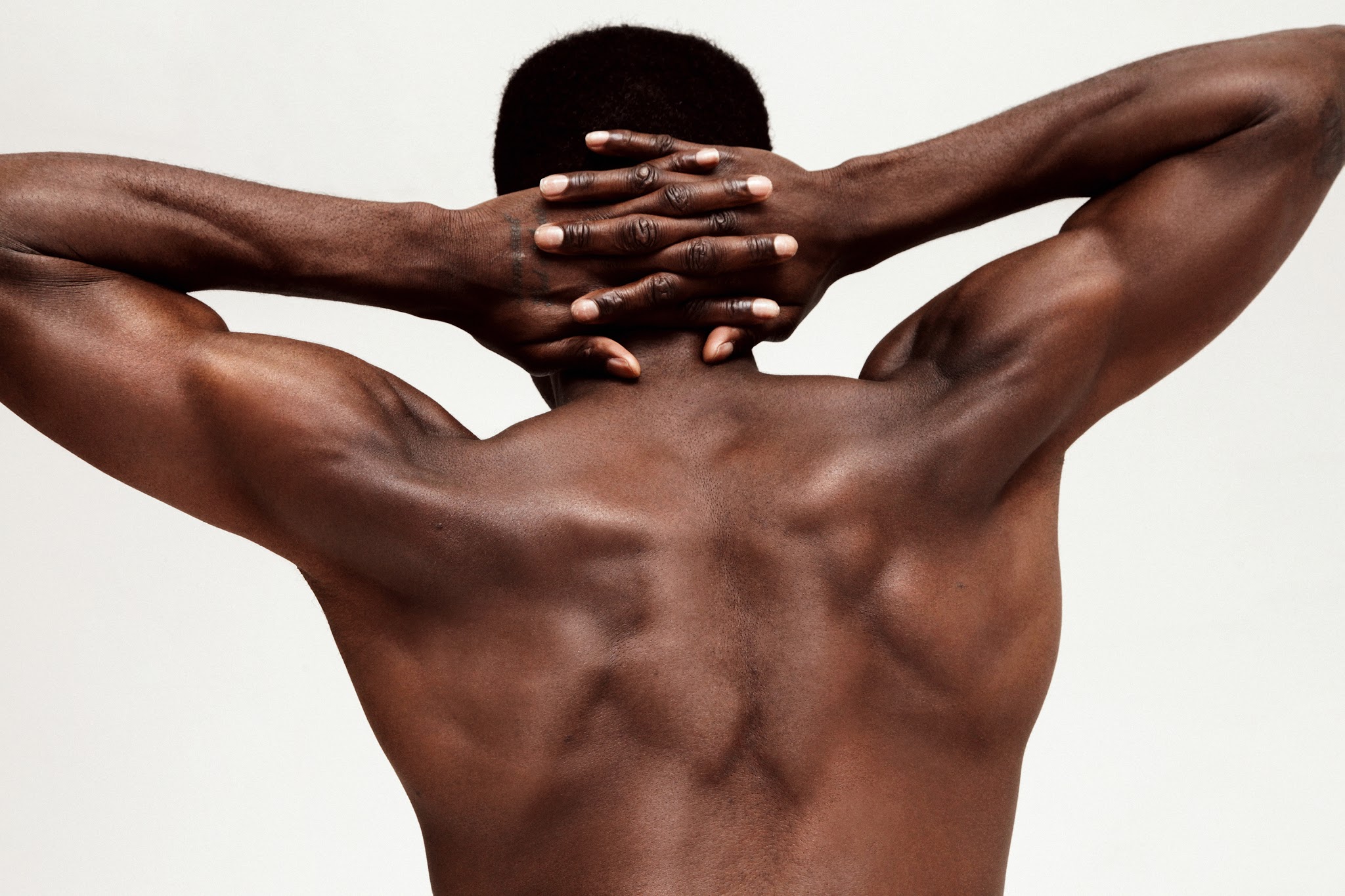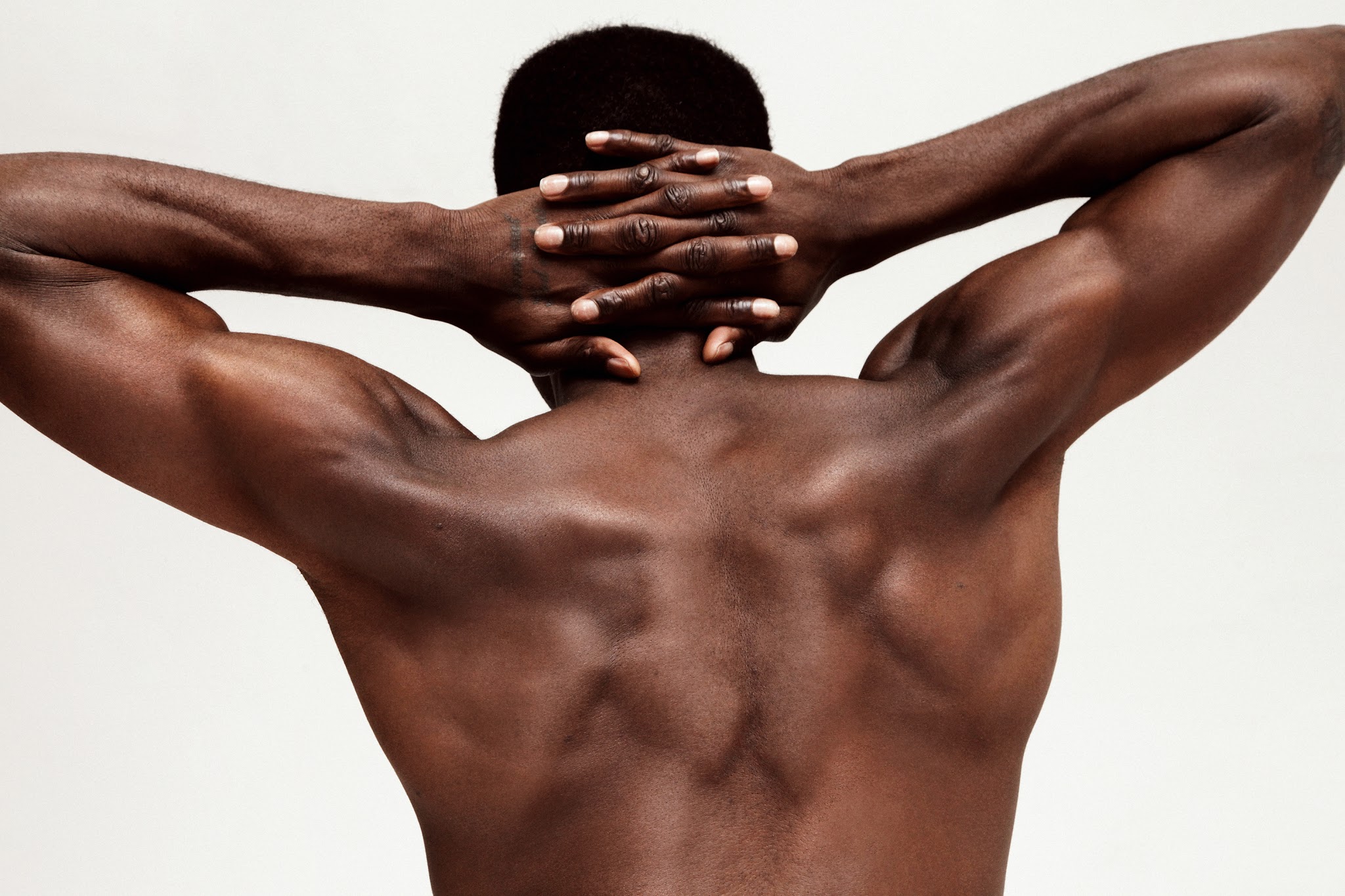 You + Nue
WHEN
Use daily, or at moments of high stress to reset and re-center.
HOW
Spray onto wrists and neck. Inhale for eight, hold for four, exhale for eight
FRIENDS + ENEMIES
Pairs well with PREBIOTIC + PROBIOTIC
"93% of people would recommend Functional Fragrance as an anti-stress
aid"
Consumer Trials
It's perfect
This fragrance is something that sticks around longer than an essential oil blend, but also does not give me a headache like an unnatural perfume.
I can put it on and not feel overwhelmed, or like I overwhelm other people. And it does help me relax and feel serene.
Loving it!
I am really digging this new fragrance.
I usually cannot easily wear fragrances as they tend to be overpowering.
This is just right!
I wear it as much as I can.
Even when I think it's worn off, I get compliments.
I purchased the smallest bottle and am halfway through it in a month's time.
Looking to get the larger size next go round.😊