Good health starts in the gut. Known as the second brain, it impacts everything from skin and energy, to weight, immunity, and mood. Our tailored three-stage set is ideal for daily gut maintenance—even better for those suffering from IBS or other digestive issues.


Fixing problems at the root.
Digestion
Probiotic + prebiotics act as the foundation of a healthy gut, reducing gas + increasing the growth of bifidobacteria (good bacteria).
Stress
Ongoing stress can negatively affect your gut. Consuming prebiotic + probiotics has been proven to have an uplifting effect on your mood.
Skin
Digesting adequate protein + beneficial live bacteria boosts external radiance and helps heal inflamed skin.
Immunity
A healthy gut = a healthy immune system. Rebalancing your microbiome from the inside out will help to ward off unwanted germs and illnesses.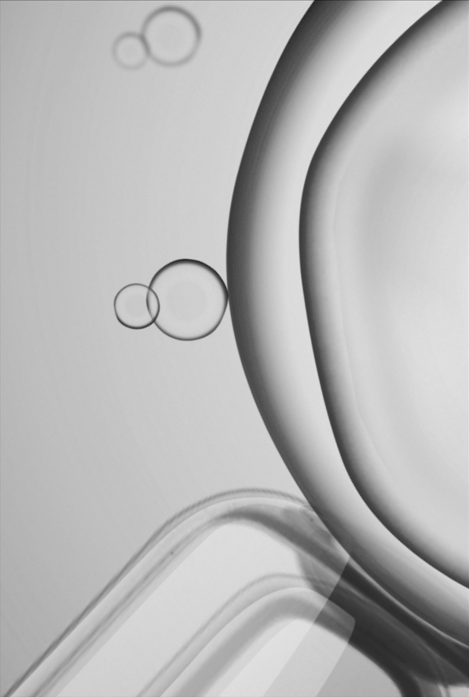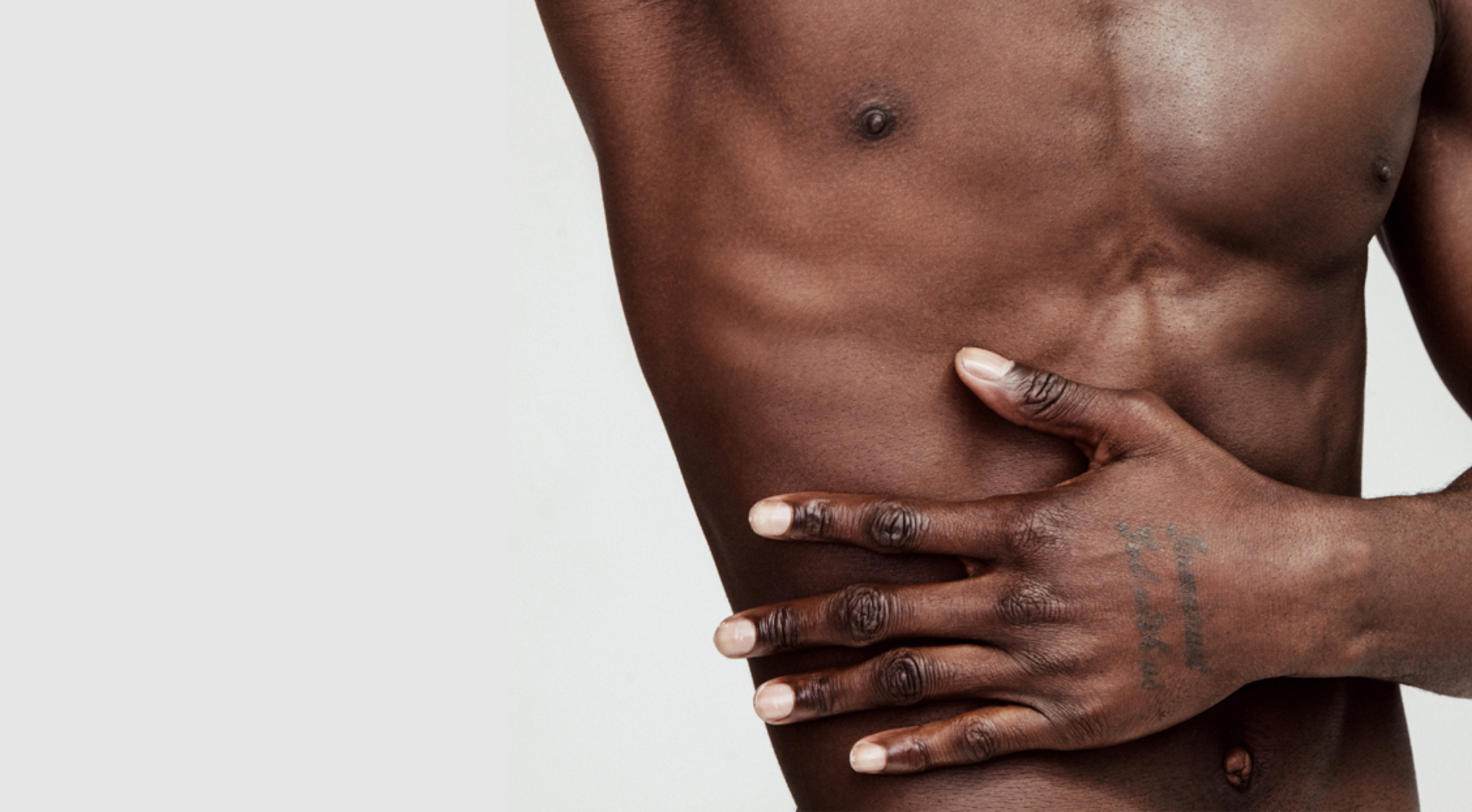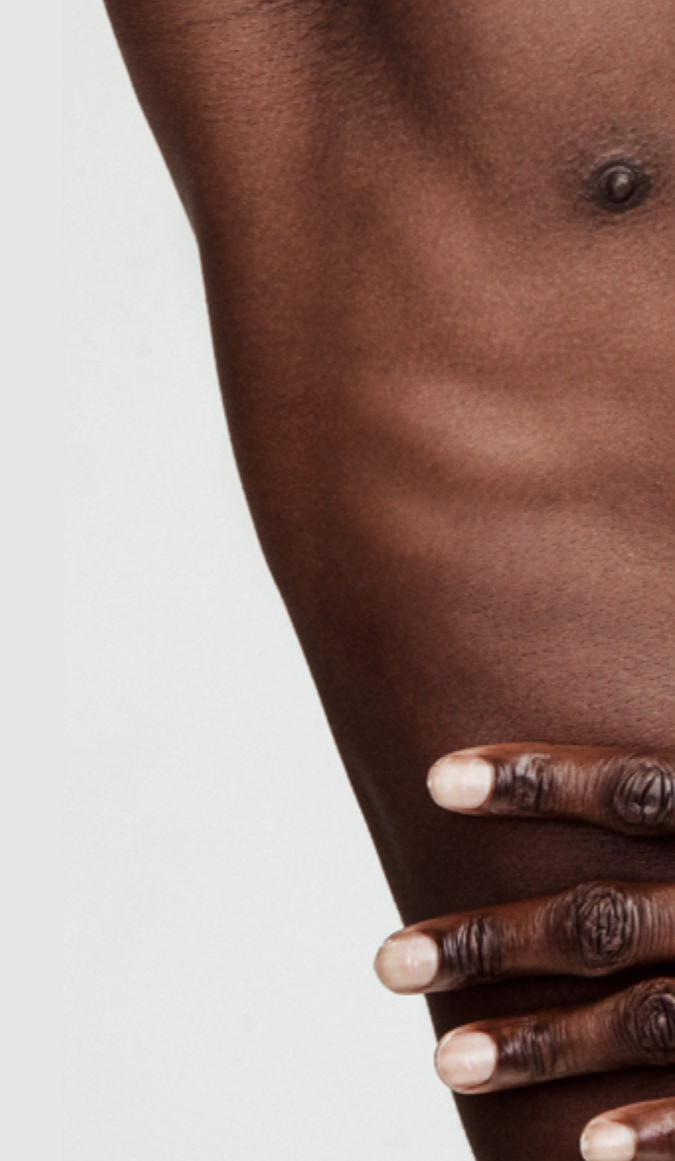 You + Nue
Upon rising, take three Prebiotic + Probiotic capsules with breakfast.
Add one scoop of Probiotic Protein - Plant to nut milk or add to a smoothie. To boost muscle repair, take within 30 minutes of exercise.
Stir one serving of Debloat Food + Prebiotic with almond milk. Warm through with coconut butter + raw honey to make our signature TNC Latte.
Good
I bought them as a gift, so I'm not sure!
Gut Health
Love the protein but the other two products did not work in a positive way for my body. Customer service was fantstic with providing options for me.
So far so good
So far it's working and it's super easy to use And it hasn't caused any problems with my Allergies which are dairy, gluten, and yeast products among others lol
Only have gas when I wake up in the morning now which is huge the tummy isn't as round it's been about two weeks for now I'm Pleasantly surprised and happy with the results
Good for the gut
I've been using protein powder and de bloat now for two weeks and my bloating and gas has improved significantly:) Can wait to see the results after a month!!
Really happy
The gut health is great! The quality of the pre and probiotics are high quality. I'm very happy with my purchase.