PROBIOTIC PROTEIN - PLANT
200g - 15 Servings
A light blend of organic pea, hemp + brown rice protein, our vegan formula is fortified with a 20 million spore probiotic to keep your gut happy. One serving delivers all nine essential amino acids + the same amount of protein as two eggs.


Fixing problems at the root.
Gut Health
Our formula is fortified with a 20 million-spore probiotic + proven to help ease symptom of IBS.
Energy
3 different types of protein work together to deliver 20 amino acids, boost performance + aid muscle recovery.
Immunity
A healthy gut + adequate protein intake are proven to help ward off unwanted germs and sickness.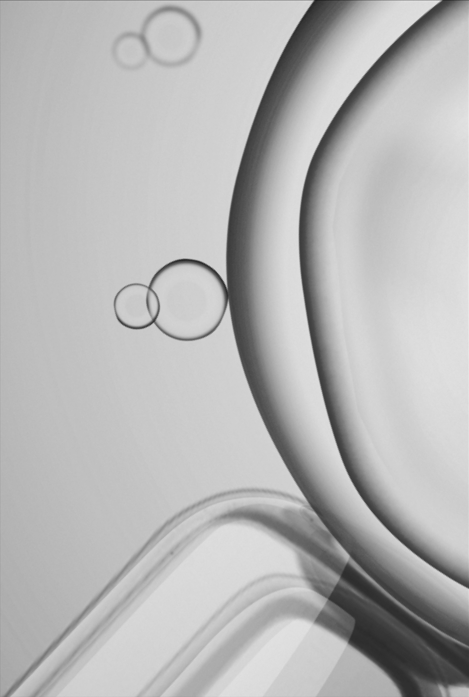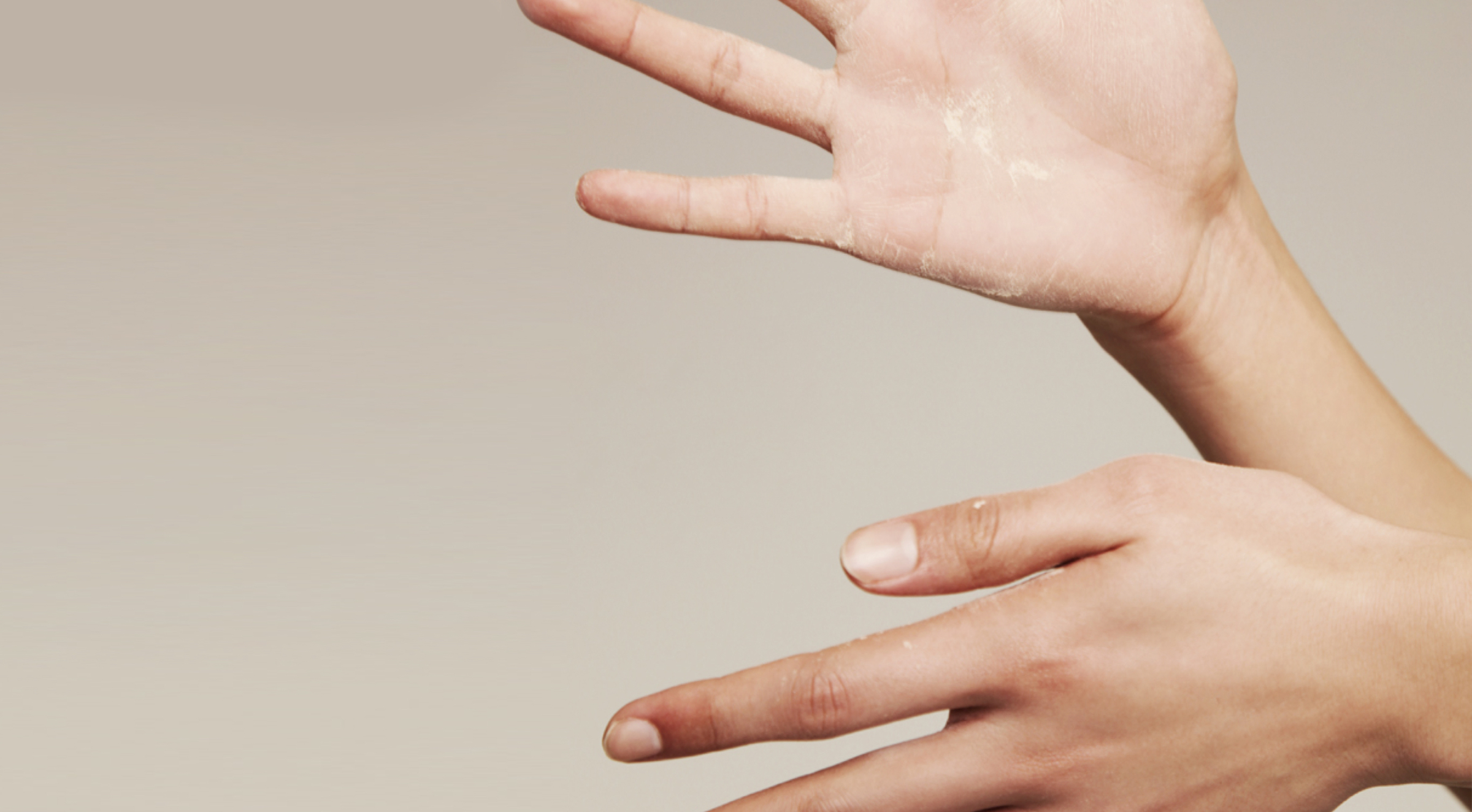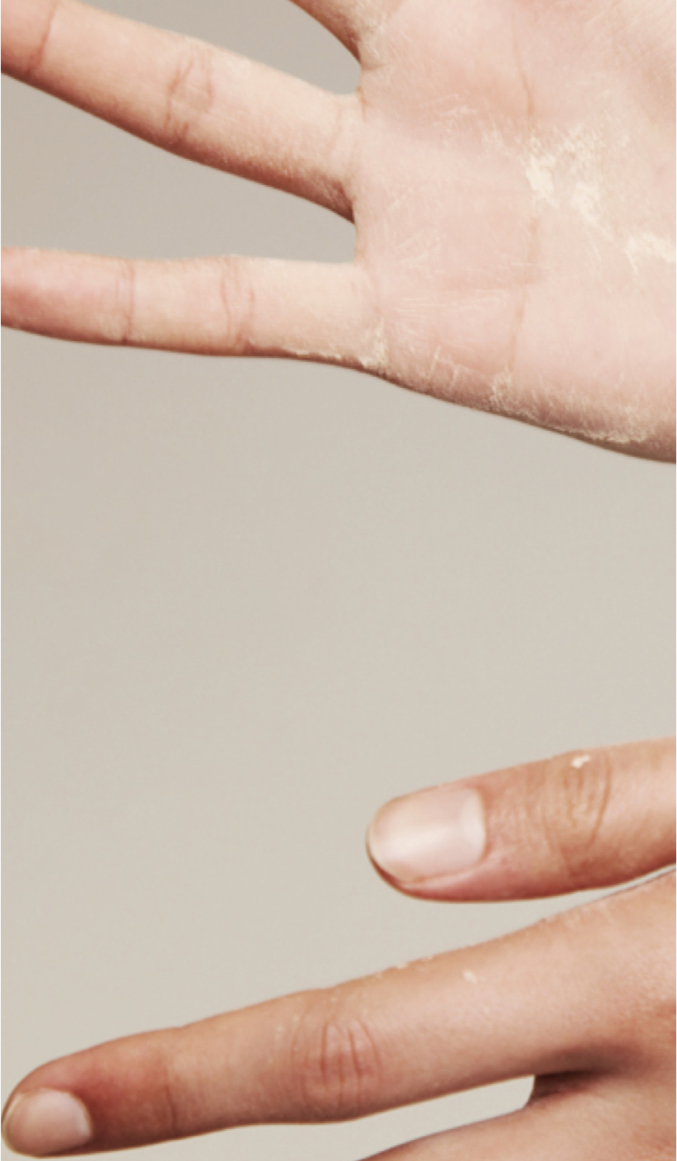 You + Nue
WHEN
AM or PM. For muscle repair, consume within 30 minutes of exercise
HOW
Stir into water or almond milk, add to smoothies, or combine with yoghurt + oatmeal
DOSE
1 level tablespoon equivalent to 15 grams
FRIENDS + ENEMIES
Maximize results with Debloat + Energy Food
"Definitely the best
quality plant protein powder I've come across."
Jess
Love!
All the Nue Co's products are great but this plant based protein is my favorite. It's the perfect blend of high quality protein and is more or less flavorless. Especially like that it's unsweetened.
Love it!
For a plant protein, it has a great taste. Bland but no plant taste.
Great products
I just started my prebiotic regimen but I will keep it up because my stomach feels better and on my way to having a healthy gut!
PROBIOTIC PROTEIN - PLANT
Fantastic Plant Based Protein
Great product! It's filling and does not upset my stomach like whey or other dairy based proteins. Taste is mild and mixes well with oat milk or other alternative milks. Not chalky or gritty, truly a great protein and no fake flavors and easy to pronounce ingredients. Please don't change the formula Nue Co! <3
The powder is too grainy and takes a long time to get dissolved in milks. The whey protein version is much much smoother.