75% of elite athletes use caffeine to boost their performance + encourage the burning of fat cells. Our laser-focused formula delivers an instant kick via Brazilian guarana + adaptogens, minus the jitters. 


Fixing problems at the root.
Energy
Guarana delivers the same amount of caffeine as an espresso, while adaptogenic maca helps moderate your body's response to cortisol.
Immunity
A potent antioxidant, goji berry is rich in iron and magnesium + boosts vitamin c.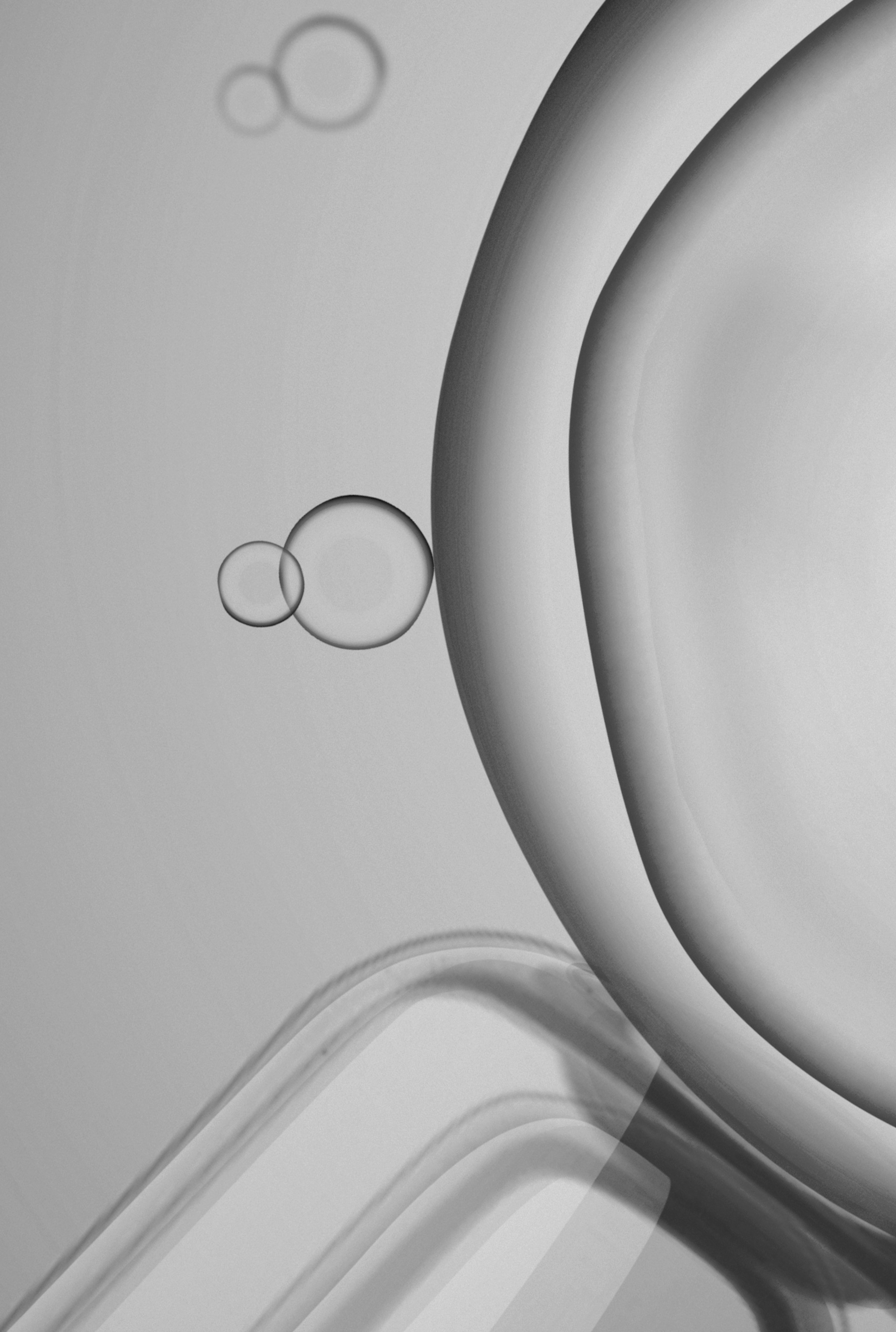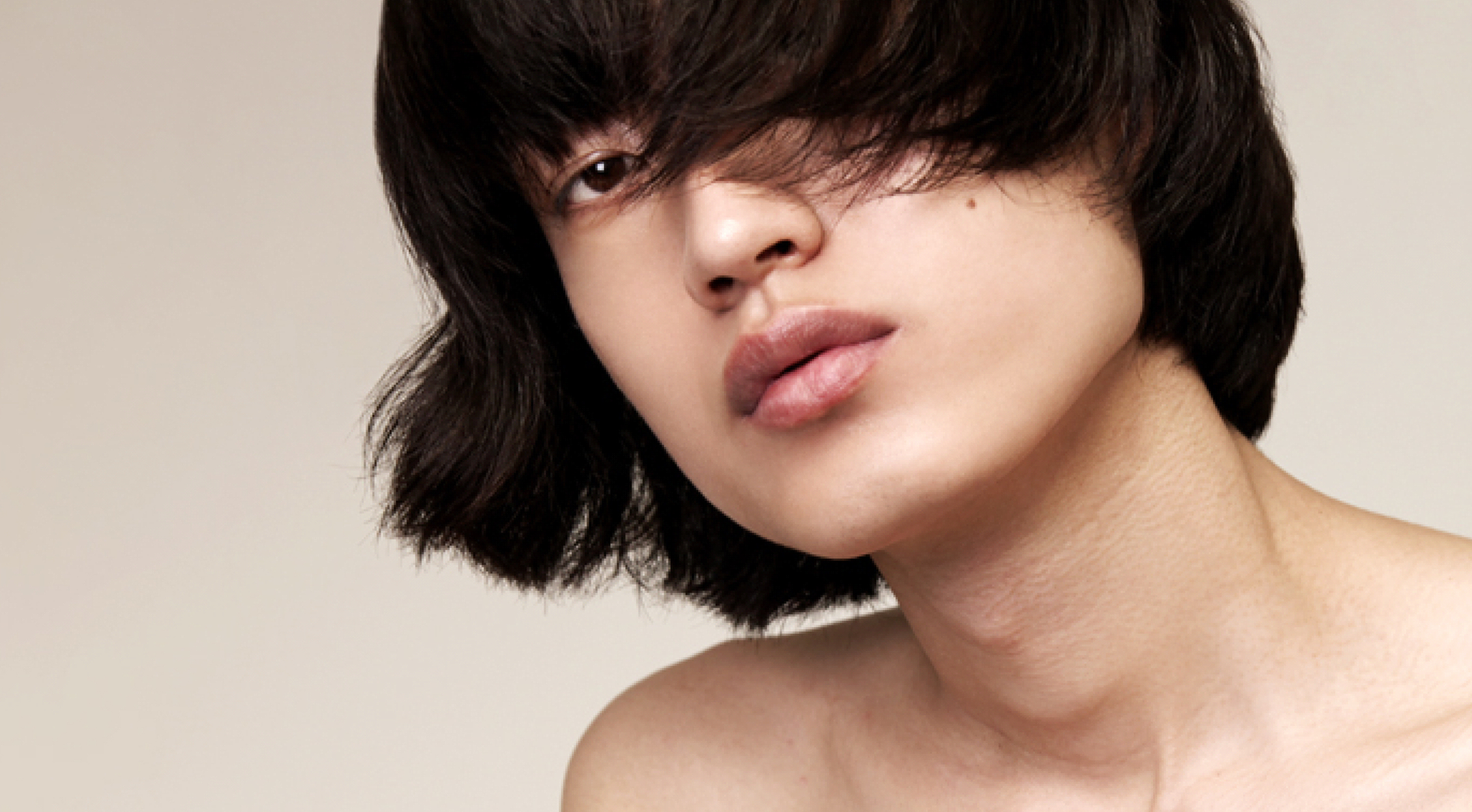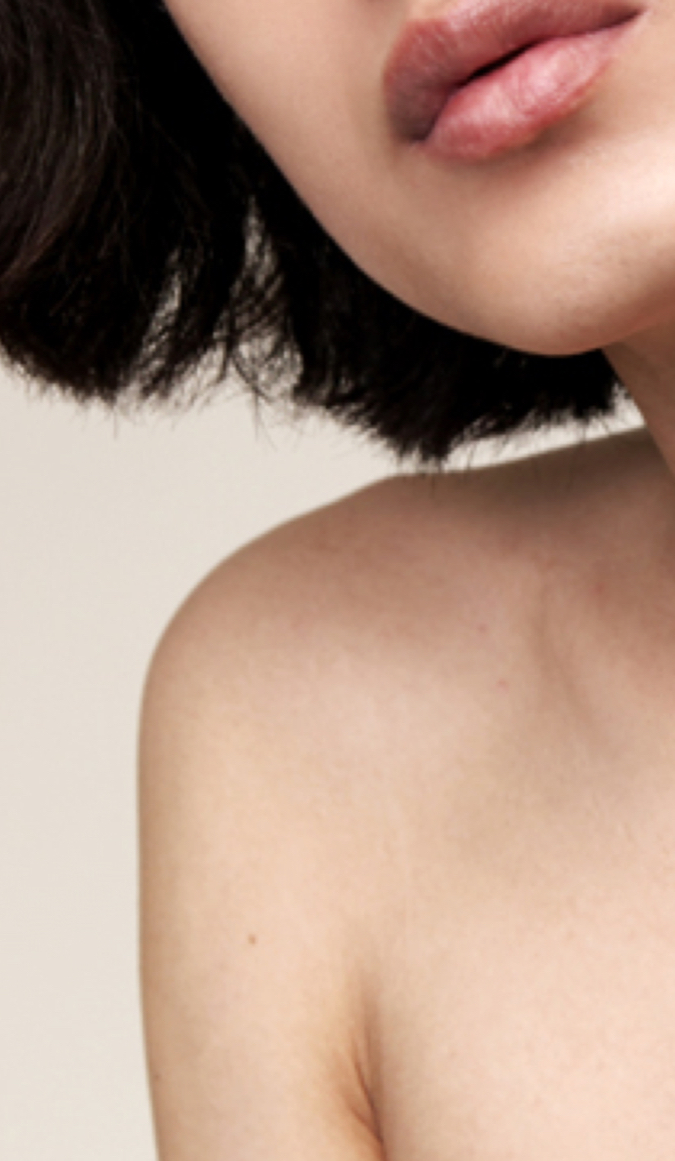 You + Nue
WHEN
30 minutes before exercise or as needed
HOW
Blend with smoothies, nut milk, electrolytes or water
FRIENDS + ENEMIES
Plays nice with Probiotic Protein. Not recommended for pregnant women
"Worth the hype
."
Byrdie
I was looking for an alternative to coffee since I was drinking way too much and felt like it heightened my anxiety. This stuff is a great sustitute! I mix it with matcha for an extra boost. Tastes kinda nutty from the maca. I feel calmer and I think I sleep better at night without coffee.
Power Up
Best caffeine supplement I have ever used -- effective and as the company claims, ZERO jitters! I almost never write rave reviews.