Everything starts with a healthy gut. Our signature Prebiotic + Probiotic delivers 15 billion spores per dose and was formulated specifically to help combat symptoms of IBS + long-term digestive issues and to improve your gut health


Fixing problems at the root.
Gut Health
A combination of probiotic and prebiotic fiber aids digestion and fights bloating.
Skin
Digesting beneficial live bacteria boosts external radiance and helps calm inflamed skin.
Immunity
Rebalancing your microbiome from the inside helps ward off unwanted germs + illness.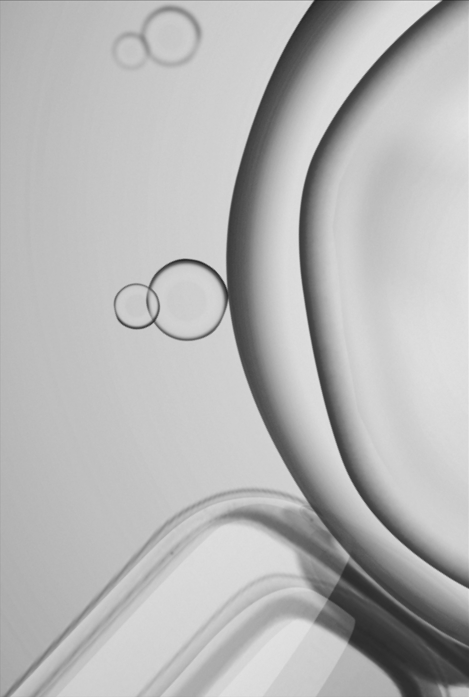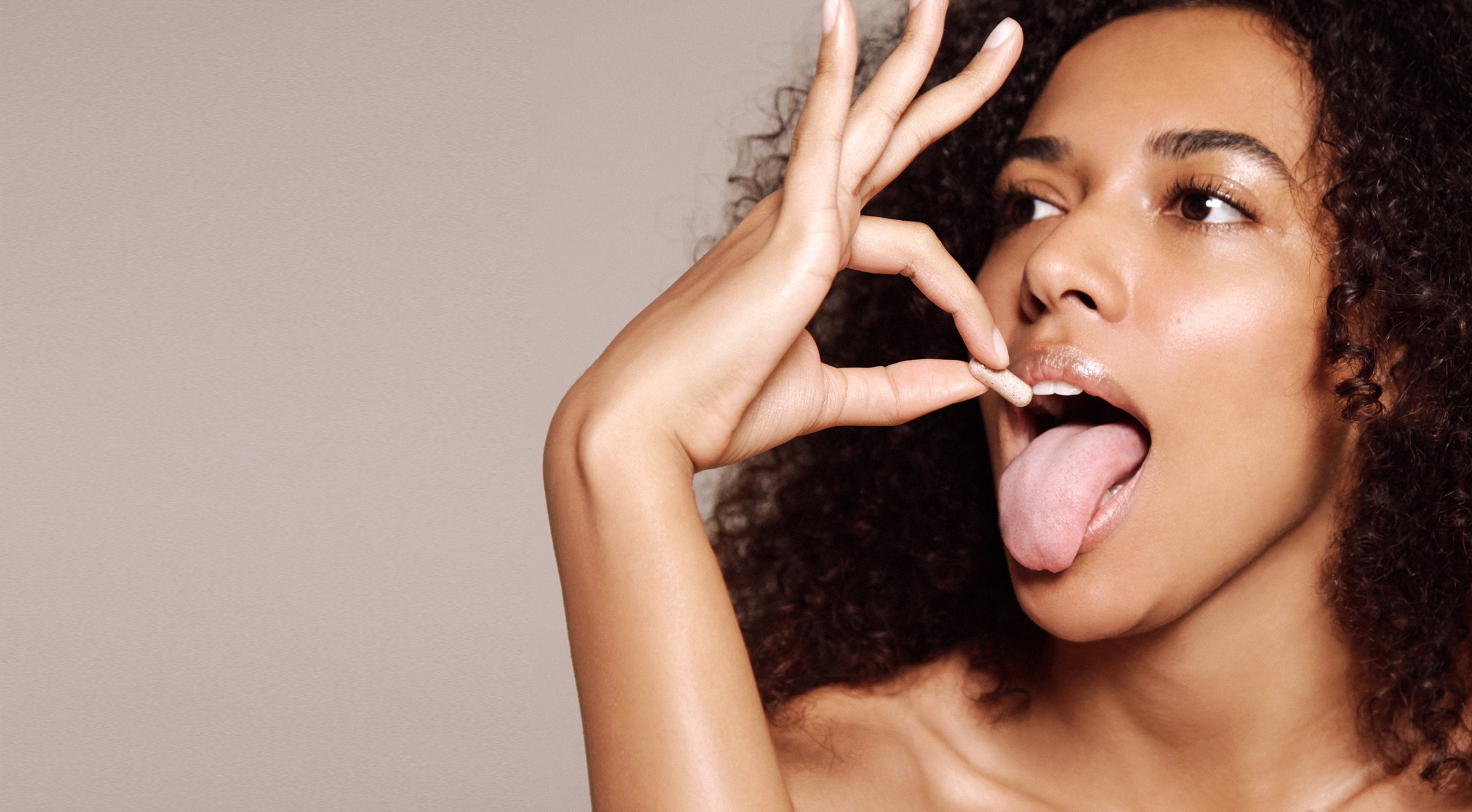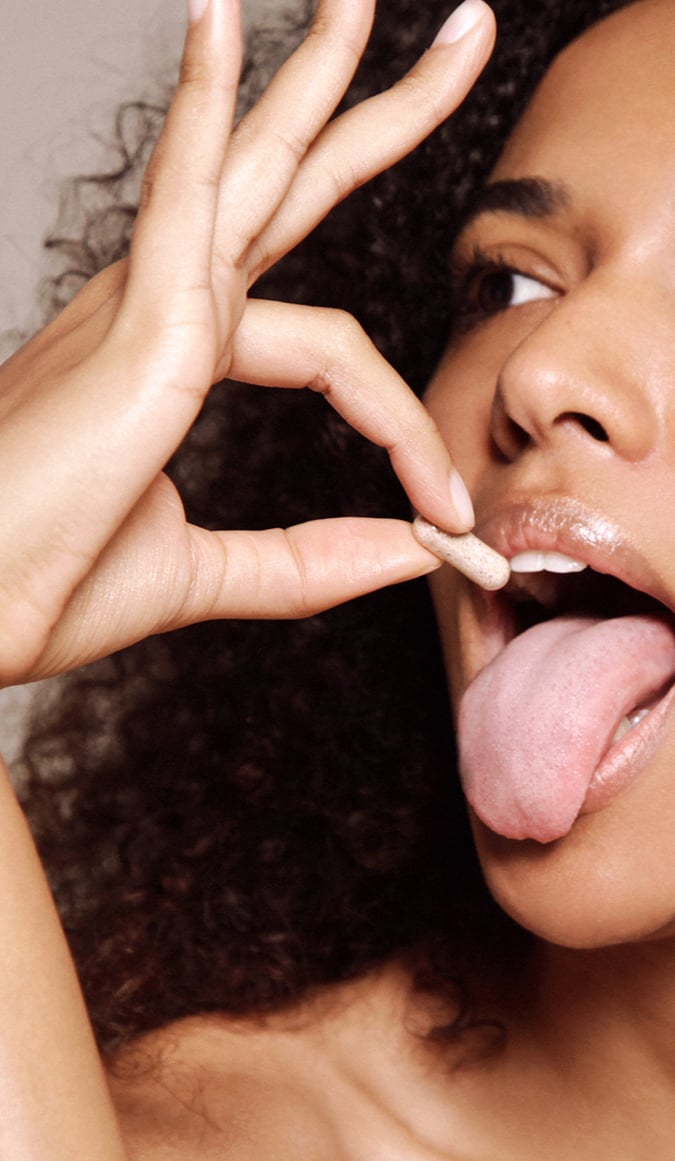 You + Nue
FRIENDS + ENEMIES
Play nice with all of our other supplements
"These capsules offered daily support to my IBS and leaky gut symptoms. Visible
effects in just a few days!"
Anna
Great supplement
I really like that I don't have to refrigerate, it's overall effectiveness, and it really helps with digestion. The only thing I don't like is having to take three at once...
Take care of your inside as much as your outside!
Best product out...I may be a life long member
This stuff is the real deal and 110% worth the money
I have been struggling with IBS constipation for as long as I can remember. I have tried every prescription medicine out there as well as many different pre+probiotics. I had honestly given up hope. I heard heard good things about The Nue and finally gave in and bought and I have never looked back. After only 2 weeks my quality of life had completely changed and I am so grateful for this product. It is expensive but to me, it is so so worth it and I really recommend giving it a try
Amazing!
I've taken at least 30 different types of probiotics and these easily rank in the top 3. Regular bowel movements, no constipation, empty gut feeling with no bloating. The packaging and minimalist look of the bottles are superb.