REGULARITY RELIEF
30 Packets
Your daily constipation relief, helping to ensure your bathroom breaks stay as regular as clockwork. 
A unique anti-habit forming supplement, helps address constipation in a natural and gentle way. No bloating or nasty side effects.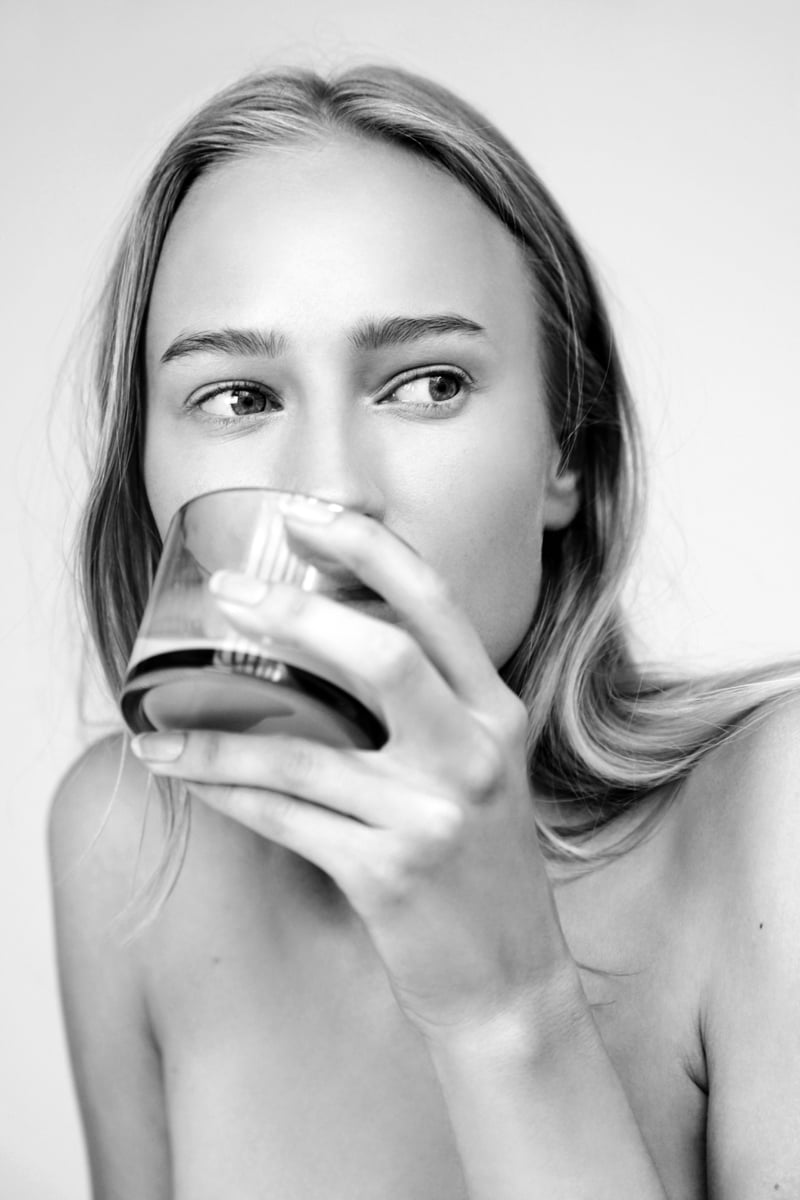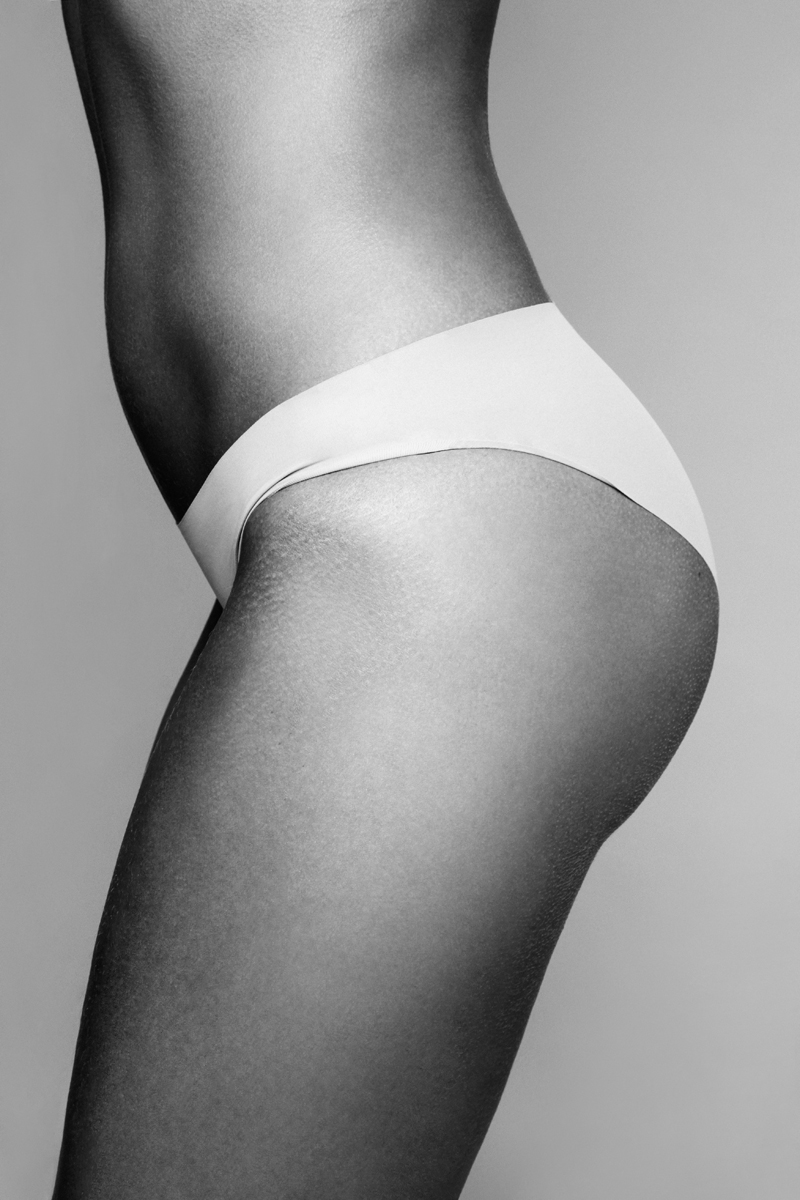 Fixing problems at the root.
MAGNESIUM CITRATE
Magnesium citrate works as an osmotic laxative, helping to relieve occasional to moderate constipation by drawing water into the colon and softening stools. Studies have shown that low magnesium levels often correlate to high levels of constipation.
MARSHMALLOW ROOT
Traditionally been used as a digestive and constipation support for many years, marshmallow root's medicinal properties come from the mucilage, or sap-like substance, which contains antioxidants. Research suggests that it forms a coating over the digestive tract which may help with digestive issues such as ulcers and constipation.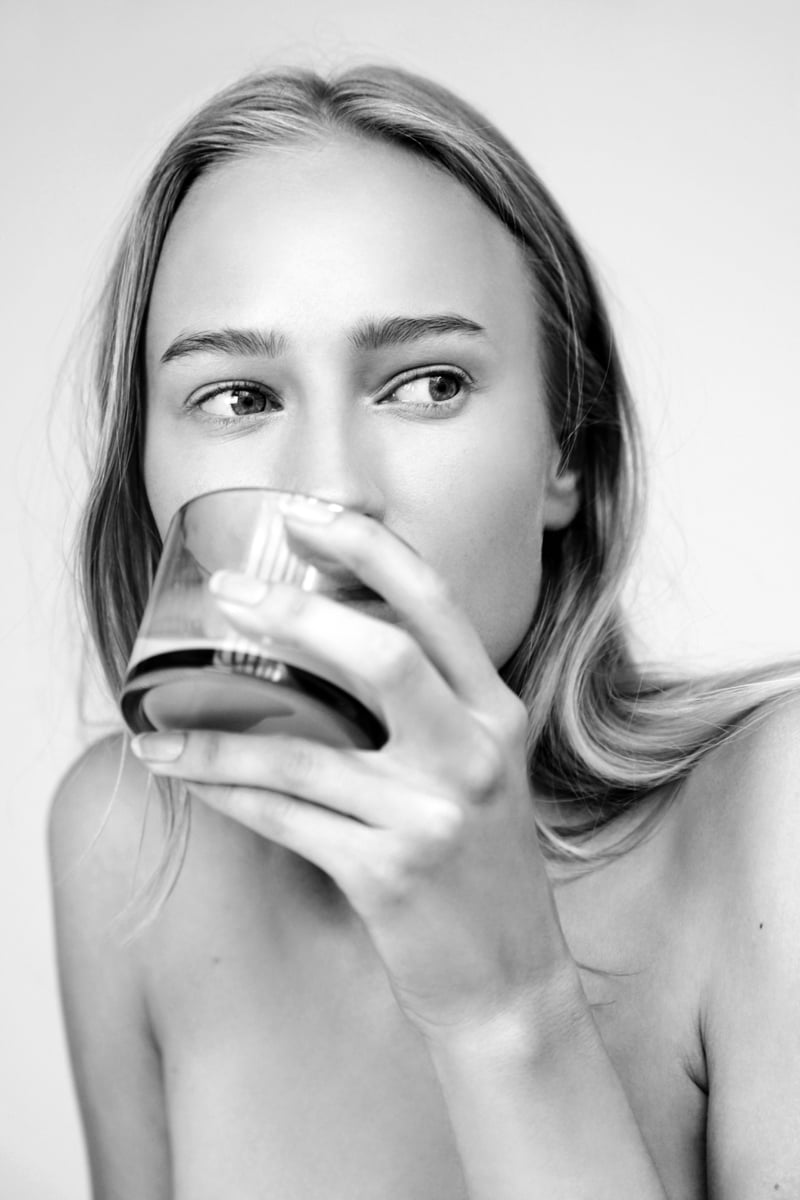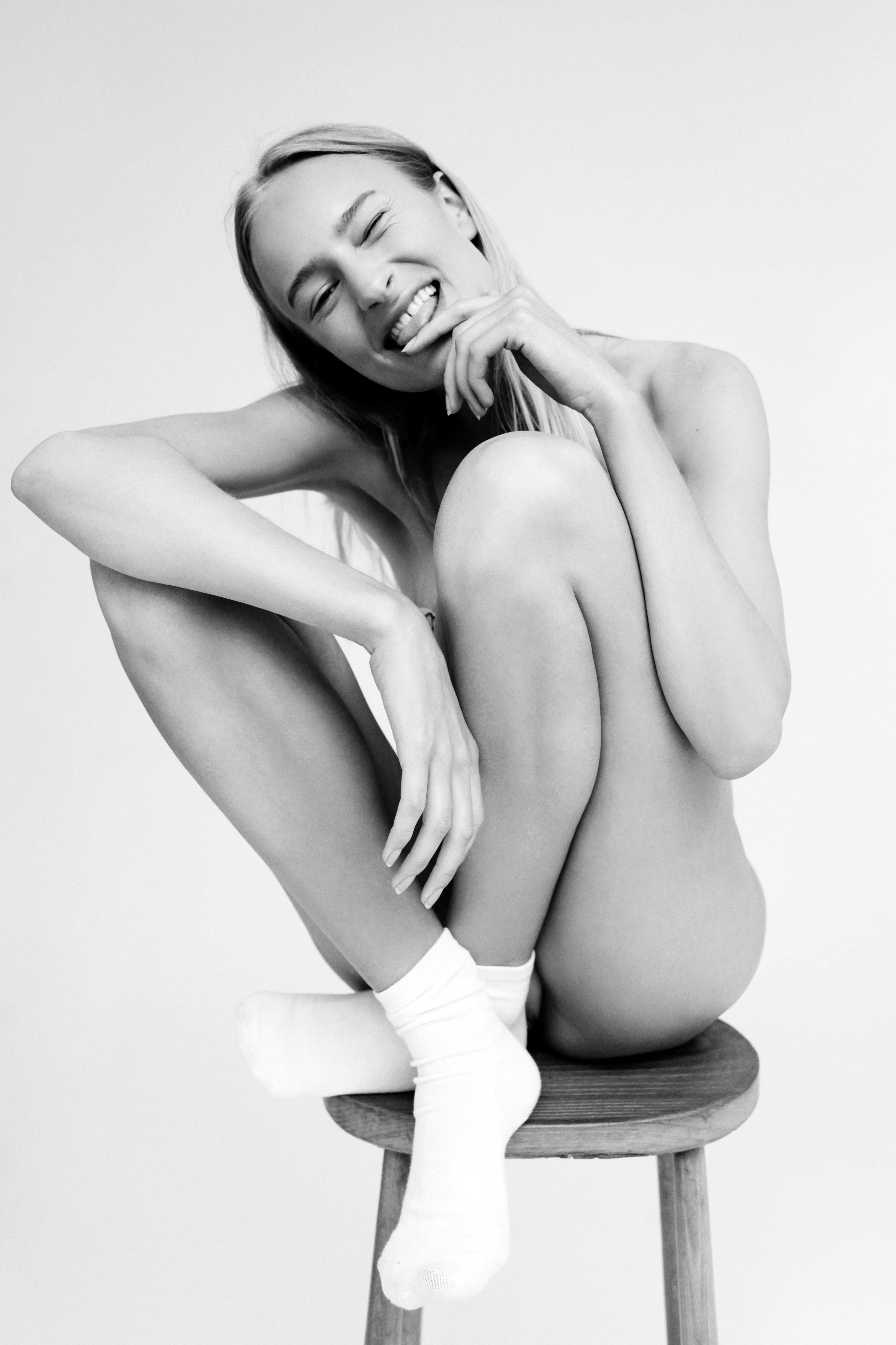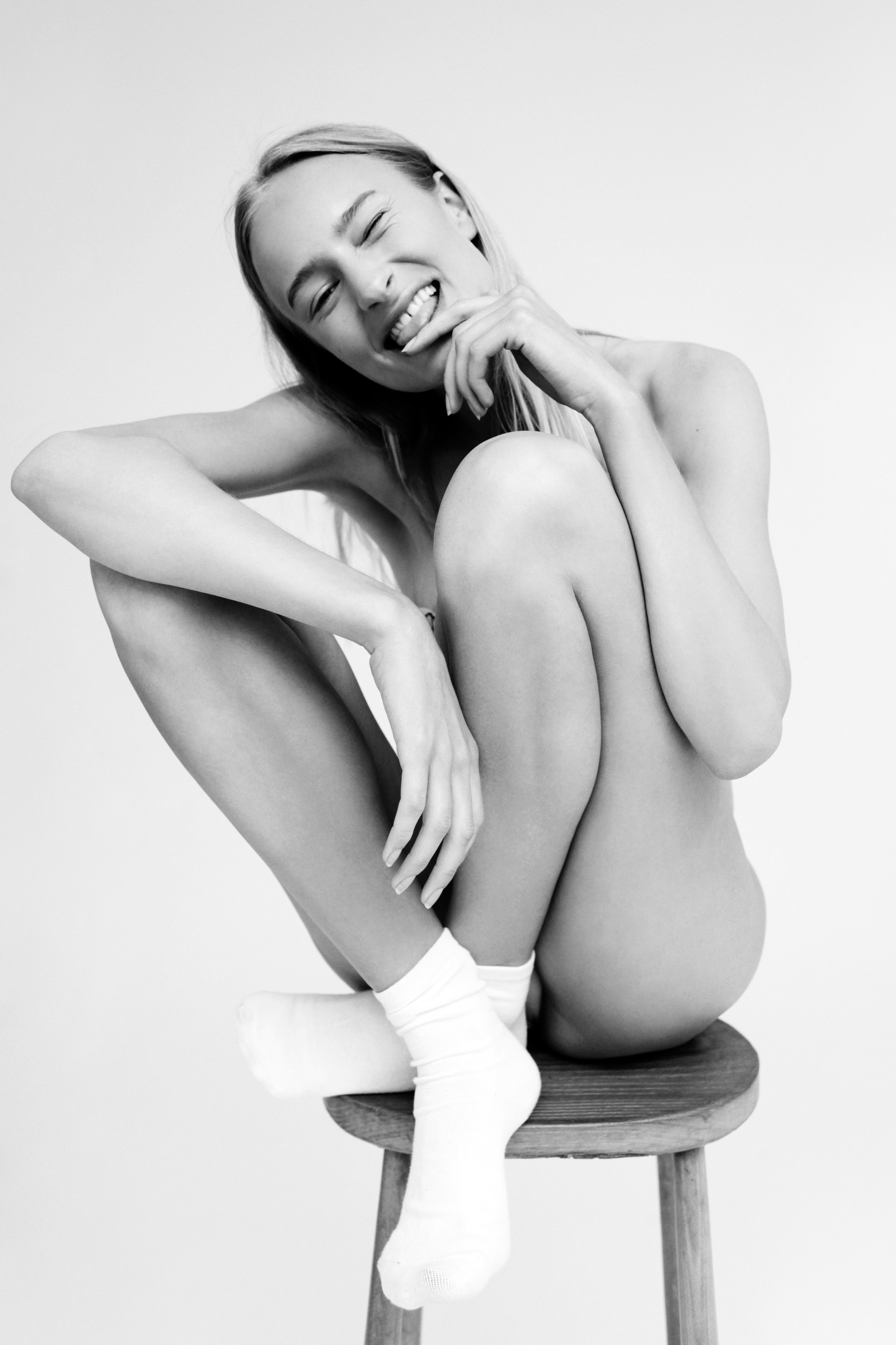 You + Nue
WHEN
Daily, at night for best results
HOW
Empty one packet into a small amount of hot water, allow to fizz and dissolve, then drink.
FRIENDS + ENEMIES
Debloat+ & Digest Start
It works
Easy on the system, yet effective !! Is it possible to be addicted?? True test will be when one travels!!
Works every time!
Really helps with keeping you regular every day. Just drink at night a few hours before bed and you are good to go in the morning!
Hallelujah for Instant Relief
My digestion has finally gotten back to it's regularly scheduled programming, but when I travel, I occasionally have days where I'm backed up and it's truly uncomfortable. Enter The Nue Co's Regularity Relief--it tastes good and within an hour I was able to have a bowel movement. This stuff is amazing if you ever need a little help getting things going!
Relief
These say you that they'll make you "regular as clockwork" and it's true. I haven't been able to go to the bathroom without a cocktail of laxatives for years, but I now take one packet of this in hot water ever evening and first thing in the morning I am in the bathroom. Totally natural, no side effects.