Skin Filter is a skincare supplement designed to improve sun damage, pigmentation, breakouts and blur impurities in just sixty days. Tested in France under dermatological control, the patented blend of Vitamin C, Zinc, Champagne Grape Seed and Melon is clinically proven to improve skin luminosity, pigmentation, blemishes and elasticity.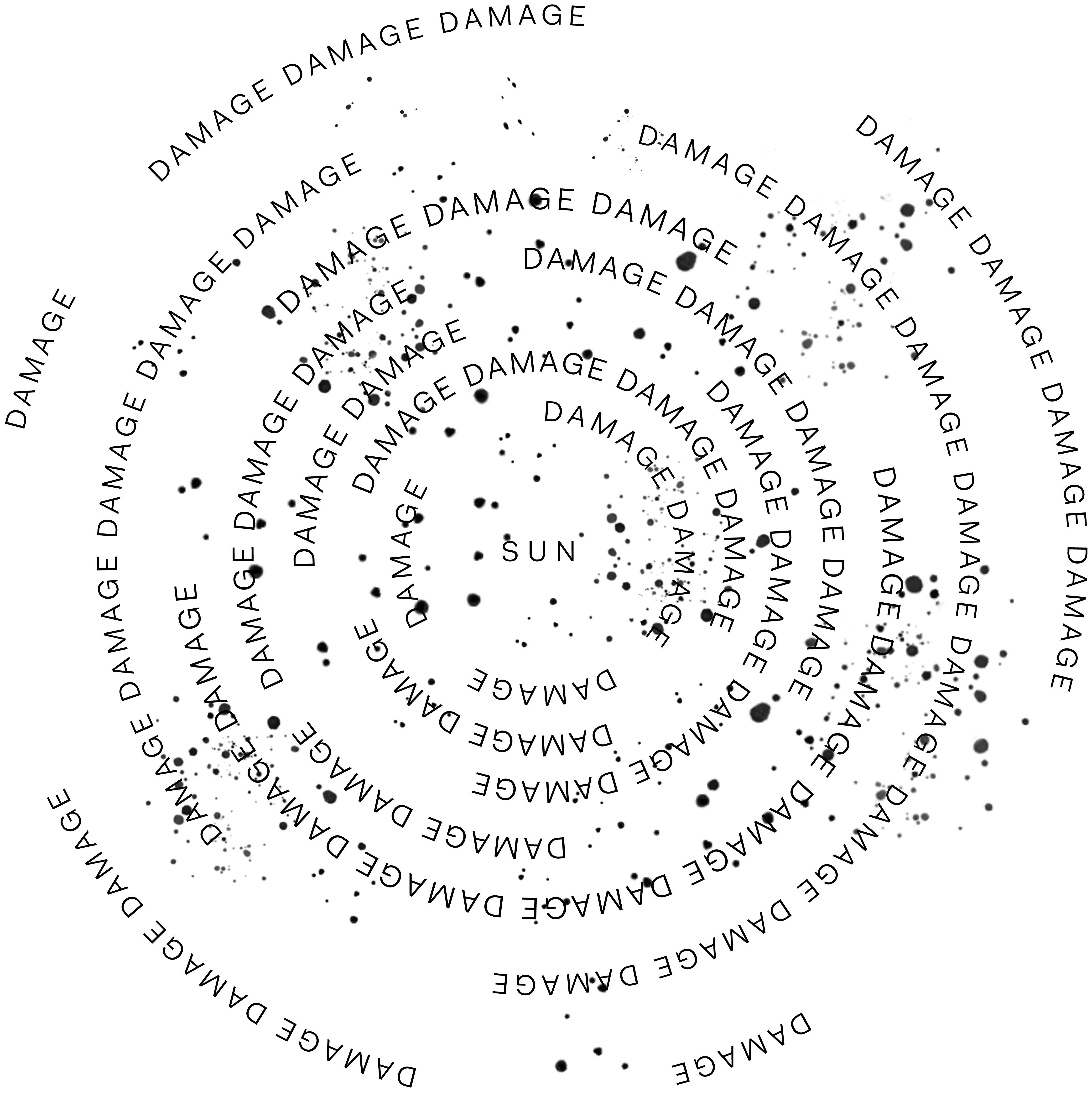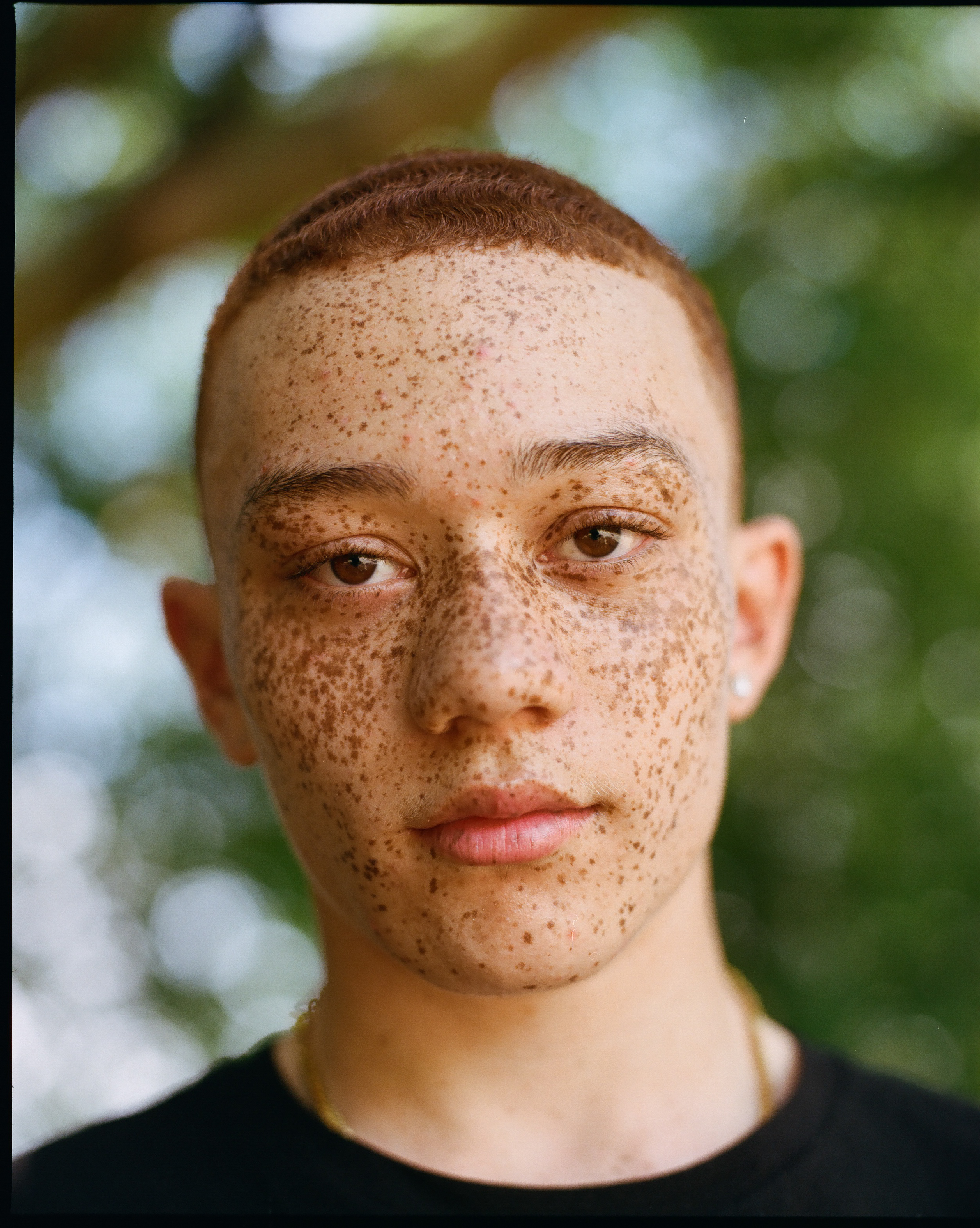 Fixing problems at the root.
Camu Camu
Camu Camu is one of the most abundant sources of Vitamin C, packed with flavonoid antioxidants which product cells from free radical damage.
Amla Berry
Amla Berry, or Indian Gooseberry, is one of the most important plants in Ayurvedic medicine. It is used for everything from supporting a healthy metabolism to liver and heart health, and of course, aiding skin health.
Vitamin A (Beta-Carotene)
When Beta-Carotene is ingested, it is converted to Vitamin A in our bodies (think ingestible retinol), a powerful antioxidant which is essential for healthy skin. Vitamin A also stimulates fibroblasts - the cells responsible for developing tissue that keeps skin firm and healthy at the deepest layer.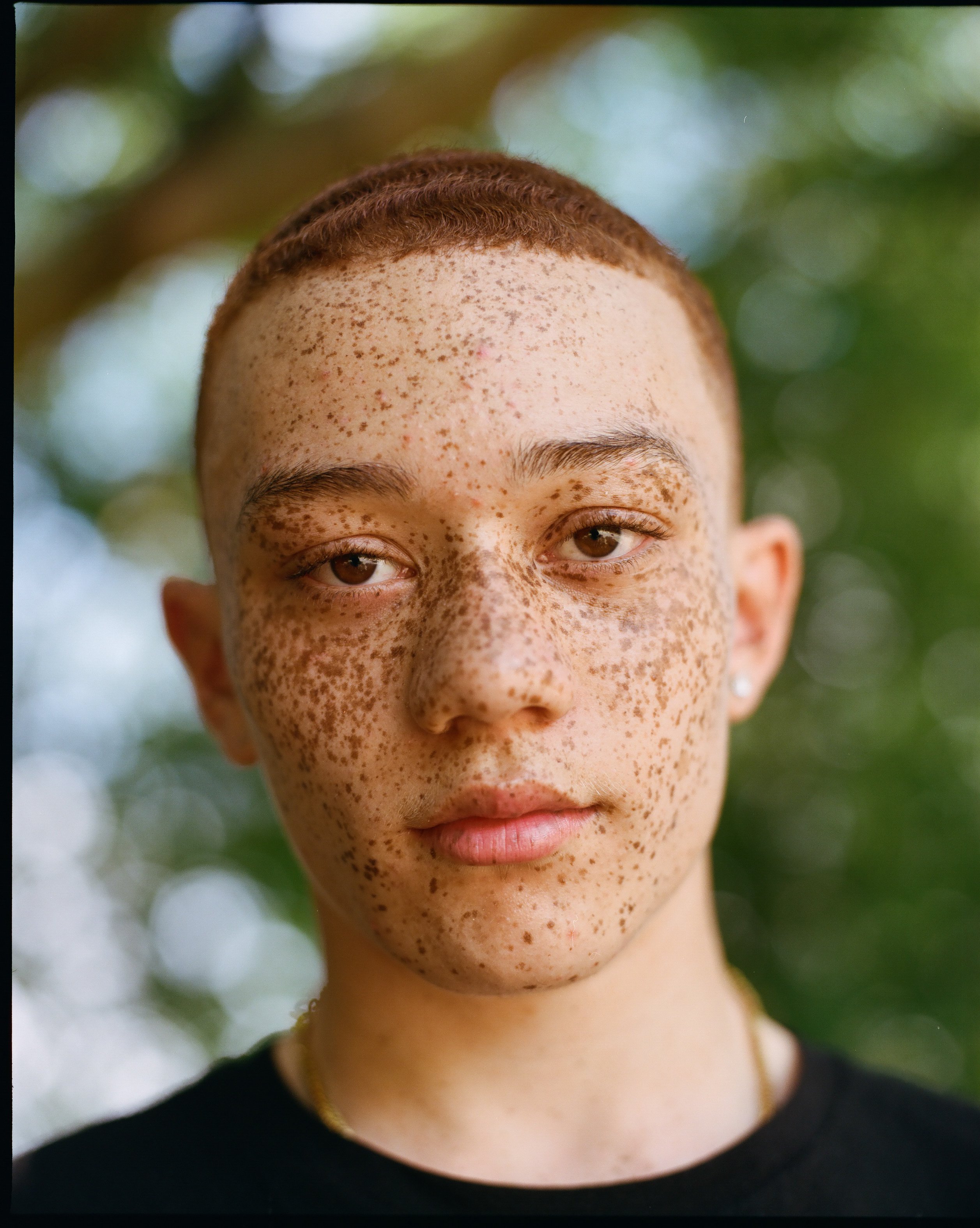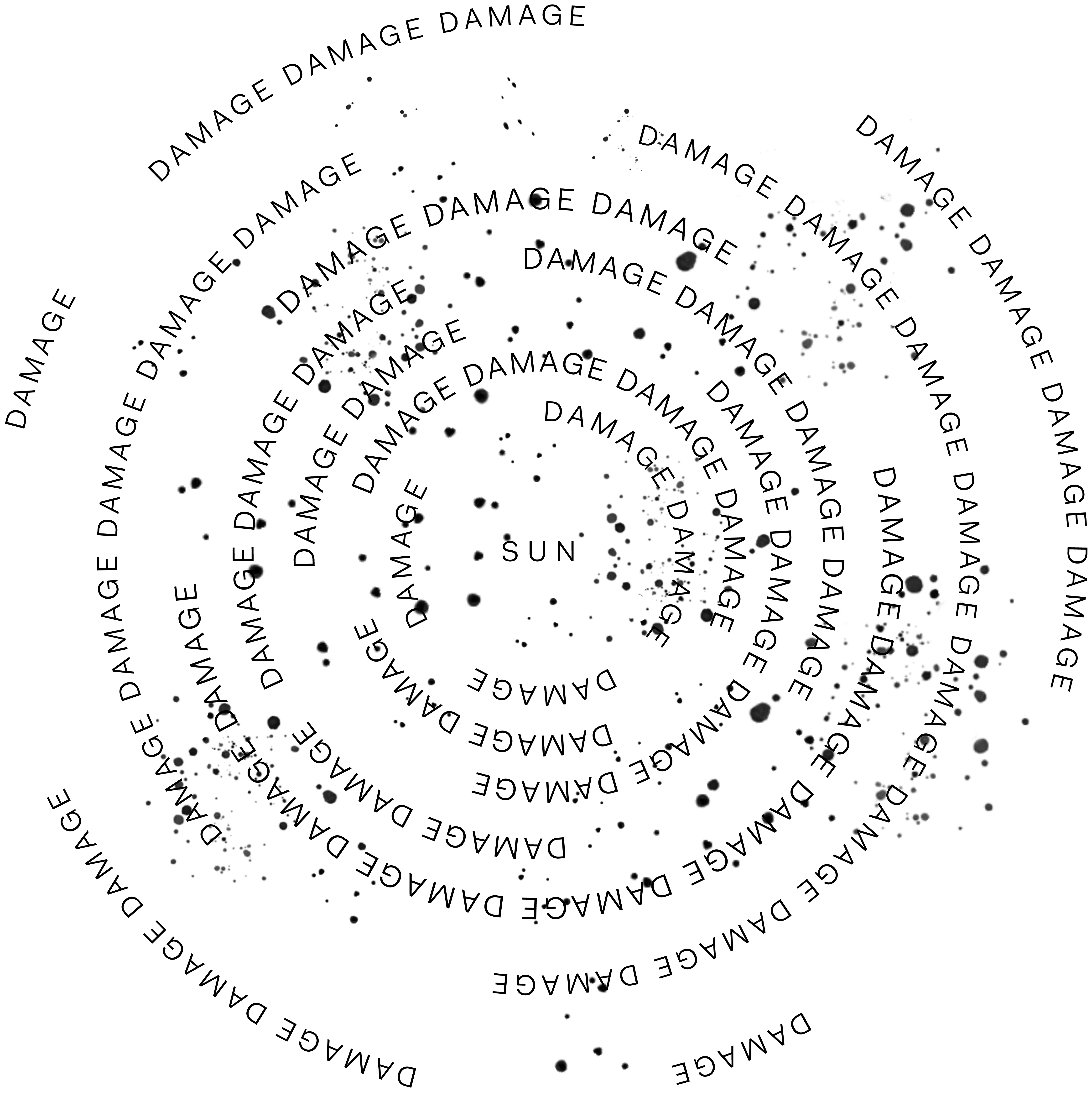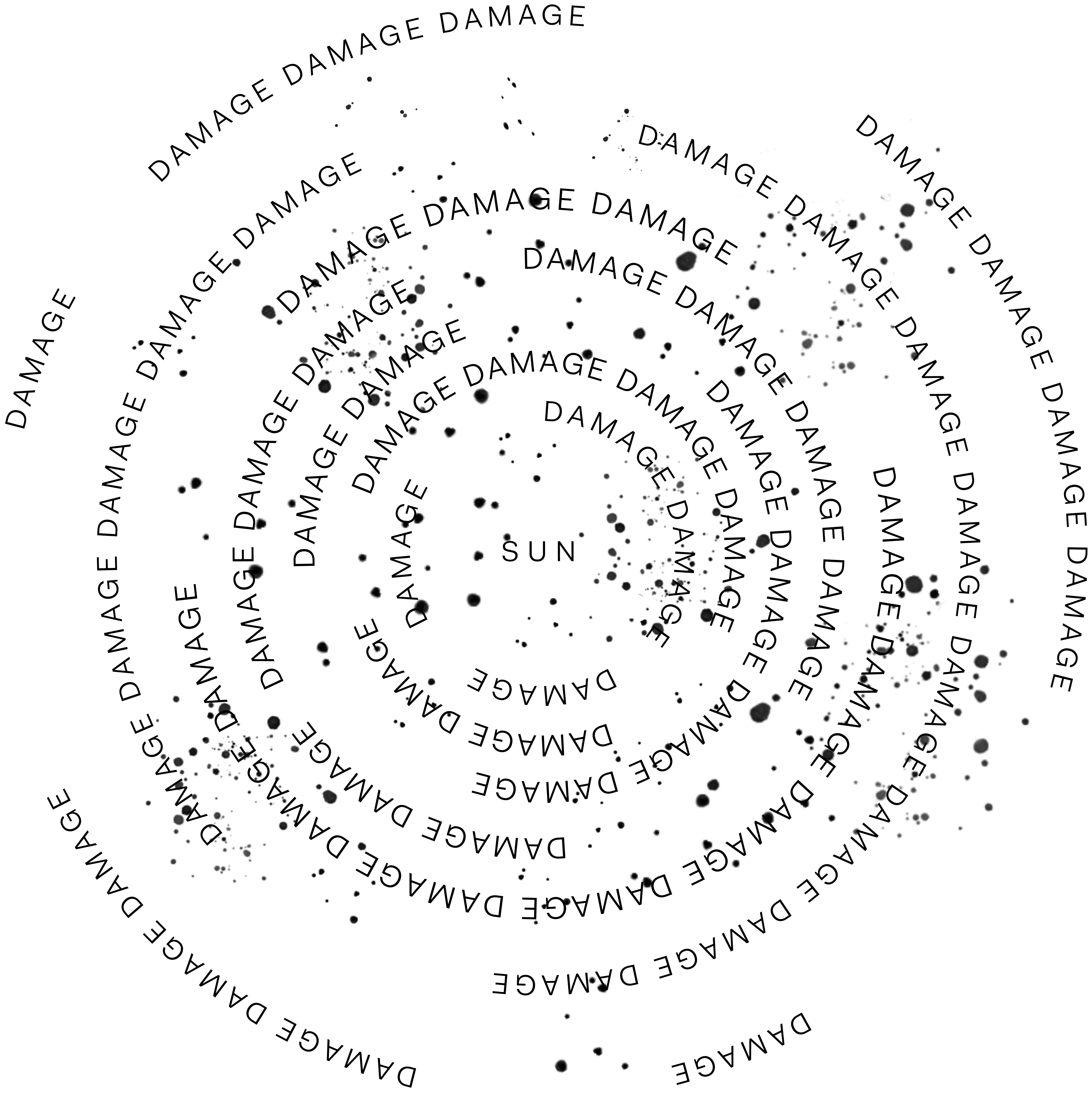 You + Nue
WHEN
We typically recommended it every day in the morning
FRIENDS + ENEMIES
Plays nice with all of our other supplements
Requires continuous use
Skin filter works as long as you continue to use it. I stopped taking it for a few days because I forgot to bring it on a trip and i notice my skin begin to breakout.
It's ok
I haven't noticed any changes.
Skin Filter is Amazing
Really does make a difference! My skin is smoother, clearer and brighter with almost nonexistent monthly breakouts.
Skin Filter is excellent
I love Skin Filter! I used a whole bottle's worth before making any judgements on effectiveness. My occasional acne no longer cropped up, my skin was plumper and clearer, and it just looked better. I've bought at least three bottles now. Would recommend.
Vibrant Skin
This product has helped with my skins firmness and clarity.