Skin Filter is a skincare supplement designed to improve sun damage, pigmentation, breakouts and blur impurities in just sixty days. Tested in France under dermatological control, the patented blend of Vitamin C, Zinc, Champagne Grape Seed and Melon is clinically proven to improve skin luminosity, pigmentation, blemishes and elasticity.
If you're a subscriber, you will receive your first order packaged in a glass jar and subsequent orders packaged in Refill Pouches to refill your jar. These cut the average packaging weight by 75%, resulting in a reduced carbon footprint and a reduction in packaging waste.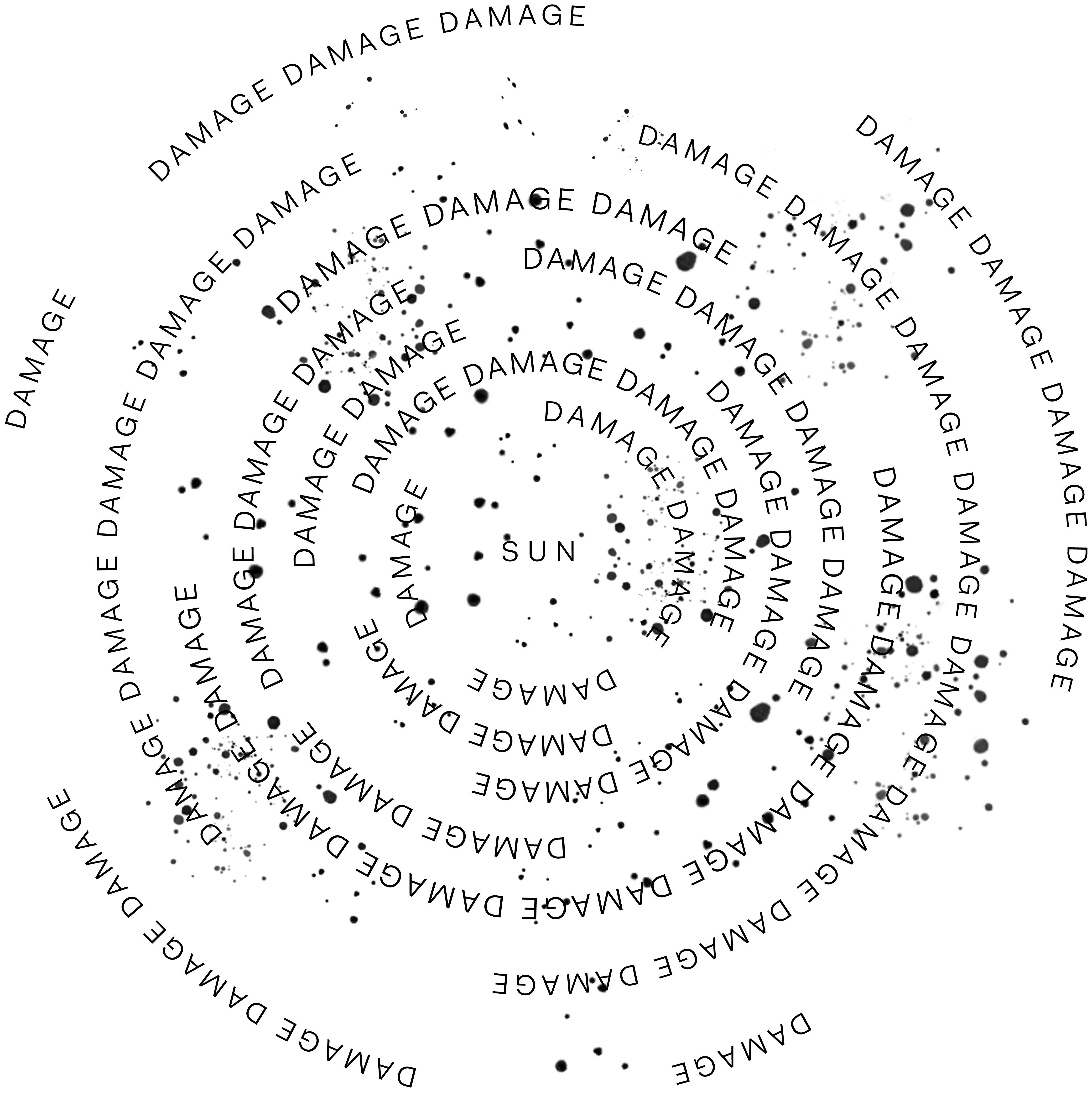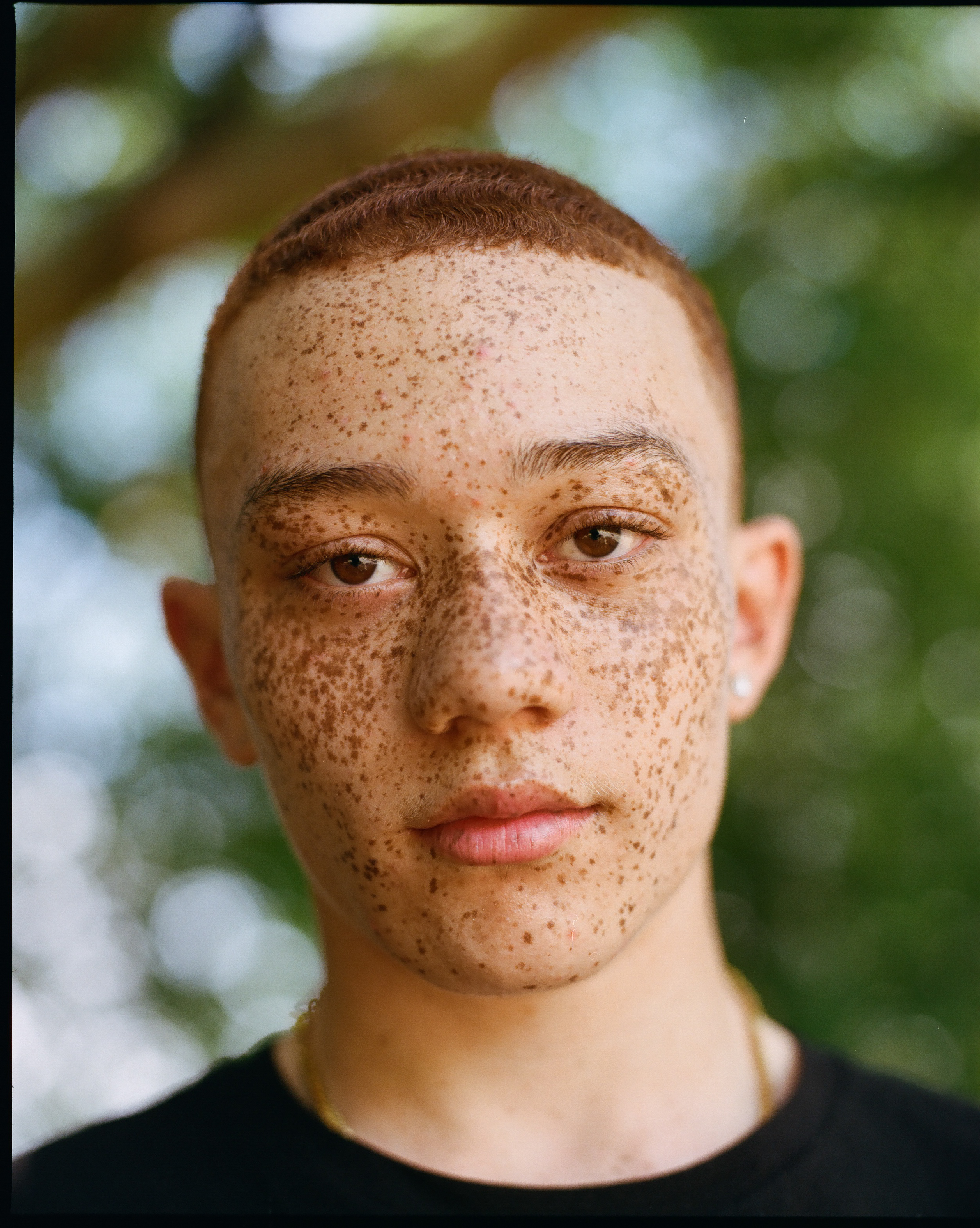 Fixing problems at the root.
Camu Camu
Camu Camu is one of the most abundant sources of Vitamin C, packed with flavonoid antioxidants which product cells from free radical damage.
Amla Berry
Amla Berry, or Indian Gooseberry, is one of the most important plants in Ayurvedic medicine. It is used for everything from supporting a healthy metabolism to liver and heart health, and of course, aiding skin health.
Vitamin A (Beta-Carotene)
When Beta-Carotene is ingested, it is converted to Vitamin A in our bodies (think ingestible retinol), a powerful antioxidant which is essential for healthy skin. Vitamin A also stimulates fibroblasts - the cells responsible for developing tissue that keeps skin firm and healthy at the deepest layer.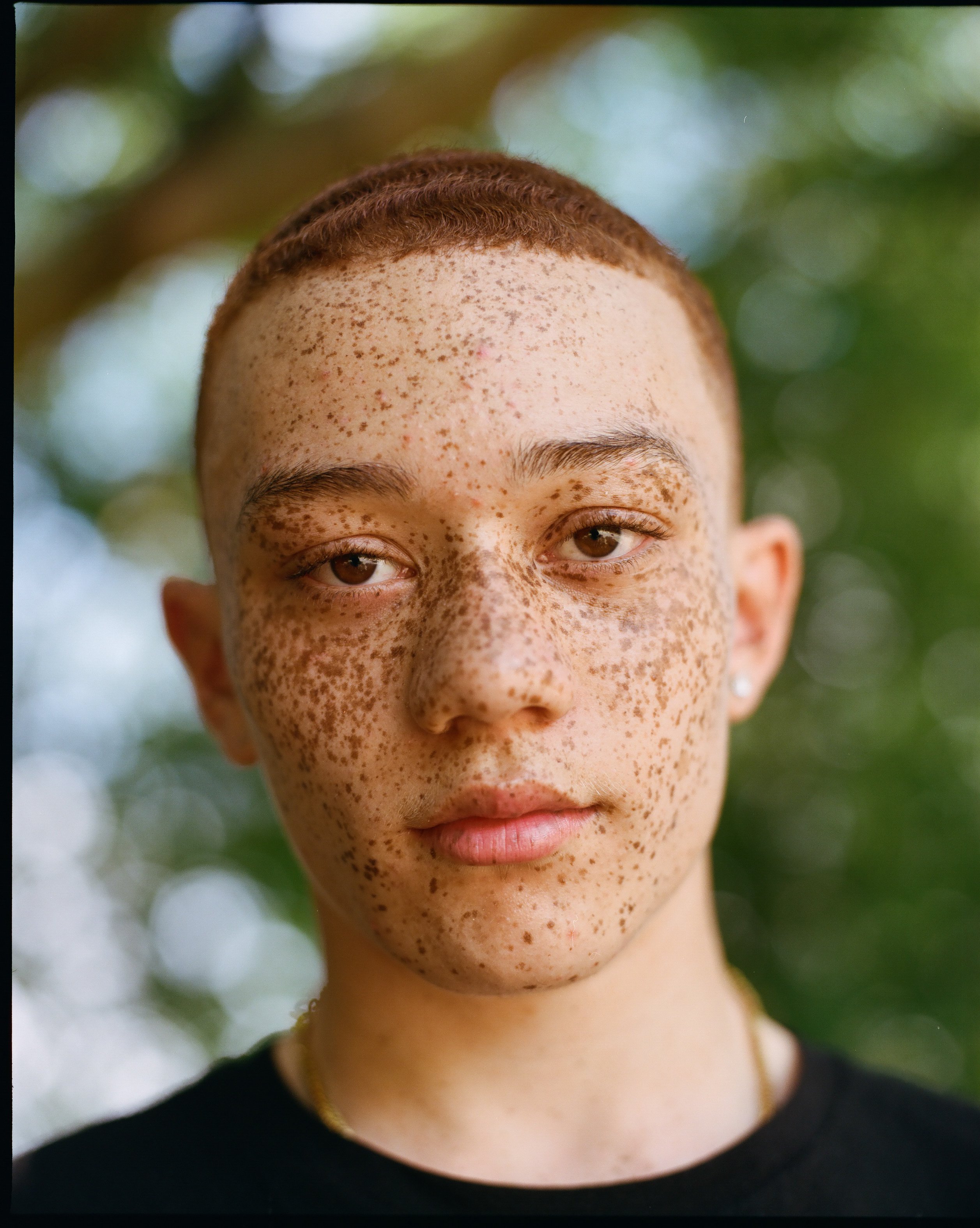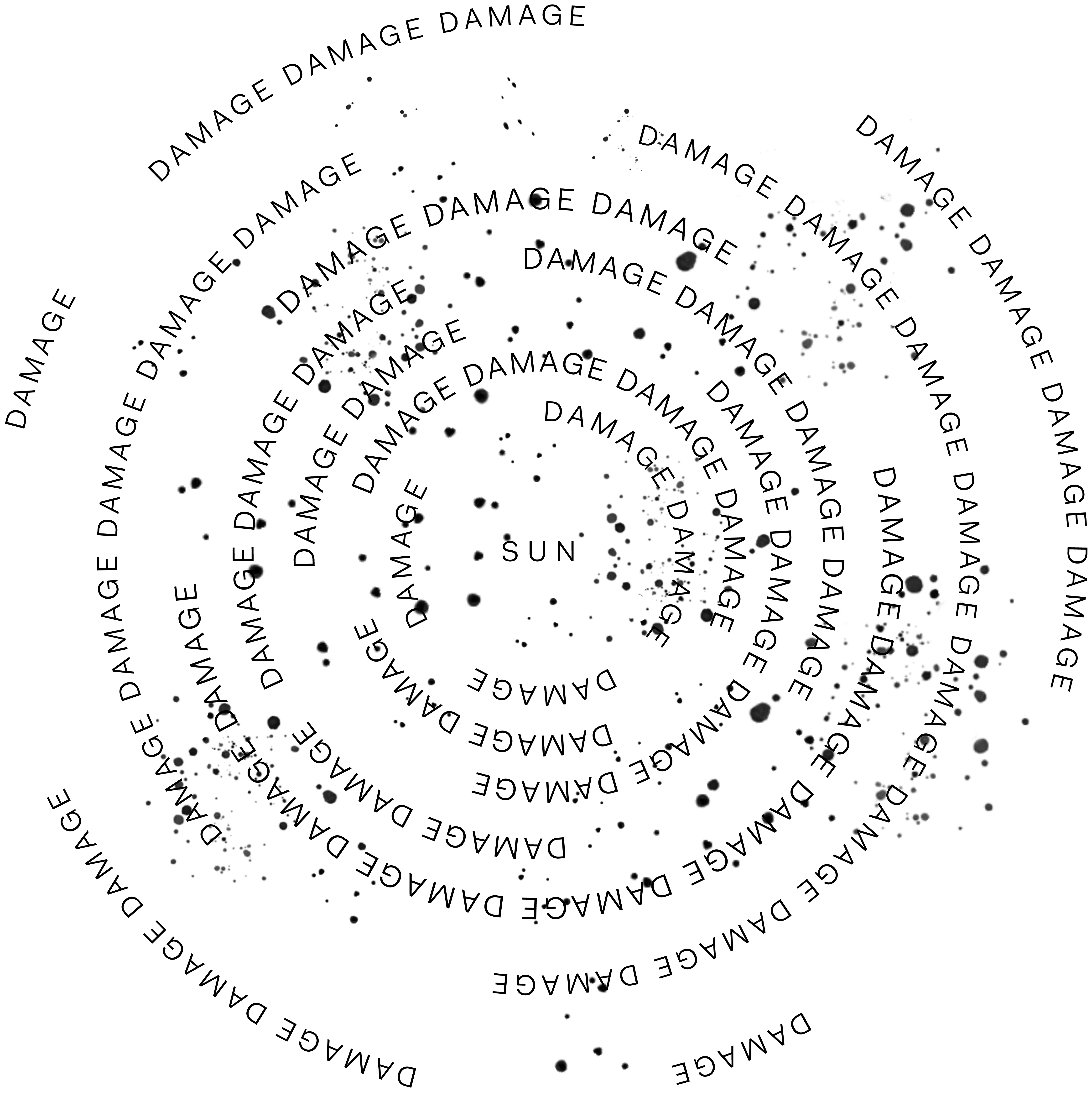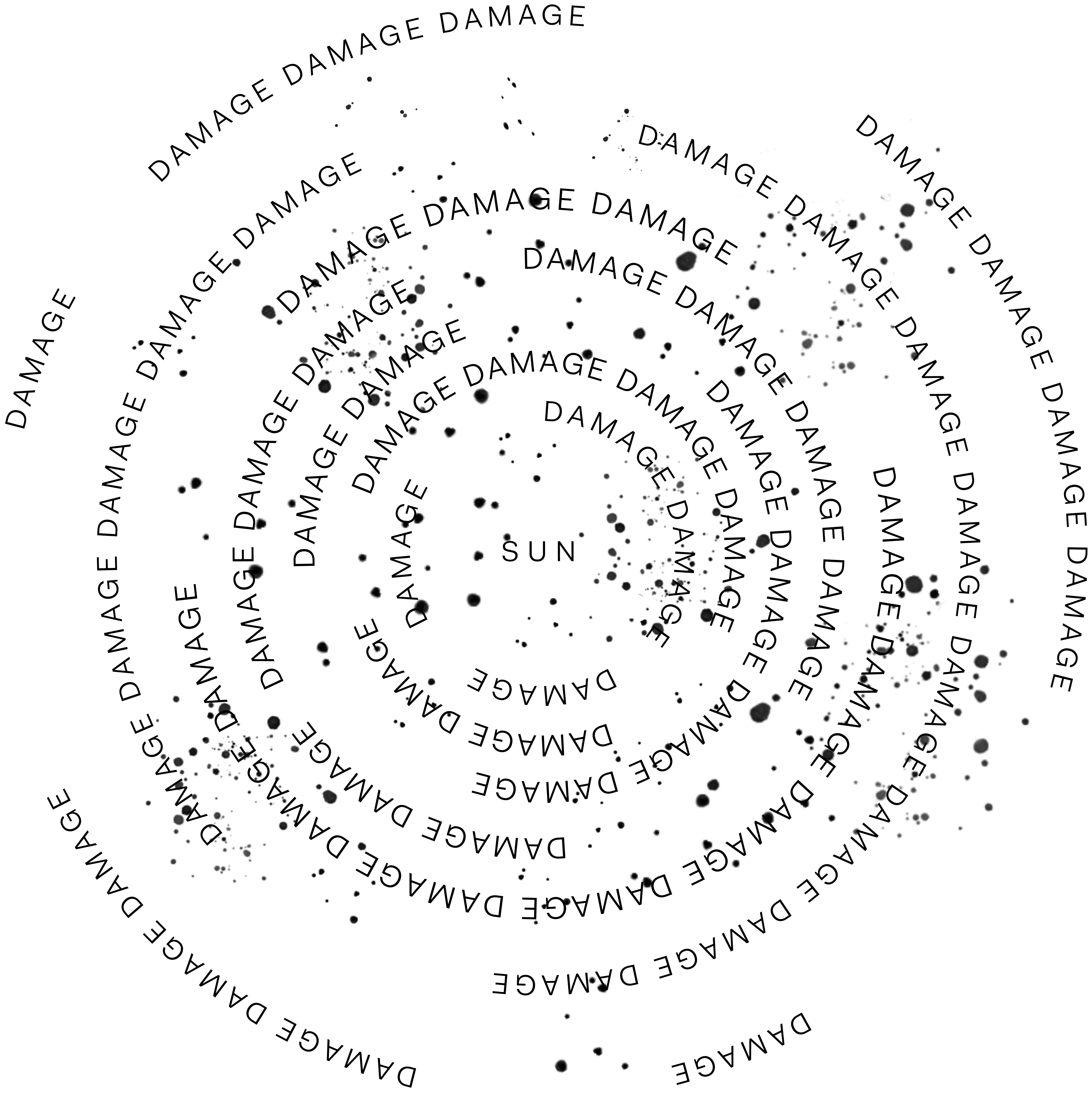 You + Nue
WHEN
We typically recommended it every day in the morning
FRIENDS + ENEMIES
Plays nice with all of our other supplements
Brighness
Skin filter made my skin brighter after as little as one week of using it. The skin looks "cleaner", brighter and also a little firmer.
BOMB
okkkkkkkkkayyyyyyyyyyyy ive barely started using this and i already see a difference!!!!!! my akin in so glowly i took a picture and it looks like i have a filter on!!!!!!! def will purchase again!!!!!!!!
Super Amazing Product!
I've being using the Skin Filter for almost a month now and I notice my face is getting brighter and the discoloration on my face is getting lighter.
I love this product! I will continue to use it daily.
This is the best product ever!!
"woah" level results
Didn't believe it'd work because it sounded hyped, the B&A pictures were vague, and I couldn't find any personal reviews elsewhere. BUT, sometimes you find a real gem BECAUSE of those reasons. Truly, Skin Filter doesn't need to be peddled to be believed. The proof is in people like me who said "why not?" and took the plunge.Granted, even with quality supplements, efficacy depends on personal deficiency. In my case, I saw results within a week. My skin looks brighter, smoother, and almost completely clear. It has also restored the thickness of my skin overall, which subsequently reduced my dark circles and my nasolabial folds (which are extreme and genetic). The price point is a steal considering that one daily pill has reduced my skin care routine to only 3 products. I am compelled to say that I have been taking hydrolyzed collagen for years before this supplement. Collagen has had some effect, but not like this, so I wonder if my quick and dramatic results were due to a synergistic effect? Either way, I'll be a long time customer.
Finally Clear Skin
Being vegetarian for over 10 years, I've been searching and trying skin care vitamins for years and finally found the one!
Prior to the skin filter, every vitamin brand I tried caused me to break out terribly in addition to the hormonal acne that started in my 30s. This magic pill keeps my hormonal acne in check as well as reduced the amount of blackheads too.
I've never had nice nails in my life, but now they are actually strong and grow. As for my hair, I can't say I've noticed any change yet.
Overall I'm beyond appreciative to have found a supplement that hasn't caused acne flair ups and does not upset my stomach. I'll be on my 3rd bottle soon and can honestly say this is one of the best purchases I made for maintaining clear skin.