Topical - C is a powdered vitamin c supplement for your face. Proven to boost collagen, fight sun damage, and firm skin, it dissolves + activates when mixed with your existing moisturizer or face serum. Applied daily, skin appears brighter with less visible fine lines + wrinkles.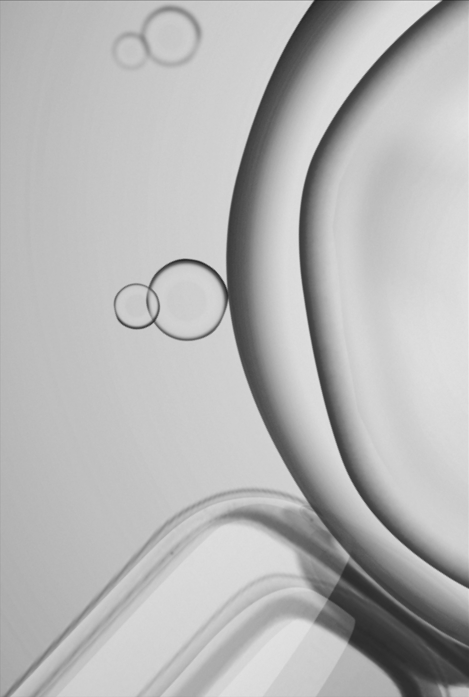 Fixing problems at the root.
Skin
Tapioca starch, oatmeal + aloe vera work together to brighten and smooth the texture of skin, while vitamin c works on a cellular level to stimulate collagen production.
Stress
L-ascorbic acid fights UV damage and protects skin from environmental aggressors like pollution + smoking. This function is twice as effective when you add ferulic acid to the mix like we do.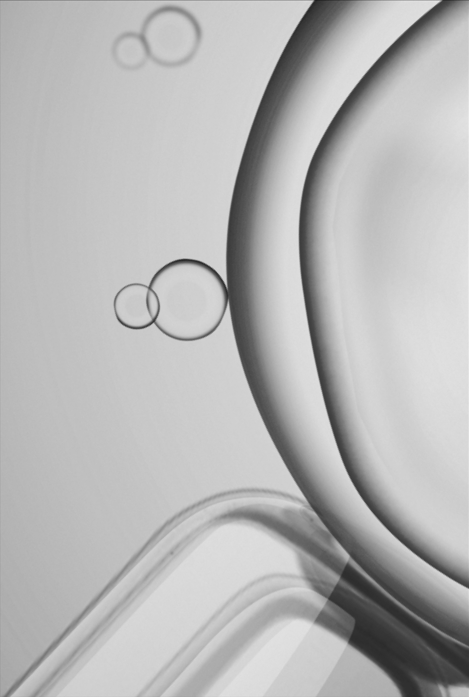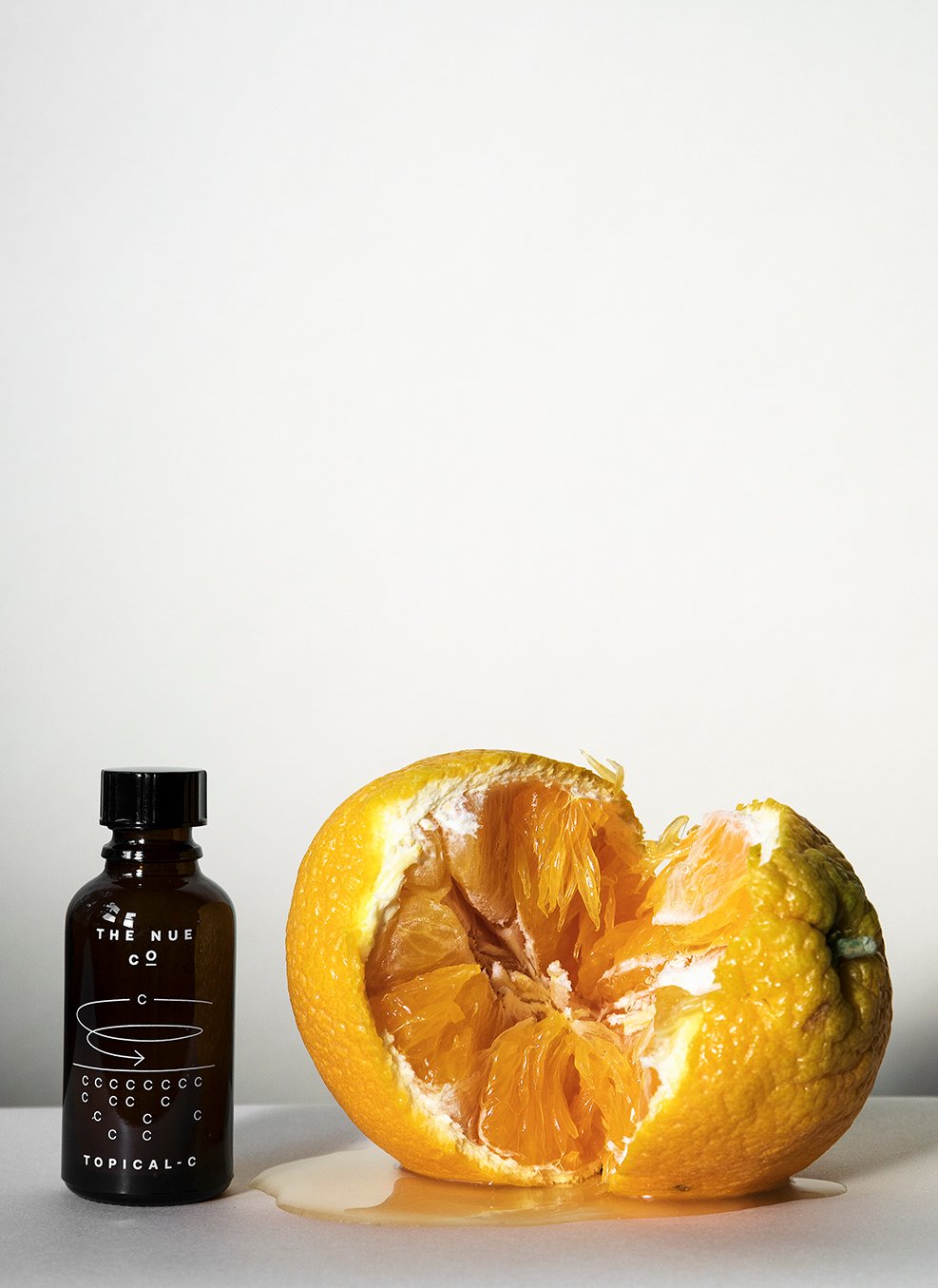 You + Nue
WHEN
We typically recommended it for AM routines, but you can use it at night too
HOW
Dissolve with your favorite moisturizer, serum or water and apply to your face + neck
FRIENDS + ENEMIES
To avoid redness, don't use it at the same time as glycolic, salicylic acid or retinol-containing products
Great Vitamin C
I love this product. It easily mixes into my Ordinary Hyaluronic Acid Serum and goes on super smooth. I feel really confident that this is a good quality product, would definitely recommend! It doesn't have any smell either. A little goes a long way and I think the bottle will last a while. It's lasted me a month already with still a ton left and I use it daily.
I have been getting compliments!
I have been mixing this in with my serum every night and I have been receiving a lot of compliments that my skin looks really good. I feel like I can see that it looks hydrated and even toned. I have some freckles (that I like) but am using this to try to prevent them from becoming larger sun spots. I am so fair, hoping this helps reverse some of my sun damage. I am 27 so I don't have that deep of lines, but I am unsure if this has helped diminish them or not.
Made my skin look brighter and smoother!
I've been incorporating The Nue's Vitamin C for three months now. I mix it with Glossier's Super Bounce and I am impressed! My scars faded and my skin looks young and fresh.
GREAT PRODUCT!
I usually don't write reviews and don't believe any product would make an amazing difference overnight until this.This product is truly miracle in a bottle. I started seeing results just after my first use, my skin was glowing and couldn't believe my eyes. My co-workers started telling me how great my skin looks after just 2 days of using this product. Love love love it!
Please don't ever discontinue this product.!!