PREBIOTIC
+ PROBIOTIC
30 Servings
Everything starts with a healthy gut. Our signature PREBIOTIC + PROBIOTIC delivers 15 billion spores per dose and was formulated specifically to help combat symptoms of IBS + long-term digestive issues and to improve your gut health
Our standard glass jars are temporarily unavailable due to production delays arising from COVID-19. Your order will be packaged in our new Refill Pouch, developed to cut the average packaging weight by 75%, resulting in a reduced carbon footprint and a reduction in packaging waste.


Fixing problems at the root.
Gut Health
A healthy gut is the backbone to all health - from immunity to skin, digestion to energy. Supporting the trillions of bacteria you carry in your body is the first step to a healthy and diverse microbiome.
Skin
There is a strong link between the health and diversity of your gut and your skin, it is known as the gut-skin connection.
Immunity
Your gut microbiome has been proven to have a profound effect on the health of the entire body - from brain function, weight, skin, immunity, digestion and mood. When you consider that up to 80% of our immune system "lives" in the gut and up to 75% of our serotonin is produced there - it makes sense.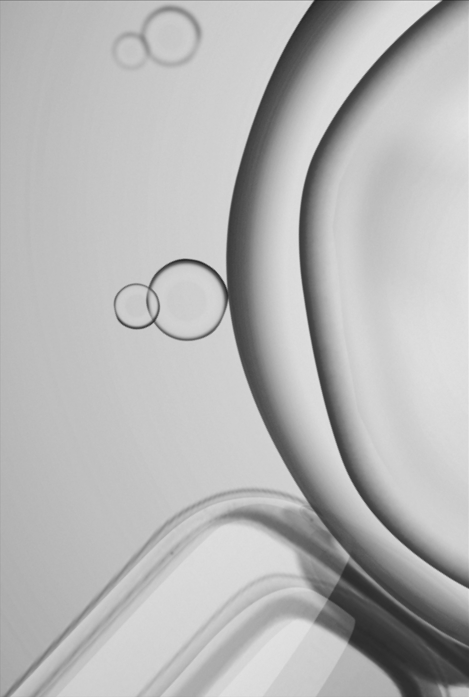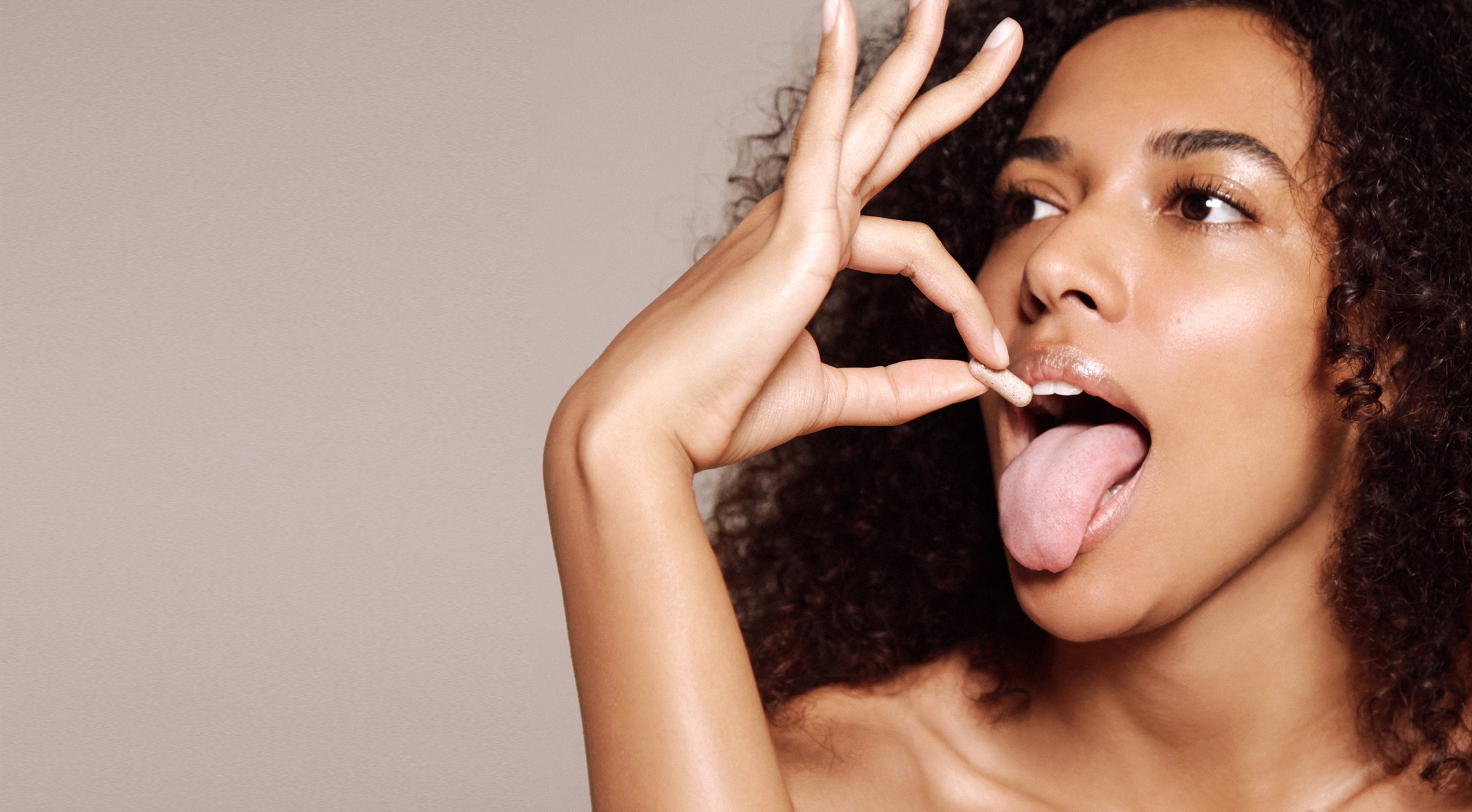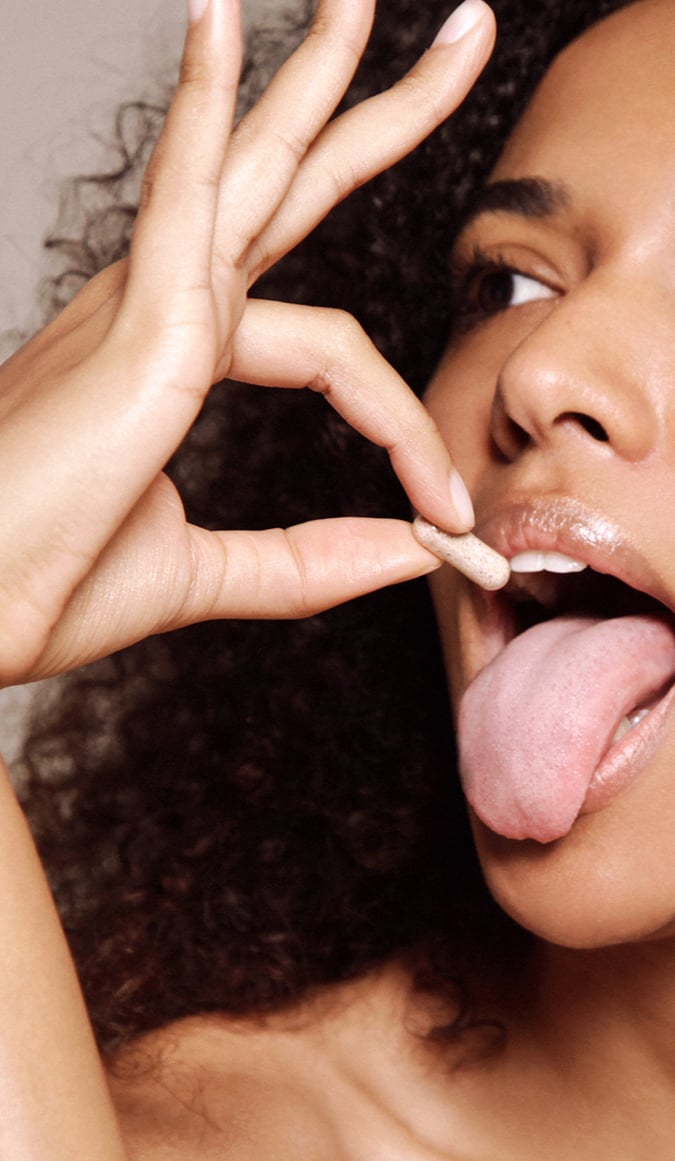 You + Nue
DOSE
2 capsules in the AM
FRIENDS + ENEMIES
Play nice with all of our other supplements
"These capsules offered daily support to my IBS and leaky gut symptoms. Visible
effects in just a few days!"
Anna
Lifesaver
I've had two plus decades of chronic IBS and/or bloating. I've tried all different pills, vitamins and foods, and nothing worked. I started taking the pre/probiotic daily since last November and never looked back. It has saved my life.
Lovely products. When I can get them.
These products REALLY were helping me and my mother until they stopped carrying many of them. I'm really disappointed because they were truly helping my 85 yr old mom. It's hard to find vitamins not load down with excess vitamin A. I hope they get them back in.
Excellent!!!
One of the best supplements I've taken! Worth the money!
Since I've been using Prebiotic + Probiotic vitamins, my IBS symptoms have decreased drastically. Thank you Nue Co.
Works for me!
Before I never trusted that probiotic would actually work, but I decided to give it a try. Nue's probiotic works great for me, making my bathroom experience enjoyable ;)