Everything starts with a healthy gut. Our signature PREBIOTIC + PROBIOTIC delivers 15 billion spores per dose and was formulated specifically to help combat symptoms of IBS + long-term digestive issues and to improve your gut health


Fixing problems at the root.
Gut Health
A healthy gut is the backbone to all health - from immunity to skin, digestion to energy. Supporting the trillions of bacteria you carry in your body is the first step to a healthy and diverse microbiome.
Skin
There is a strong link between the health and diversity of your gut and your skin, it is known as the gut-skin connection.
Immunity
Your gut microbiome has been proven to have a profound effect on the health of the entire body - from brain function, weight, skin, immunity, digestion and mood. When you consider that up to 80% of our immune system "lives" in the gut and up to 75% of our serotonin is produced there - it makes sense.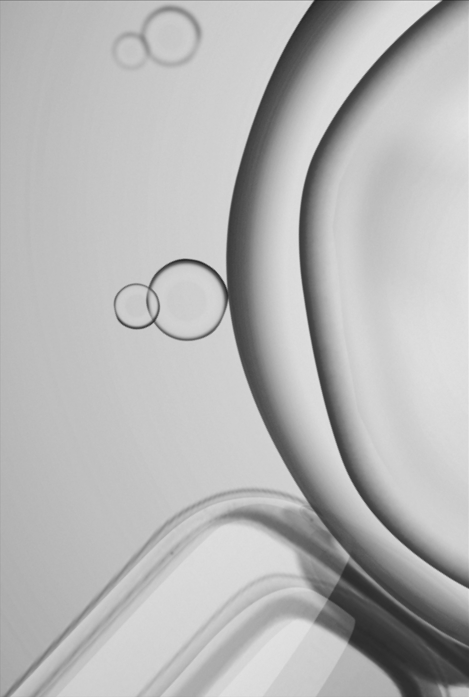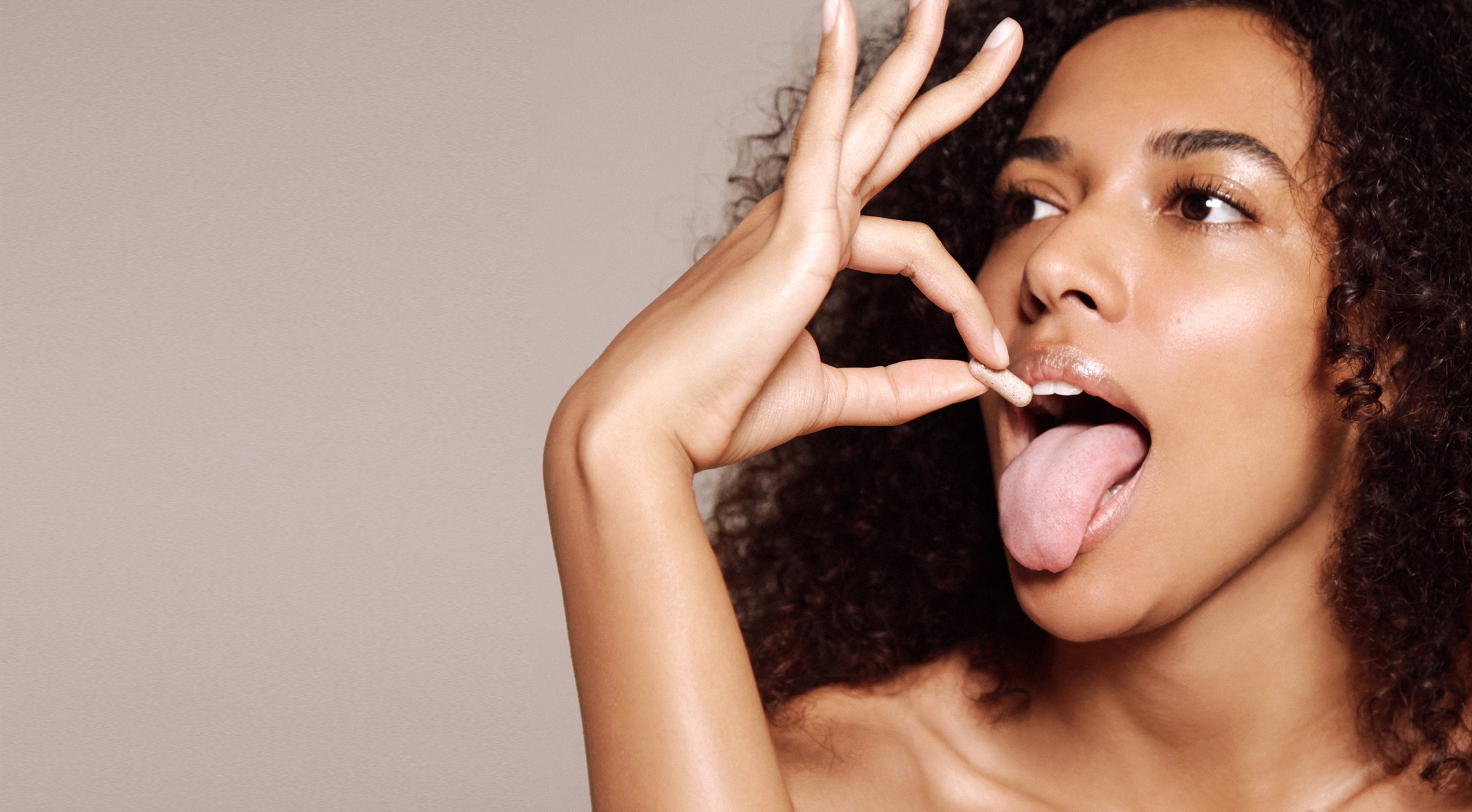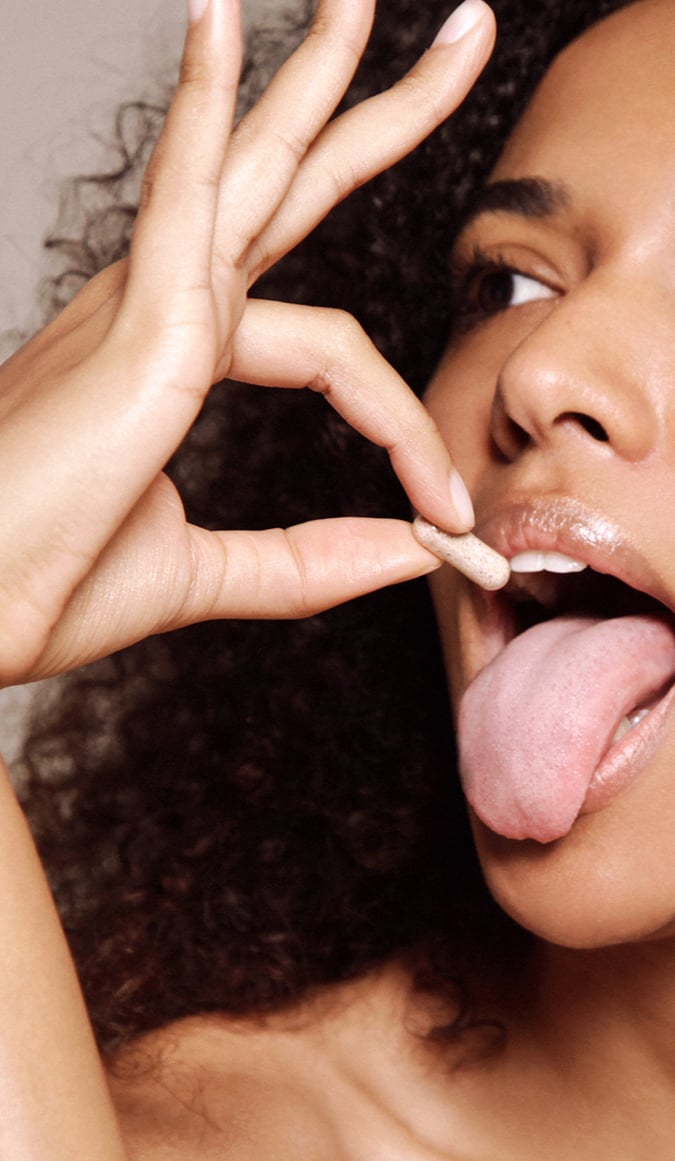 You + Nue
DOSE
2 capsules in the AM
FRIENDS + ENEMIES
Play nice with all of our other supplements
"These capsules offered daily support to my IBS and leaky gut symptoms. Visible
effects in just a few days!"
Anna
The best thing in the market
I love the products from this company. And I've tried so many different probiotics/prebiotics, only with these my stomach is happiest ever!
Pleasantly surprised!
Having suffered with a sensitive stomach for years, I feel like I've tried just about everything at this point. I had heard good things about the P&P, so around 6 months ago decided to give it a go. After a slightly bumpy adjustment period I can honestly say that it has made a real difference in terms of my stomach's "hair trigger" attitude to food! Once I found a routine that works for me- for example it turns out that one tablet a day is better for me than the recommended two and I have more success taking it with dinner- I have started seeing a significant and very welcome difference.
Too early to say
Have only been taking these for a month in the mornings alongside the Nue Digestive enzyme. Can't say I've noticed any differences or improvement to my digestion /bloating yet but think it might need about 3months. Possibly could get same effects from a less expensive brand and not sure how effective having less strains than other similar ones on the market is, but time will tell.
Prebiotic + probiotic
Have been taking these for around 3 months now and they are making a difference in my ibs symptoms . Not perfect still have bad days but nice to find something that is making a difference after trying many similar products
Highly recommended
Me and my partner, we start on same day taking NUE's prebiotic and probióticos. I felt improvement in the first 2 weeks and my partner only after a full month.
We have to wait more to see more results but so far , my digestion is better and my evacuation became daily and to normal for me. Highly recommend
Worth taking
I have always suffered from stomach problems and really wish that this had been around years ago. Love it