Our MAGNESIUM EASE spray uses magnesium to ease tension and help them fall asleep naturally, while SLEEP DROPS' blend of natural extracts amplifies the sense of tranquillity to ensure a restful night.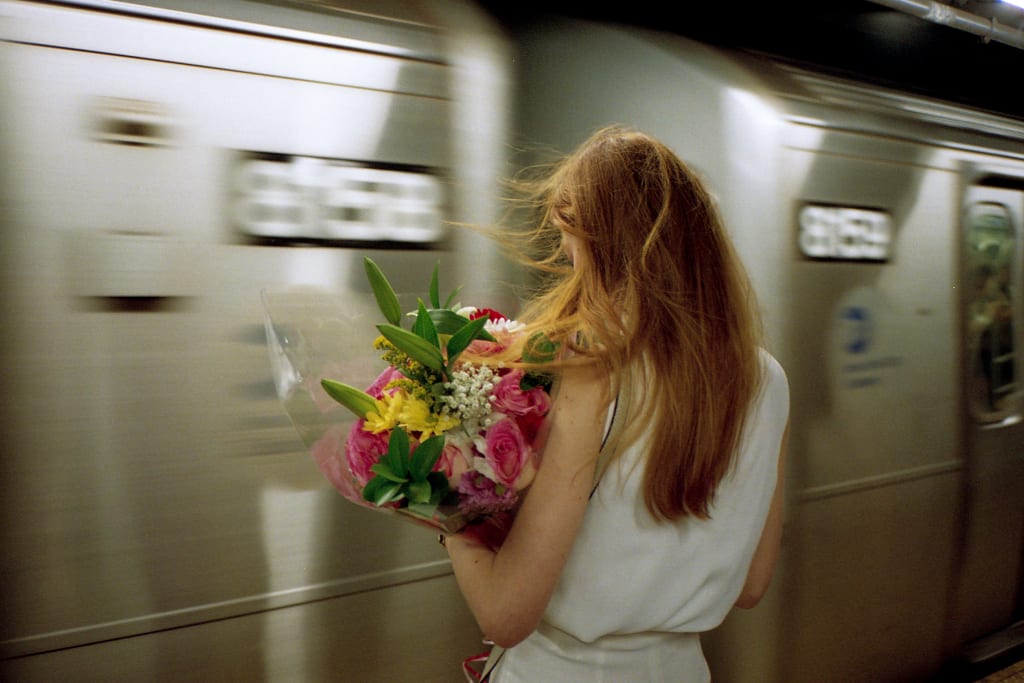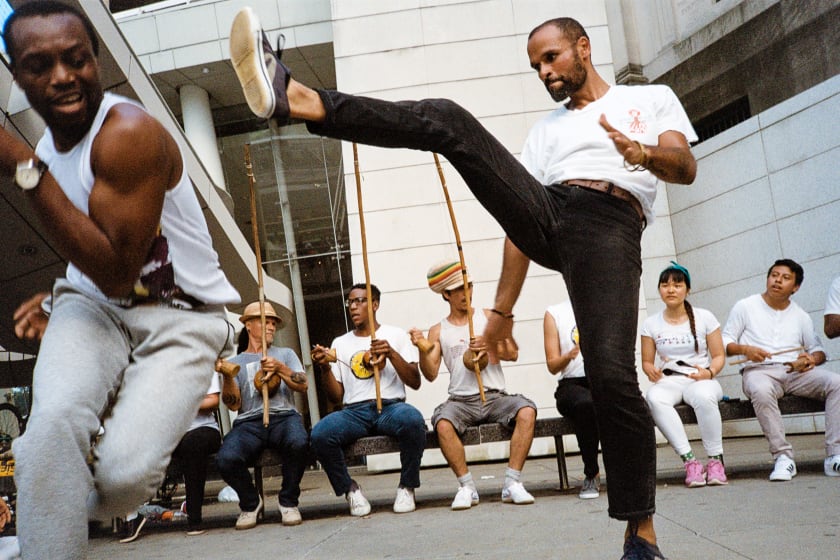 Fixing problems at their root.
SLEEP
Valerian root is proven to have a sedative effect, while studies show that passionflower significantly impacts the quality of sleep, helping their body rest throughout the night without waking.
STRESS
Sleeping through the night helps lower cortisol levels and has been linked to a decreased risk of developing obesity, diabetes + heart disease.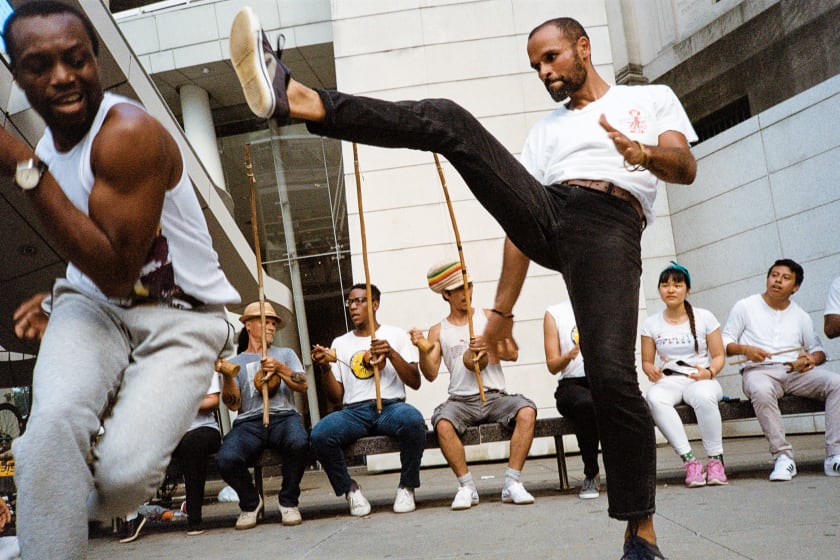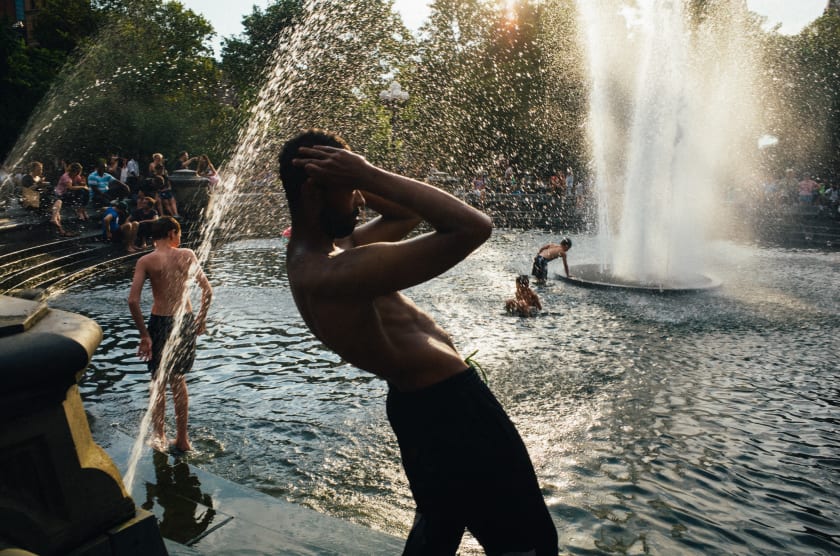 You + Nue
Up to 30 minutes before bedtime.
6-12 drops of SLEEP DROPS.
3 sprays of MAGNESIUM EASE delivers 45mg of magnesium.
Place SLEEP DROPS directly under the tongue for fast absorption or add to liquid.
Spray MAGNESIUM EASE directly onto clean, dry skin + massage in.