Our pocket-sized supplements help you maintain a strong immune system. Our easy-to-use VITAMIN D sublingual spray offers daily protection against infection, while DEFENSE DROPS can be kept on-hand for the first signs of seasonal illness.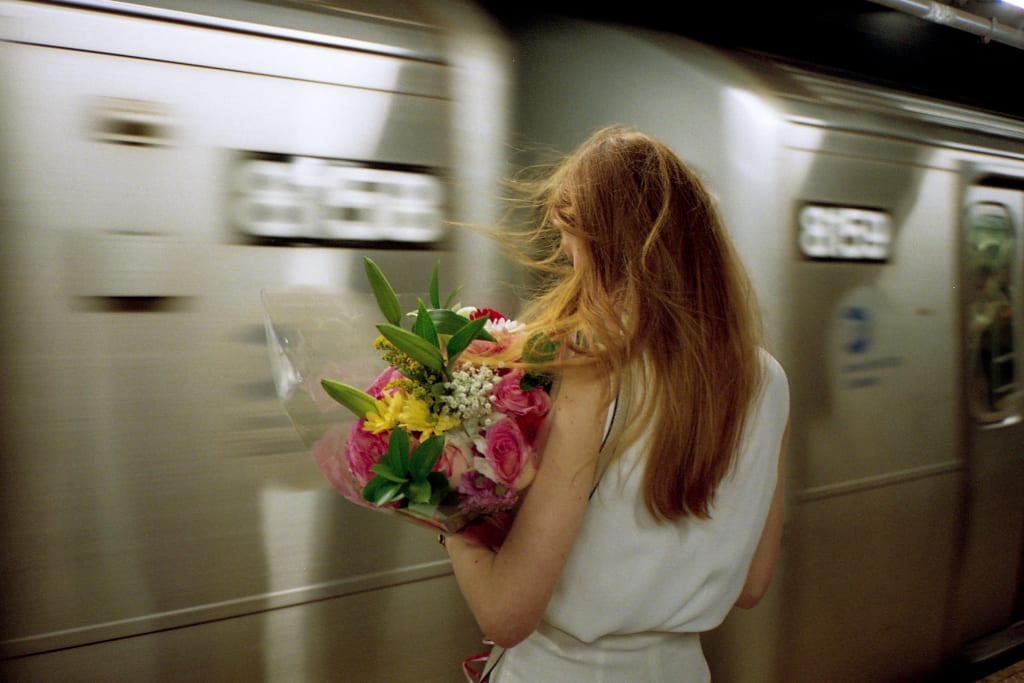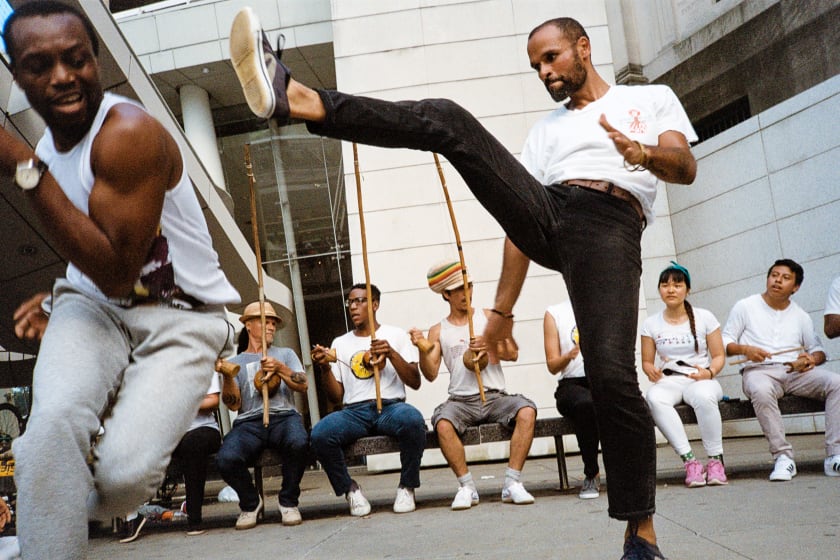 Fixing problems at their root.
BOOSTS THE IMMUNE SYSTEM
Vitamin D interacts with cells responsible for fighting infection, and a number of studies have found that supplementing with Vitamin D may reduce the risk of respiratory tract infections.
STRESS
Stress is the biggest threat to our natural immune function. DEFENSE DROPS' blend of tailored adaptogens work through the body's key control centres (HPA axis and SAS) to modulate reponse.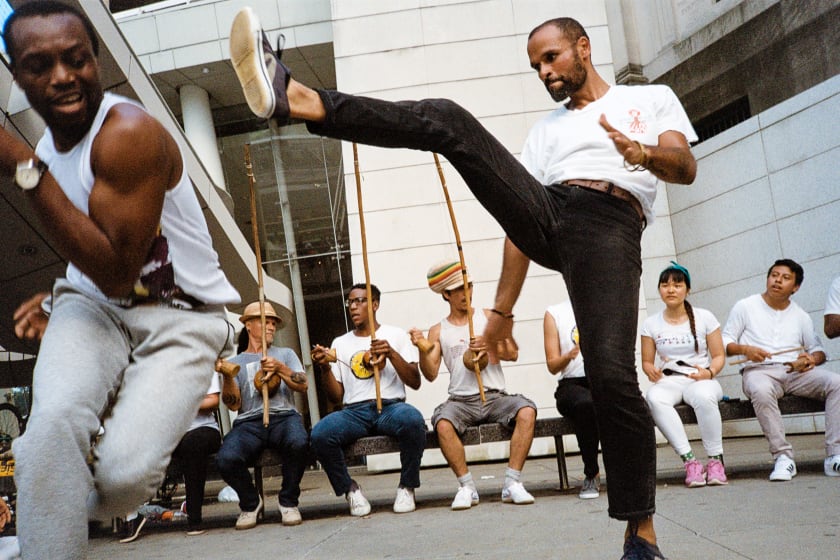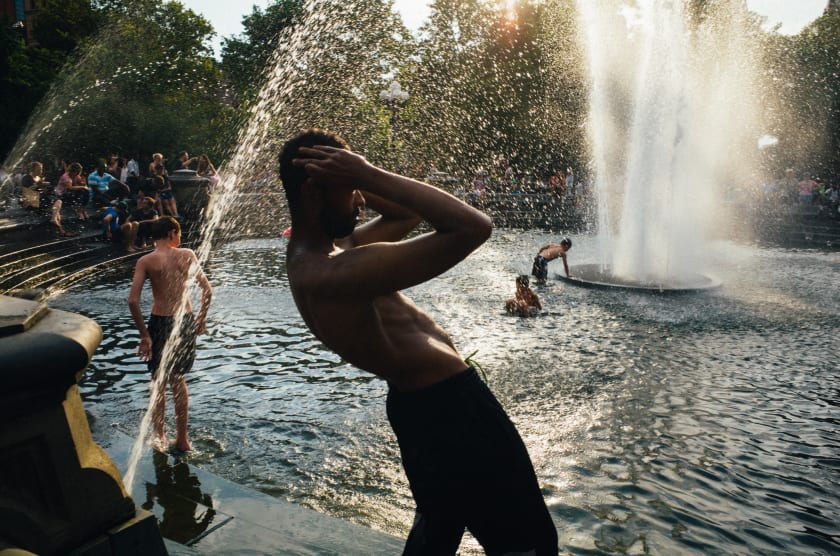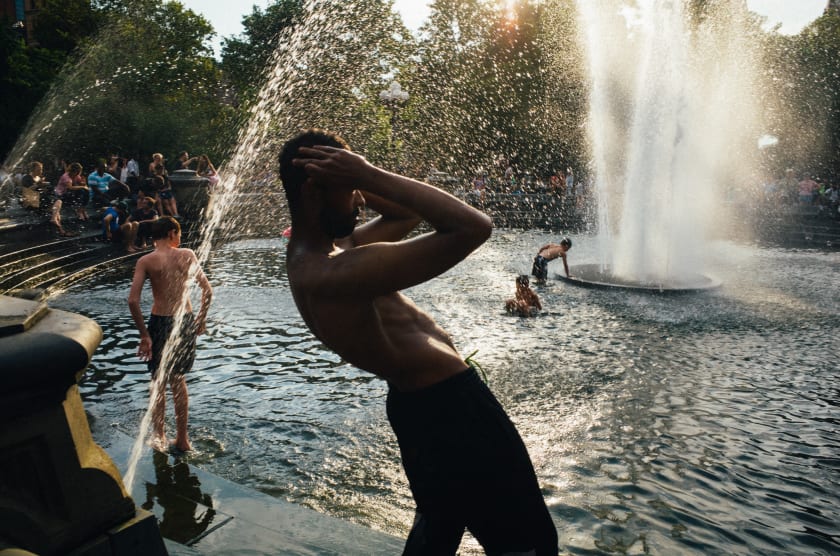 You + Nue
VITAMIN D AM or PM.
Use DEFENSE DROPS daily as a preventative or as needed.
3 sprays of VITAMIN D per day.
6-12 drops of DEFENSE DROPS.
Spray VITAMIN D directly under the tongue.
Place DEFENSE DROPS directly under the tongue or add to liquid.