INGESTIBLE SKINCARE SET
30 Servings
Our skin-healing duo improves skin from the inside out, tackling sun damage, pigmentation and breakouts while plumping and hydrating in just sixty days.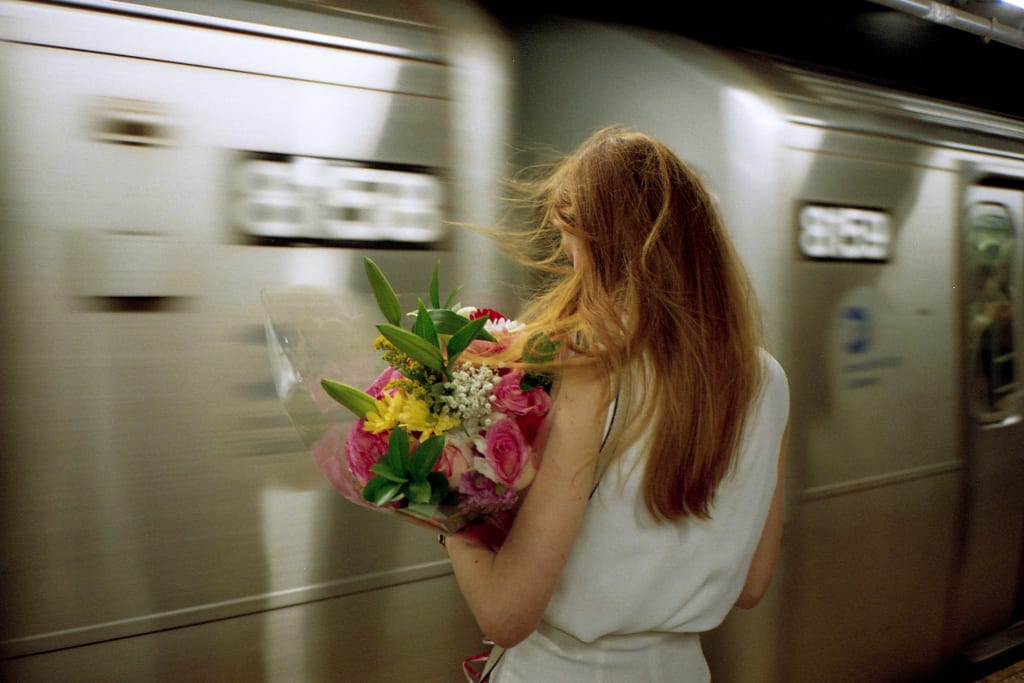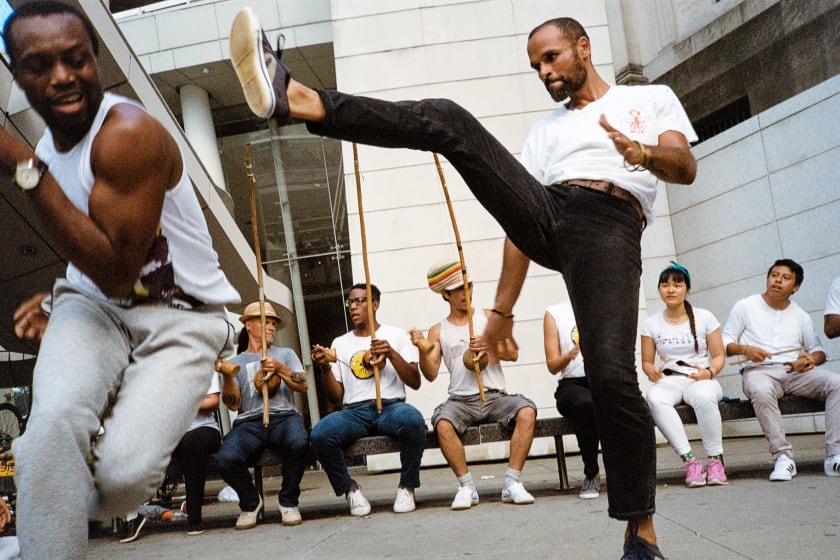 Fixing problems at their root.
VITAMIN A (BETA-CAROTENE)
SKIN FILTER is formulated with Beta-Carotene, which, when ingested, is converted to Vitamin A in our bodies (think ingestible retinol), a powerful antioxidant which is essential for healthy skin. Vitamin A also stimulates fibroblasts—the cells responsible for developing tissue that keeps skin firm and healthy at the deepest layer.
HYDROLYZED COLLAGEN
Collagen is a protein that is responsible for skin's structure. It has been shown to reduce wrinkles, increase skin hydration, and keep joints strong and flexible. SKIN HYDRATOR uses hydrolyzed collagen, or collagen peptides, which is more easily absorbed and used by the body.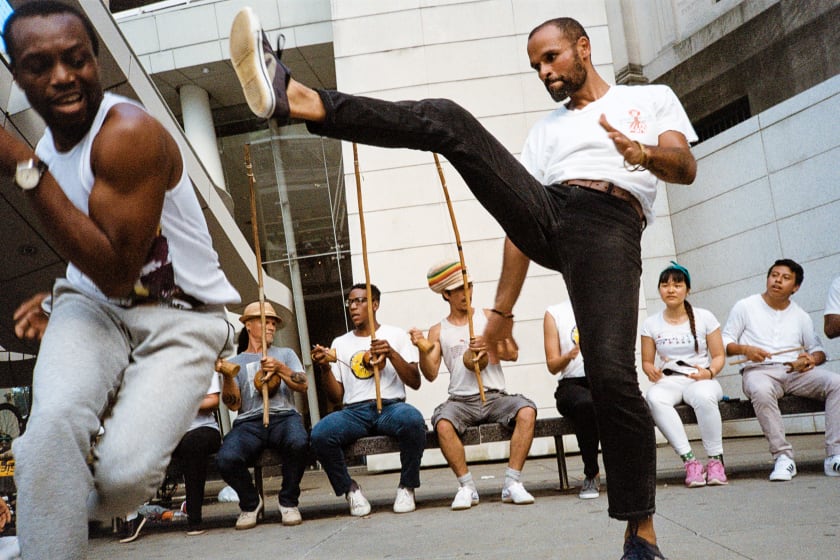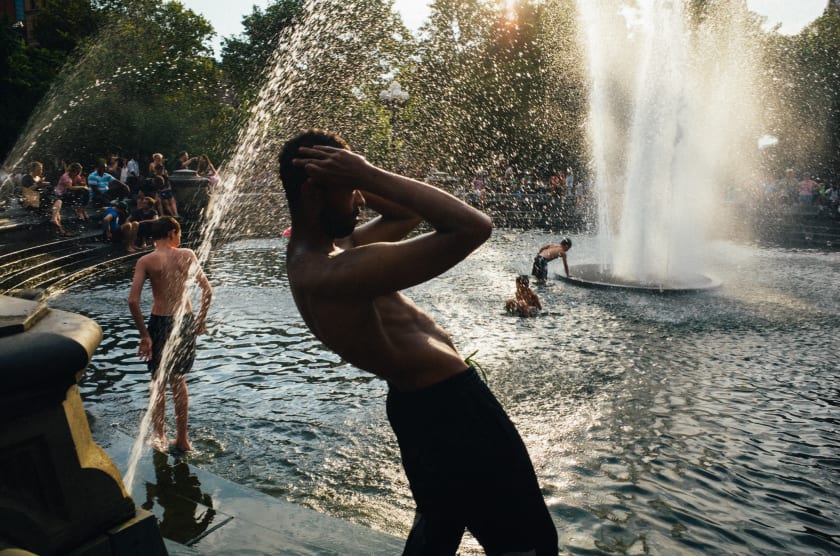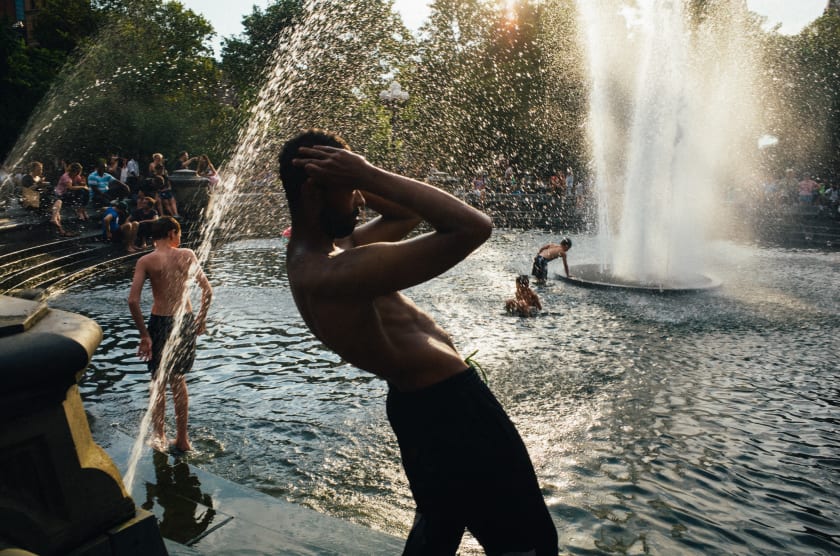 You + Nue
1 capsule of SKIN FILTER + SKIN HYDRATOR